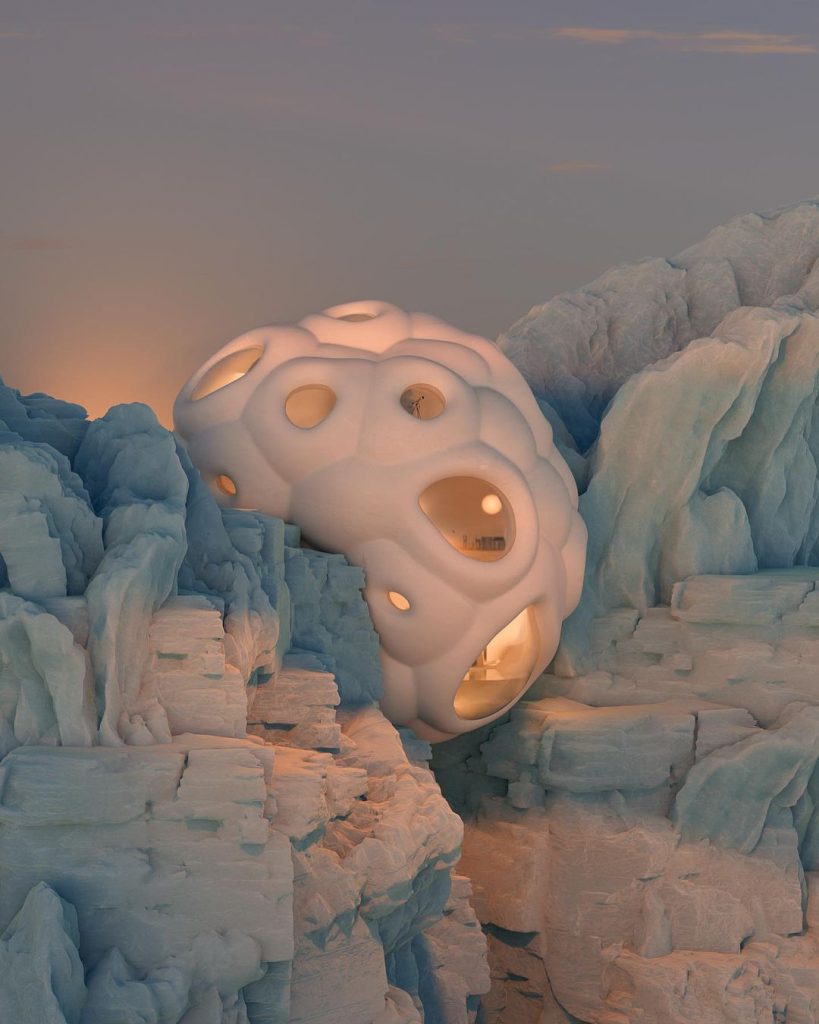 Six N. Five's "make room for us" is a digital architectural project that recommends adapting architecture to nature and talks of our remorse and forgiveness for the harm we have done in the real world. "make room for us" was imagined for the metaverse with the Everyrealm and the Alexander Team.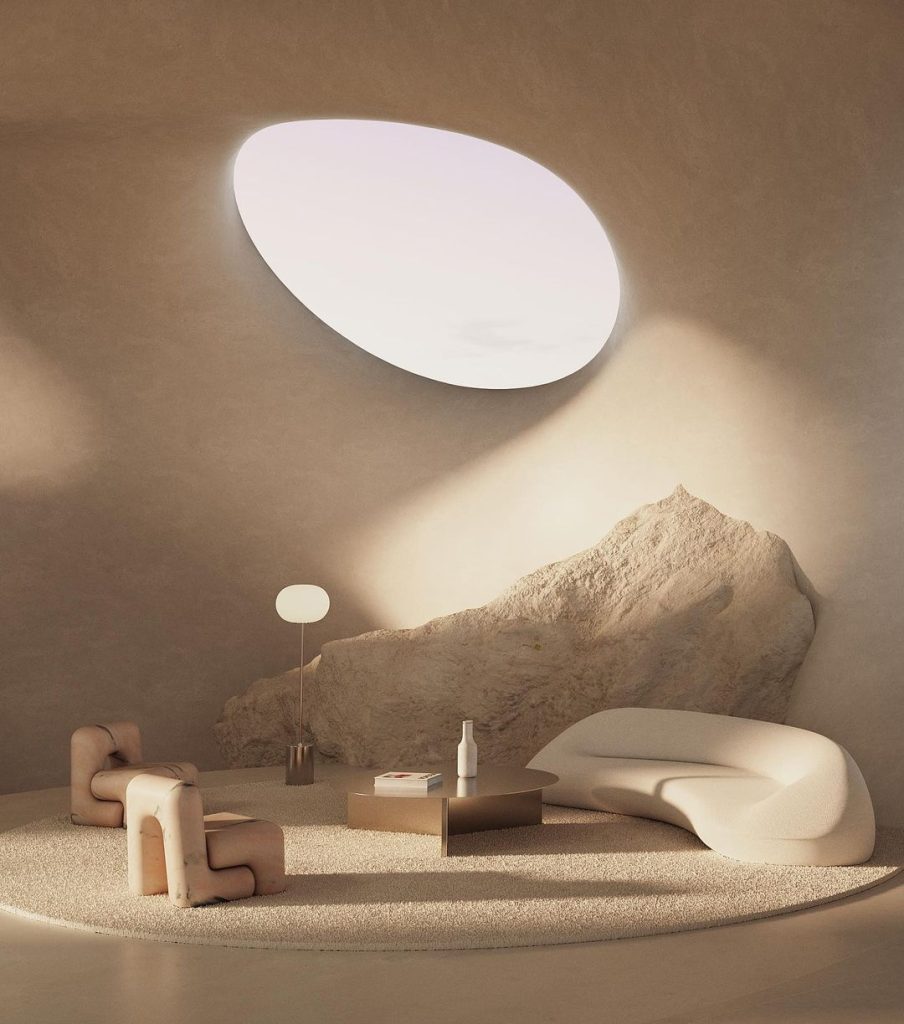 According to Pini, It is now our turn to conform to the status quo. They propose an architectural system interacting with nature in an artificial ecosystem of cliffs, mountains, and virtual dreamscapes using adaptive designs replicating cellular life. It offers us harmony and dualities of things together. The project's color palette gives the feeling that we are in an imaginary place.
This investigation is nothing more than a narrative converted into visual concepts with the goal of learning and responding to our surroundings, of making ourselves at home.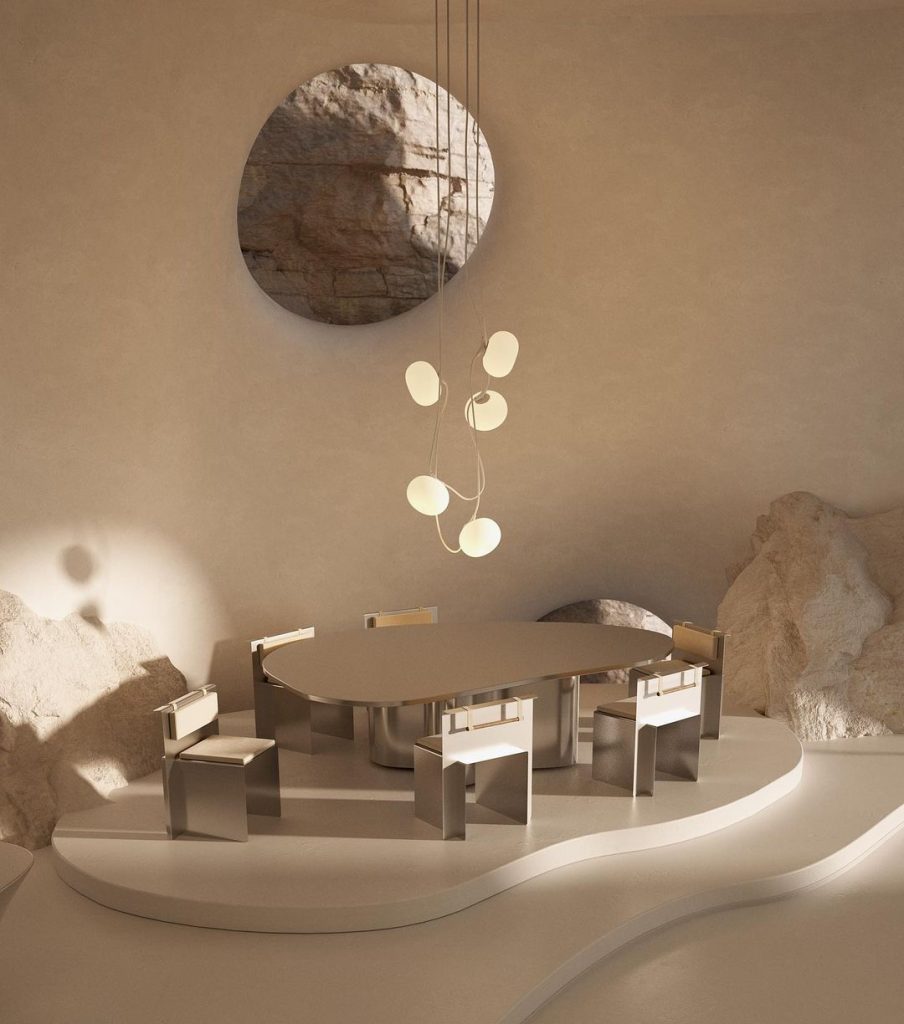 About Six n. Five Studio
Six N. Five is a Barcelona-based firm founded in 2014 led by Ezequiel Pini, an award-winning Argentine designer, and digital artist. Pini has pioneered the use of 3D to build imagined, dreamy landscapes with his characteristic contemporary style throughout the previous decade, making Six N. Five one of today's most famous digital studios. His work uses a variety of mediums to explore imagined landscapes, moving narratives, and natural treasures. They are trying to push the limits of the real world.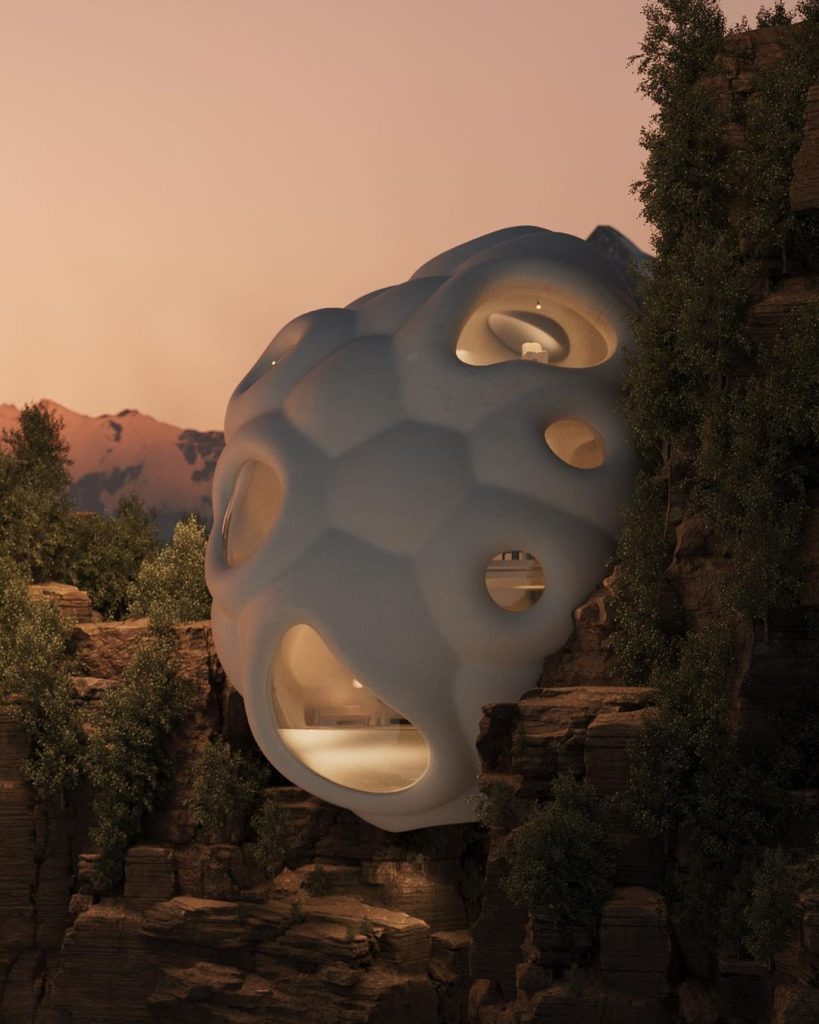 Several shows in Art Basel, Moco Museum, Fotografiska Stockholm, Museo Della Permanente, and the recent design of Microsoft Windows 11 and Microsoft Surface wallpapers are among his broad experience working with prestigious businesses and artists.
Six N. Five stands out for its originality and purity of outcomes due to his refined imagination, literary compositions, avant-garde thinking, and graceful talents.