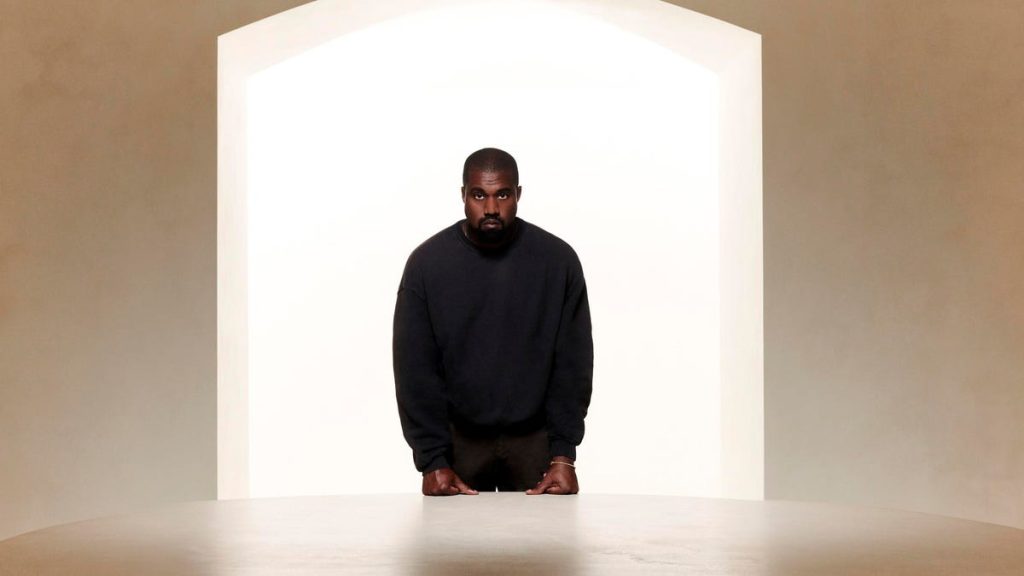 Kanye West (who changed his name to "Ye") wants to create his mini-communities in the United States, complete with "Yecosystem-branded" for home design services, residential structures, and retail storefronts, as well as philanthropic fundraising, public relations, and a variety of food items and beverages.
According to Rolling Stone, West's plans for the "Yecosystem" towns have been in the works for years, and the first community might be unveiled next month.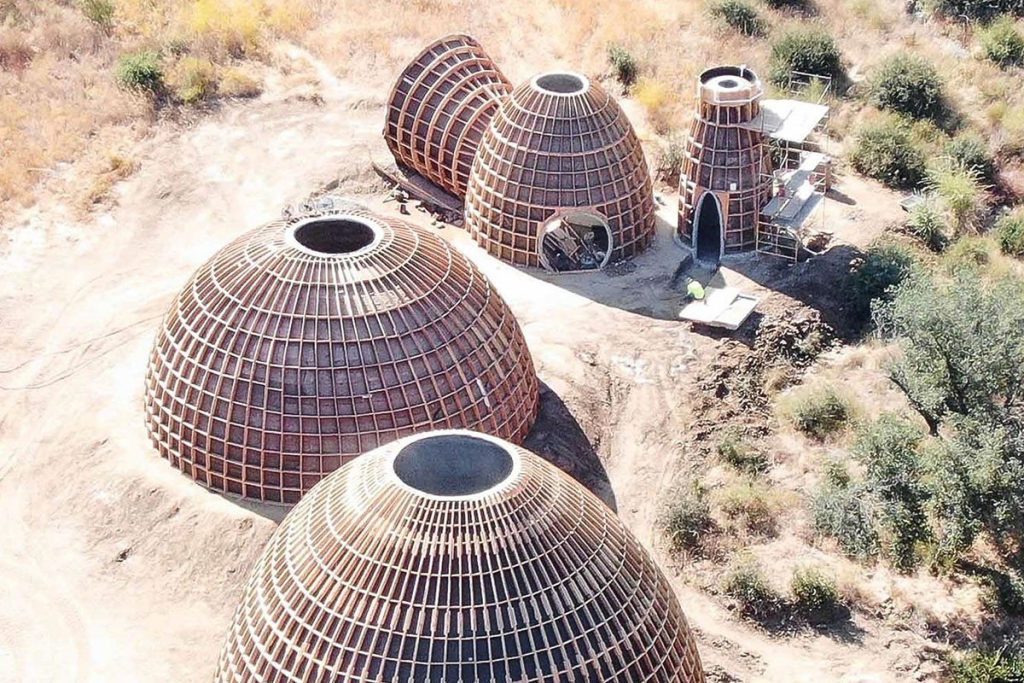 According to Rolling Stones source, "He's trying to do shit that people couldn't even conceive of, and he's trying to make it happen; he comes from a good place. It's his goal that everything that people touch that's his is a good thing and impacts the world."
West's team has registered a website domain for the "Yecosystem," complete with a mail server. West has also filed trademark applications for the names "Yeezyverse," "Yzyverse," and "Yxyverse."
Also, West plans to create various services under the "Yecosystem" umbrella, such as consulting services for nutrition, beauty, interior design, and a public relations firm. The Yecosystem also expects to construct its own "residential buildings and houses."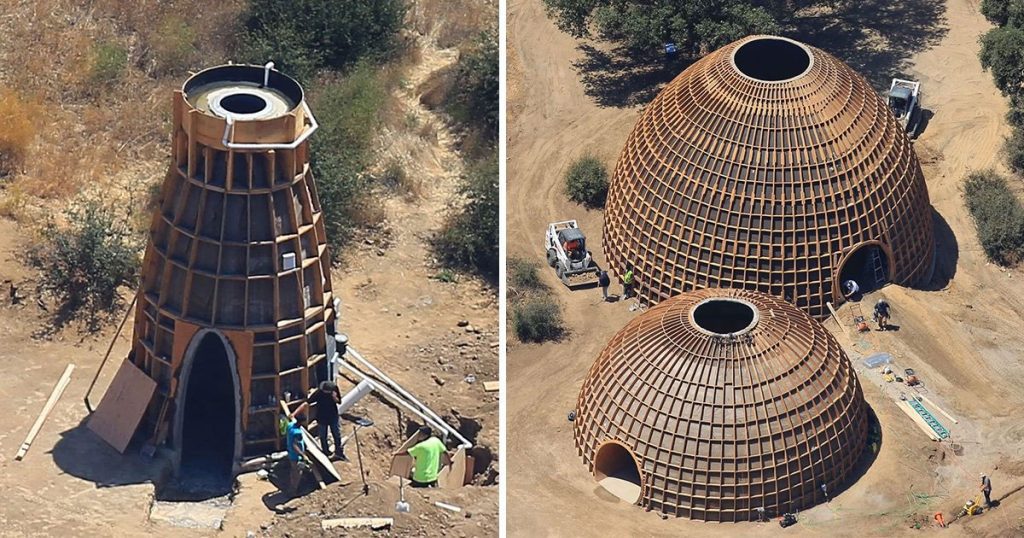 According to Rolling Stones, It's indefinite exactly where West plans to build his first campus, but we have some hints. A few weeks ago, Young Thug offered West his 100-acre plot of land in Georgia. Also, Young Thug said in Eric Skelton's cover story, "Most of the city is going to be something that has something to do with kids," and he added, "Summer camps, school. A private school for Black kids."
Additionally, this is not West's first attempt to build his city. The artist announced ideas for an "eco-village" project in 2020 on Twitter, which would not become a reality but would have primarily focused on creating a self-sustaining community for moms and their kids. Also in 2020, Kanye West tweeted a snapshot of the latest prototype for his low-cost homes for the homeless, which is now under development.