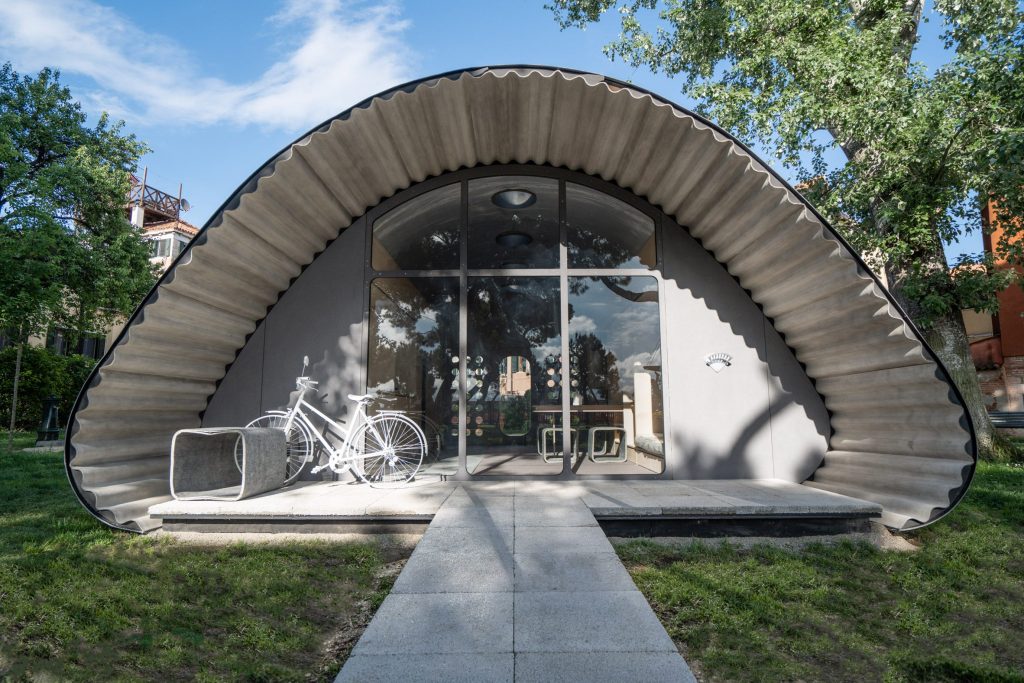 Holcim and the Norman Foster Foundation launched the Essential Homes Research Project in Venice to coincide with the beginning of the Venice Architecture Biennale 2023. The Norman Foster Foundation devised the housing idea in this collaboration to address core human needs by providing safety, comfort, and wellness for persons in displacement who can dwell in temporary settlements for decades. Holcim brought the concept to life using a variety of its sustainable building solutions, transforming it into a low-carbon, energy-efficient, and circular structure that demonstrates how sustainable architecture can be accessible to anyone.
Norman Foster said, "How can we ensure everyone, including some of our world's most vulnerable populations, can have access to decent living conditions? During the Venice Biennale, we show our work-in-progress on this idea; the outcome of a few months of intensive activity in collaboration with Holcim."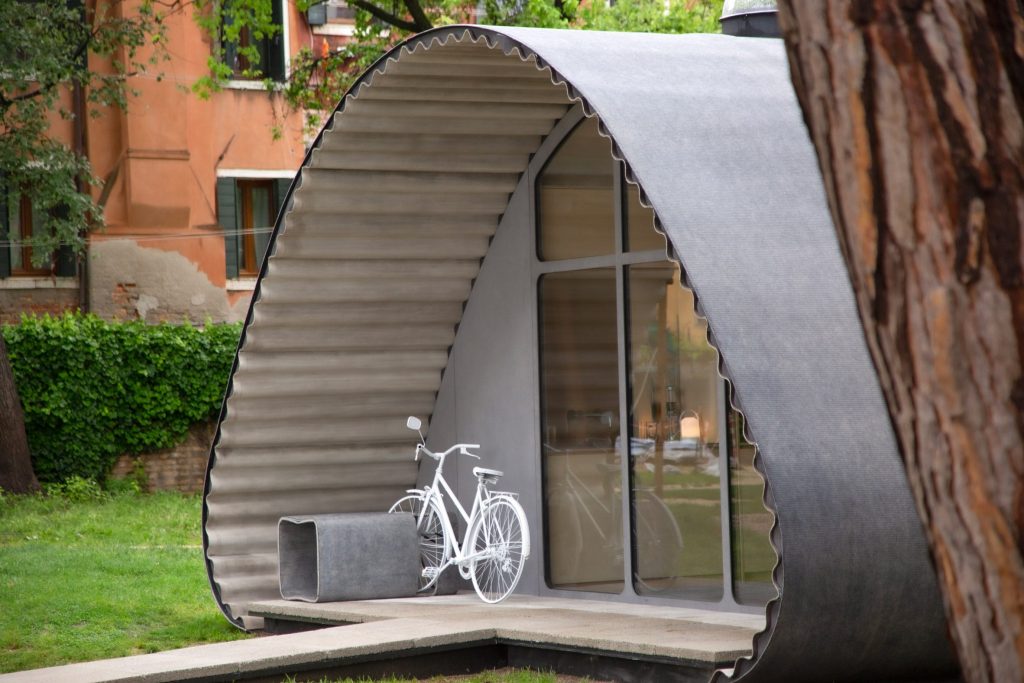 Jan Jenisch, Chairman & CEO of Holcim, said: "I am very excited about the potential for impact coming out of this collaboration. It enables essential homes that are built with some of our low carbon, energy-efficient, and circular building solutions, showcasing how sustainable building can be possible for all."
The Essential Homes Research Project revolutionizes the concept of sustainable housing by prioritizing safety, comfort, and overall well-being. This remarkable home boasts an impressive 70% reduction in CO2 emissions compared to conventional structures, thanks to a range of innovative solutions provided by Holcim. These solutions are designed to minimize carbon footprint, enhance energy efficiency, and promote circularity.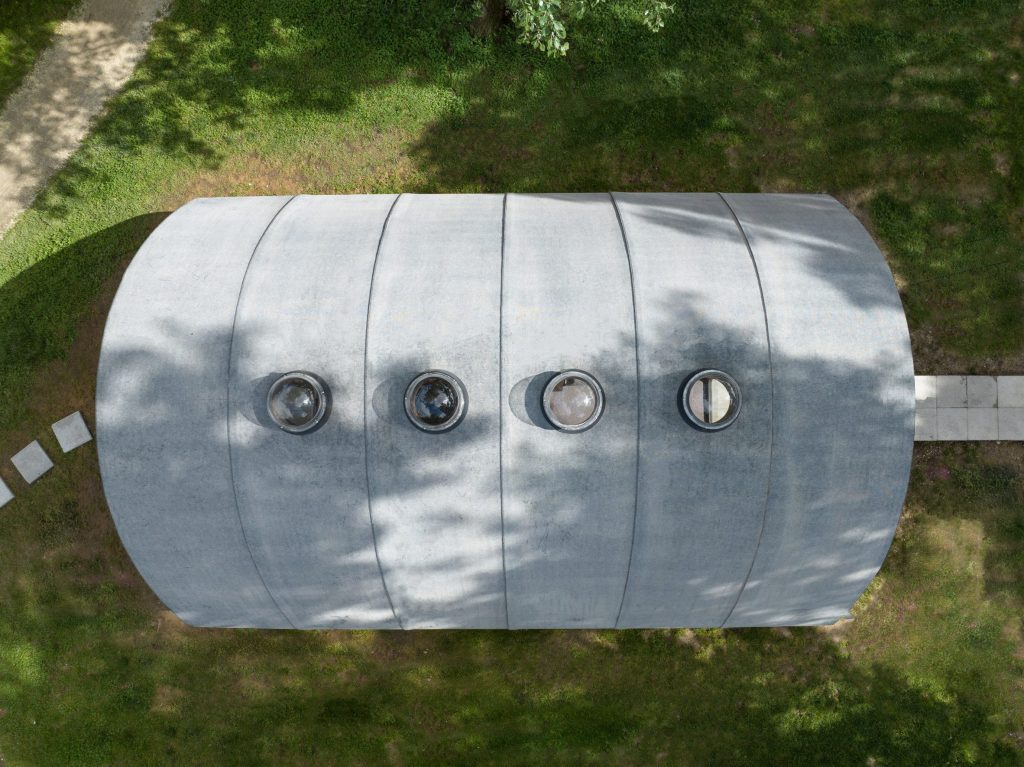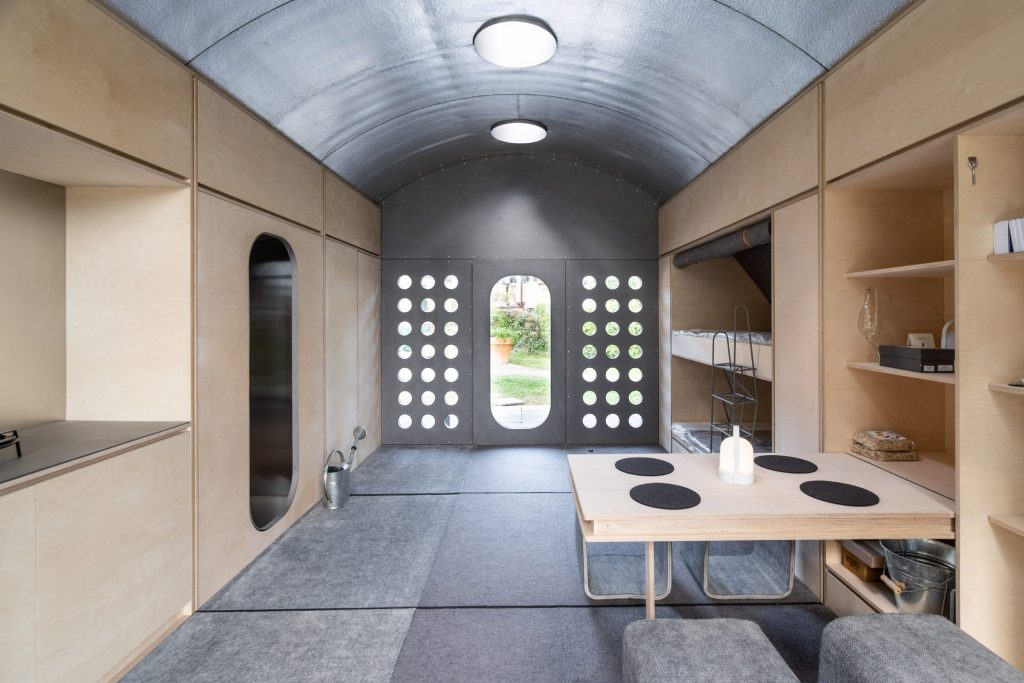 The construction of this home involves the use of various cutting-edge materials and techniques.
The home features rollable concrete sheets with a low-carbon composition, serving as a protective external shell that ensures physical safety. The pathways connecting the homes are constructed using ECOPact low-carbon concrete. These pathways incorporate light-absorbing aggregates that reflect natural light during the nighttime, resulting in reduced energy consumption and light pollution. To guarantee optimal thermal and acoustic comfort, the Essential Home employs energy-efficient insulation systems. These systems utilize Elevate boards and low-carbon Airium foam, ensuring a cozy and serene living environment.
Holcim's ECOCycle® is instrumental in driving circular construction practices. Recycled construction and demolition materials are utilized to create a weather-resistant base for the Essential Home, further enhancing its sustainability. The Essential Home is intelligently designed with modular units that facilitate reuse and recycling. At the end of its lifecycle, each component of the home can be repurposed or recycled, promoting a circular approach to construction.
The Essential Homes Research Project serves as a catalyst for vital discussions surrounding sustainable building practices, aiming to make them accessible to all. By envisioning a future that harmonizes the needs of both people and the planet, this project paves the way for a more sustainable and inclusive world.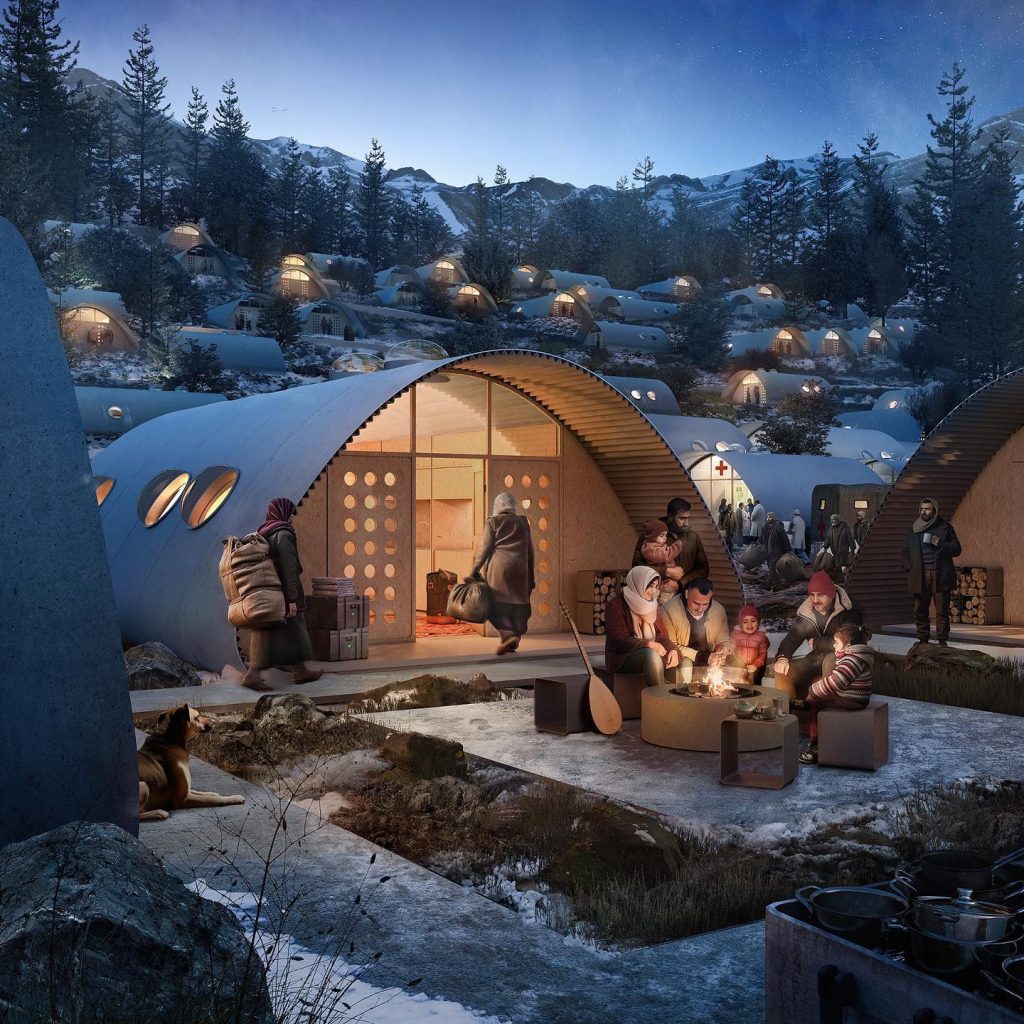 Project Info
Project Name: Essential Homes Research Project
Partners: Holcim, Norman Foster Foundation
Location: Time Space Existence Exhibition, 20 May 2023 to 26 November 2023, Venice, Italy
Physical prototype on view at Marinaressa Gardens, Exhibition in Palazzo Mora.