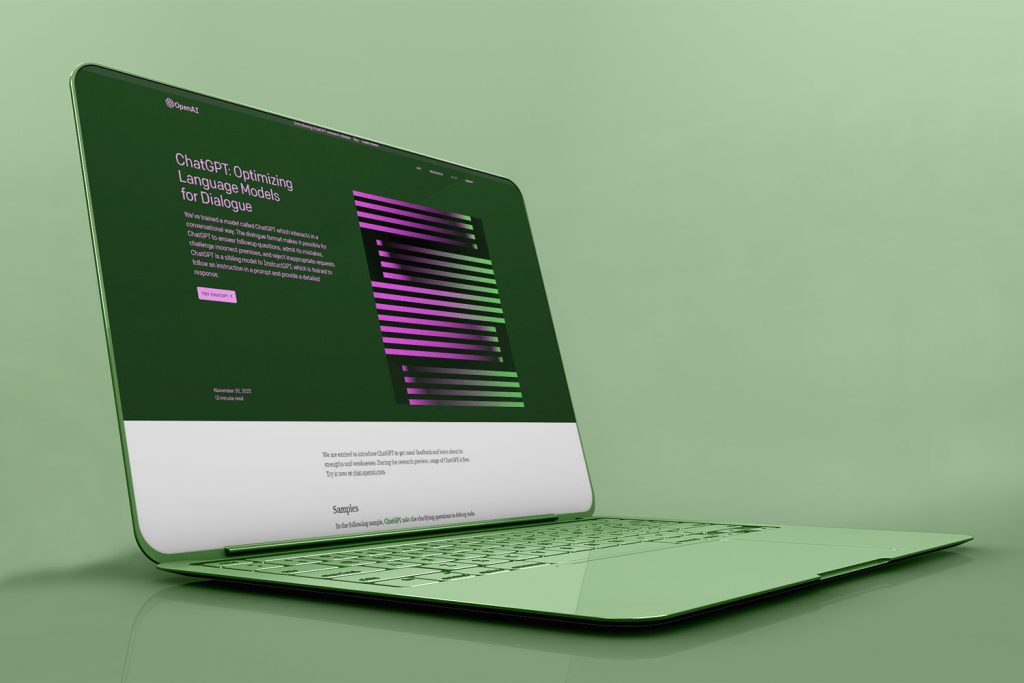 OpenAI has introduced a "plugin" feature that enhances the functionality of its ChatGPT bot by allowing access to third-party information sources and databases, including the web. The feature will initially be offered as alpha to ChatGPT users and developers on the waitlist. OpenAI emphasizes that it will prioritize a small number of developers and premium ChatGPT Plus subscribers before offering larger scale API access.
As a reminder, all responses provided by ChatGPT are based on the dataset it has been trained on. This dataset contains information up until the end of 2021. Therefore, ChatGPT has no knowledge of anything that has occurred after that date, and as a result, may frequently give nonsensical responses when asked for up-to-date information.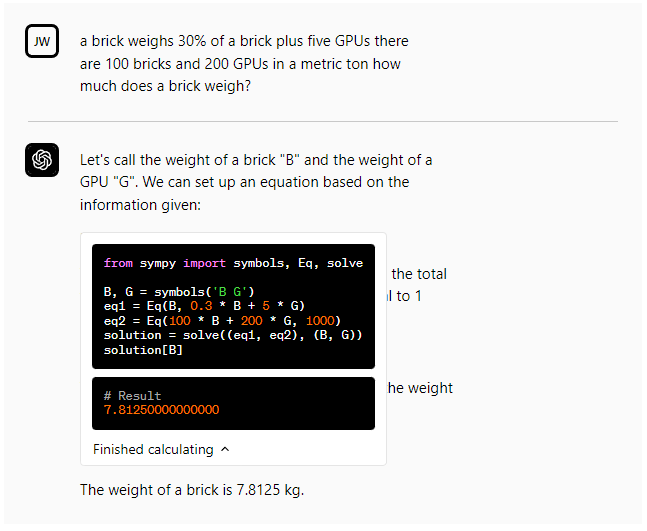 OpenAI says that plugins can turn the system into a comprehensive interface for all types of services and sites, allowing the bot to not only navigate the web but also interact with specific websites. According to OpenAI, this is like having "ChatGPT's eyes and ears" on the web. However, as OpenAI's own research has shown, a chatbot with web access can be somewhat risky. ChatGPT already struggles at times to provide reliable answers, and it will be even more difficult for it to select and present the correct answer in current data. While search engines like Google and Bing use security mechanisms to keep the most reliable sites at the top of search results, we have also seen harmful sites appear on the first page of search results.
OpenAI acknowledges that a web-enabled ChatGPT can perform unwanted behaviors such as sending fake and spam emails, bypassing security restrictions, and generally increasing the capabilities of bad actors to deceive or exploit others. However, the company also notes that it has implemented various security measures internally and externally to prevent such behavior. Time will tell if these measures are sufficient.