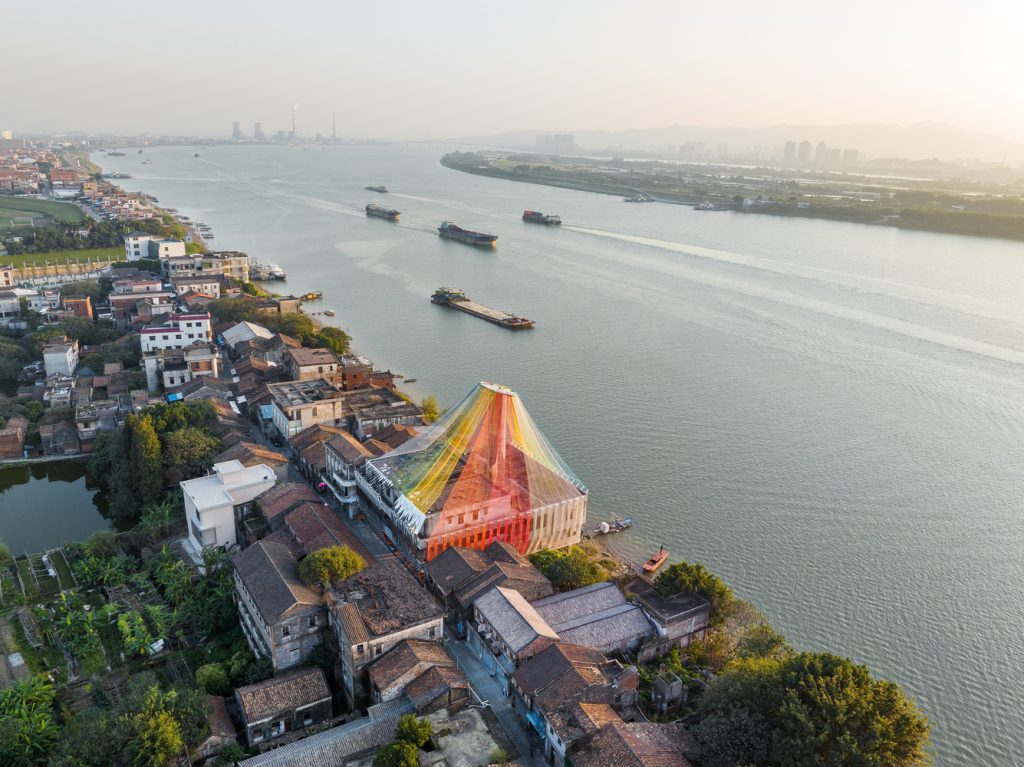 Guangdong Nanhai Art Field invited Ma Yansong to create an art installation called "Timeless Beacon" in Taiping Xu, Nanhai, Guangdong, China. The design transformed the Taiping market, once a bustling fair established in the late Ming Dynasty, into a work of art. However, the market was gradually abandoned due to urbanization and the rise of the internet era. The deserted streets are now home to a few elderly residents who reminisce about the area's former prosperity.
"I see many plants growing towards the sun from the gaps of the abandoned building. We hope to create a sense of vitality and rebirth from the ruins so that people can feel new energy and perception from the old structure, as well as a new understanding of time to this whole area." said Ma Yansong.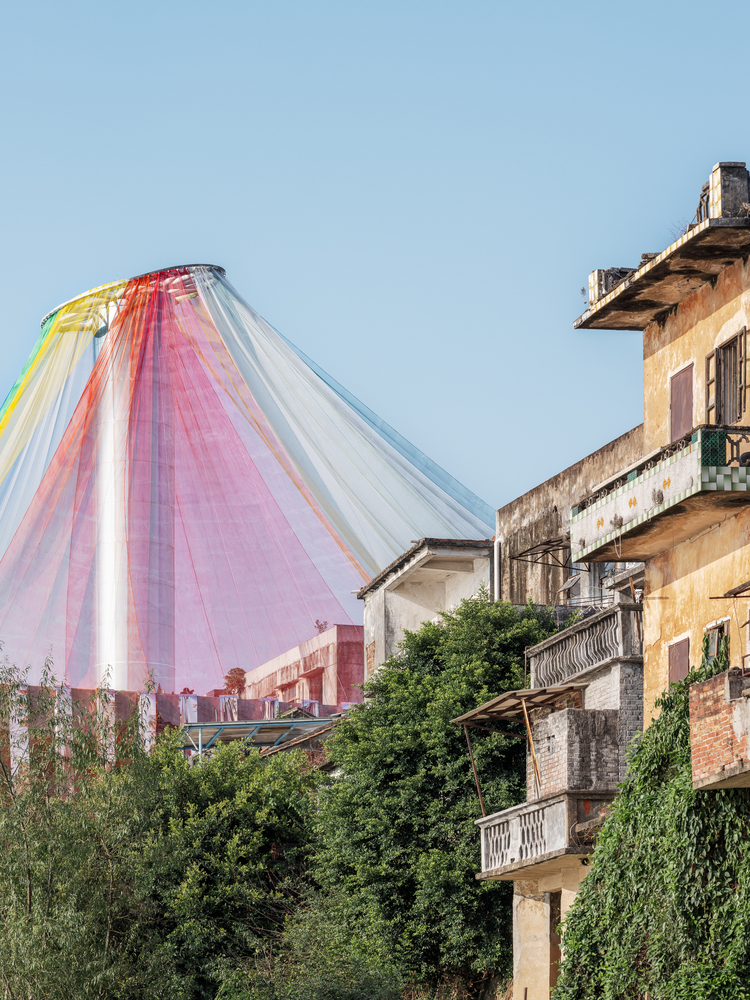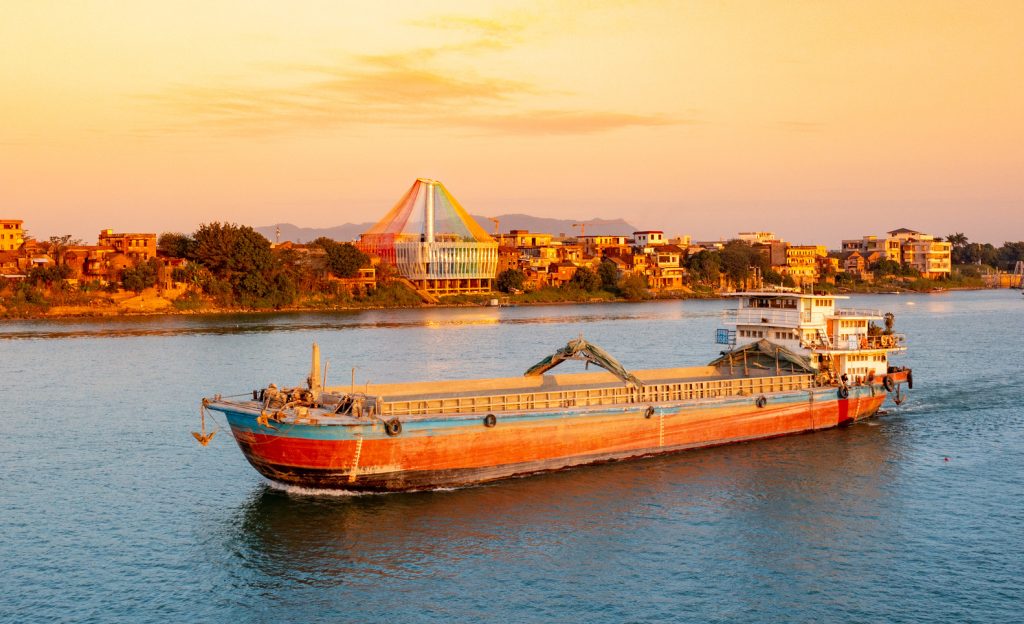 Ma Yansong aimed to create a sense of vitality and rebirth from the ruins of the market. The design team wrapped the three-story building in reflective film, which mirrors the surrounding old streets and creates a surreal scene that brings people back to imagination. At the top of the building is a towering multimedia light device enveloped in delicate cloth pieces that flutter romantically in the wind. This installation is a new "lighthouse" of the village, and it creates a dreamy aura along the bankside at night.
"Timeless Beacon" will be on display until the summer of 2024, and it parallels the time scales of history and the future through design, highlighting the value of emotion and inspiration left by the building.