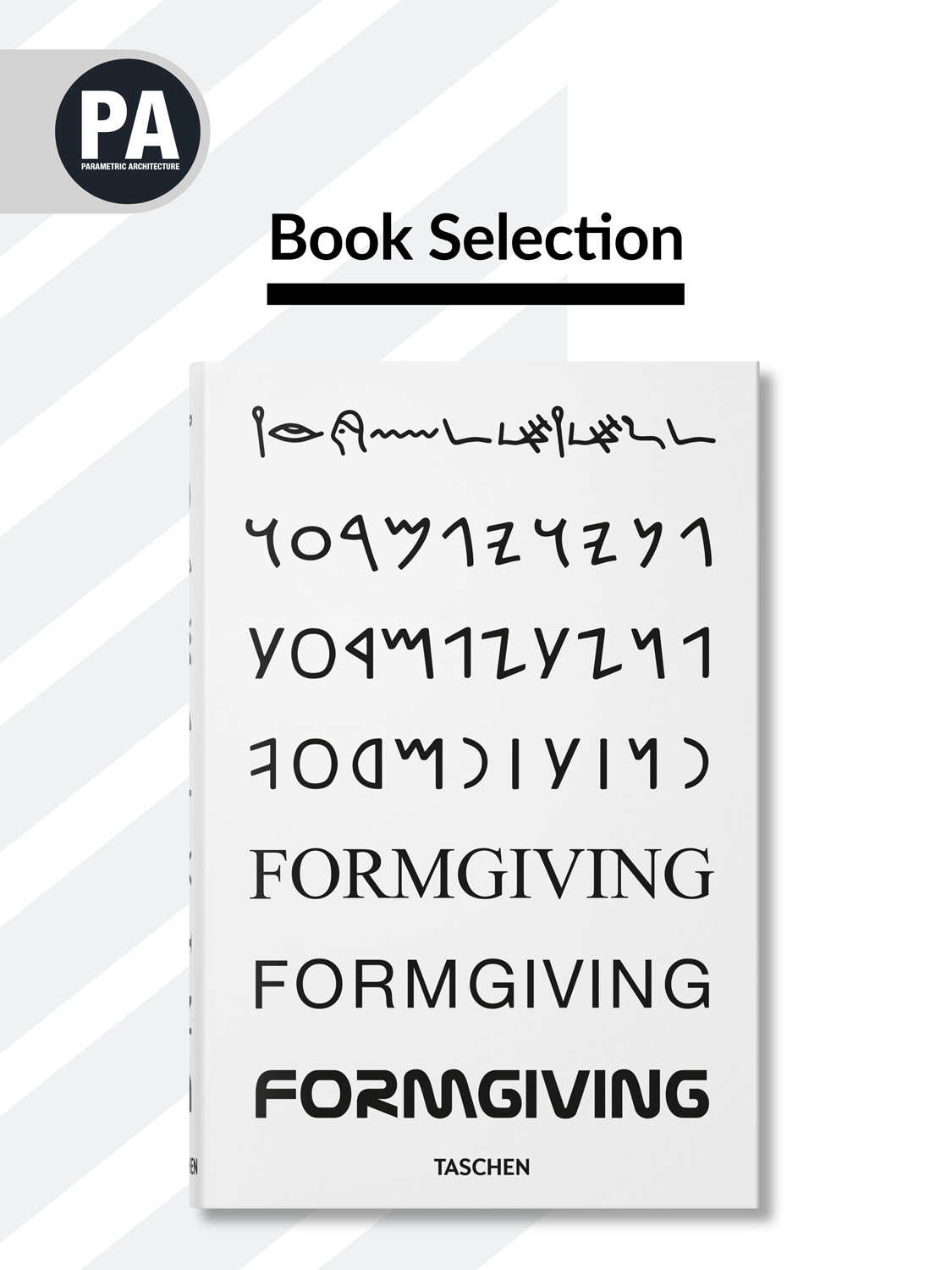 [maxbutton id="14″ url="https://www.amazon.com/gp/product/3836577046/ref=as_li_tl?ie=UTF8&camp=1789&creative=9325&creativeASIN=3836577046&linkCode=as2&tag=pa0aa9-20&linkId=87b1aee38c830b82082b77d5417f1ddd" ]
Formgiving (An Architectural Future History), the new book by BIG (Bjarke Ingels Group), and the latest installment in its TASCHEN trilogy is a visionary attempt to look at the horizon of time, from the Big Bang into the most distant future. The volume addresses the development of intelligence, sustainability, communication, migration, and architecture, and design, in order to give form to the future world we want to inhabit—right now. The Danish word for "design" is "formgiving," which literally means to give form to that which has not yet taken shape. In other words, to give form to the future.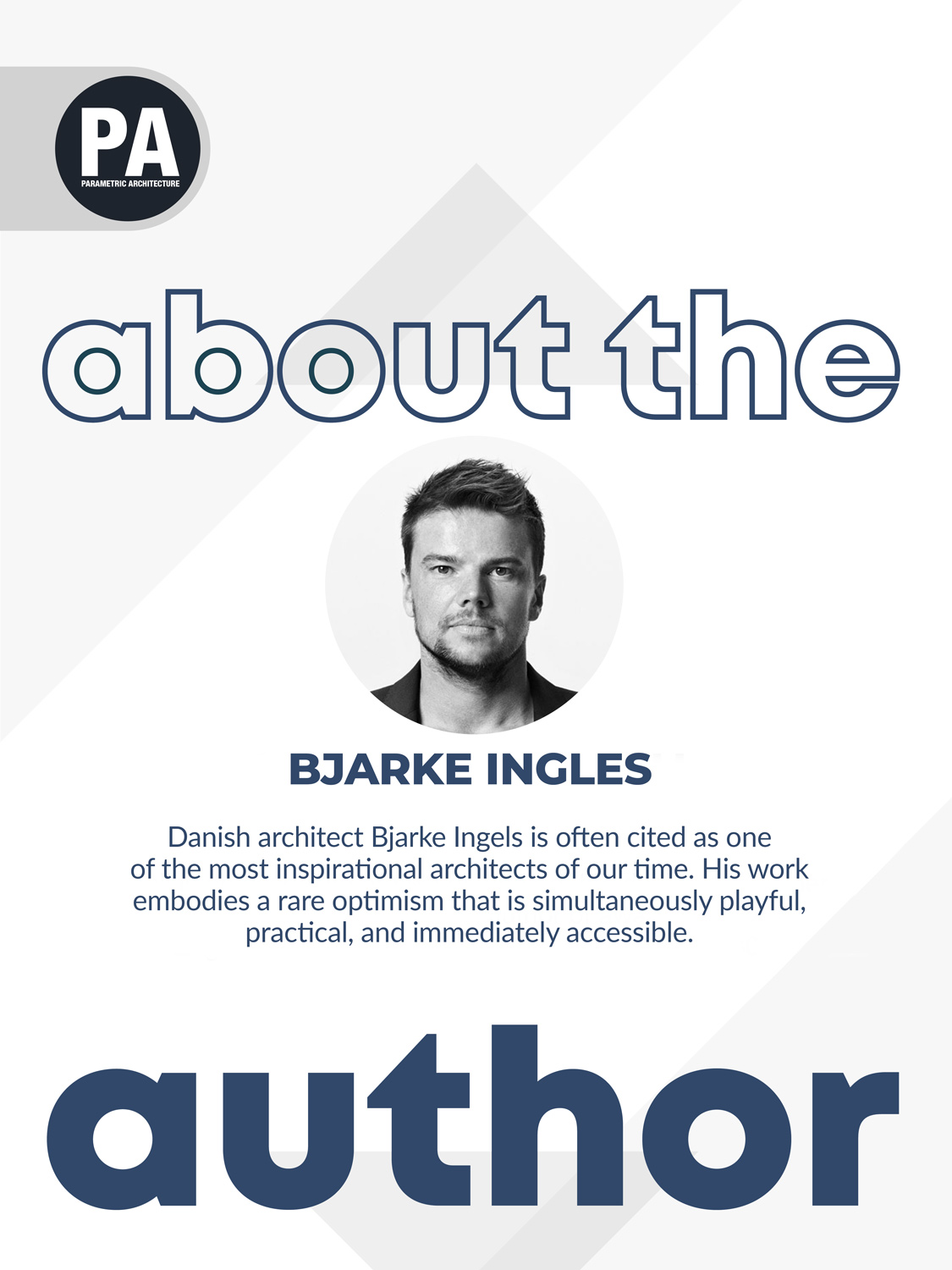 World renowned Danish architect Bjarke Ingels (born 2 October 1974) is often cited as one of the most inspirational architects of our time. At an age when many architects are just beginning to establish themselves in professional practice, Ingels has already won numerous competitions and achieved a level of critical acclaim (and fame) that is rare for new names in the industry. His work with a magnificent architecture style embodies a rare optimism that is simultaneously playful, practical, and immediately accessible.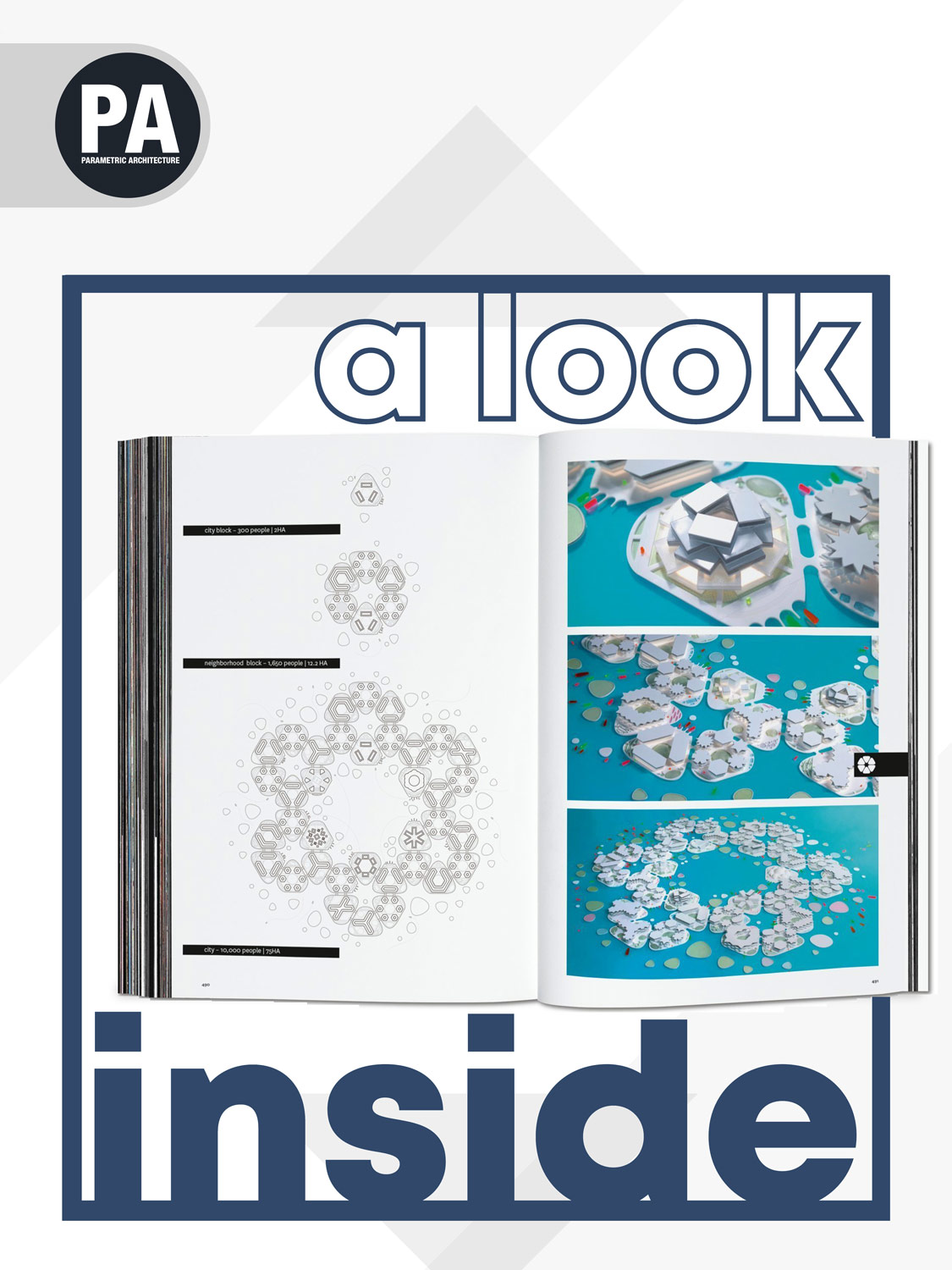 "If Hadid was the closest thing architecture previously had to a mainstream star, Ingels has gone supernova." Esquire
[maxbutton id="14″ url="https://www.amazon.com/gp/product/3836577046/ref=as_li_tl?ie=UTF8&camp=1789&creative=9325&creativeASIN=3836577046&linkCode=as2&tag=pa0aa9-20&linkId=87b1aee38c830b82082b77d5417f1ddd" ]
Bjarke Ingels says "To feel that we have license to imagine a future different from today, all we have to do is look back ten years, a hundred years, a thousand years, to realize how radically different things were then than they are today. The same will be true if we can look ahead with the same clarity of vision. As we tackle the complexities of everyday life, these six evolutionary trajectories allow us to place a firm gaze on the horizon of time to prevent us from being derailed by the random distractions of today. Since we know from our past that our future is bound to be different from our present, rather than waiting for it to take shape on its own, we have the power to give it form."