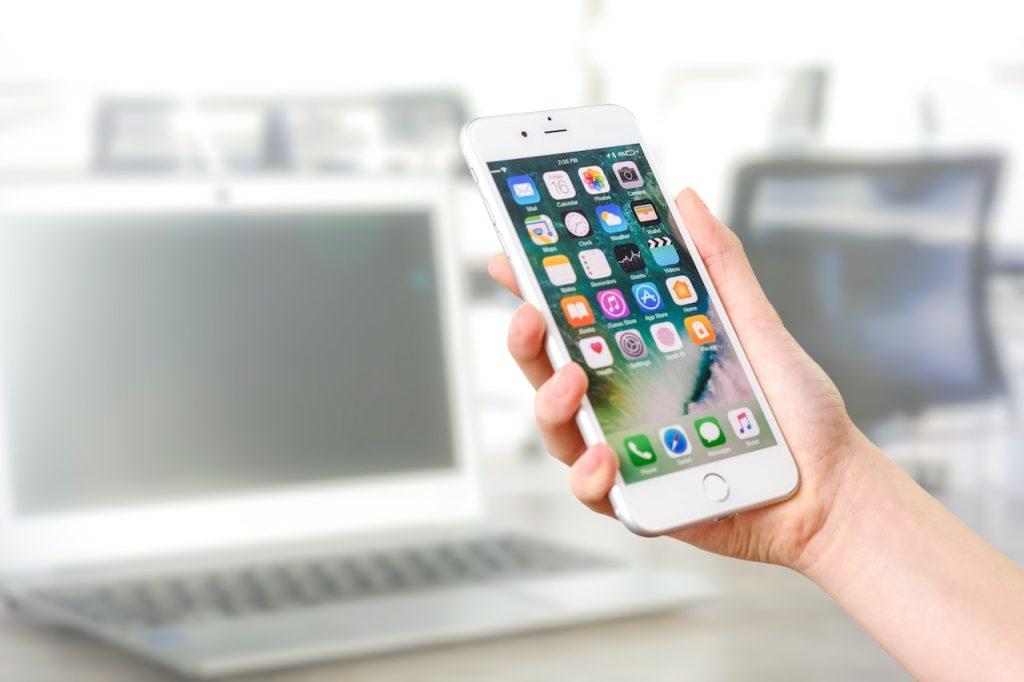 According to Blomberg, Apple is working on an artificial intelligence chatbot called 'AppleGPT' that will rival ChatGPT. Also, Blomberg's report stated that Apple has not yet determined a strategy to offer this service to users.
According to insiders, They created their own "Ajax" framework to produce big language models (LLMs). They are conducting tests on a chatbot, which is internally known as "AppleGPT." Apple has not yet responded despite media requests for comments on these developments. However, their artificial intelligence initiatives are gaining interest from investors and tech enthusiasts.
Apple has been more careful than some of its rivals, including Alphabet and Microsoft, adopting AI technology. It did not make any significant AI-related announcements at its developer conference in June, in contrast to its competitors. Nevertheless, Apple has discreetly implemented advanced AI functions in certain products, such as photos, on-device texting, and the newly released mixed-reality headset Vision Pro.
According to Business Today, Apple is developing a new AI tool that can summarize text and answer questions based on the data it has been trained with. Currently used internally for product prototyping, this tool is comparable to other AI tools like OpenAI's ChatGPT, Google's Bard, and Microsoft's Bing AI. The tool works as a web application and is considered a promising development in Apple's AI efforts.