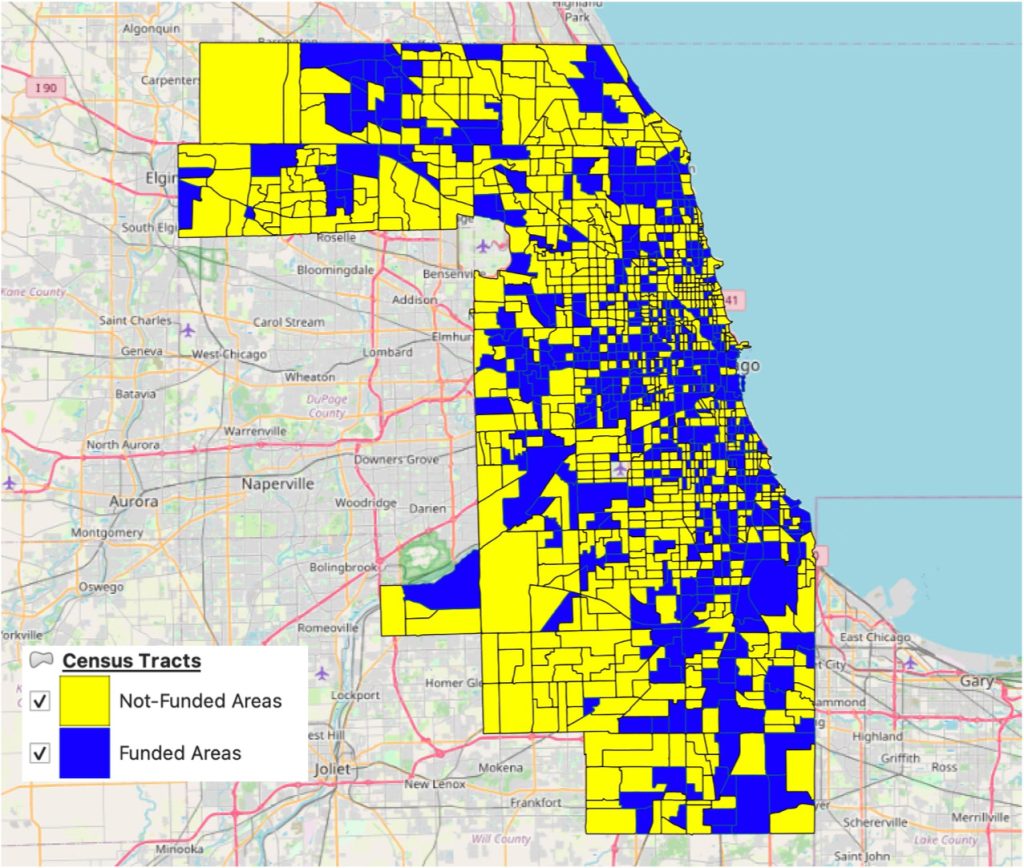 Parametric Architecture (PA) has made the decision to establish a dedicated geography section, hereafter referred to as PA Geography, to encompass various research areas within geographical science, with a particular focus on urban planning and regional developments. Cohen describes geography as the study of features and patterns resulting from the interaction between the natural and human-made environment (p. 4).
The primary emphasis of the PA Geography section will be on urban planning and urban studies. This field plays a crucial role in the advancement of planning science and urban knowledge, which ultimately shape our environments in small towns, urban cities, metropolitan areas, and megapolitan regions. PA Geography will comprehensively cover a wide range of topics, including issues, initiatives, planning activities, urban development projects, and studies that are of utmost interest to geography specialists and professional communities. In addition, we will actively provide specialists with information about opportunities for consultation and project implementation.
Furthermore, the PA Geography section will feature timely news and updates related to urban development and studies. This content will significantly enrich the section by fostering the sharing of ideas, comments, and valuable insights. To ensure diverse perspectives, we will proactively engage with urban leaders, municipal administrators, and specialists, encouraging them to share their noteworthy initiatives and best practices with our esteemed audience.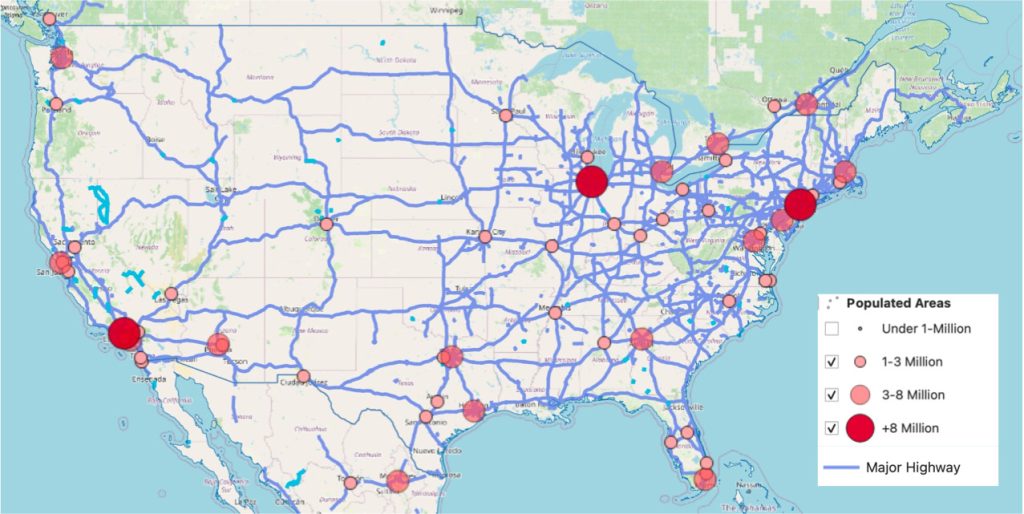 The second field to be included in the PA Geography section is intra-national regional science. This area extends beyond urban jurisdictions and encompasses multi-lateral steps at the national level. In some countries, such as the United States of America, regions are defined by counties and states, while in other countries, sub-national boundaries are designated as provinces. Regardless of the specific delineation, this field encompasses all developmental plans and collaborative agreements that shape participation opportunities for local governments in managing and implementing programs.
For example, the west coast states of the United States have established a collaborative program aimed at coordinating developmentally appropriate activities focused on enhancing scientific understanding and sustainable management of basins (e.g., USGS).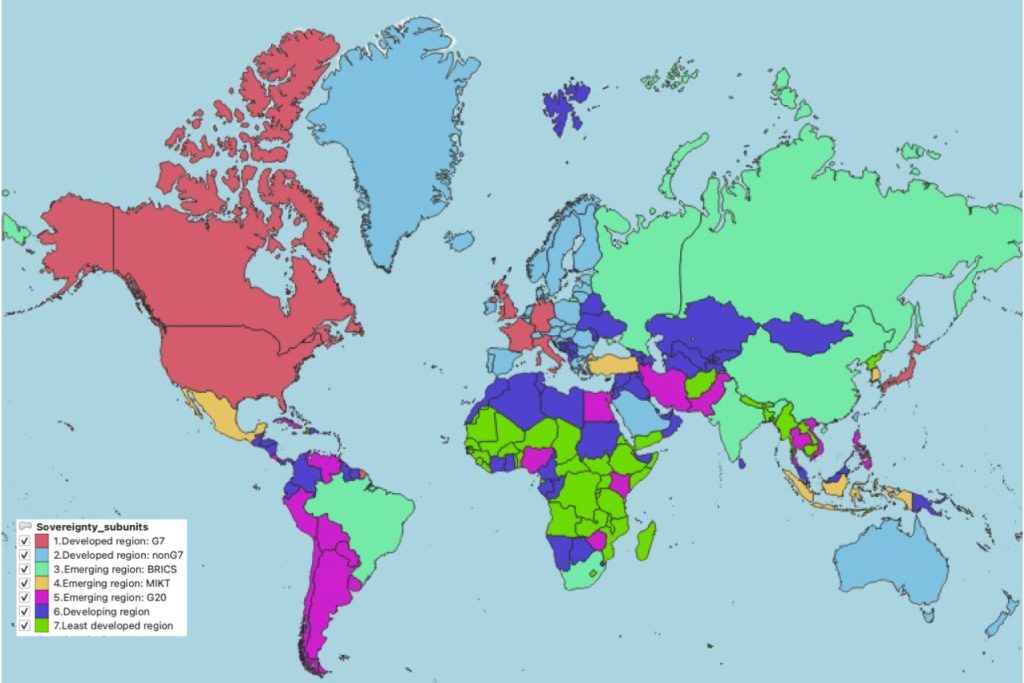 PA Geography will focus on the third aspect of intergovernmental collaborations and agreements, where officials come together to develop bilateral or multilateral economic, security, and cultural corporations (Map 3). The outcomes of this regional development approach are reflected in regional and global entities such as the G7, EU, and BRICS. In line with this goal, PA-Geography will analyze the impacts of intergovernmental cooperation on regional developments, examining how these collaborations shape the geographical properties.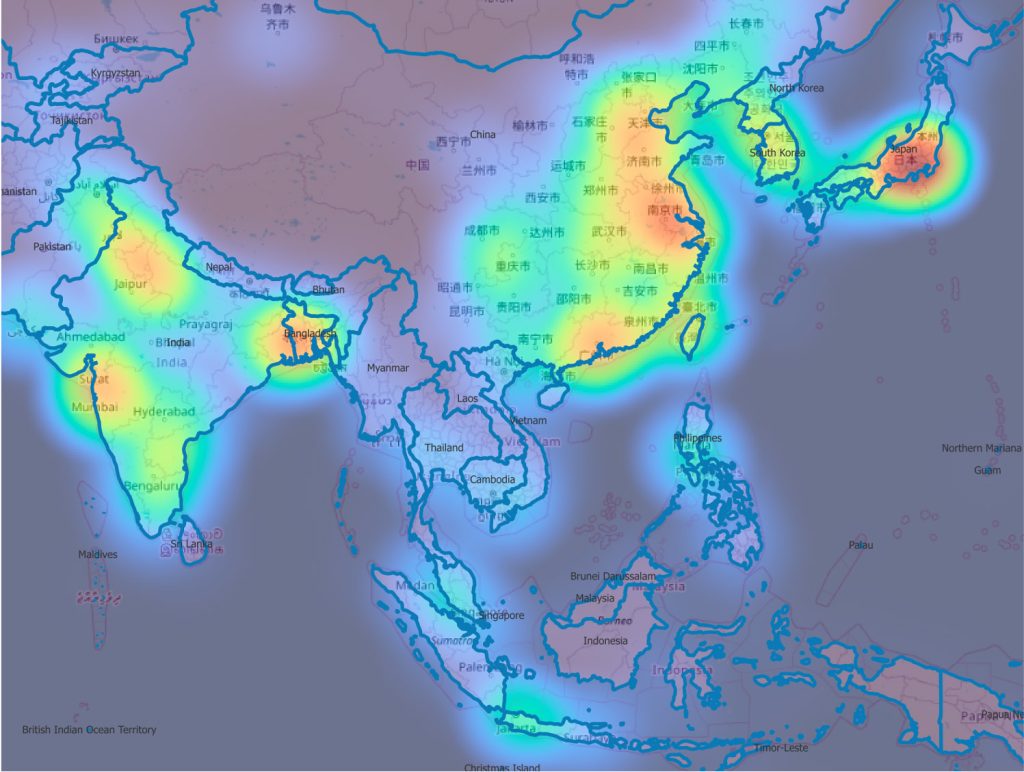 The fourth level of regional science, which PA Geography will explore, involves using the spatial analysis of socio-economic flows shaped by governmental collective actions and collaborations. This level of effort engages academic approaches to identify patterns that are reflected in regional and global arrangements. To accomplish this, we will utilize Geographical Information System (GIS) tools to recognize spatial patterns (Map 4). In line with this objective, PA Geography's mission for regional science will provide educational classes by inviting scholars of spatial analysis applications and tools to help students, researchers, and even specialists work with geographical tools by identifying patterns and sharing the results with the academic and professional communities.
PA-Geography Copyright and License Policy
We kindly request that you adhere to our copyright and license policy to utilize the maps and graphs produced by PA Geography. Special offers will be available for PA subscribers and academic professionals. We invite you to join us in exploring this section, and please do not hesitate to reach out if you have any inquiries or require assistance.