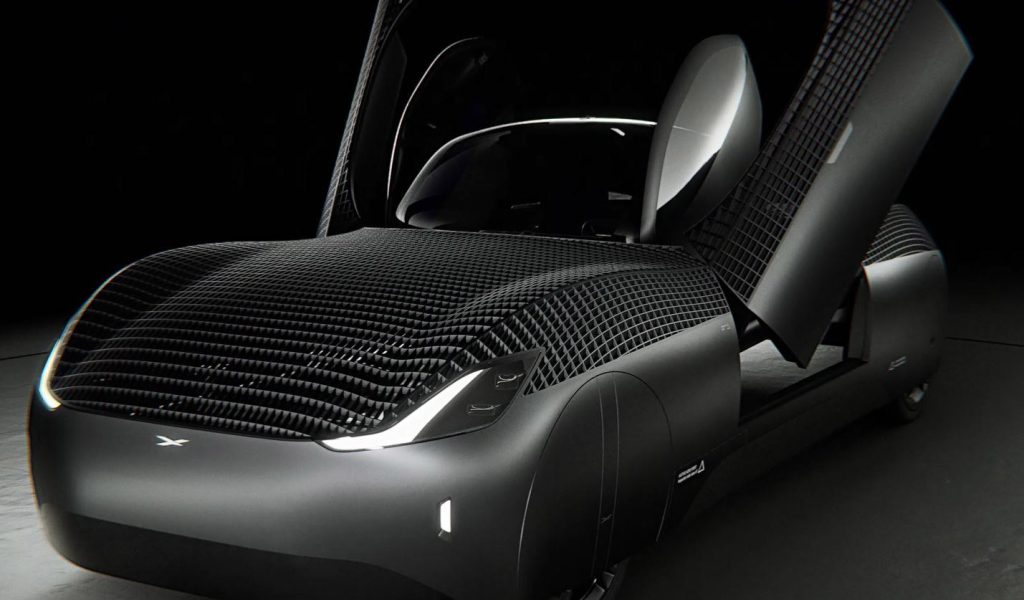 The Federal Aviation Administration granted Alef Aeronautics, Special Airworthiness Certification for its Model A flying car. According to Alef Aeronautics, this makes it the "world's first real flying car" to be FAA-certified to fly. This electric car prototype can transition from driving to flying by launching straight into the air like a drone.
According to a press release, the Alef "Model A" flying car boasts impressive features such as a 200-mile driving range and 110-mile flight range. It is equipped with a distributed electric propulsion system, elevon stabilization system, all-wheel driving, and an extensive software flight stabilization and safety system.
The Alef "Model A" is a Low Speed Vehicle (LSV) with speed and other restrictions in most states. It is assumed that if a driver requires a faster route, he or she will use Alef's flight capabilities. According to Alef Aeronautics, safety is a top priority, with triple to octuple redundancy of all key components, real-time diagnostics, pre-flight reject start diagnostics, and obstacle detection and avoidance.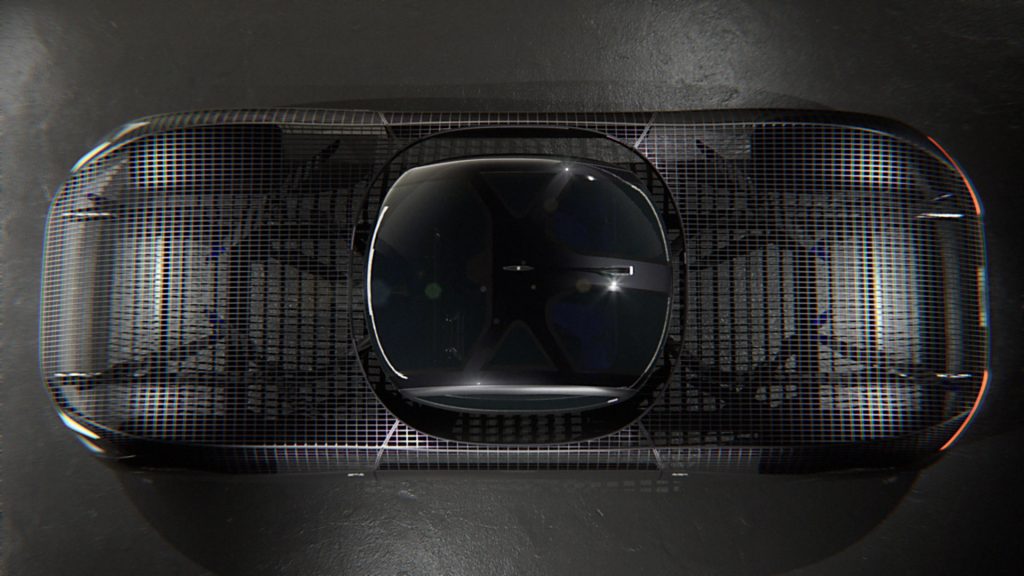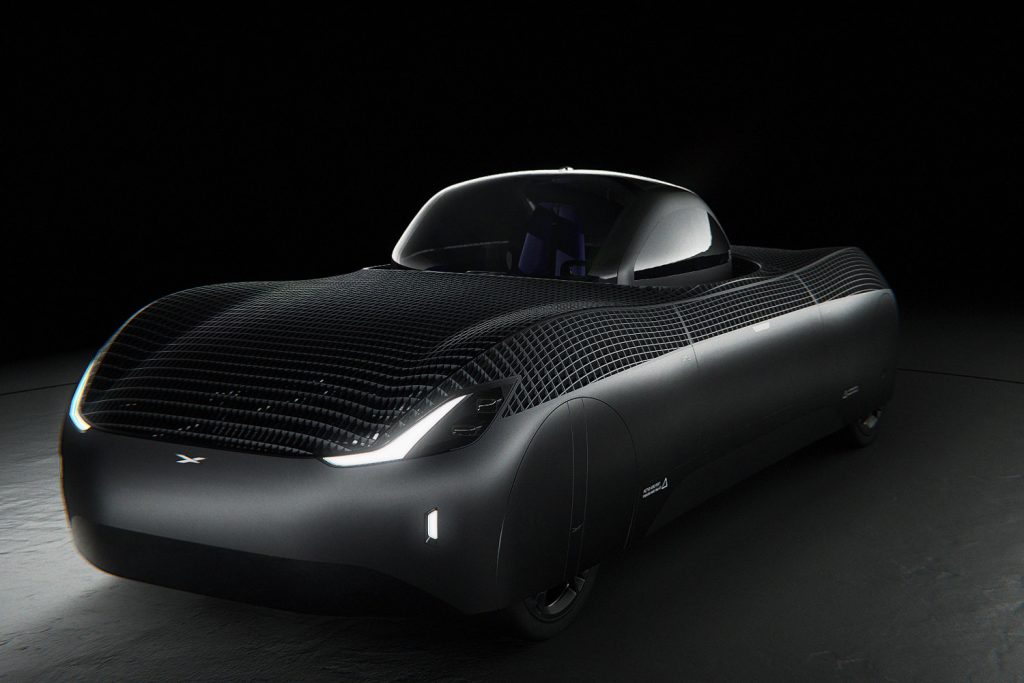 Also, Alef's flying car can take off in the air vertically. It can fly forward above the obstacles until a desired destination is reached.
Alef's CEO Jim Dukhovny said, "The Alef Model is a modern solution for both urban and rural transportation needs in the 21st century because it is the fastest and most convenient transport ever created from the point of origin to the final destination. By enabling consumers to choose driving or flying mode, the Alef flying car allows the optimal path depending on road conditions, weather, and infrastructure."
Alef is currently developing new models, including the Alef Model Z, a four-person sedan scheduled for release in 2035. Priced at $35K, it will have the ability to fly up to 200 miles and can be driven for up to 400 miles.