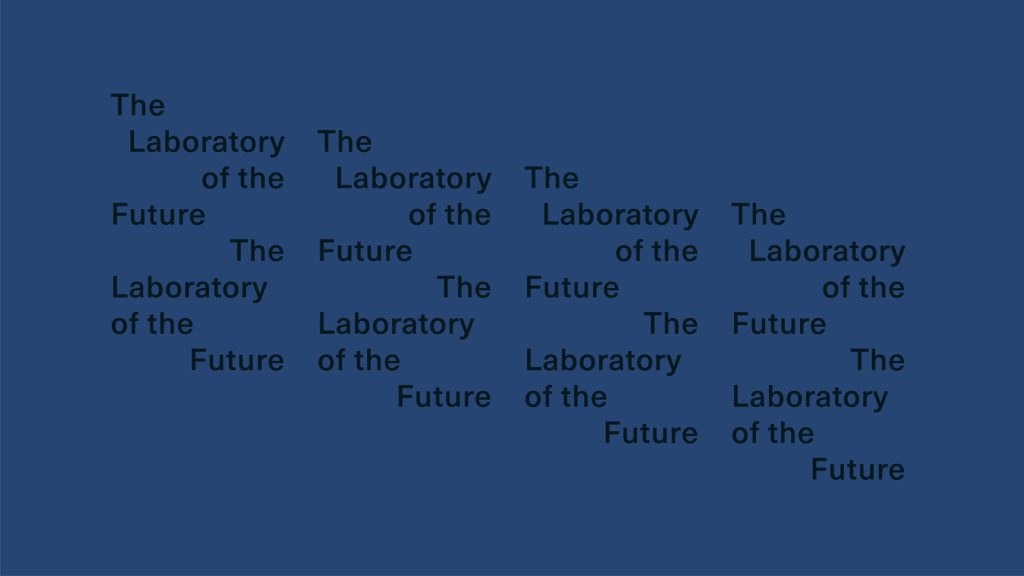 Zaha Hadid Architects principal Patrik Schumacher published a critique titled Venice Biennale Blues on Facebook, "The Venice "Architecture" Biennale is mislabelled and should stop laying claim to the title of architecture. This title is just generating confusion and disappointment with respect to an event that does not show any architecture."
Venice Architecture Biennale 2023 started a few days ago and will take place at various venues in Venice till November 26th, 2023. This year's biennale was curated by Lesley Lokko under the theme of "Laboratory of the Future". Every year, the biennale takes all of our attention.
Patrik Schumacher criticizes many pavilions, including European nations like Germany, France, Spain, the UK, Belgium, and the Netherlands. and stated, "I gave up after seeing no architecture in 12 out of 12 pavilions." Especially about German Pavilion, he wrote, "is filled with piles of construction material. There is no point to spend more than two seconds in there."
Schumacher persisted by questioning what the curators expect from visitors, biennale, and more. He continued, "Everybody else invited has been playing along with using exhibition space for documentary-style intellectual-artistic allusions to moral issues, garnished with pretentious critical-speak, of course without ever taking the risk of really taking up an explicit position or offering constructive proposal."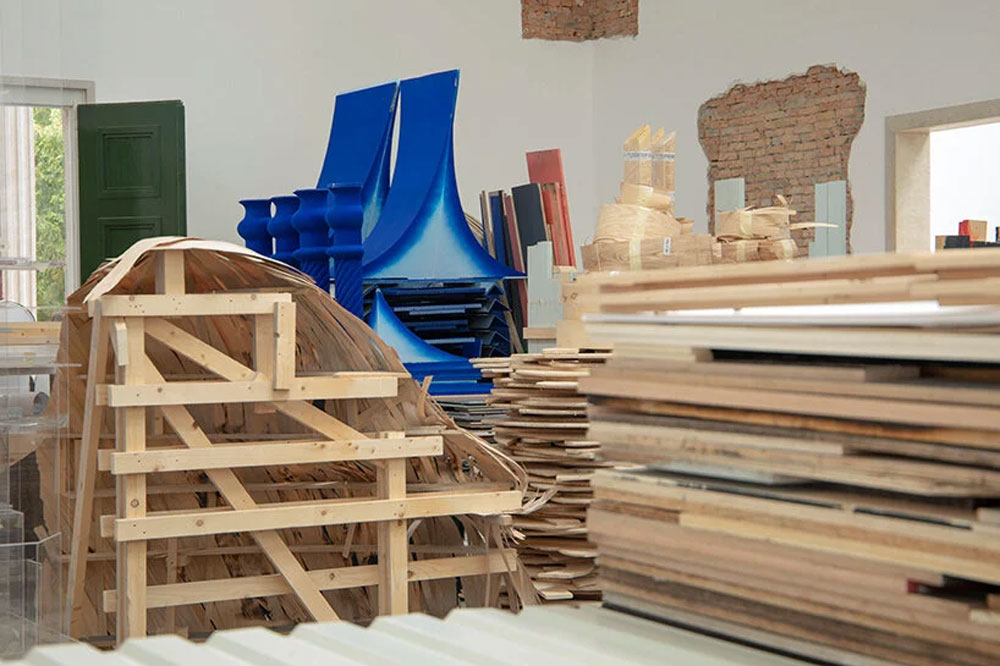 Also, he criticized the curatorial teams, "This show is meant to be at least 50% featuring architects (at least originally) from Africa. Without David Adaye's work – which I would suspect is the only display at this Biennale that would fill a visitor from Africa with pride – there would be no African architecture in the show." and added, "I was curious about African architects and African architecture but I am no wiser after seeing the show."
"No talk about "architecture as an expanded field" can convince me that we are still in an architectural event when the scene is dominated by documentaries, critical art practice, and symbolic installations while architectural works are nowhere to be seen in 99% of the exhibition space."
According to Schumacher, the only place where architecture was displayed was in the National Pavilion of China. He stated, "Chinese architects and the Chinese National Pavilion (including the Hong Kong Pavilion) deliver virtually all the architecture (excepting Adjaye Associates) in the whole Biennale."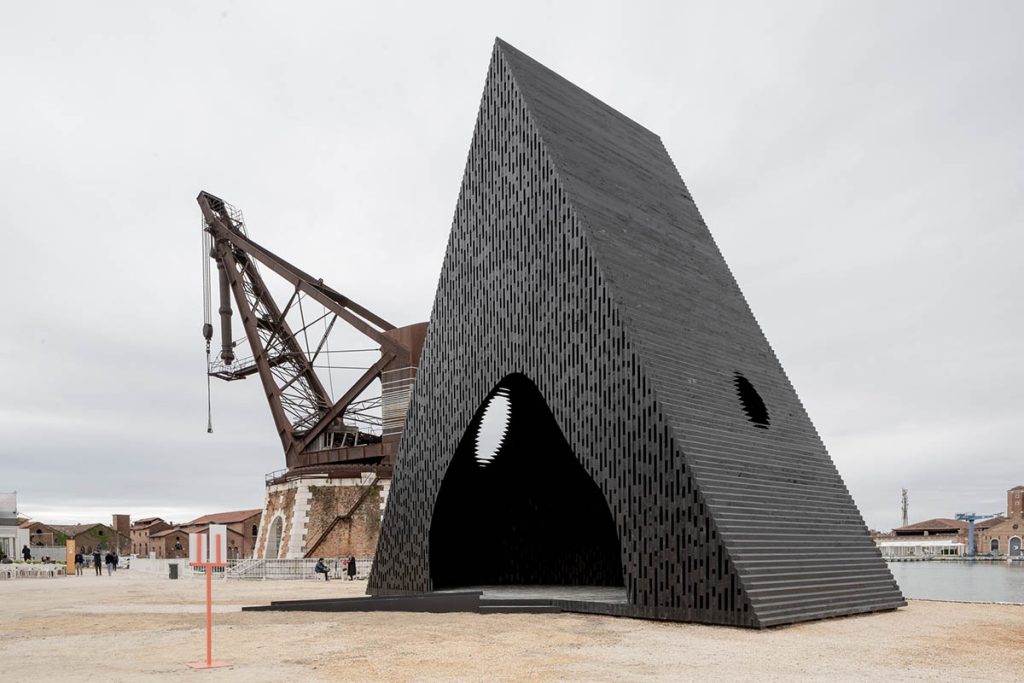 According to Schumacher, if architecture is expected to address every lamentable, unjust, or urgent issue in the world, it goes beyond its capabilities and leads to the dissolution of the discipline. This trend is particularly evident in academia and Western schools of architecture, including events like the Venice Biennale. While the professional work of architects continues, it lacks support from academia and is marginalized in cultural events such as biennales. Architects who become curators often abandon their professional competence to become amateur social critics or commentators.
He continued, "By now the approach of thematizing social ills has become the standard, the expected, unassailable, safe option. It's also easy to organize and cost-effective. Instead of the risky and difficult task to select, explaining the selection, and dealing with 25 architects, a single artist can be commissioned (or two to three) to interpret the theme, and be left alone to do so."
The Venice Architecture Biennale's place as the world's most important architecture event, according to Schumacher, is under threat. He stated, "The Venice Architecture Biennale, over many years, has built up a stellar, unrivaled position as the #1 global architectural gathering. However, I think the event is now gradually consuming and drawing down its built-up reputation. It's consuming its social capital."
Patrik Schumacher finished this post with "There is nothing in sight here but the vital function the Venice Architecture Biennale used to fulfill for our discipline for many years (and that needs to be fulfilled) is up for grabs."