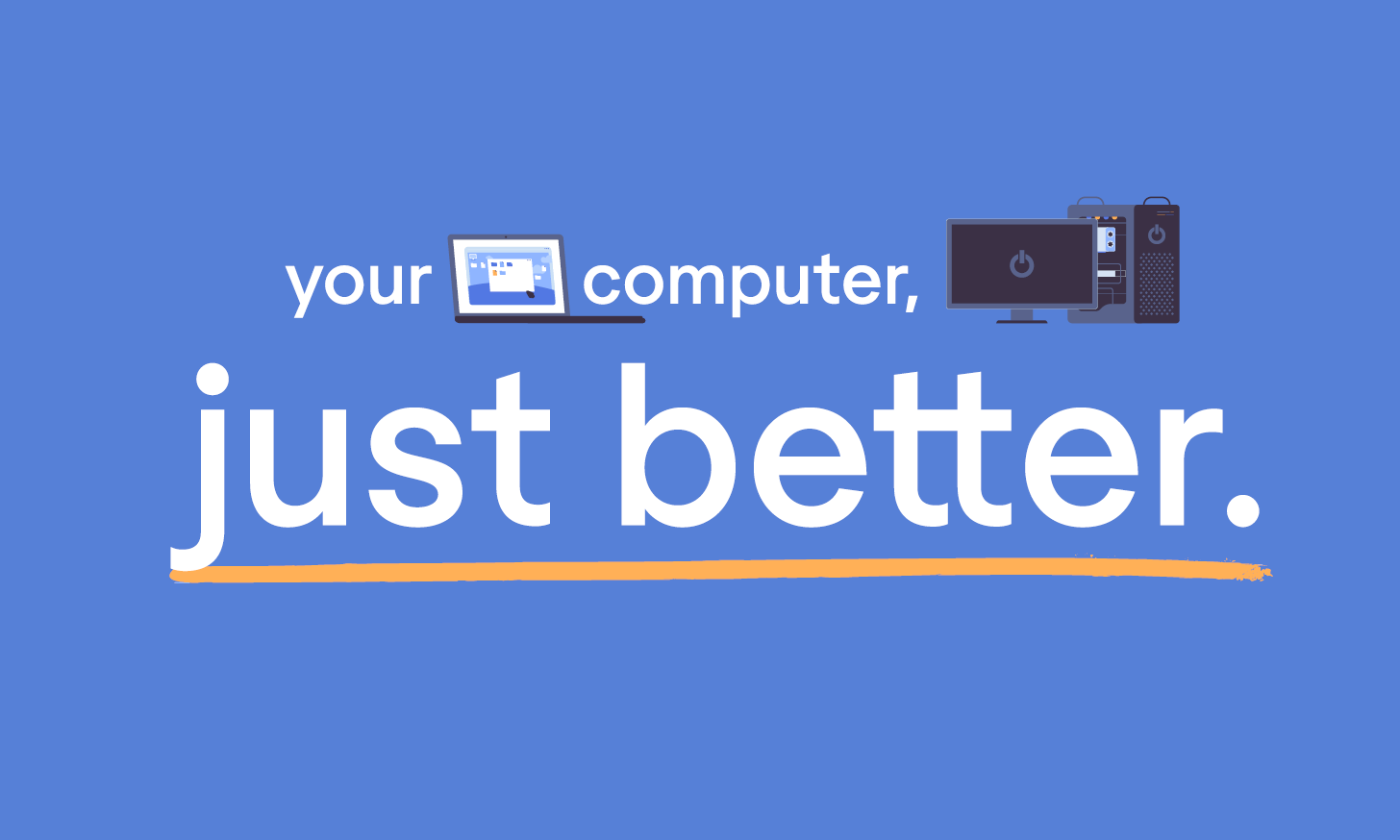 [maxbutton id="12″ url="https://vagon.io/?utm_source=website&utm_medium=partnership&utm_campaign=parametric" text="TRY NOW" ]
Stockholm based startup vagon, provides private cloud computers built to run high-performance applications like Revit and 3Ds Max. It's like owning the best workstation without buying it.
They began out of the frustration a lot of us have faced – the lack of computer power required for the software we use. Their focus was a "Click & Use" computer system that would provide the processing power whenever you need it with the ability to add more power with one click.
Each computer is an individual virtual machine with flexible super performance accessed via an internet connection. Their goal is to let architects and designers use a personal powerful computer from any low-end laptop. Thanks to vagon, even Macbook Airs or Chromebooks are good to run Lumion or Revit now.
The solution provides a boost to your computer at home to run Autodesk, Adobe and other graphics software products faster. Moreover, it is more likely that vagon will reduce workstation investments for the most.
vagon is in Beta right now, and they are improving the experience and adding new features continuously. Although it is already pretty solid, most upgrades are on the way for some low-end devices.
It currently provides service in Europe and North America and planning to expand to other regions soon.
How does it work?
It's simple. You create a vagon computer for you on their web platform and connect it through your local computer.
There are multiple performance options that you can choose or change any time with a single click. So you can use one performance to design and get another to render in minutes, without any change to your computer's data.
Get your vagon computer
They're offering a free trial for PA readers, you can register to the vagon via PARAMETRICARCH promo code and try it.
[maxbutton id="12″ url="https://vagon.io/?utm_source=website&utm_medium=partnership&utm_campaign=parametric" text="TRY NOW" ]