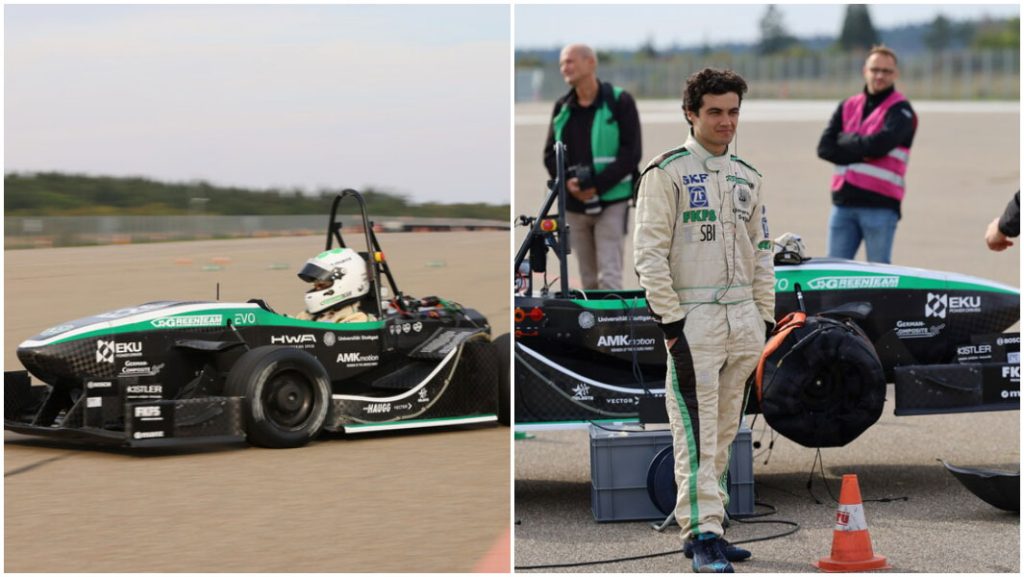 On September 23, 2022, a team of students from the University of Stuttgart broke the record for the fastest 0-100 km/h acceleration by an electric car, reaching the speed in just 1.461 seconds.
The members of the Foerderverein GreenTeam Uni Stuttgart e.V. study a variety of subjects at the University of Stuttgart. In their own workshop on Campus Vaihingen, the students designed and built the e-vehicle.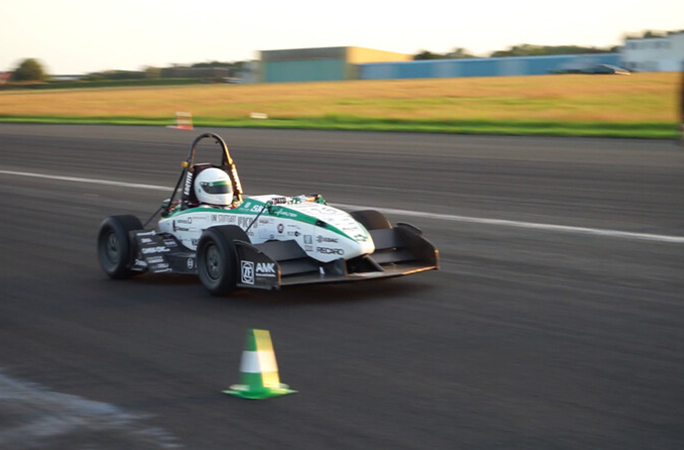 The E0711-11Evo electric car weighs just under 145 kilograms and has a maximum output of 180 kilowatts on the road. This is due to the four-wheel drive system's use of motors developed at the university as well as a newly designed high-voltage battery pack.
However, the path to unprecedented success was not without bumps.
In July, the team suffered a major setback when the electric vehicle took off at high speed and collided with a tire stack. The driver was unharmed, but the vehicle sustained extensive damage.
According to Guinness World Records news, "due to all of this, the trial was postponed at short notice, for three weeks." Having overcome all obstacles, a date was finally set for September, when the record attempt took place on a race track on the Robert Bosch Campus in Renningen, Böblingen district of Baden-Württemberg. Once the start signal was given, the driver Diogo Silva accelerated the electric car at record-breaking speed.