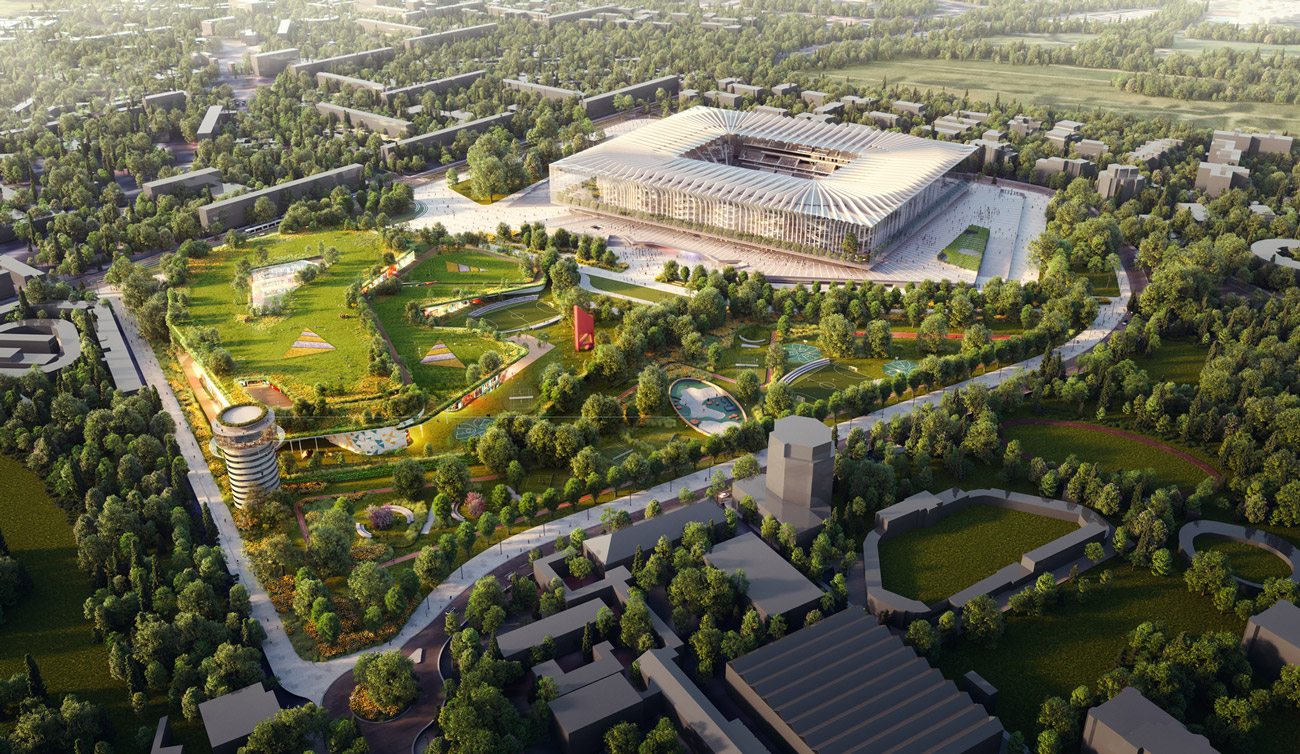 The new Cathedral stadium in Milan by Populous' Milan office is a replacement for the Giuseppe Meazza Stadium, also known as San Siro; the stadium is part of a master plan to revitalize a critical urban area of Milan into a district dedicated to sports and leisure. Also, the Milan municipality has set the reconfiguration of the San Siro neighborhood into a pedestrian-only district with about 110,000 square meters of green space (40 percent of the total square footage). The parking lot, which now takes up 40% of the entire area, will be relocated to an entire subterranean space. The majority of sports and leisure activities, both indoors and out, will be free or supported by the city.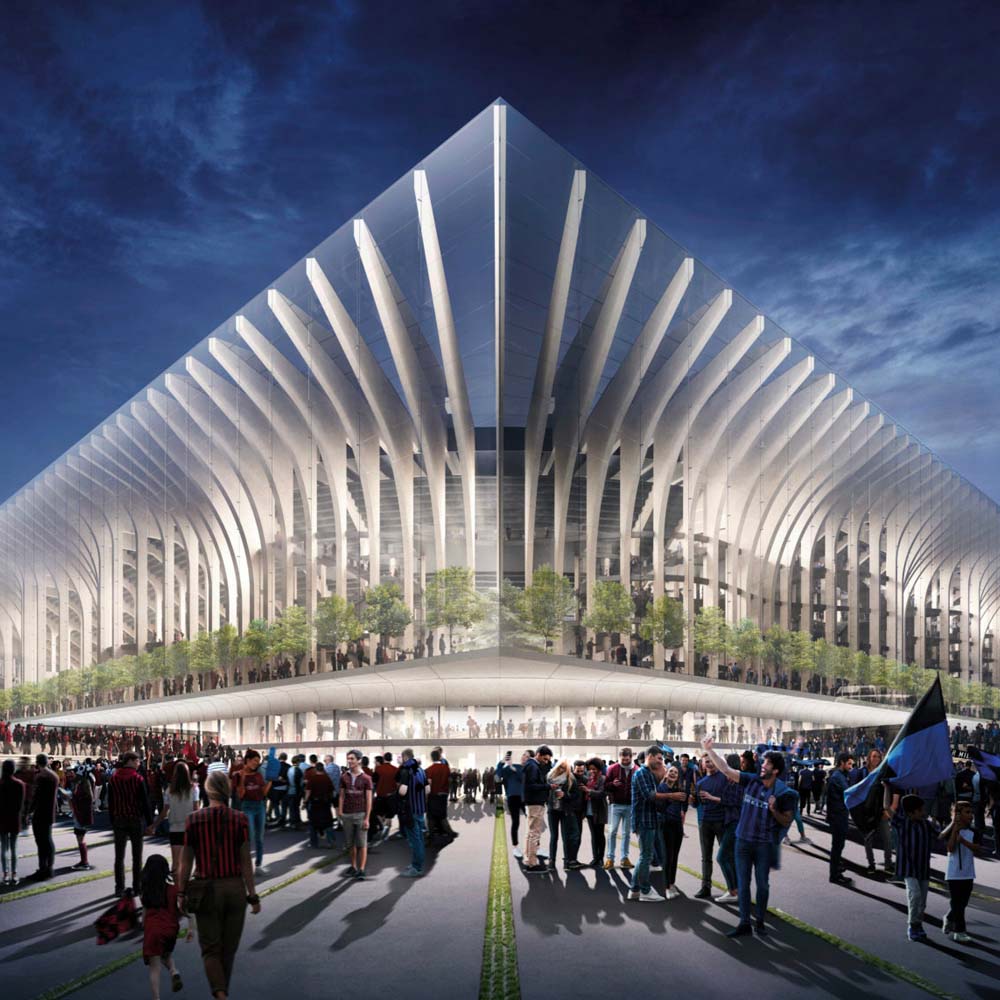 The rectangular, 60,000-seat stadium is inspired by the city's iconic buildings, the Duomo di Milano and the Galleria Vittorio Emanuele. Vertical fins will encircle the form. These fins will rise from the stadium to support a glass wall enclosing an area dubbed a daylight galleria. At the same time, the inside bowl of the stadium was intended to be the "most intimate in Europe," bringing spectators as near as possible to the field of play.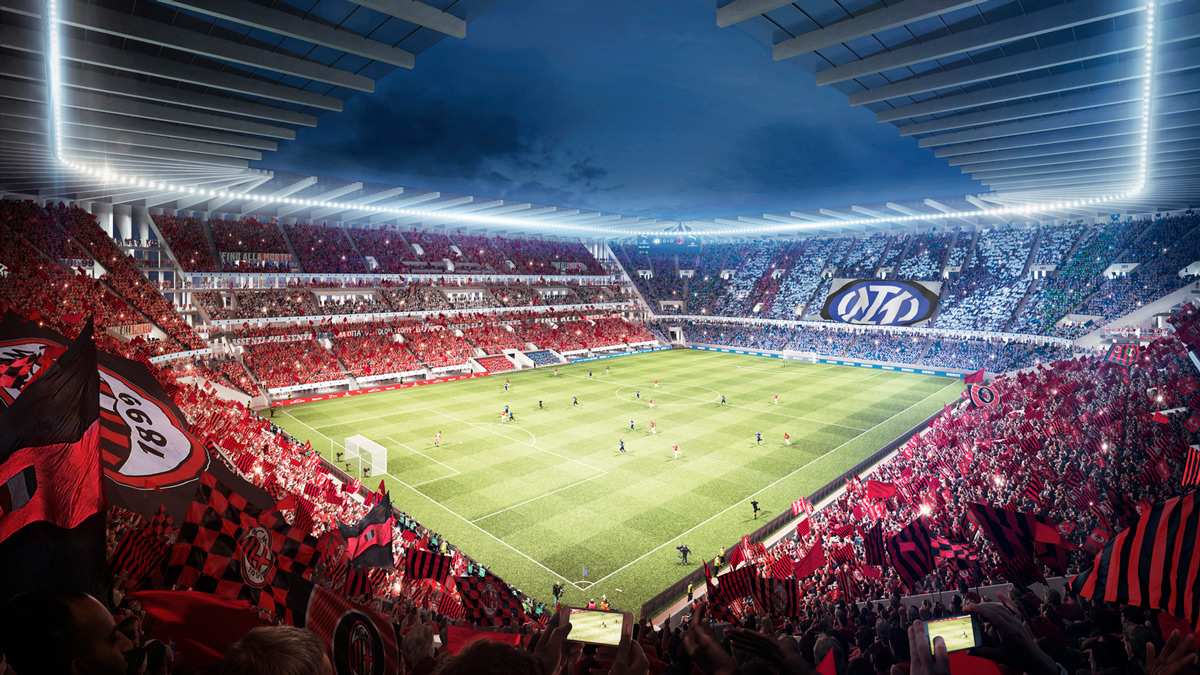 In terms of creativity and sustainability, "The Cathedral" is expected to provide a revolutionary setting. Due to the utilization of cutting-edge materials and technologies for water and electricity conservation, noise reduction, and carbon neutrality, the new stadium, which is surrounded by a sizable green space, will be LEED-certified and carbon neutral. The public will have unmatched safety, comfort, vision quality, and a variety of services thanks to accessibility and the exceptional user experience.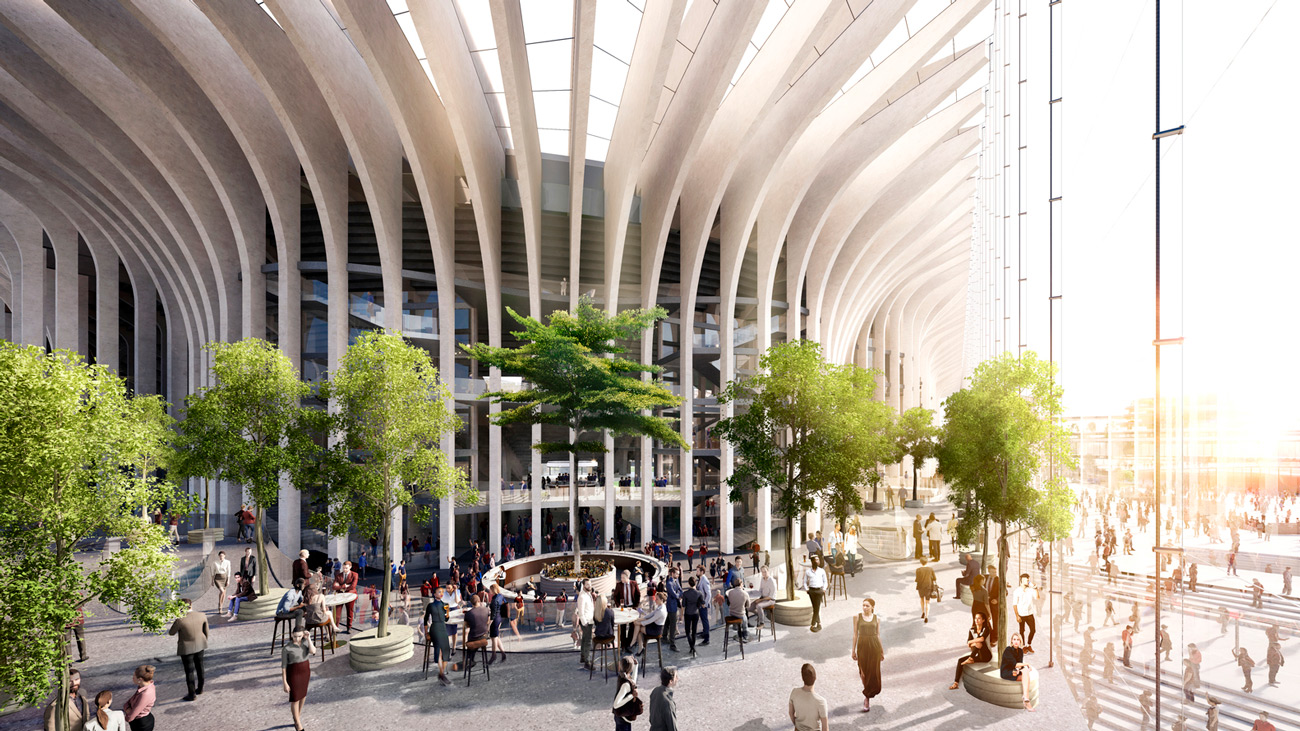 Since 1926, the San Siro stadium has served as the home of the two football clubs, and the replacement has been problematic. On the other hand, the Populous office sees designing The Cathedral Stadium as a once-in-a-lifetime chance to create a stadium for all Milanese to enjoy for generations to come that is true to the city and honors its heritage. "The Cathedral will become one of the most iconic stadiums in world football," stated Populous managing director Christopher Lee. "It will create a world-class, modern, and truly bespoke home for the legendary clubs of AC Milan and FC Internazionale Milano and form the beating heart of a new civic district," he added.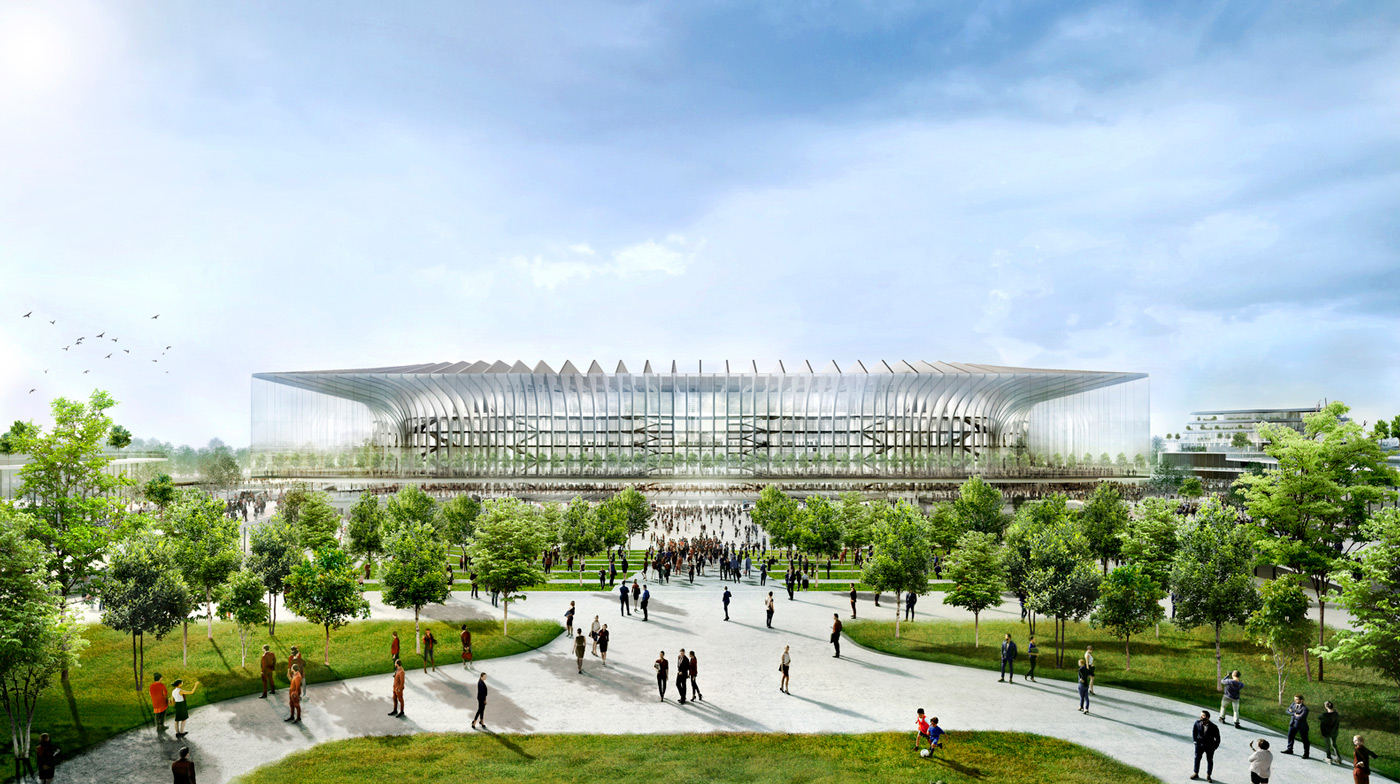 Project info:
Studio: Populous
Category: Sports Complex
Location: Milan, Italy
Year: 2022
Area: 110,000 m²
Renders: By Populous Architecture