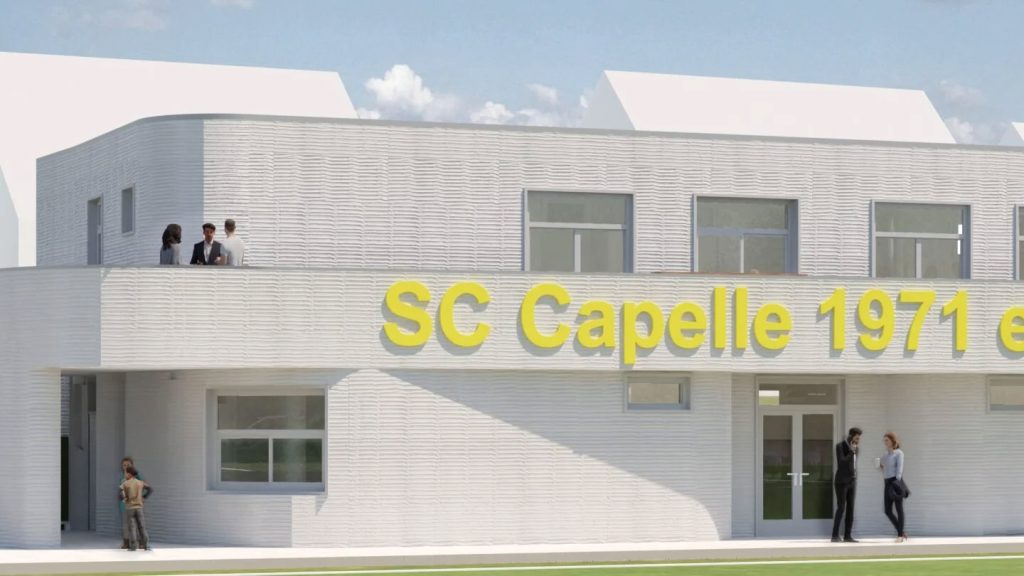 A football clubhouse and a European public building have been 3D printed using a BOD2 3D construction printer from COBOD. This structure measures 25 meters in length, 15 meters in width, and 10 meters in height, making it the first to be built using 3D printing technology.
According to a press release, this initiative in Nordkirchen, Germany, exemplifies the transformative shift toward 3D construction printing in sectors other than residential construction. Steinhoff Architekten, an innovative architectural firm known for embracing forward-thinking construction methods, created the building's one-of-a-kind design. SC Capelle, who play in Germany's third division, will use the clubhouse.
The planned completion time for 3D printing technology was only 140 hours, demonstrating the technology's potential for rapid, efficient, and sustainable construction.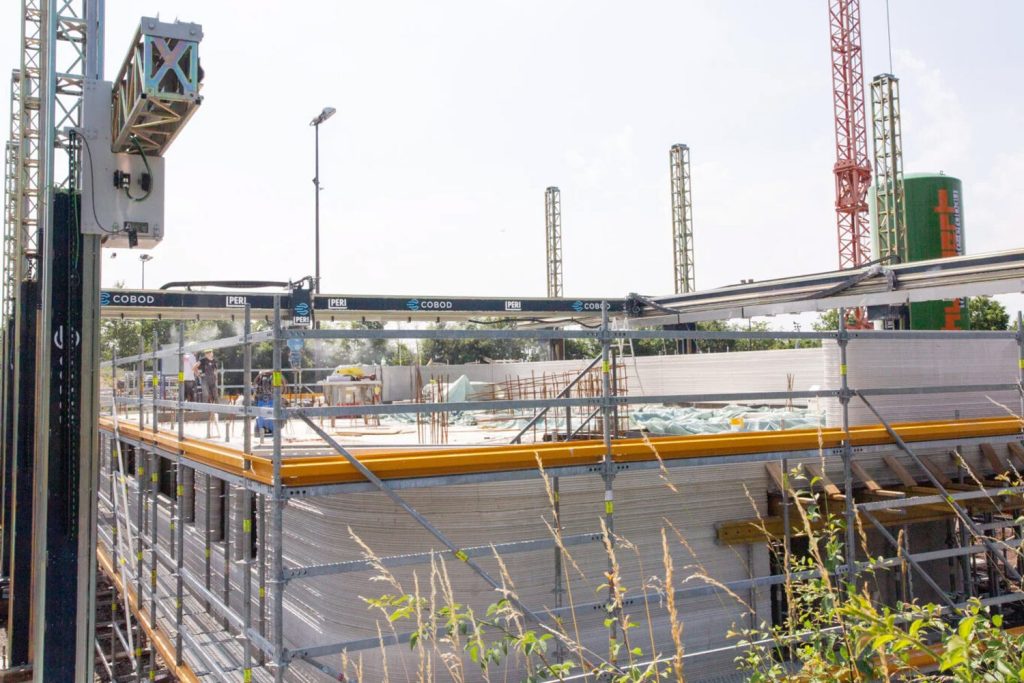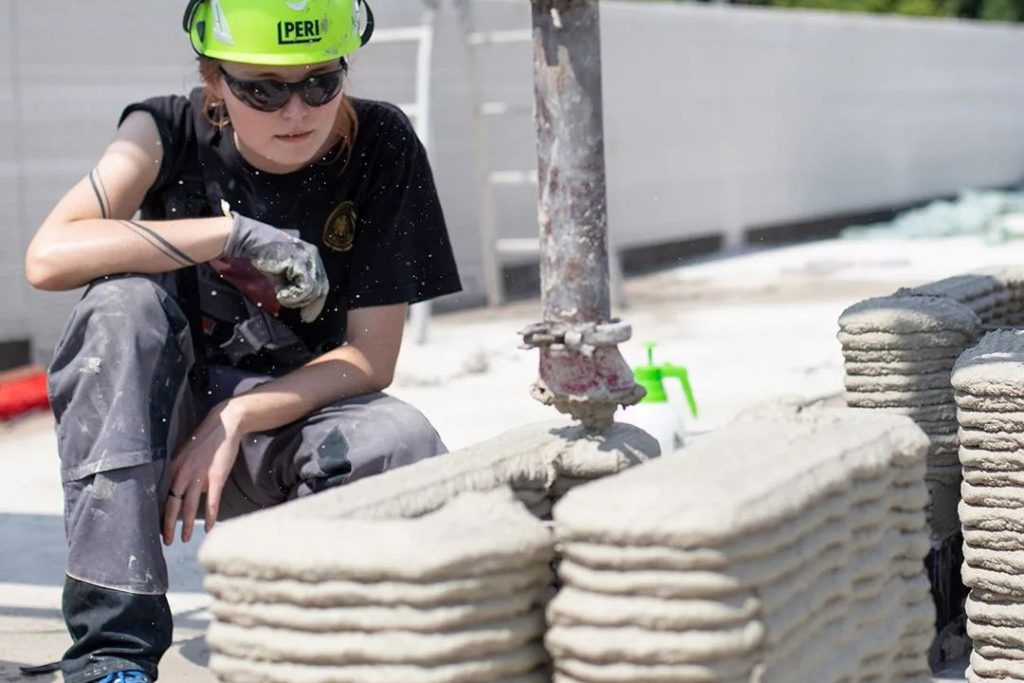 Dr. Fabian Meyer-Brötz, Managing Director of PERI 3D Construction, said: "In the face of significant challenges such as a skilled worker shortage and stagnating productivity in construction, 3D construction printing offers an urgently needed solution to build faster, cheaper, and with less material usage."
Echoing PERI's statement, Henrik Lund-Nielsen, Founder and General Manager of COBOD International, shared his enthusiasm: "This new project by PERI is a great example of how our printers can be used for more than just low-rise housing. The new 3D-printed building will be the first-ever 3D-printed football clubhouse and also the first public building that has ever been 3D-printed. On top of the recently finished printing of the world's so far largest 3D printed building, a luxury horse staple in Florida of almost 1.000 m2 (10.100 SF), we are starting to see numerous examples of 3D printed non-residential buildings."
Mayor of Nordkirchen, Dietmar Bergmann, remarked on the project's importance, stating, "This initiative is a clear signal that small towns in rural regions can also drive innovations and future technologies. With the substantial financial support from the Ministry of Home Affairs of the State of North Rhine-Westphalia and the expertise of our project partners, we are realizing a construction project in Nordkirchen that is attracting attention, not only locally but also on a broader scale."