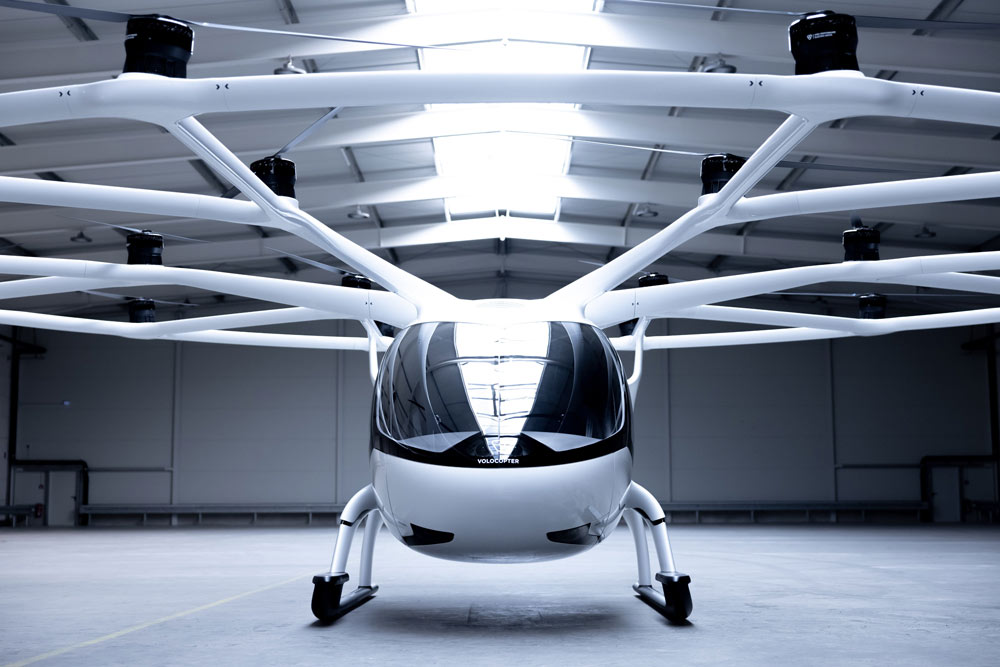 NEOM announced a USD 175 million investment in Volocopter, a pioneer of Urban Air Mobility, for Saudi mega cities' future air mobility.
As part of its strategic engagement with the global eVTOL industry, the land of the future mega-project will take a significant equity stake in the company, positioning it as a leader in future mobility solutions. This agreement will expand NEOM's strategic partnership with Volocopter to advance air mobility industry in Saudi Arabia, in line with NEOM's cutting-edge mobility strategy.
Volocopter will run electric air taxi services in THE LINE, OXAGON, and TROJENA.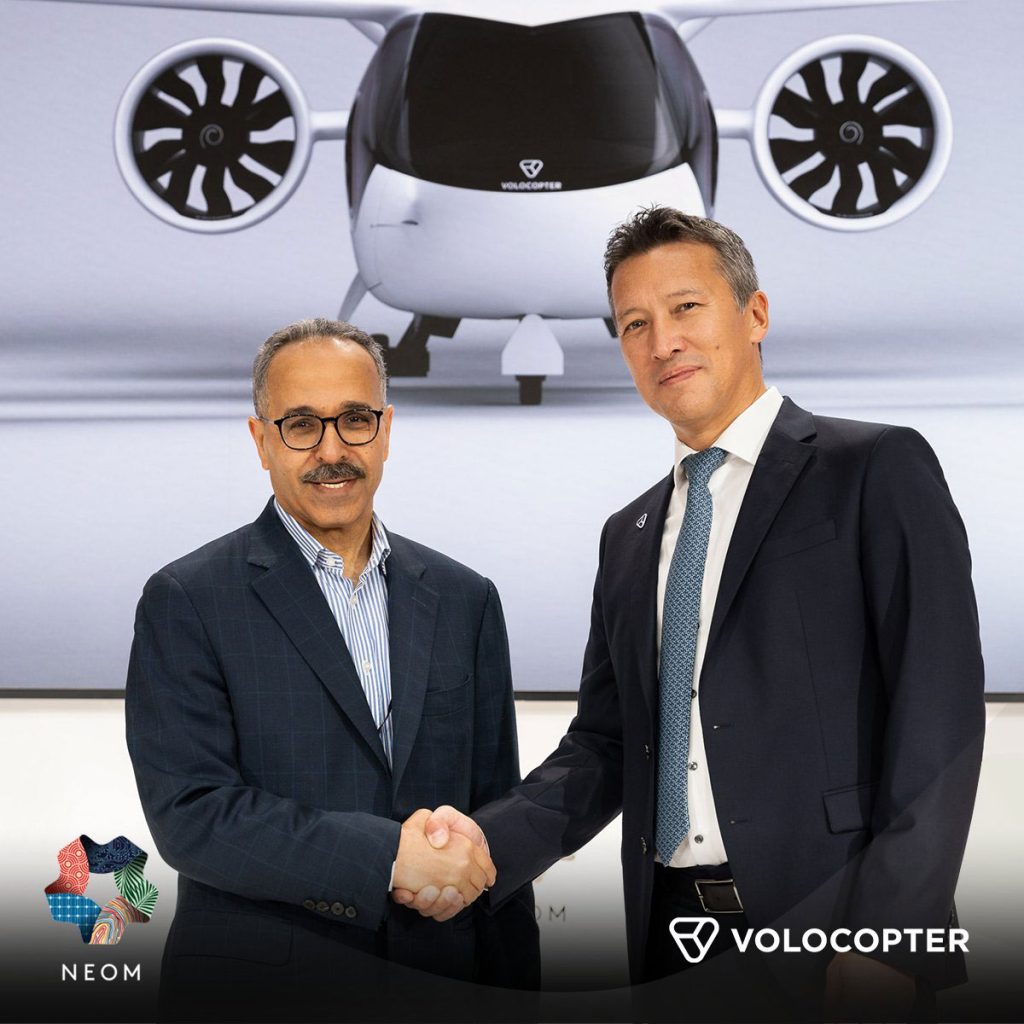 Nadhmi Al-Nasr, Chief Executive Officer at NEOM, said in the press release: "This crucial investment aligns with the ambitious plans announced by HRH the Crown Prince Mohammed bin Salman, the Chairman of NEOM's Board of Directors, for the Kingdom to achieve sustainability and to develop NEOM into an accelerator of human progress. It will bring humanity closer to a new era of mobility – an era defined by zero-emission, electrically-powered vertical take-off, and landing vehicles."
Dirk Hoke, CEO at Volocopter, added: "This is the first time in history that eVTOLs, with their unique characteristics, are being factored into the design of a region built from scratch. This offers a whole new approach to how urban air mobility can increase the quality of life in cities. NEOM's investment bears testament to our leading position as a technology pioneer in the race to become the first company to break into the emerging urban air mobility market."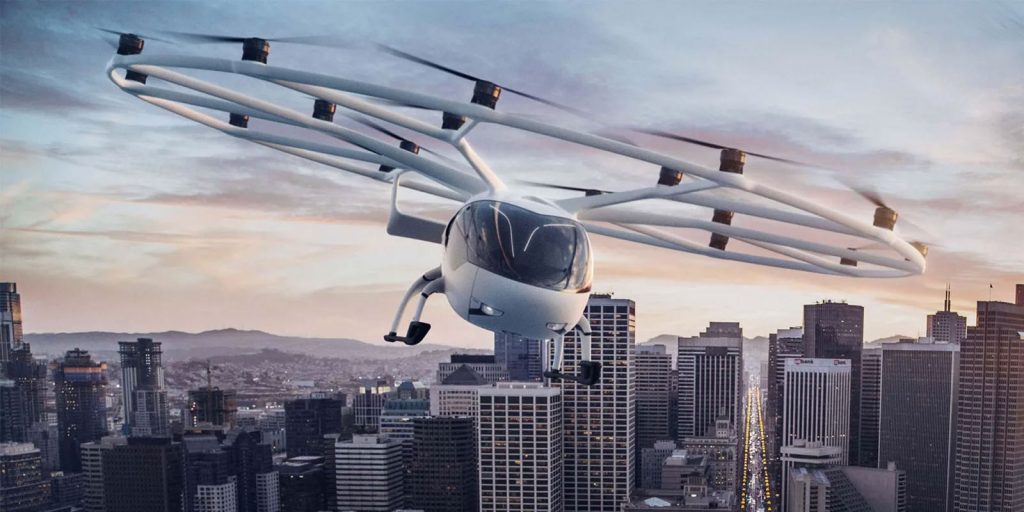 According to NEOM's plan, the regional development of projects serves as a global living laboratory for advancing and embedding electric urban air mobility. Also, a few days ago, Korean Minister Won traveled to Saudi Arabia for four days with 11 Korean construction companies to contribute to NEOM's mega projects in Saudi Arabia.
NEOM and Volocopter partnership is not limited to NEOM's Saudi Arabia projects; NEOM and Volocopter have formed alliances and offer their services in global cities such as Paris, Singapore, and Rome, as well as China.