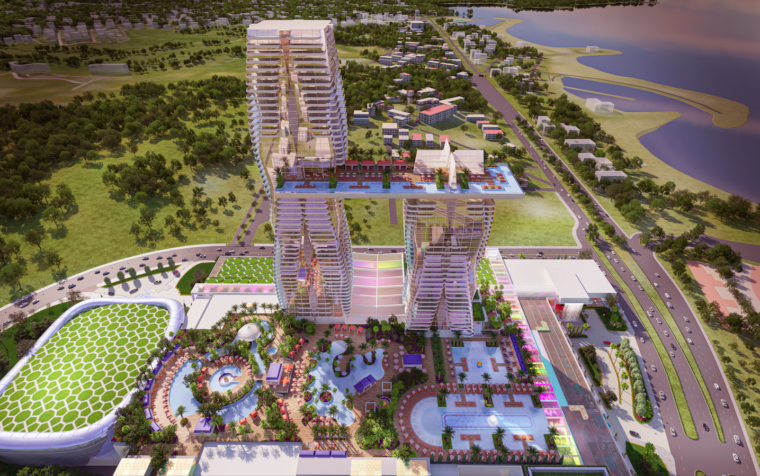 The INSPIRE Athens is the first integrated resort and casino (IRC) conceptualized by Mohegan Gaming and Entertainment (MGE) in collaboration with GEK TERNA.
According to Ray Pineault, CEO of Mohegan Gaming and Entertainment, the Hellinikon casino development on the site of the former Athens airport will be completed in 36 months (MGE). The project, which will be the first integrated resort in Greece and Mohegan's first property in Europe, is set to open in 2025-2026, according to Pineault.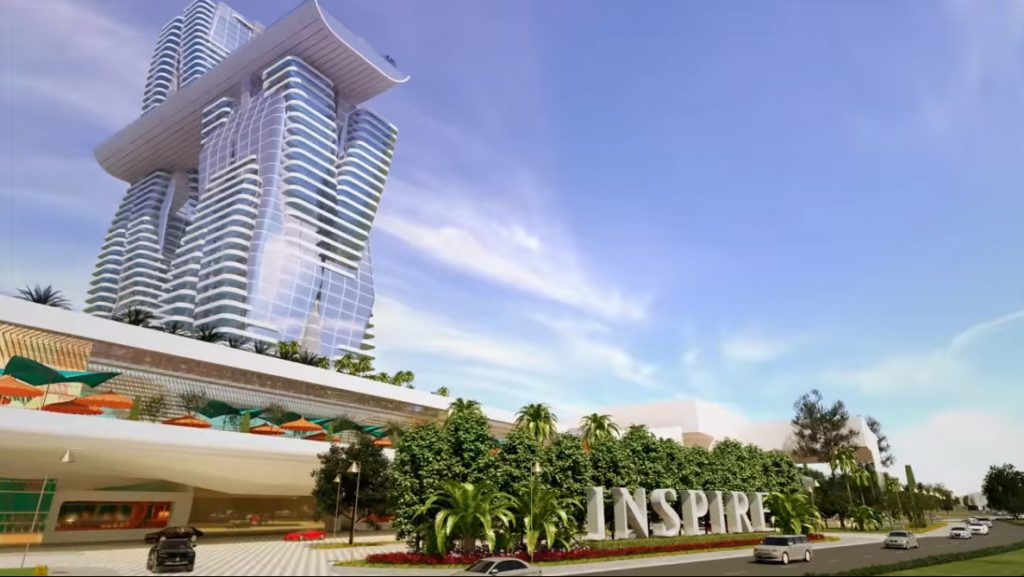 At the 6th Delphi Economic Forum, Pineault highlighted that the development was much more than a casino. He also stated that it would be a significant milestone for Mohegan. The tribal gaming company is based in the United States and is developing a resort in South Korea.
With its futuristic appearance, the casino is set to be named "Inspire Athens". It will boast at least 120 gaming tables and 1,200 slot machines, accompanied by a luxurious hotel, conference center, and sports center. Yogonet reported that GEK Terna, a Greek construction group, fully owns 'Inspire Athens Tower.' Mohegan provides the necessary experience to operate the casino as required by the competition's terms. GEK must keep at least 35% of Inspire Athens' share capital in-house for the next eight years.
"We understood that INSPIRE Athens was meant to symbolize more than an integrated resort," said Mario Kontomerkos, Mohegan Gaming and Entertainment's Chairman and CEO. "It is our hope that INSPIRE Athens would be the catalyst that sparks the entire development of the Hellinikon area into the coveted Athenian Riviera, forever redefining the modern identity of Greece."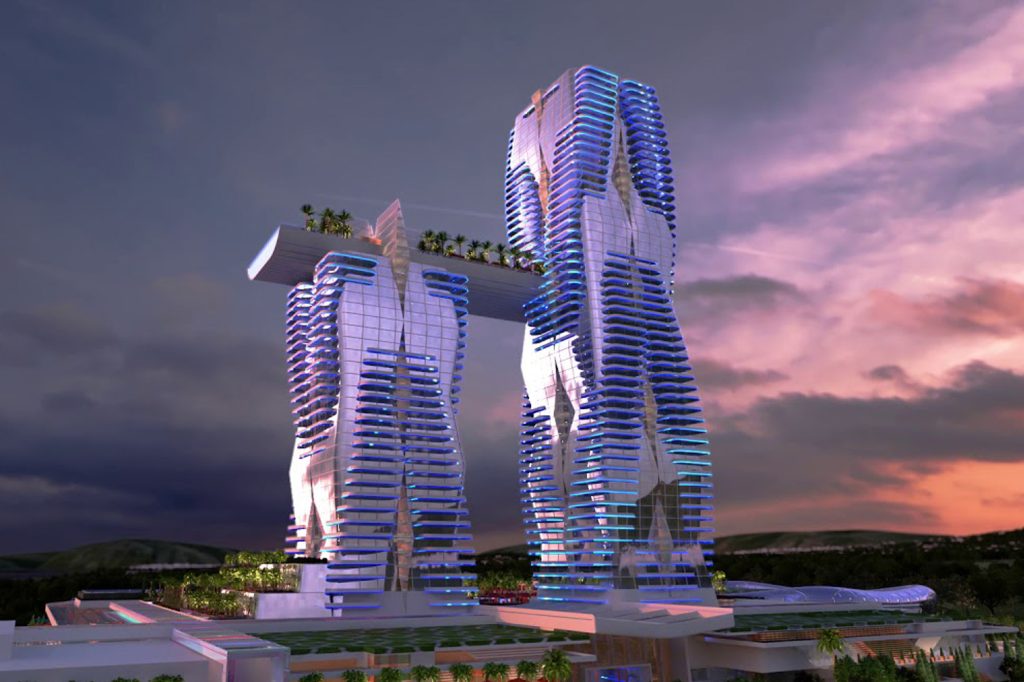 Steelman Partners' design for the casino is based on Greece's architectural history, inspired by Athenian sculptures and buildings such as the Acropolis.
According to the presidential decree, the casino will be limited to a maximum size of 15,000 square meters. Inspire Athens will also offer various other amenities such as shopping malls, a five-star hotel that will be the largest in Europe, a conference center spanning 23,700 square meters, a sports center capable of accommodating 10,500 people, high-end dining options, and residential spaces. The two central towers of the complex will measure 200 and 100 meters, respectively.
He said: "Hellinikon is a project that will change the region. It will attract many visitors on an annual basis and will bring a 10 percent increase in tourism in Attica. In addition, it will generate about 7,000 new jobs and will bring many millions of tax revenue to the Greek State."