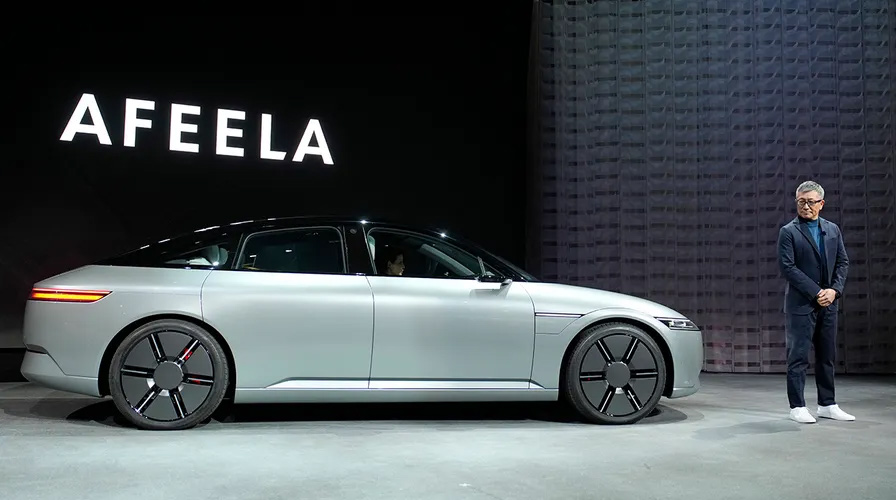 Sony and Honda have jointly introduced a new electric vehicle (EV) prototype called Afeela. The EV was unveiled by Sony at the Consumer Electronics Show (CES) in Las Vegas on Wednesday. Afeela will be the first production electric car to be released under the joint venture and is scheduled to go on sale in North America in 2026.
"Afeela represents our concept of an interactive relationship where people feel the sensation of interactive mobility and where mobility can detect and understand people and society by utilizing sensing and AI technologies," Mizuno said.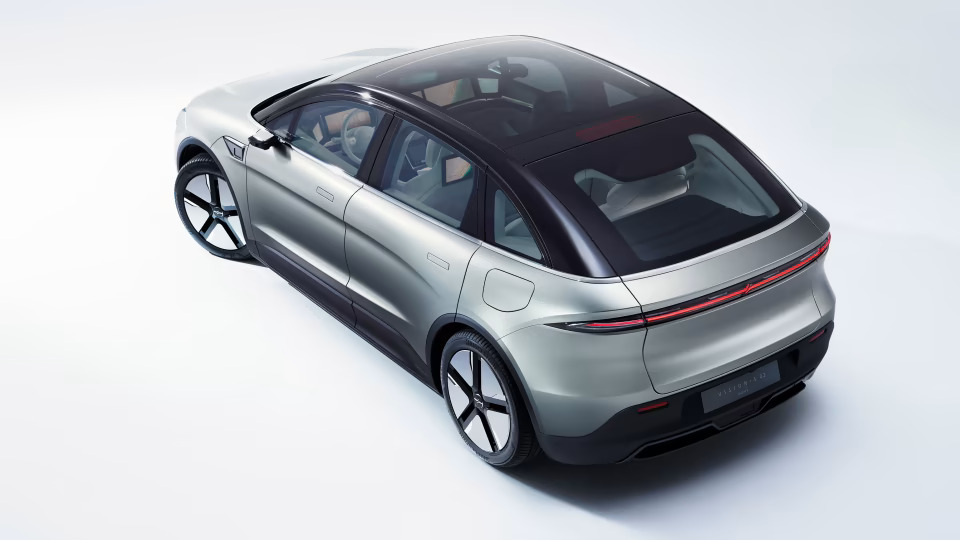 The Afeela electric vehicle will be equipped with over 40 sensors, including cameras, radar, ultrasonic, and lidar, located throughout the exterior of the car. These sensors will allow the vehicle to detect objects and navigate autonomously. The Afeela has been designed to embody three main themes: autonomy, augmentation, and affinity, according to Mizuno.
The Afeela electric vehicle will be competitively priced with other premium automakers, such as Mercedes-Benz, BMW, Volvo, and Audi. Sony has indicated that the EV's software will include subscription services, meaning that vehicle owners will likely have to pay a monthly fee to access certain features.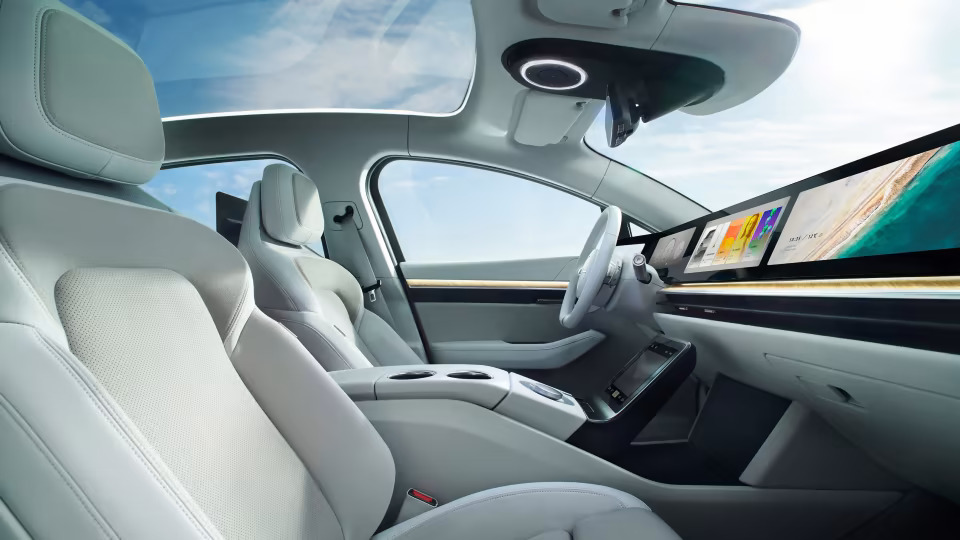 The Sony-Honda Afeela electric vehicles will be produced at one of Honda's 12 facilities in the United States. No production volume details have been disclosed at this time. The EV will initially be available for sale in the US in 2026, with sales in Japan and Europe to follow at a later date. Preorders are expected to open in 2025.