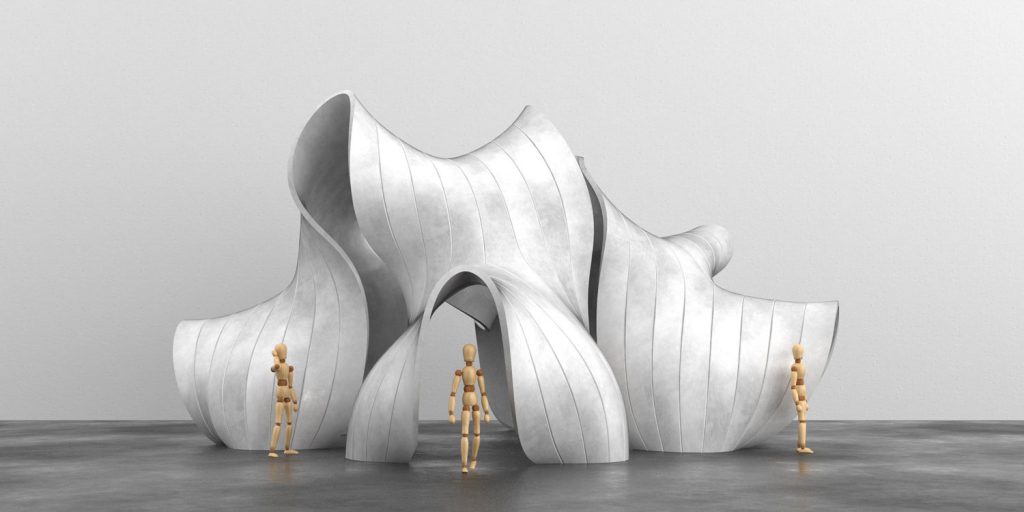 Do you know how to get started with Rhino3D and Grasshopper3D? Look no further. YouTube is your best friend in this field.
Recently, many architects and designers are becoming aware of the possibilities and merits of the technology and what it offers in computational design. Therefore, they are attempting to adapt to the world of computational design by delving into software like Rhino and Grasshopper3D. Grasshopper is a visual programming tool for creating rules and parameters that can be readily altered and updated to produce complicated shapes and surfaces. Indeed, it is the platform that offers intriguing methods to explore parametric and generative solutions in architecture. Besides, building and visualizing those concepts and animations to show to customers is even more astounding.
---
Learn parametric design and computational tools from the pioneers of the industry at the PAACADEMY:
---
Due to this quest, we felt the urge to list several training videos that are free and high-quality as well. What would be a better medium than YouTube?
YouTube videos for Rhino3D and Grasshopper3D usually provide various aspects of parametric modeling through different projects. They deliver the core principles of the software and how to quickly start creating algorithms and parametric models. With no prior experience, you would be able to learn the basics of Grasshopper3D through tutorial series.
Nick Senske
Nick Senske's channel offers lessons for Architecture classes at Iowa State University and UNC Charlotte: Design Communications, Digital Fundamentals, Computational Methods, and Second Year Architecture Studio.
Rhinoceros3d
From the Rhinoceros3d channel, Kyle Houchens demonstrates how to start with a scratch drawing and rapidly develop a consumer item using essential surfacing and editing tools. His tutorials are suitable for individuals new to Rhino3D who want to improve their modeling abilities by learning how to build a whole project.
Lucas Najle – Tutorials
Lucas Najle intends to introduce people to the worlds of architecture and design through his channel. He is an Adjunct Professor of UF Graduate School of Architecture who tries to assist people in learning valuable software commands.
Om. egvo
OM is the abbreviation of Object-Music, which provides tutorials to share 3D models influenced by music and sound.
PAACADEMY is offering online sessions to train students and young architects with cutting-edge parametric architecture and computational design skills, instructed by pioneering instructors and designers and powered by ParametricArchitecture. If you are ready to establish your goals and start your Grasshopper3D project, join us in PAACADEMY. You can register for the live workshops or watch the recordings from previous workshops. Visit parametric-architecture.com/paacademy for more information.