Emergent, a leader in advanced construction technology, is pleased to announce the completion of California's first 3D Concrete Printed (3DCP) home. The 110-square-meter landmark project, unveiled last week in a ribbon-cutting ceremony near Redding's Reginato Boat Ramp, exemplifies Emergent's commitment to revolutionizing construction techniques. Using COBOD's cutting-edge 3D printing technology, the company hopes to build homes that are more durable, disaster-resistant, and environmentally friendly.
"Emergent is not just changing how we build, but also how we live and work," said Joe Chimenti, Director of Community Development at Emergent. "We're preparing a new generation of tech-driven construction professionals armed with the skills to reshape the industry."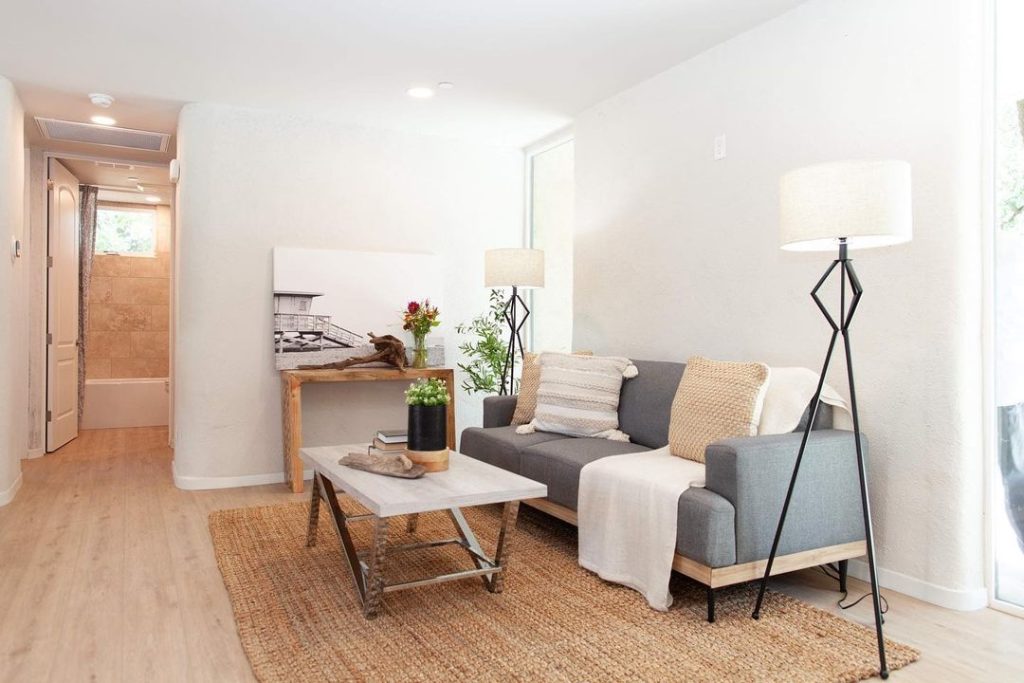 The Project Architect, Benjamin Albertson, made use of floor-to-ceiling windows to create a strong link between the house and the forest that surrounds it. To bring this project to life, Emergent worked together with AccessHome, the City of Redding, and Don Ajamian Construction. The aim was to ease the housing challenges by offering a ready-to-move-in home to a deserving family.
"These homes were once part of the Wildland Urban Interface, deeply connected to the forests surrounding them," explained Albertson. "Using COBOD's innovative 3D printers, we've created a home build in concrete that is not only more resilient to the wild-fires, but also maintains a beautiful connection to the natural landscapes. COBOD's 3D printing capabilities allowed for the creation of undulating, organic wall shapes. Paired with floor-to-ceiling windows, the design offers a stunning visual connection, akin to looking through the trees of a forest".
Philip Lund-Nielsen, COBOD Co-Founder and Head of Americas, praised the achievement: "We are incredibly proud that our technology contributed to creating a home compliant with California's strict building code. Emergent's success underscores that our technology is a tool, that helps to transform construction methods and meet rigorous standards, no matter how strict they area."