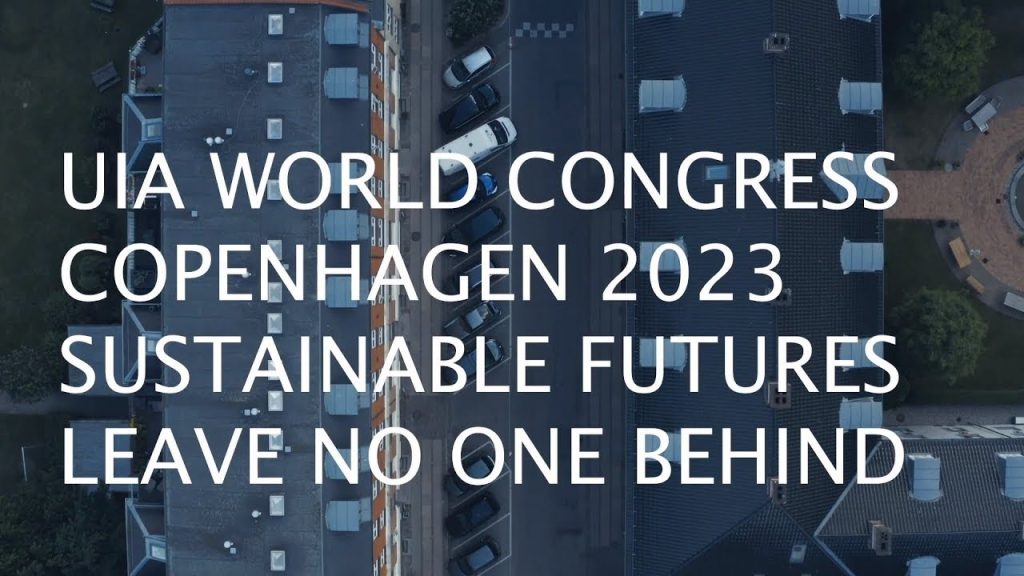 The UIA World Congress of Architects 2023 is scheduled to be held in Copenhagen from July 2nd to 6th 2023. The main objective of the Congress is to examine the role of architecture in building better societies and promoting a more sustainable environment. The event will feature keynote conversations, presentations, and exhibitions at Bella Center, along with guided tours, social gatherings, and experimental pavilions throughout Copenhagen.
The main focus of the congress is "Sustainable Futures – Leave No One Behind". The agenda will center on the 17 UN Sustainable Development Goals (SDGs) and the presenters will emphasize how architecture can serve as a crucial instrument in attaining these objectives.
The UIA World Congress of Architects provides an exceptional opportunity for architects and industry professionals from over 135 countries to share knowledge and establish new connections across continents. Through interaction, idea exchange, and collaboration, positive change can be driven in the global architectural landscape.
"We believe that a decade from now, participants of the congress will reflect on how this event in Copenhagen became the catalyst for redefining their practices. Our mission is to encourage the built environment to discover new ways to design and build what is not only environmentally sustainable, but also socially sustainable. It's about redefining the paradigm and building a future where the planetarian boundaries, inclusivity and biodiversity are at the core of every project", said Mette Lindberg, CEO of the UIA World Congress of Architects 2023.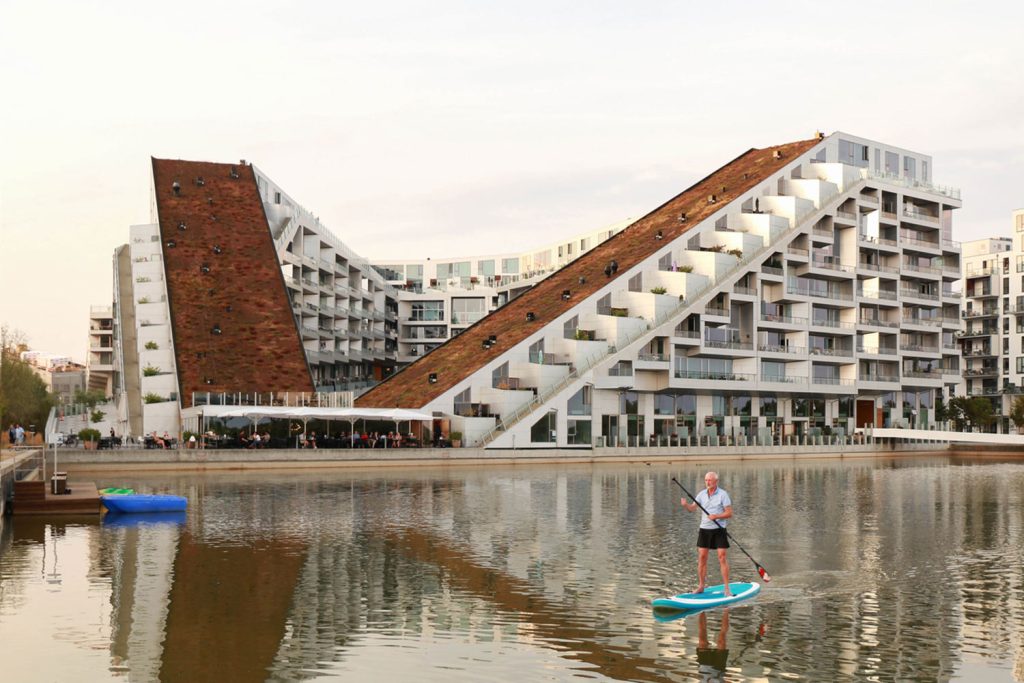 The congress features thought leaders in architecture, science, business, and politics. Here are just a few of participants:
Bjarke Ingels (BIG), Carlo Ratti (MIT and Carlo Ratti Associati), Christian Benimana (MASS Design Group and The African Design Centre), Dorte Mandrup (Dorte Mandrup A/S), Diébédo Francis Kéré (Kéré Architecture), Jan Gehl (Gehl), Jeanne Gang (Studio Gang), Jesica Amescua Carrera & Mariana Ordóñez Grajales (Comunal), Junya Ishigami (Junya Ishigami + Associates), Kjetil Traedal Thorsen (Snøhetta), Kunlé Adeyemi (NLÉ), Margrethe Vestager (EU Commission), Martha Thorne (The Obel Award), Martha Schwartz (Martha Schwartz Partners), Mette Skjold (SLA), Nathalie De Vries (MVRDV), Nyasha Harper-Michon (Archtivist), Oleksandr Kubrakov (Deputy Prime Minister For Restoration Of Ukraine), Reinier de Graaf (OMA, Office For Metropolitan Architecture), Sandi Hilal (DAAR), Xu Tiantian (DnA _Design and Architecture), Yasmeen Lari (Heritage Foundation Of Pakistan), Yoshiharu Tsukamoto (Atelier Bow-Wow), Yvonne Farrell & Shelley McNamara (Grafton Architects).