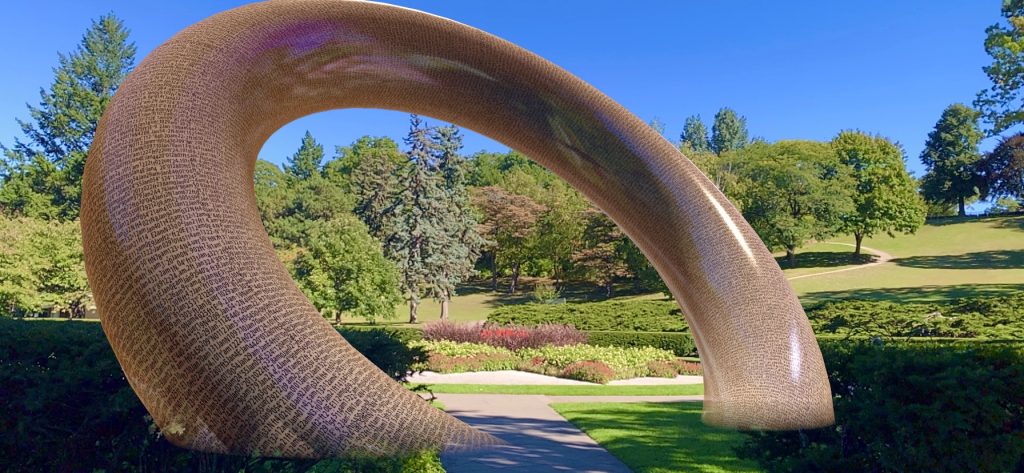 "Seeing the Invisible" is an augmented reality contemporary art exhibition launched in 2021 by the Jerusalem Botanical Gardens in partnership with Outset Contemporary Art Fund.
The first exhibition, Season 1, simultaneously was at twelve different gardens in September 2021. Season 2, opened today and is open to visitors till September 2023, with ten partner gardens from eight countries, curated by Hadas Maor and Tal Michael Haring.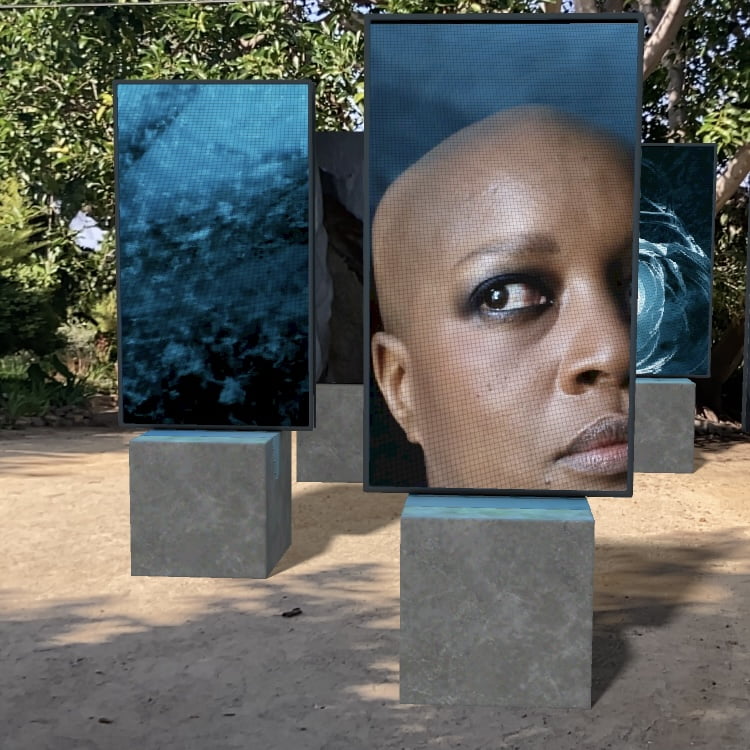 The collaborating gardens showed the same exhibition, but the 14 AR artworks were supplemented to reflect each garden's distinct settings and context.
The exhibition comprises works by artists worldwide, including Sigalit Landau, Refik Anadol, and Timur Si-Qin.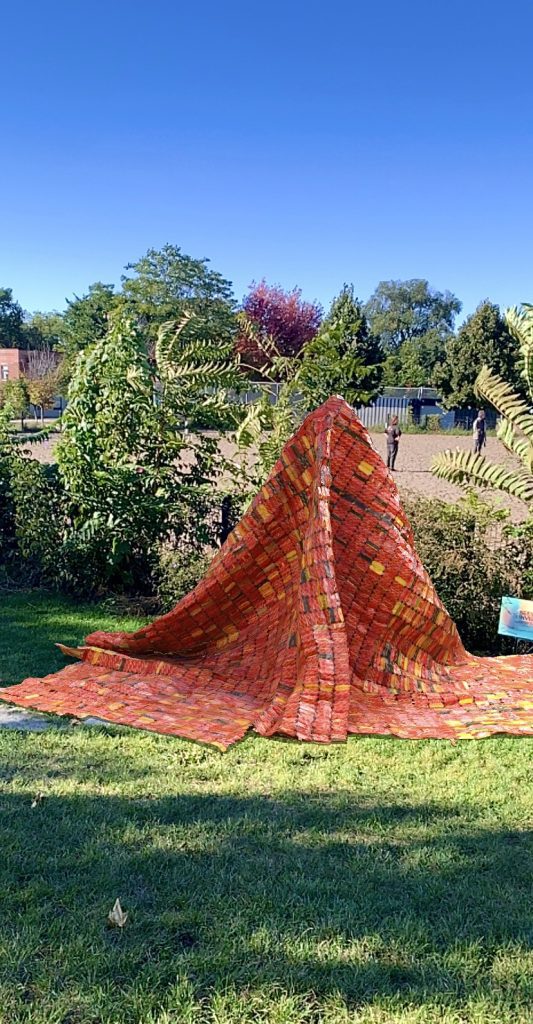 Tal Michael Haring, co-curator of Seeing the Invisible, "The interplay of these augmented realities works in vibrant natural settings breaks down the binary between what is often considered 'natural' versus 'digital,' and in this way provides an exhibition experience that is much more connected to the way we live today."
Learn more about PA Talks 07 – Refik Anadol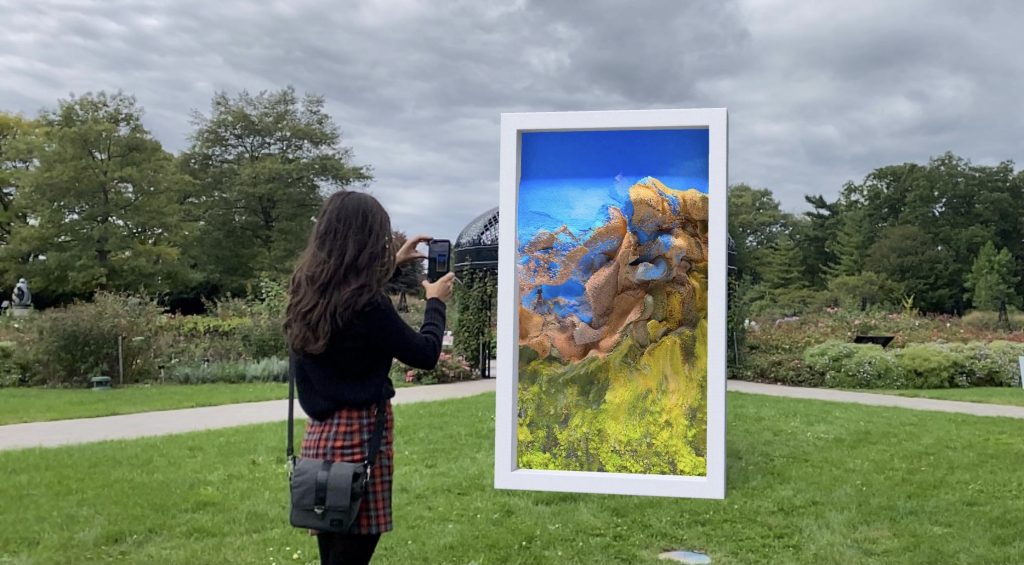 The exhibition is only accessible through the collaborating botanical gardens and the Seeing the Invisible mobile app designed for this project.
Placing interactive digital experiences inside botanical gardens to avoid upsetting the preservation and to reduce the carbon impact. The exhibition offers a "phygital" experience that combines a real site with a digital representation.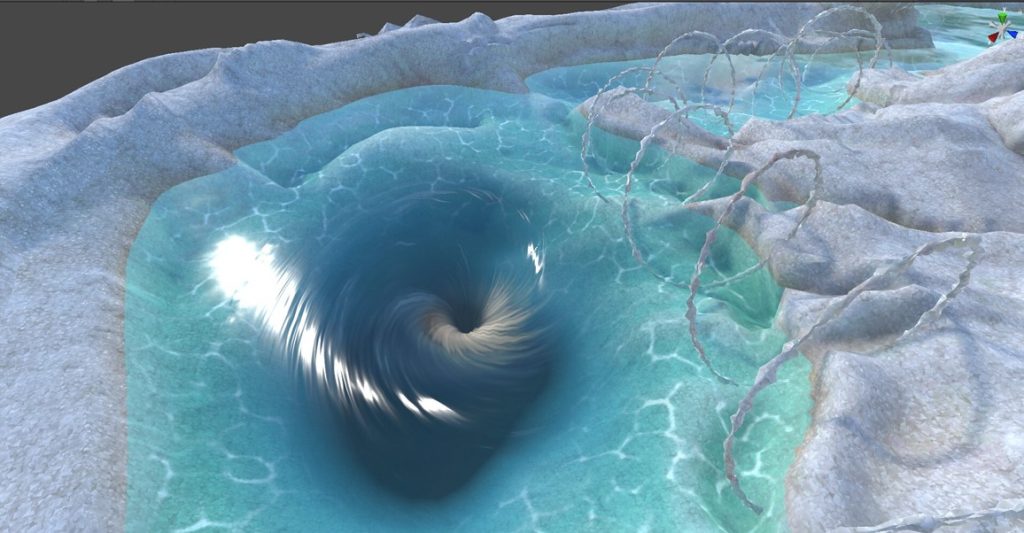 Locations: Jerusalem Botanical Gardens (Israel), Kirstenbosch Botanical Garden (South Africa), Eden Project (United Kingdom), Royal Botanic Garden Edinburgh (United Kingdom), Royal Botanic Gardens Victoria Cranbourne (Australia), Royal Botanic Gardens Victoria Melbourne (Australia), Royal Botanical Gardens (Canada), Tucson Botanical Gardens (USA), Elm Bank Garden Massachusetts Horticultural Society (USA), San Diego Botanic Garden (USA), Denver Botanic Gardens (USA), Marie Selby Gardens (USA)