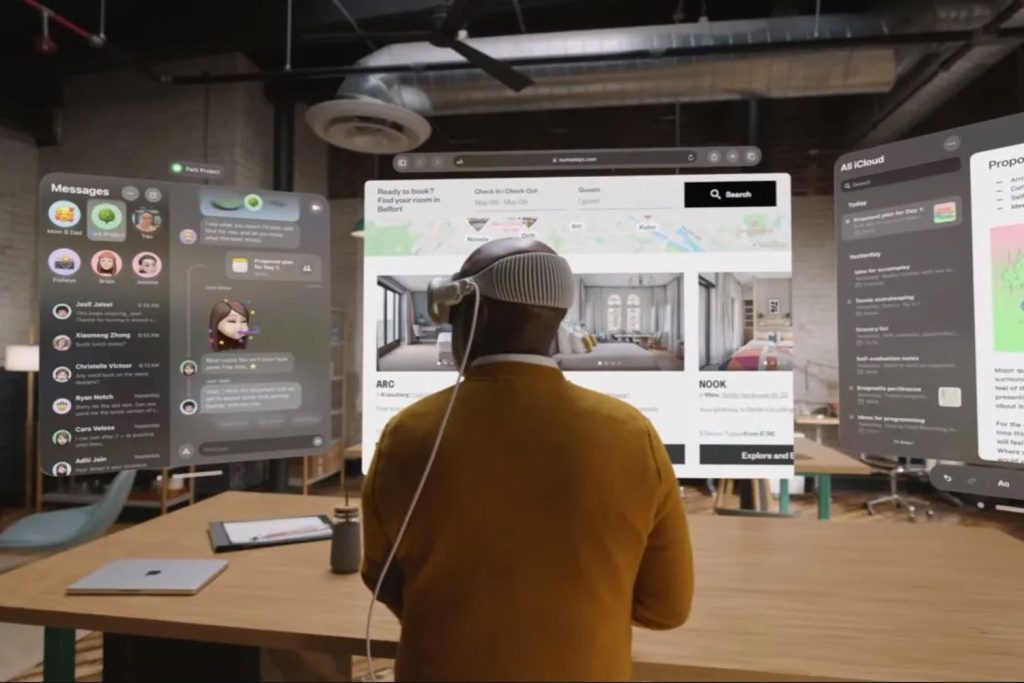 Apple presented its long-awaited augmented reality headset, Apple Vision Pro, in its first big hardware launch in nearly a decade. Tim Cook, CEO of Apple, stated that the new headset "seamlessly blends the real world and the virtual world."
The headset has a two-hour battery life, costs $3,499, and will be available in the United States early next year. The price is far more than that of contemporary virtual reality headsets. Meta introduced their Quest, which costs $449, last week.
The Apple Vision Pro headset stands out from other similar devices in appearance, resembling ski goggles more than a typical VR headset. Apple refers to its new technology as "augmented reality," which allows users to superimpose virtual objects onto the real world using a screen. With this device, users can enjoy virtual apps, and movies, and even work on documents in a simulated environment. However, there is currently limited evidence of widespread demand for this type of wearable technology.
"It won't appeal to mainstream consumers at first because of its extremely high price point and immediate shortcomings as a first-generation device," Hartley Charlton, senior editor of MacRumors said, added, "such as its separate wired battery pack."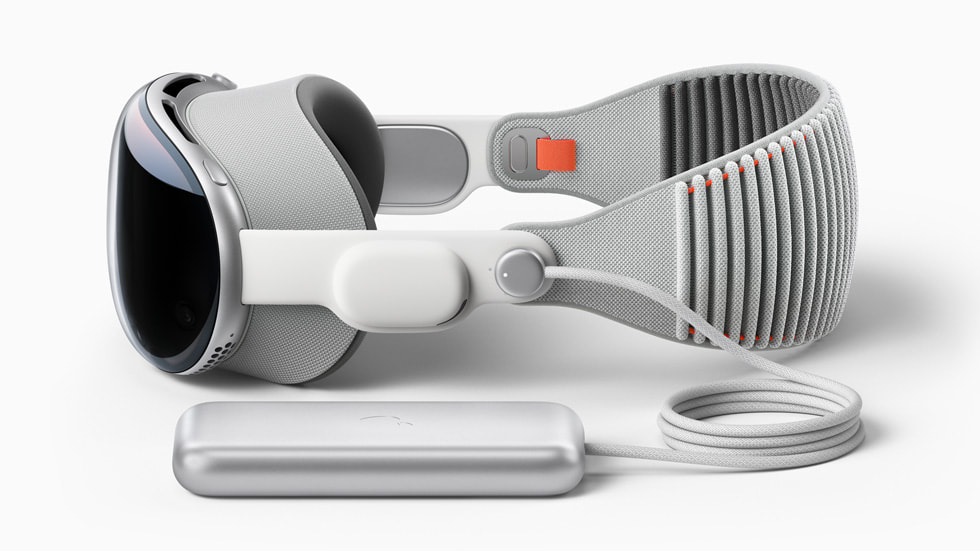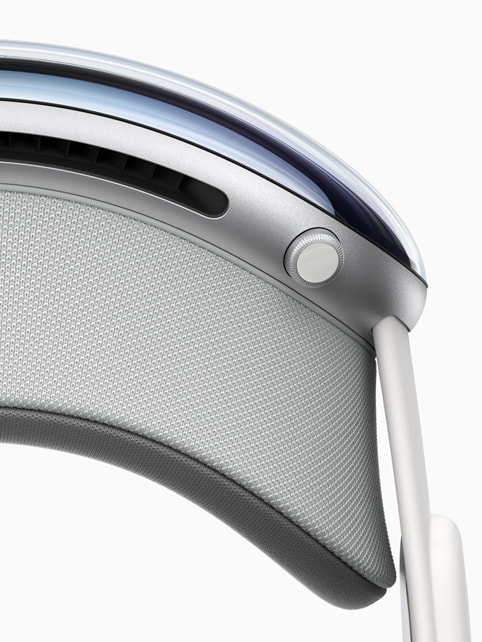 Tim Cook says the headset allows users to "see, hear, and interact with digital content as if it were in your physical space." It is operated by a mix of your hands, eyes, and voice, such as tapping your fingers together to select and flicking your fingers to scroll.
"The overall AR/VR space has been a bit overhyped over the past few years with the metaverse and that kind of experience," Thomas Husson, of Forrester Research said to BBC. "That's the reason why I think it will take a bit more time." and added "Having said that, if I told you 10-15 years ago that people would be ready to pay almost $2,000 for a mobile phone, I don't think many people would have said they would be willing to pay that."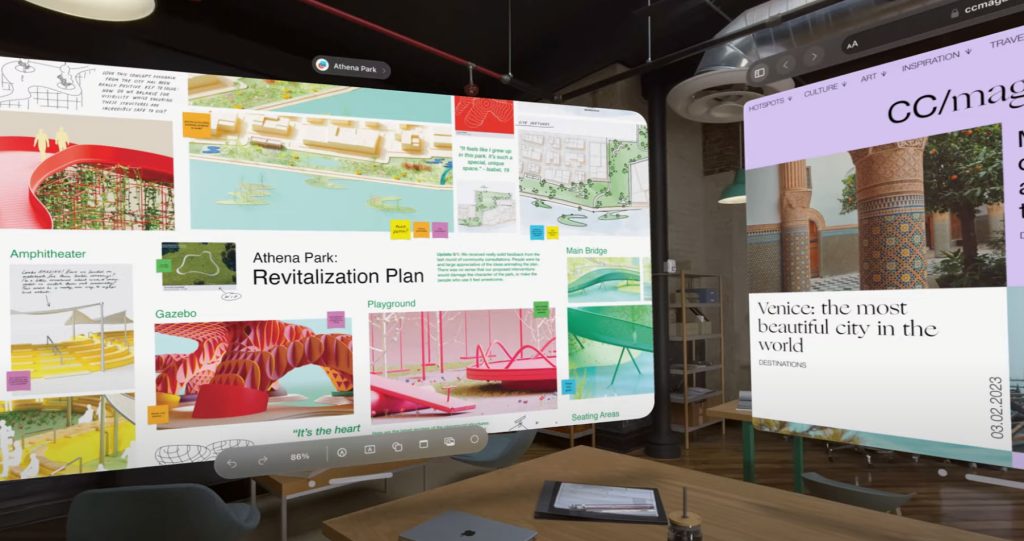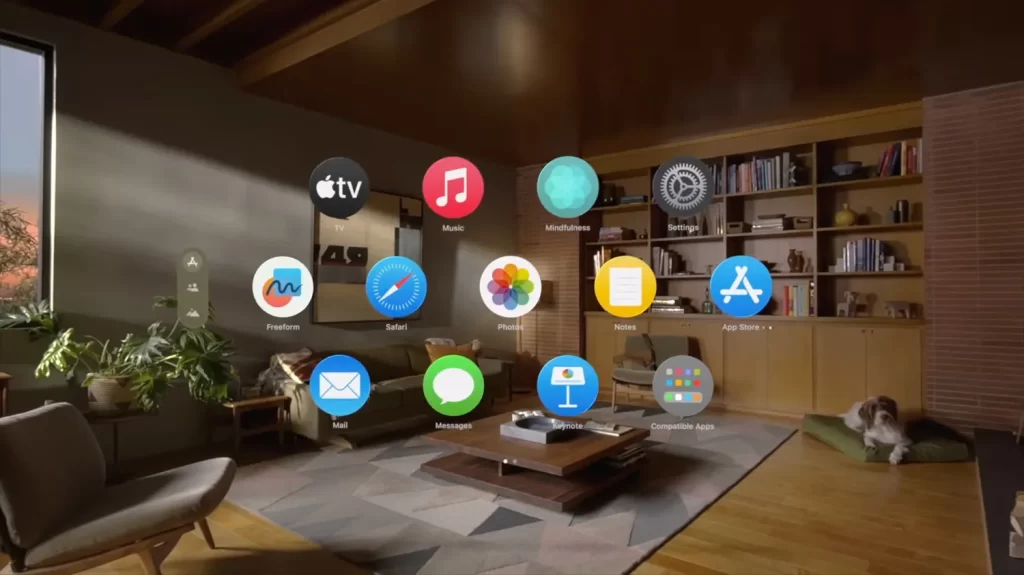 Here are a few technical details about Vision Pro;
Vision Pro allows users to connect to their Mac and expand their screen in a virtual space, including applications running inside the Vision Pro.
The Vision Pro's band features small bumps that house the built-in audio, a significant selling point due to its spatial audio feature. The majority of its sensors and cameras are located just beneath the front-facing glass, with some of the cameras visible when viewed at the right angle. A vent with a cheese grater-style design runs underneath both eyes, likely to direct the hot air generated by the processor downwards onto the user's cheeks.
The entire front of the headset is made of glass, adorned with a lightweight aluminum frame. On the other hand, the device's insides include five sensors, 12 cameras, a display, and a chip cooled by a fan. The front-facing display of the Vision Pro was gently pulsing with light, indicating that someone was in the headset but couldn't look out; we couldn't see the other view, in which the wearer's eyes are projected through that front screen. That perspective will either be novel or terrible. We'll see what happens.
The Vision Pro features a micro OLED Apple silicon back panel with 23 million pixels across two display panels. 4K video can be processed in full resolution. Vision Pro has a new Spatial Audio system that provides ambient sound. Vision Pro can match the sound to the environment using the sound ray tracing feature. The device houses the M2 chip and a new R1 chip dedicated to real-time sensor processing.