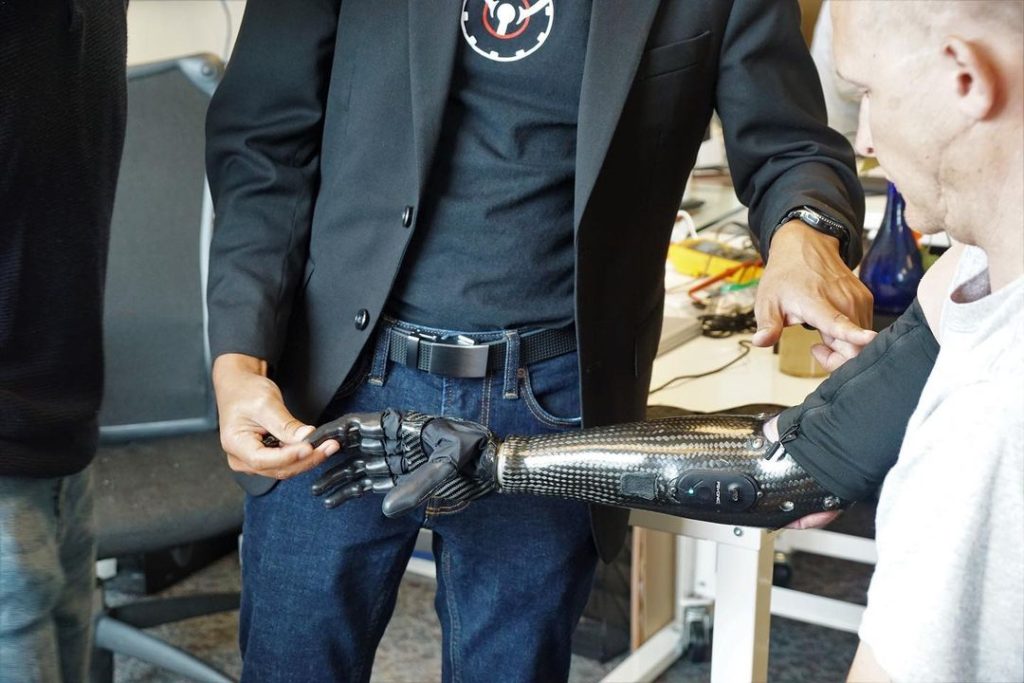 Psyonic, a bionic device manufacturer, introduced the Ability Hand, the world's fastest and first touch-sensing bionic hand, at CES 2023. This prosthetic hand can feel what it is holding, even the most delicate objects.
The prosthetic hand, which is 20% lighter than an average human hand, weighs 490 grams. Its 200-millisecond closing speed makes it faster than any other bionic hand on the market and can be seen as a revolutionary sign for gripping ability.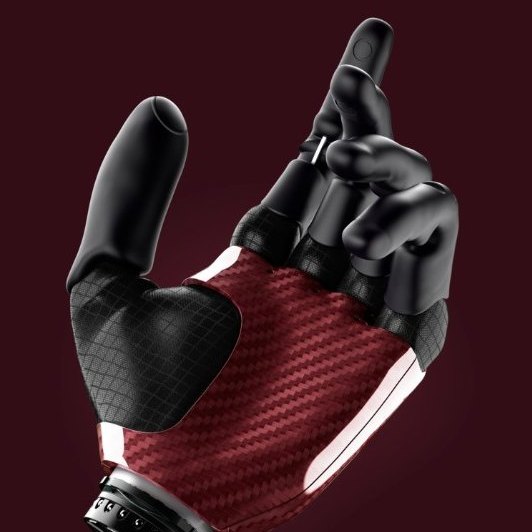 "The Ability Hand has sensors in its fingertips that detect pressure when you're gripping an object and send a vibration to your arm to communicate that sensation. It lets you feel what you're doing, so you can work with even the most delicate objects," states Psyonic.
While Ability Hand comes with 32 grip patterns, it can provide feedback to the user at the vibration level with the help of sensors located on the fingertips of the prosthetic hand. This feature, called emotional feedback, is available in very few bionic prosthetic hands on the market.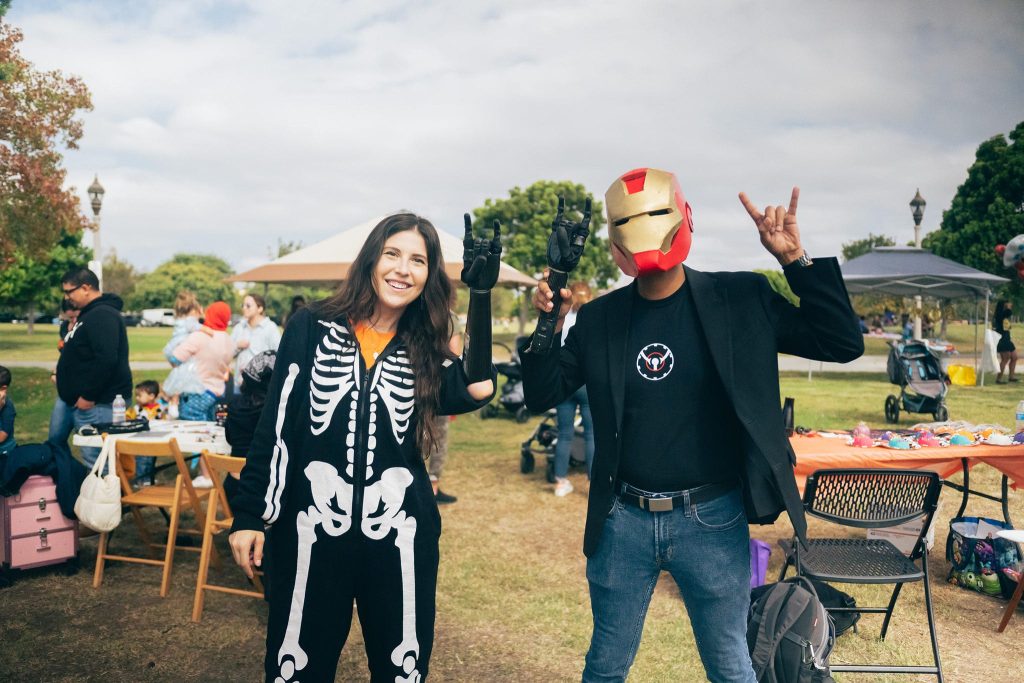 Psyonic has actually been developing the hand for several years and updating it with new features. The product comes with a built-in battery that offers a day's use and can be fully charged in just one hour.
In addition, most prosthetic hands on the market have a very delicate structure. Psyonic's solution, on the other hand, is extremely durable and also water and dust resistant with IP64 certification.
Ability Hand, where comfort-oriented adjustments are made with an Android-based mobile application, is already on sale in the USA.