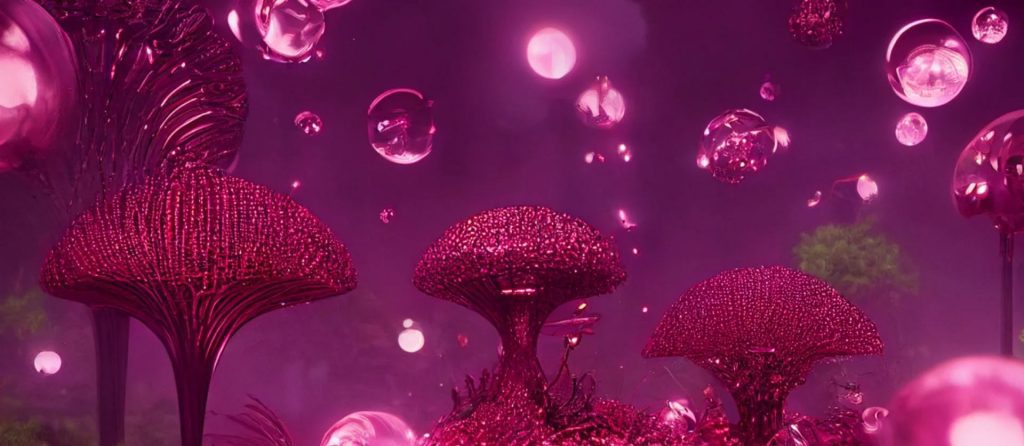 Today, Pantone announced Viva Magenta 1750-18 as the Color of the Year 2023.
According to Pantone, the color of 2023 is a bold and vibrant shade of crimson red, representing the strength and vitality needed to build a bright and positive future.
It is interesting to know that the New York Times writes in introducing the color of 2023:
"Pantone's Color of the Year Was Made for the Metaverse"
In the 23rd edition of Pantone's Color of the Year selection, this company has examined the challenges people have faced in recent years! Challenges such as the epidemic of the Covid-19 disease or even the interaction of people with virtual worlds and, the most attractive of all, Metaverse.
According to Pantone, "PANTONE 18-1750 Viva Magenta is also a hybrid color that comfortably straddles the physical and virtual evocative of our multi-dimensional world. Assertive but not aggressive, it is a carmine red that does not boldly dominate but instead takes a 'fist in a velvet glove' approach."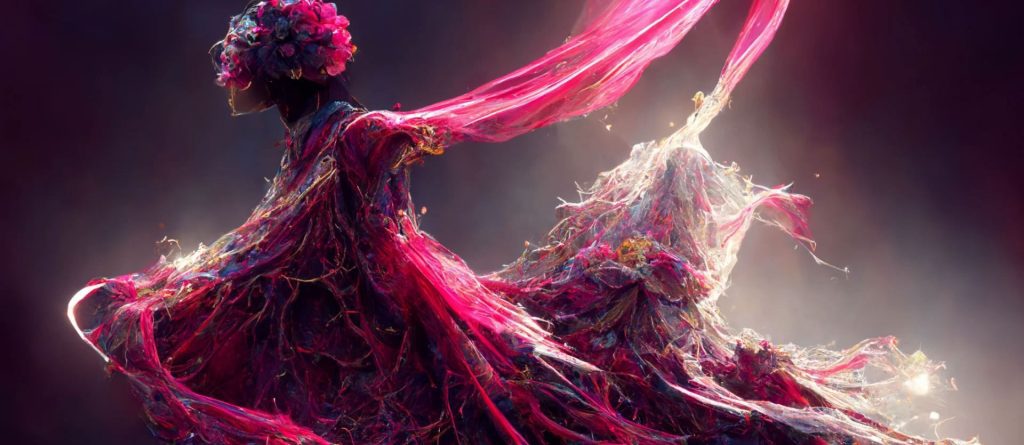 In an interview with TIME about the color of 2023, Latrice Eisman, executive director of the Pantone Institute, said:
"It is brave, it is fearless, it is pulsating, and it causes optimism and happiness." she further adds: "As the virtual world will become a prominent part of our daily lives, we seek inspiration from nature and what is real. It is true! The nature around us was considered one of the most inspiring sources for choosing the color of the year; We paid special attention to cochineal dyes (a natural dye extracted from insects)."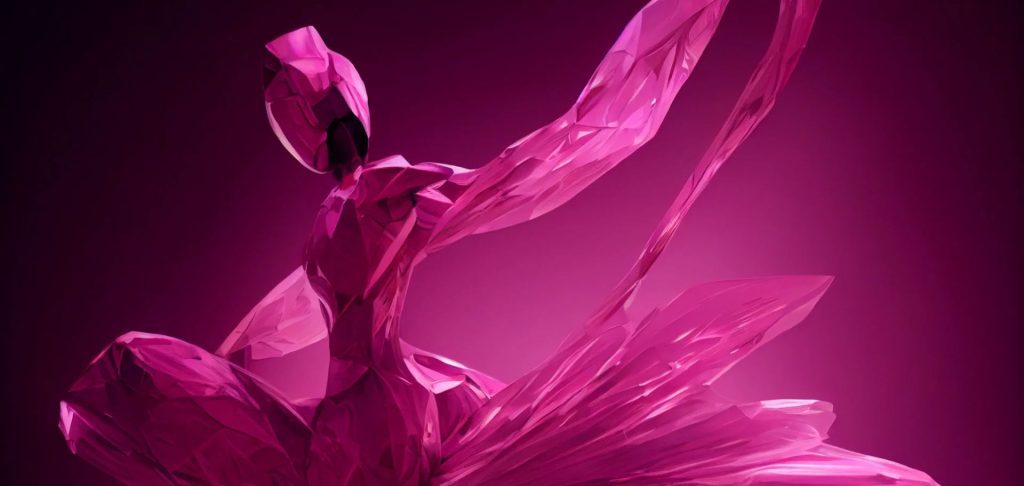 Latrice Eisman, executive director of the Pantone Institute, emphasizes that the year's color is inspired by a small insect called cochineal! The Mexican red seed is an insect native to the tropical regions of South and Central America (countries such as Mexico and Peru) that lives on the cactus and spends all its life stages from hatching to maturity and death on the cactus…
"We chose this color as our color of the year because we felt it was an unconventional shade for an unconventional time! Something that can give us a new perspective.The color Viva Magenta, 1750-18, conveys a sense of power – but in an assertive and not aggressive way! This color is a color that, with its inner vitality, shows a glimpse of the power of human existence, something that we all need for a beautiful future."
Pantone believes Viva Magenta 1750-18 is undeniably the color for today! A color with a passion for continuing life. A shade that encourages people to live boldly in the moment.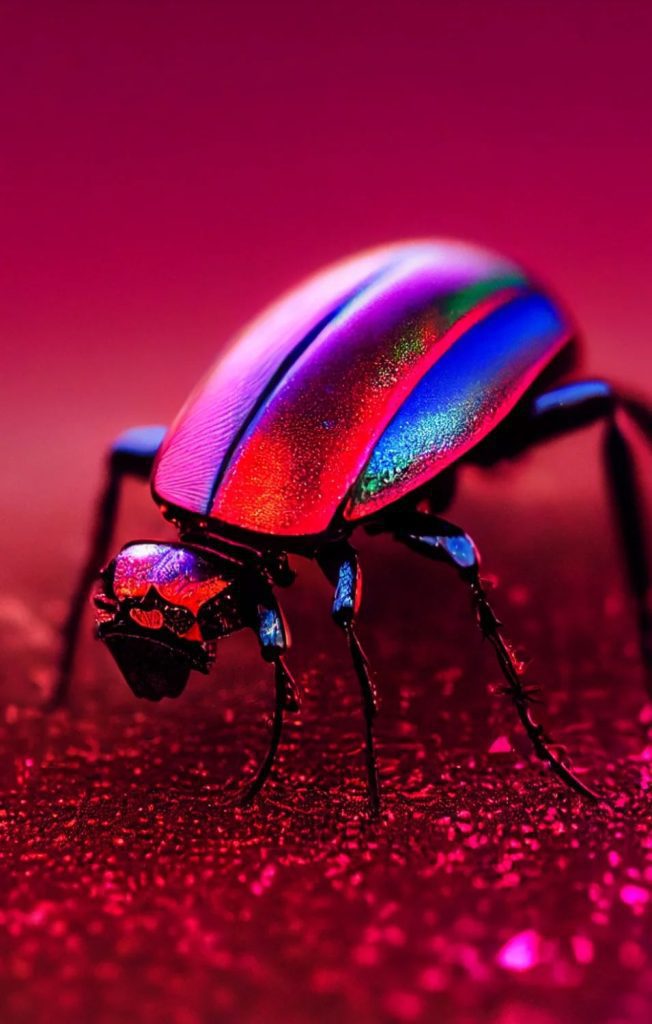 Pantone is set to share the color of 2023 in a series of complementary partnerships with companies, including Motorola, NASA, Lenovo, and more.
On Saturday, December 3rd, 2022, Pantone, in collaboration with art and technology studio ARTECHOUSE, will hold an exhibition focusing on the color of the year, called Magentaverse, as part of Art Basel Miami Beach 2022 events. During this event, Pantone explores the dynamic between artificial intelligence (using the Midjorney AI tool) and human creativity through interactive spaces with visual, auditory, and tactile experiences related to the color of 2023, Viva Magenta 1750-18.
Panton writes about this: "This immersive experience leverages the virtual within the physical realm to examine the connections between nature and technology. Submerging us into an unexpected and exciting color universe, it offers an opportunity to reconnect to the earth and immerse ourselves in our creative energies, galvanizing our spirit and enhancing our well-being."