PA Sense 12 – Kim Herforth Nielsen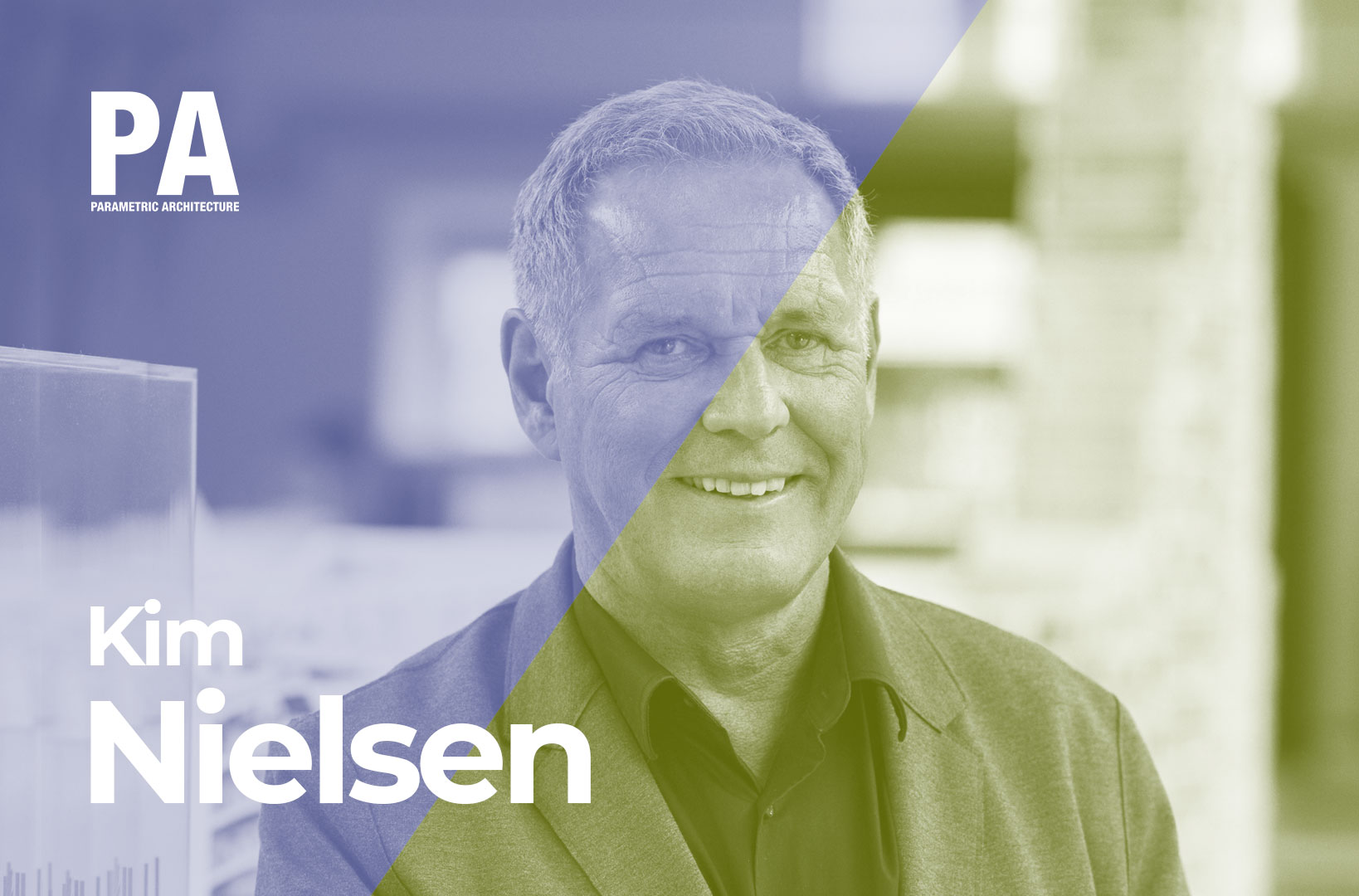 On this episode of PA Sense Podcast, Hamid Hassanzadeh, founder of ParametricArchitecture, hosted the Danish architect Kim Nielsen. Kim is Founder and Principal of 3XN and since the start of the company in 1986, Kim has been the creative driving force behind 3XN. He functions as the creative director and has overall responsibility for the architectural quality of 3XN's work from the idea to the final result. Working closely with the Competition Department, Kim directs the group with a high degree of personal involvement in each project.
Kim graduated from the Aarhus School of Architecture in 1981 and was one of the three Nielsen-founders in 1986. Ever since he has been the driving force behind 3XN, and been involved in all the practice's major projects, including The Blue Planet, Kubus in Berlin, Museum of Liverpool, the New Sydney Fish Market, The Waves in Toronto, the Danish Embassy in Berlin and the Architects' House in Copenhagen. He is often called upon as a jury member in international architectural competitions, and as lecturer at art academies and universities around the world. He is a Knight of Dannebrog and has received Denmark's highest architectural honor, the C.F. Hansen Medaille.
Listen on: Spotify, Apple Podcasts, and Google Podcasts
Subscribe to our Podcasts:
Please subscribe to PA Sense podcast on Spotify, Apple Podcast, and Google Podcast in order not to miss a single episode. Please share this podcast with the URL. Also, you can use #pasense on twitter, Instagram, Facebook to give us a feedback about the podcasts. Thank you!
Listen to PA Sense #11 – Kim Herthforth Nielsen