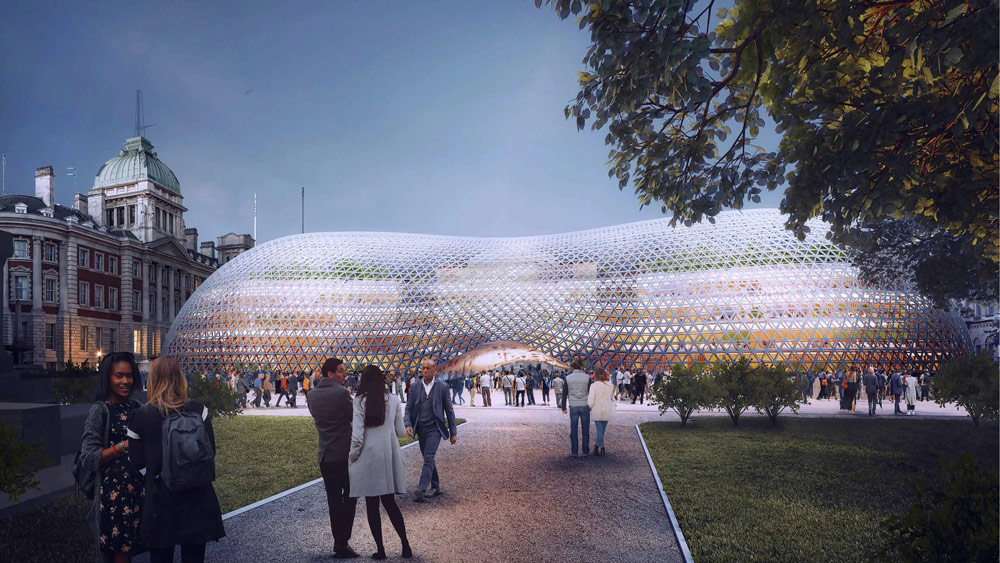 The Modernist architect Norman Foster has said he would 'love the opportunity' to talk to King Charles about architecture.
According to Architects Journal, throughout his lifetime, King Charles was well-known for his strong opinions on architecture, notably his particularly trenchant views on Modernism articulated in his notorious RIBA 150th anniversary lecture in 1984. Nevertheless, in a 2018 interview, he stated that if he became King, he would not "meddle" in architecture since "being sovereign is a distinct activity."
In 2009, Foster joined a group of architects who criticized the prince at the time for leveraging his privileged position to influence Richard Rogers' design for the Chelsea Barracks plan in London.
During an interview on Radio 4's Today program on Tuesday morning (9 May), Foster expressed his newfound willingness to engage in a conversation with Charles regarding the advantages of embracing architectural change.
When asked whether he looked forward to discussing his strong architectural opinions with the future monarch, Foster enthusiastically expressed his anticipation, indicating his eagerness for such an opportunity.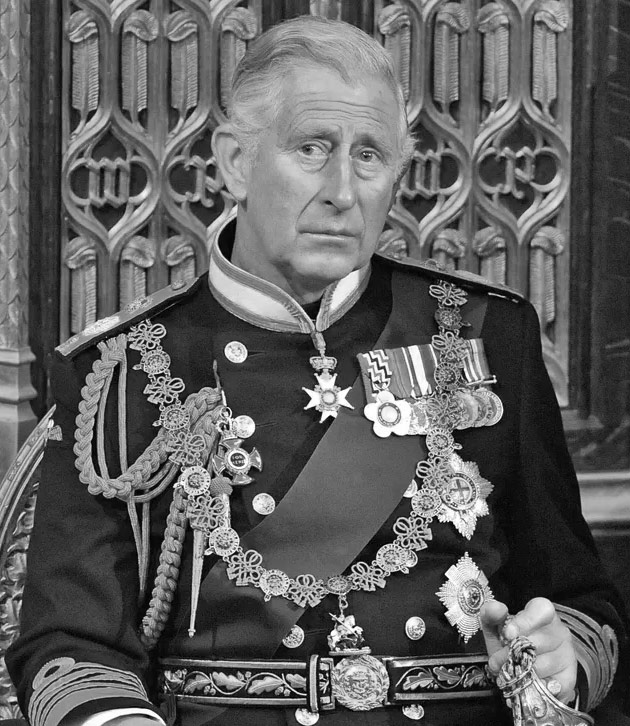 The 87-year-old architect said: "I'd love to have the opportunity of talking [to him] about the benefits of change, of architecture, of a healthier architecture and architecture which is more sustainable, and of course the infrastructure of the city." he added: "That is the urban glue, the connection, the bridges that bind the individual buildings together. And the city has been described as our greatest invention and it is very much the future and it's very much the response to climate change."
Foster was recently included in the Royal Fine Art Commission Trust's booklet "How we Celebrate the Coronation: Designs for a New Reign", which is a collection of 55 short articles aimed at sparking discussion about the urban environment.