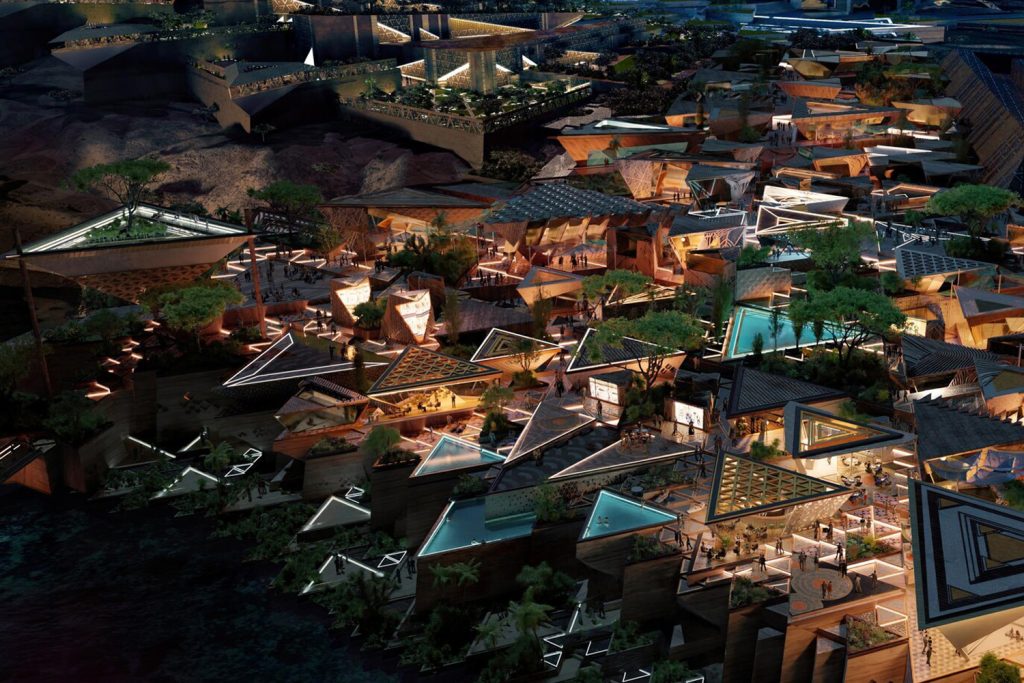 NEOM published more details about Shushah Island, which was first mentioned in 2021 and has the potential to become the next super-luxury island hotspot in the region.
Gensler, Gio Forma, RBTA and SWA designed the project. The island project includes a marina, hotels, villas, a beach club, and a museum, with the highlight being the world's largest coral garden facilities, which will feature a nursery and research center. Along with the visualizations we get, the museum will be located underwater.
Once the island is fully developed, it could serve as a global hub for showcasing efforts to protect and revitalize coral reefs in the face of climate change.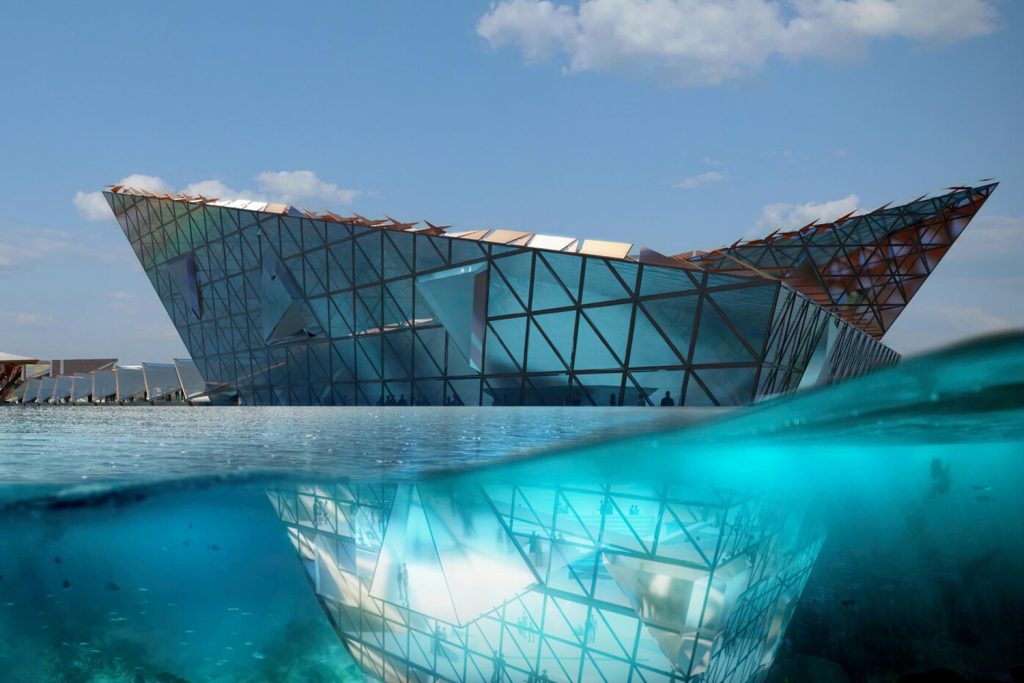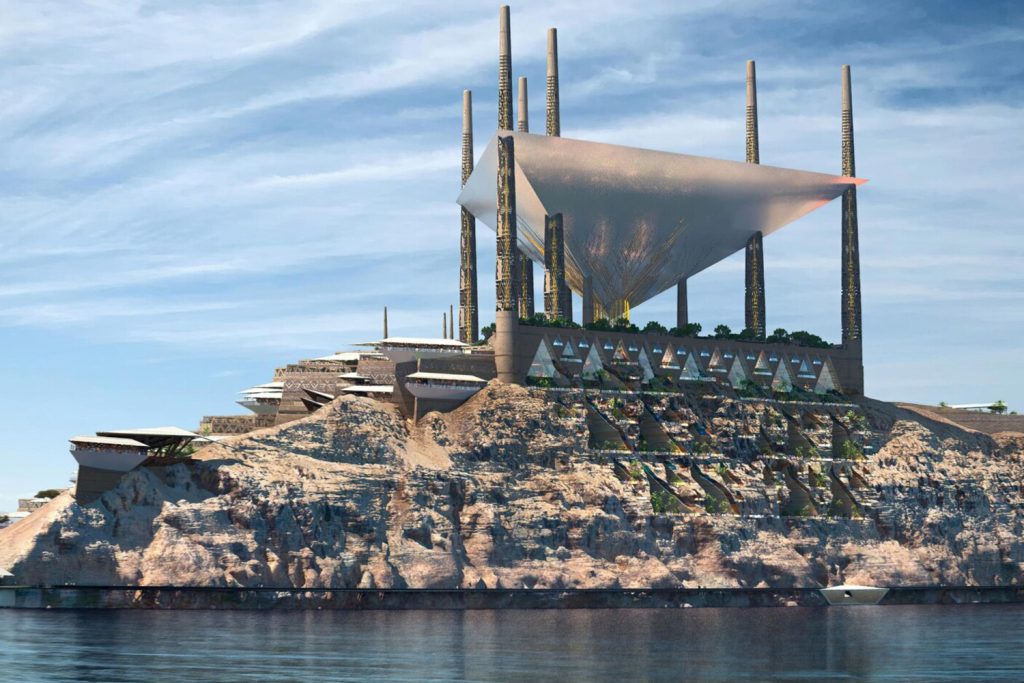 The coral garden will be finished in 2025, according to NEOM and King Abdullah University of Science and Technology (KAUST). The project would encompass 100 hectares on Shusha Island, which is located on the Red Sea's coasts. The term "responsibility" refers to the act of determining whether or not a person is responsible for the actions of another person.
"We work within an integrated system to preserve the environment and all its components, and we seek to preserve coral reefs, in particular, and marine life, in general. This is one of the environmental goals that we are working to achieve, and our cooperation with KAUST shows the important dimension of these efforts," NEOM CEO Nadhmi Al-Nasr said.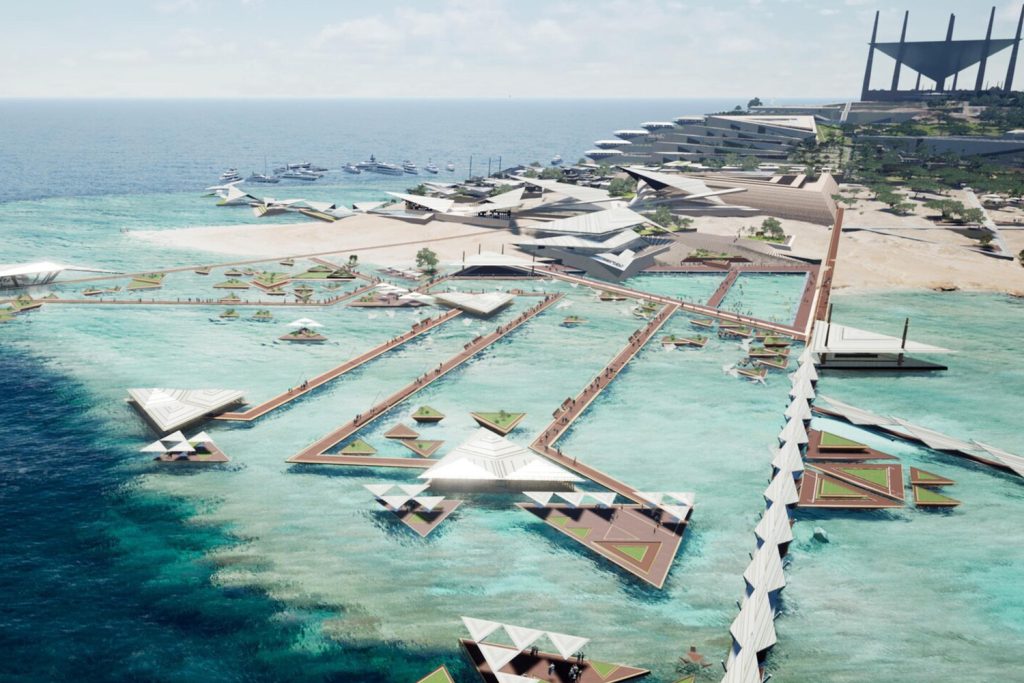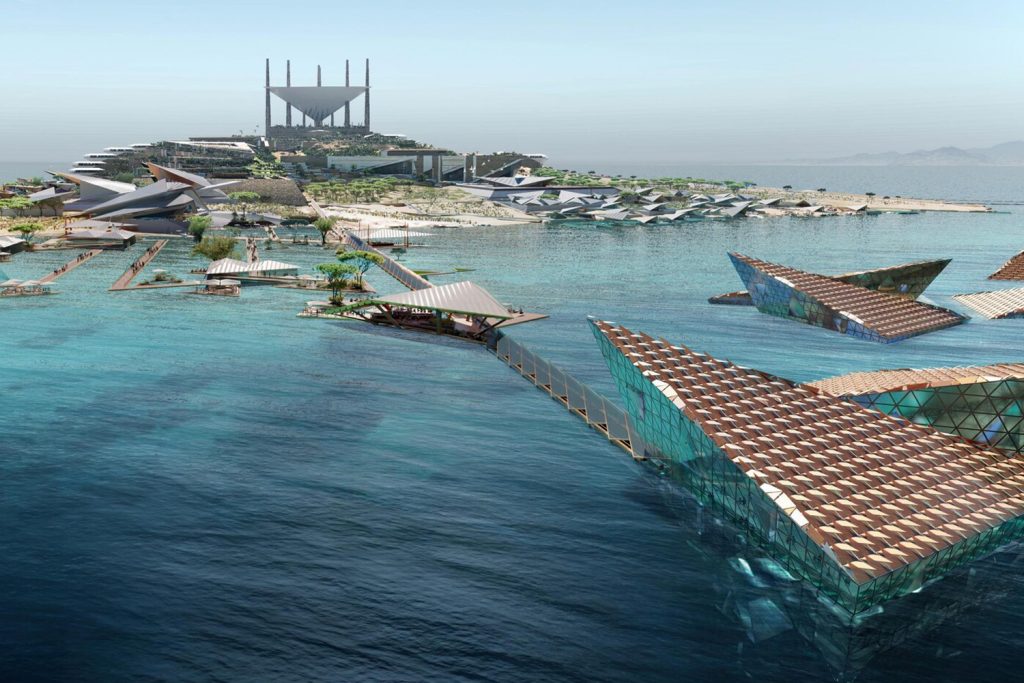 The floating marina on Shushah Island will include 43 berths and two airplane docks in addition to the coral garden. A freestanding hotel towering 200 meters high with 300 keys, an upper upscale boutique hotel with 60 keys, a luxury boutique hotel with 70 keys, village apartments, a floating research center that also goes underwater, villas and a beach club will be available.
NEOM CEO Nadhmi Al-Nasr said: "One of our missions at NEOM is to reinvent conservation for the good of the natural world and for future generations to enjoy. Our coral reef collaboration with KAUST is a vivid example of how we are doing that. Through our innovative technologies and combined expertise, we are expanding the scientific world's understanding of how corals adapt to climate change whilst protecting the beautiful coral reefs that are indigenous to the Red Sea and so fundamental to the biodiversity of our oceans and the success of NEOM."
NEOM has released a construction progress video of its multiple sites, having moved up to the construction stage with goals defines for 2023. NEOM announced a few official collaborations including Atkins, Collective Retreats, and Marriott. Also, many websites claimed that HOK, Morphosis Architects, OMA, Oyler Wu Collaborative, Peri Cobb Freed & Partners, Peter Cook, Studio Fuksas, Zaha Hadid Architects, UNStudio, Aedas, LAVA, and Bureau Proberts work with NEOM.