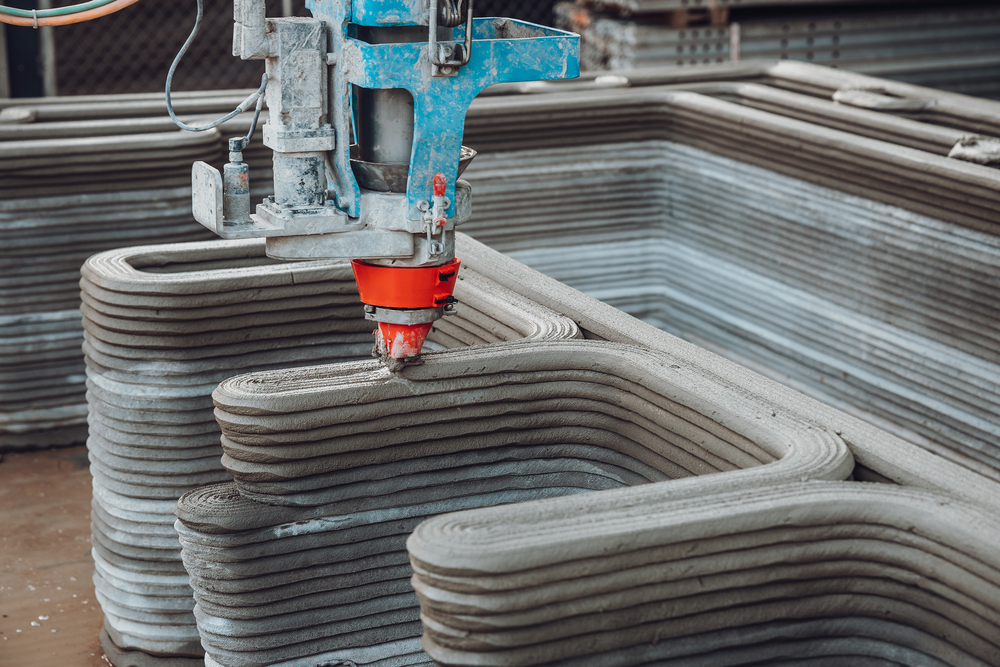 The year 2022 was full of excitement for us! We have followed development in different fields such as design, construction technologies, artificial intelligence, 3d printing, and more.
One of the topics that have been on our radar this year is Artificial Intelligence. From finance and healthcare to design and architecture, AI is being used to automate processes, improve efficiency and make data-driven decisions. So, AI has many potentials to open up new creative possibilities, but, on the other hand, we had many discussions on the ethics of AI, copyright issues, and more. As AI continues to evolve we can expect to see even more widespread adoption in the coming years.
Another area we focus on has been advancements in 3D printing technology and materials. From printing prosthetics to buildings, we are excited to see the potential of these technologies.
Overall, 2022 has already been a year of significant progress and innovation in the world of design, technology, and innovation. We look forward to sharing more updates with you in the next year! Virtual hugs!