Arch + Design Summit 2019: The Future in Architecture and Design

Date:  April 5-6, 2019
Time: 10:00 – 19:00 (GMT+3)
Location:  Istanbul, Turkey
Address: Lütfi Kırdar Congress Center, Harbiye, Şişli
Website:  www.archdsgnsummit.com
Organized By: ARCH + DSGN
Arch + Design Summit 2019 will be held in Lütfi Kırdar Convention and Exhibition Center on April 5-6, 2019 with the theme of "Approaches for Future in Architecture and Design".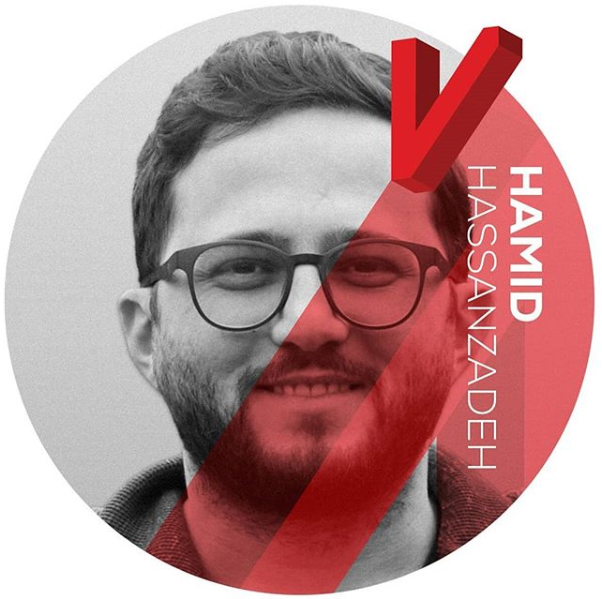 Hamid Hassanzadeh | Parametric Architecture Magazin – Founder
Hamid Hassanzadeh is one of the speakers who will be on stage at Arch + Design Summit 2019 with his presentation about Parametric Architecture. Hamid is an Iranian architect, computational designer, researcher, speaker, and founder of Parametric Architecture Magazine. He studied his architecture education in Iran. With seven years of experience in this field, he worked on multiple projects in Iran, Turkey, Kuwait, Russia, and the USA. He started investing in computational and parametric design in 2015 and he founded Parametric Architecture magazine in 2016 by starting from Instagram. At the same time, he made some interviews with important architects.
Some Other Speakers of the Architecture + Design Summit 2019;
Melike Altınışık | Melike Altınışık Architects – Founder
Melike Altınışık is an award-winning architect, designer, and educator, who is dedicated to developing an innovative approach towards architecture, urbanism, and design. Her work aims to develop the relational thinking capacities of architecture in its relation to design technologies. Since 2006, she has developed her wide range of international professional architectural experience by working on significant projects of varying scales from high-rise buildings, masterplans, cultural centers, and museums to bespoke furniture designs. Her design work received a number of prestigious design awards including EUROPE 40 under 40, FEIDAD Design Award 07', and Swiss Art Award. She participated in various national, international, and invited architectural competitions, exhibitions, and publications. Her work includes prize-winning projects such as Istanbul Çamlıca TV and Radio Tower (Istanbul, Turkey – Under construction). Prior to forming her practice in Istanbul, she has worked in London as a Lead Architect with Zaha Hadid Architects (2006-2013).  Besides her professional architectural practice, she has been an invited critic, guest lecturer, speaker, and jury member at various institutions such as AA (Architectural Association, London), SAC (Staedelschule of Architecture, Frankfurt), LAU (Lebanese American University, Beirut), ITU (Istanbul Technical University), BU (Bilgi University, Istanbul).
Alper Derinboğaz | Salon Altınışık Architects – Founder
Alper Derinboğaz graduated from ITU and studied at UCLA and received a Fulbright Scholarship. He won the Graduate Award for his master's studies at UCLA. He worked as a Senior Project Architect in Los Angeles and won several prizes in national and international competitions. He founded the Salon in 2010 as an architecture practice. His first built works were selected for the Best Architecture Collection of the year and Derinbogaz received the Arkitera Young Architect Award in 2011. He was shortlisted in the Yap Program of MOMA and Istanbul Modern. He represented Turkey in the 14th Venice Architecture Biennale in 2014. His recent work Antalya Green Hub was awarded Green Good Design by The Chicago Athenaeum. His work also won the German Design Award by the German Design Council. Currently, he is teaching his design studio at ITU and heads the work in his practice.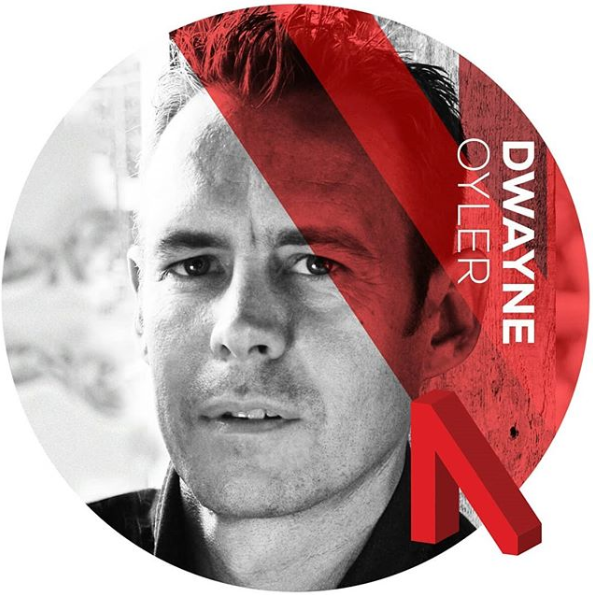 Dwayne Oyler | Oyler Wu Collaborative – Co-Founder
Dwayne Oyler received his Bachelor of Architecture from Kansas State University and Master of Architecture from Harvard University Graduate School of Design. Prior to establishing Oyler Wu Collaborative, Dwayne worked for Toshiko Mori Architects and collaborated with Lebbeus Woods on numerous projects including Nine Boxes, Terrain, and Siteline Vienna. Dwayne has taught architecture studios at Syracuse University, The Research Institute for Experimental Architecture, and The Cooper Union. Dwayne currently teaches architecture design studios at the Southern California Institute of Architecture (SCI_Arc) and is also a visiting professor at Columbia GSAPP in New York.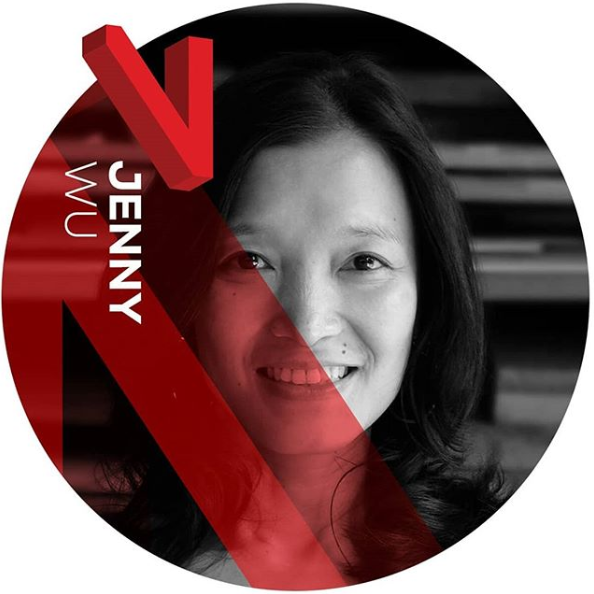 Jenny Wu | Oyler Wu Collaborative – Co-Founder
Jenny Wu received her Bachelor of Arts from Columbia University and Master of Architecture from Harvard Graduate School of Design.  Currently, Jenny is a member of the design faculty at the Southern California Institute of Architecture (SCI_Arc) and Columbia GSAPP.  She has previously taught at institutions such as Syracuse University and Rensselaer Polytechnic Institute. In addition to her architectural practice, she also founded LACE by Jenny Wu, a line of 3D printed jewelry, in 2014.  The pieces have been widely featured in publications, such as Forbes, People, and Elle Magazine.  Most recently, Jenny was named one of four design visionaries by Porsche and Dwell Magazine in their "Powered by Design" documentaries, showcasing her pioneering work in 3D printing.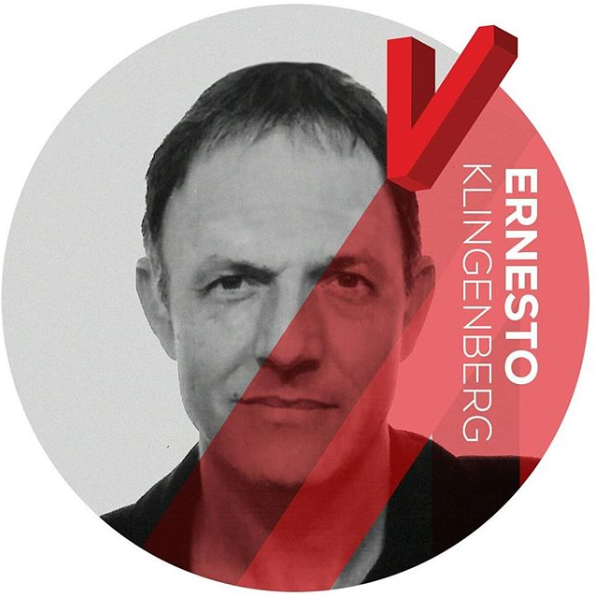 Ernesto Klingenberg | L35 Architects – Partner and Architect
Strongly focused on mixed-use and urban integration, Ernesto supervises the activity of L35 in Central Europe, the Middle East, and India with projects of all kinds in a dozen countries. He also co-directs the Design Innovation department – an internal think-tank to foster creative exchange among L35 architects and with professionals from other venues. A firm believer in co-creation and global networking, he participates regularly as a speaker and representative in different forums such as MIPIM, MAPIC, IE, and LAI.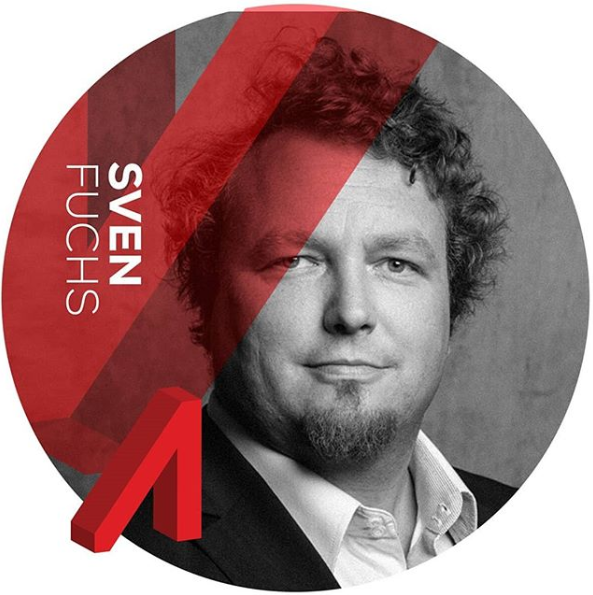 Sven Fuchs | Graft Architects – Partner and Architect
Sven Fuchs studied architecture at the Technical University of Braunschweig and graduated in 2004 with a Dipl.-Ing. At that time, he was already working as an artist and achieved early recognition with the first prize in the international architecture competition for the Spielbudenplatz in Hamburg, in collaboration with Planungsring Mumm + Partner. Sven Fuchs has been with GRAFT since 2006. He became a partner at GRAFT in 2018  and, in addition to business development, is also responsible for human resources in our company.
Go to this link to register online at Arch + Design Summit 2019:
Excited to see you all on April 05, 06!