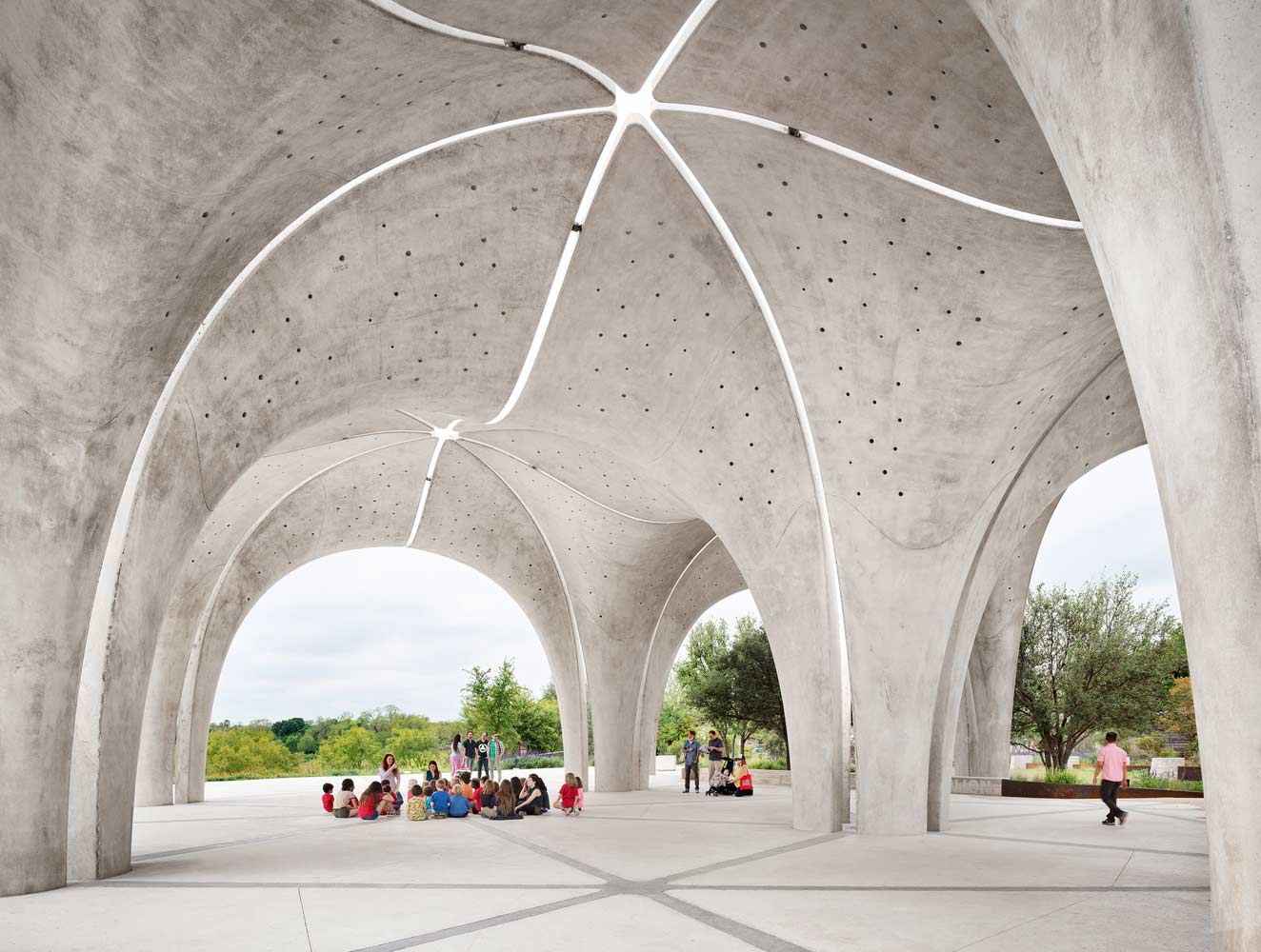 Design takes an evolutionary step at every turn of the century. Parametric Architecture is a reputed publishing platform that has taken an innovative approach to reach and inspire our thoughts of a future, where we design to co-exist in functional, productive and comfortable surroundings. PA is a media company that researches about art, architecture and design that are visualized through computational, parametric and digital design paradigms. These tools define and distinctly delineate how a system interacts in a coded language that will lead to envisage better environments for a better tomorrow.
Since its inception in 2016, PA promotes, discusses, talks, teaches and explores distinct facets of design and technology that fosters to form parameters of a biological and ecological habitat. The company founded by Hamid Hassanzadeh aims to unfold the world of parametric through thought breaking design articles, interviews, workshops, podcasts and conferences published and screened through various online mediums. PA holds dear to its audience, with more than 800 thousand followers on social media, inviting them to recognize and imbibe the techniques and algorithms used by architects, designers and coders. PA showcases prolific projects that are illustrated in powerful design software, tailored constructively to make our readers experience and raise awareness about these design practices and philosophies. PA surfs through creative waves on a voyage to discover stories, derive complex systems, and perceive and perspect curated ideologies, learning from the masters of design to configure a hopeful future.
Our dynamic team at PA stands to deliver pure art with playful amusement and passionate adaptation into ParametricArchitecture.