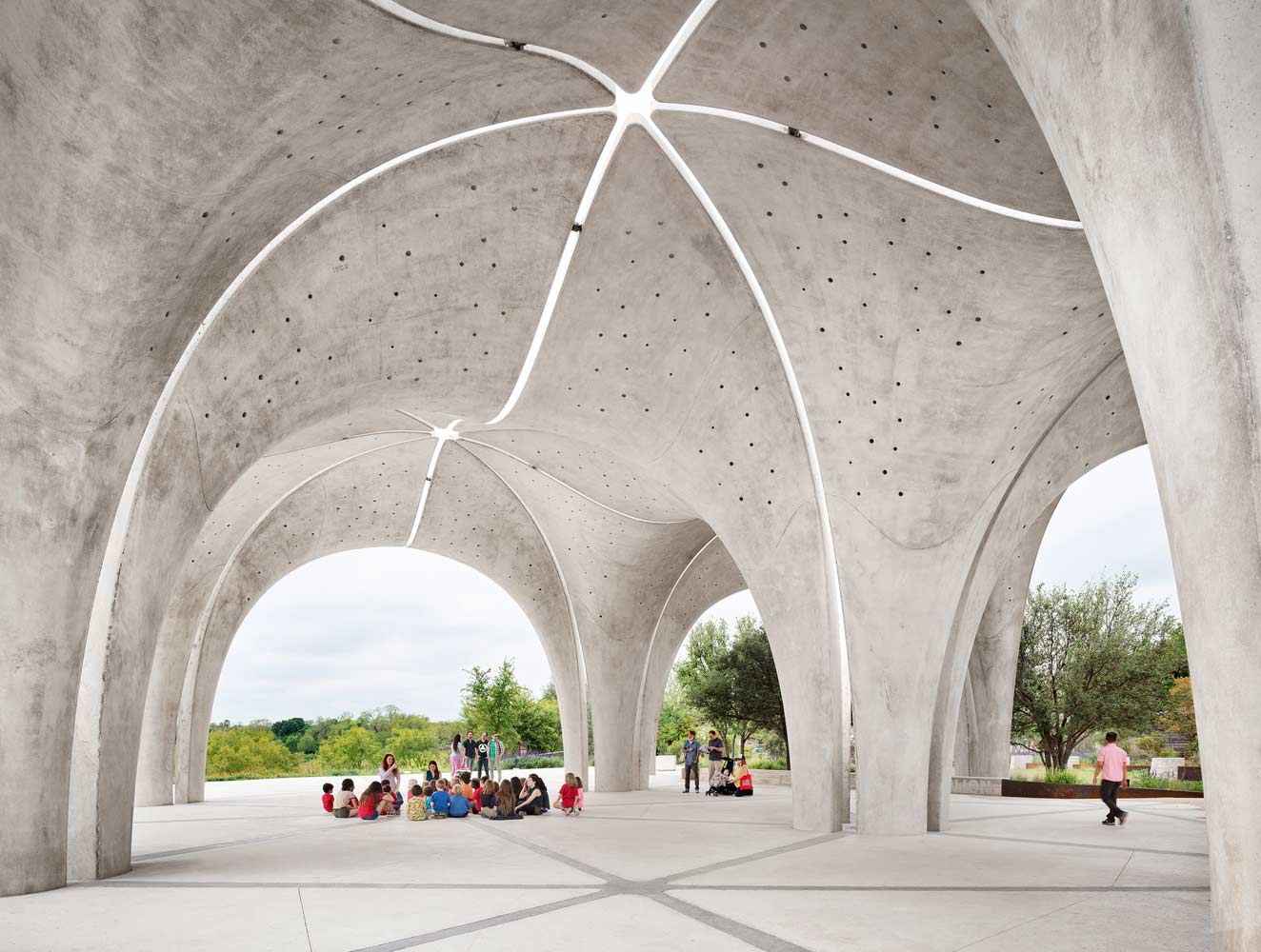 PA is an art, architecture, and design magazine focusing on computational, parametric, and digital design tools. These tools help us to understand and analyse our environment better to come up with more efficient solutions.
With more than 700 thousand followers on social media, PA curates and publishes the best parametric, computational, and digital design projects in architecture, design, art, and technology. Our audience is engaged and looking for inspirations, and solutions for their projects.
PA caters to discerning architecture enthusiasts looking for fresh ideas. With multiple Posts and daily Stories reflecting the impact of new tools in today's architecture and design world, PA's +700 thousand followers on social media look for the unique ideas and ways to reinvent their own projects. The PA brand carefully curates Posts, Stories, photos, videos, and sponsored content to drive engagement and show followers what's possible in their own projects.