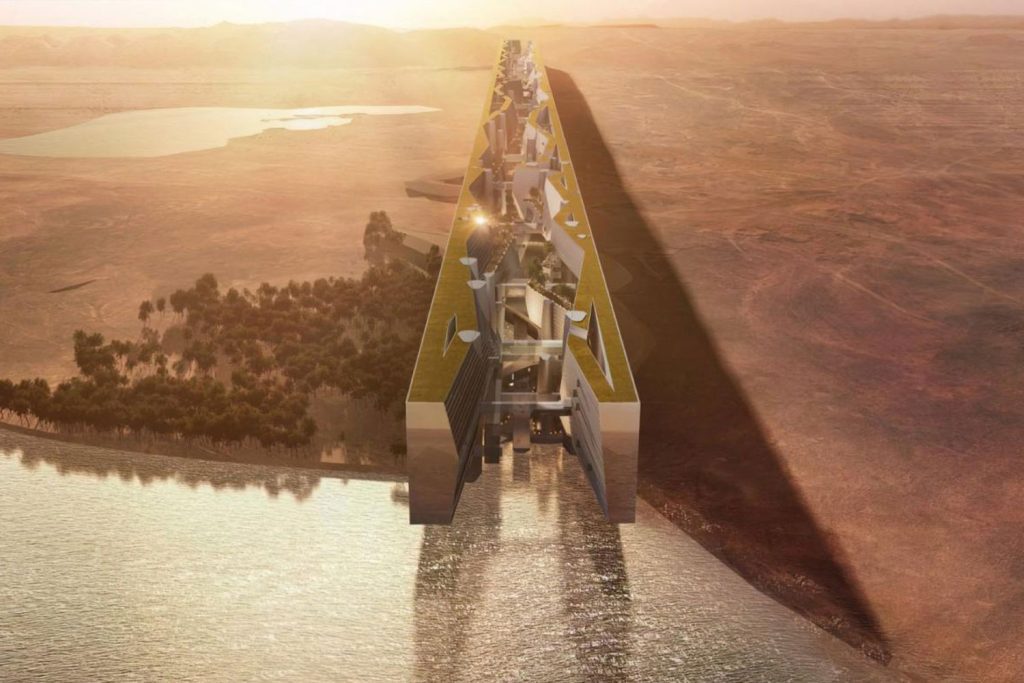 UN experts raised concern about the probable execution of three members of the Howeitat tribe, a large Judhami tribe in northwestern Saudi Arabia, and asked authorities to stop the procedure.
"Despite being charged with terrorism, they were reportedly arrested for resisting forced evictions in the name of the NEOM project and the construction of a 170km linear city called The Line," the UN experts said.
Since January 2020, the authorities have allegedly taken out a series of operations to evict members of the Howeitat tribe from their homes and customary lands in three villages: Al Khuraiba, Sharma, and Gayal, under the guise of the NEOM project.
According to the UN Human Rights special procedure release, Mr. Shadly Ahmad Mahmoud Abou Taqiqa al-Huwaiti, Mr. Ibrahim Salih Ahmad Abou Khalil al-Huwaiti, and Mr. Atallah Moussa Mohammed al-Huwaiti were allegedly condemned to death on 5 August 2022, and the Specialised Criminal Court of Appeal upheld their sentences on 23 January 2023. "Under international law, States that have not yet abolished the death penalty may only impose it for the 'most serious crimes', involving intentional killing," the experts said. "We do not believe the actions in question meet this threshold."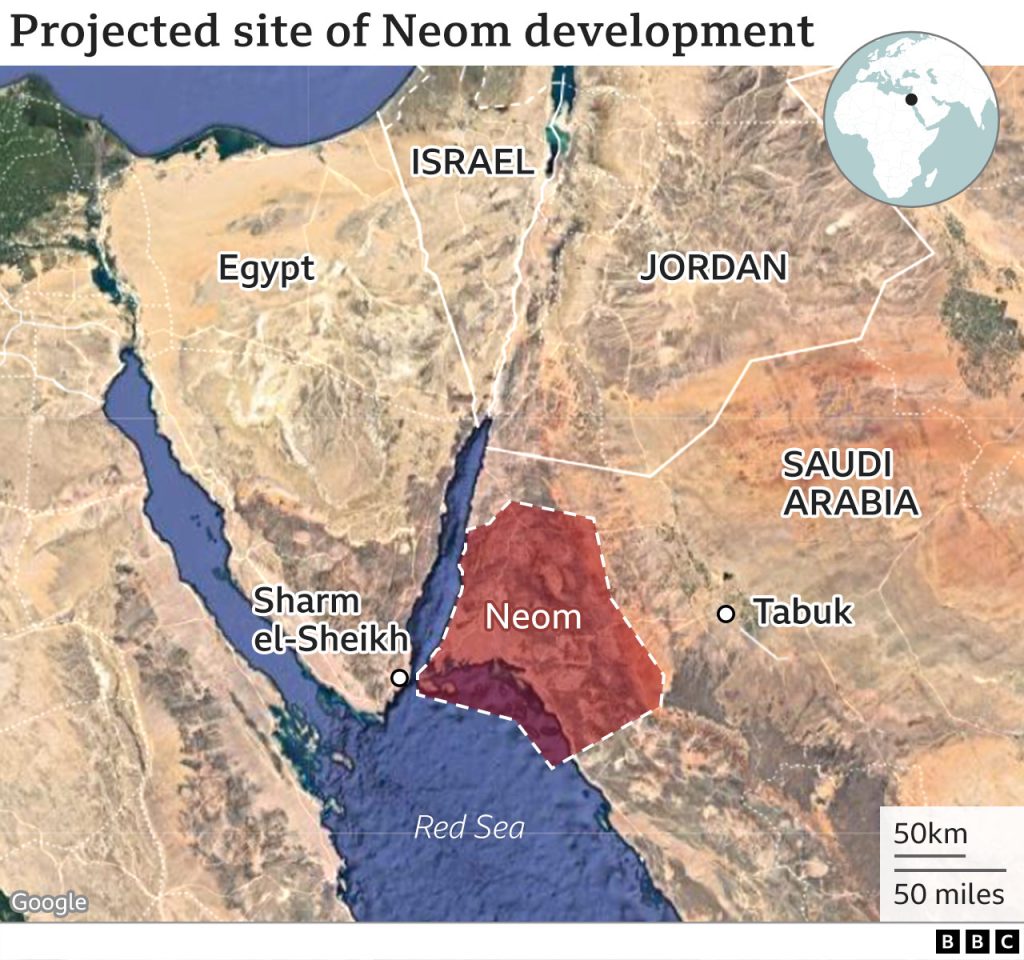 "All six individuals have been charged under the overly vague 2017 Saudi law on combating crimes of terrorism and its financing," the experts said, adding that the law does not appear to be in accordance with international law, as addressed multiple times by Special Procedures published on December 13, 2018.
Since 2020, several people have reportedly been evicted and their homes demolished without proper compensation, despite assurances that they would be included in the process and given reasonable compensation. According to reports, one of the tribe's members, Mr. Abdul Rahim bin Ahmed Mahmoud Al Huwaiti, was slain in his own house by officers of the Saudi Special Forces.
"Given the circumstances, we cannot consider that the requirements of consultation and free, prior, and informed consent of the Howeitat people of the three villages have been met," the experts said. "On the contrary, these actions would certainly amount to forced evictions, which are prohibited under international law as a violation of the right to adequate housing. The actions also constitute flagrant violations of the rights to freedom of expression and access to information."
"We urge all companies involved, including foreign investors, to ensure that they are not causing or contributing to, and are not directly linked to serious human rights abuses," they said.
The experts issued a reminder to Saudi Arabia, emphasizing its responsibilities outlined in the UN Convention against Torture. They urged the authorities to promptly acknowledge essential international human rights agreements, such as the two International Covenants. They also called for the implementation of an official moratorium on all executions, with the ultimate goal of completely abolishing the death penalty. Furthermore, they urged Saudi Arabia to enable external oversight by accepting outstanding country visit requests from UN Special Procedures.