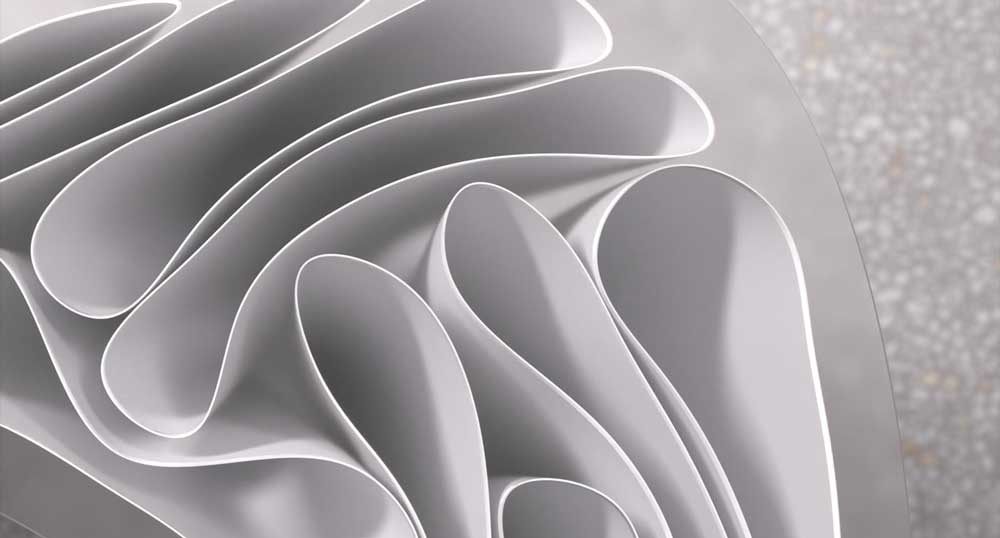 Scada Table was designed by Rolab Studio in collaboration with Bilgin Studio and Kalyon PV. This project utilized a robotic 3D printing technique to fabricate the table components, which proved to be a powerful tool for designers. This innovative approach provided greater flexibility and control in creating complex shapes, as well as reducing the material waste associated with traditional manufacturing methods.
By using robots to 3D print the components, the project was able to achieve a high degree of precision and accuracy, resulting in a perfectly fitted and visually striking end product. Additionally, the use of sustainable materials such as PLA further enhanced the sustainability of the production process.
In Scada, more than 20 pieces will be 3d printed using a robotic arm. With the help of a semi-transparent acrylic tabletop, it will be possible to see all 21 elements joining together to create this massive Table.
In conclusion, the integration of robotics and 3D printing technology in the fabrication of table components offers designers greater creative freedom, while reducing waste and improving efficiency. This approach has the potential to revolutionize traditional manufacturing techniques and contribute to a more sustainable future.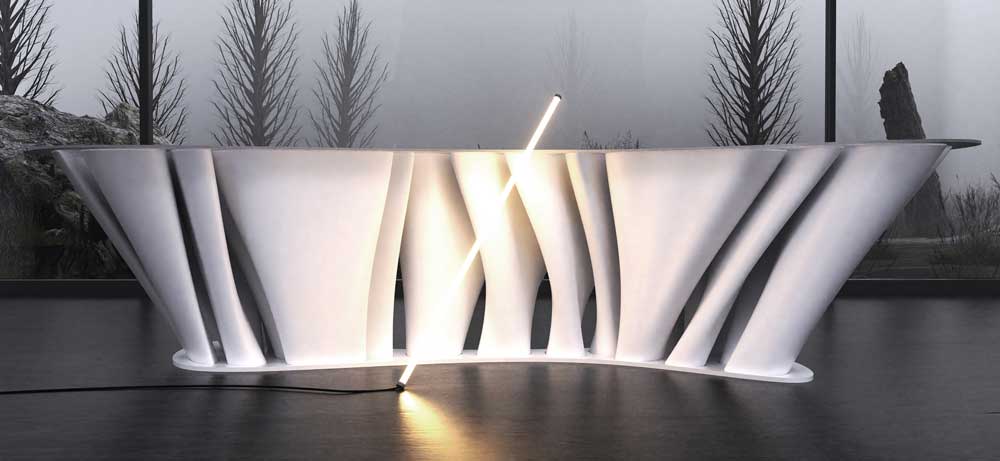 Project Info
Designers: Rolab Studio
Location: Istanbul, Turkey
Year: 2023
Photographer: Yiğitalp Behram
Software Used: Rhinoceros3D, Grasshopper3D, CInema4D