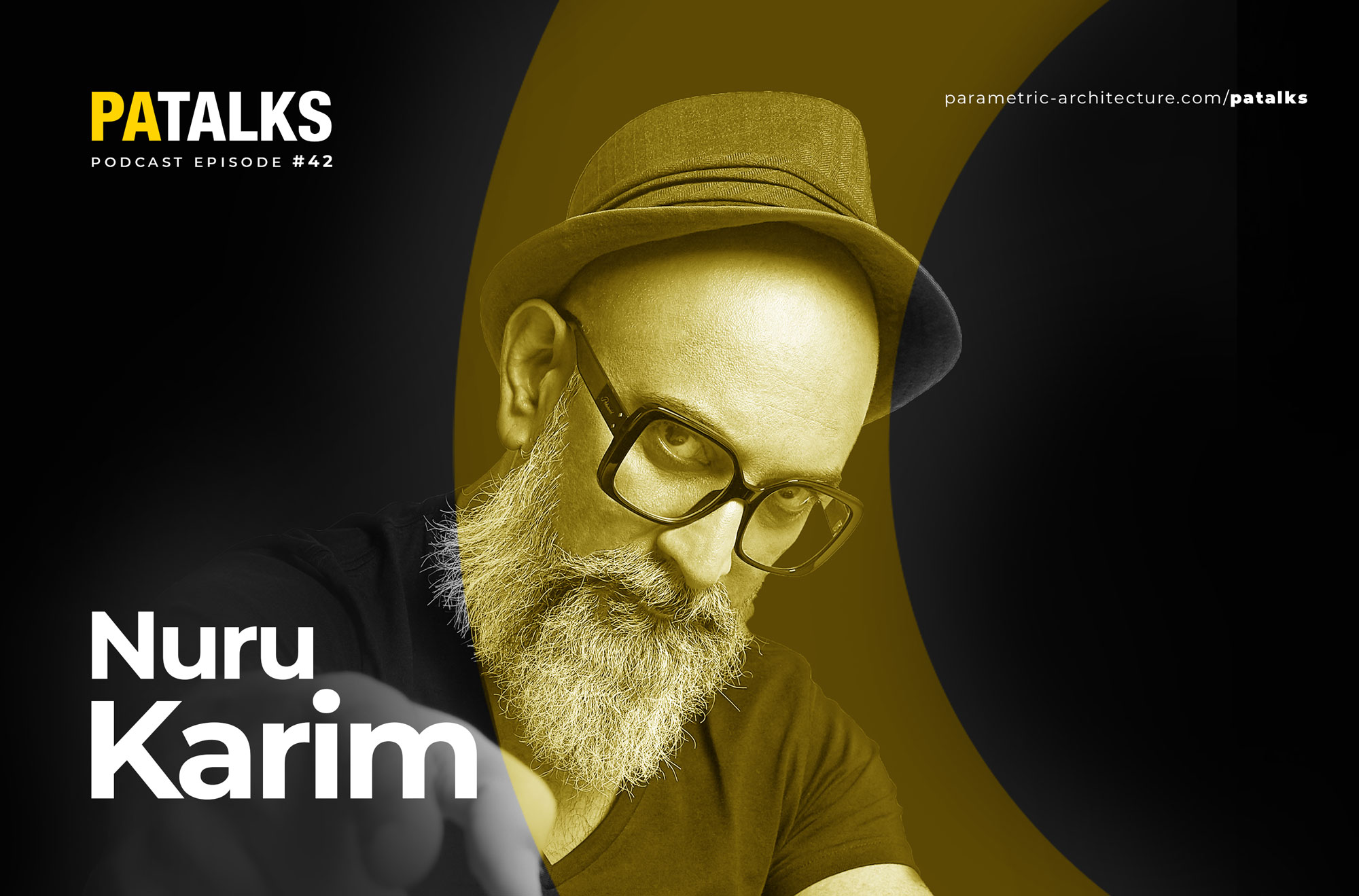 On this episode of PATalks, we are joined by Nuru Karim, an Indian architect and the founder and principal of NUDES, an architecture studio that operates within the realm of cross-disciplinary cultures of art, architecture, and computational design. The practice's design is powered by digital making tools that address extensive social, cultural, and environmental networks. Karim received his Master's degree from Architectural Association London. He has worked for Zaha Hadid Architects in 2005, and his design studies include travel and education in the metropolises of Mumbai, Montreal, and London.
Watch on YouTube:
Nuru Karim has achieved critical recognition including a nomination for the Aga Khan Award for Architecture 2013 cycle. He was also a TEDx speaker in 2019 and has presented his work and research on national and international platforms. Karim believes that it is critical to commit ourselves to larger social and humanitarian goals, and architecture has the power to do just that. In this episode, we talk about his notable projects and digital sustainable approaches.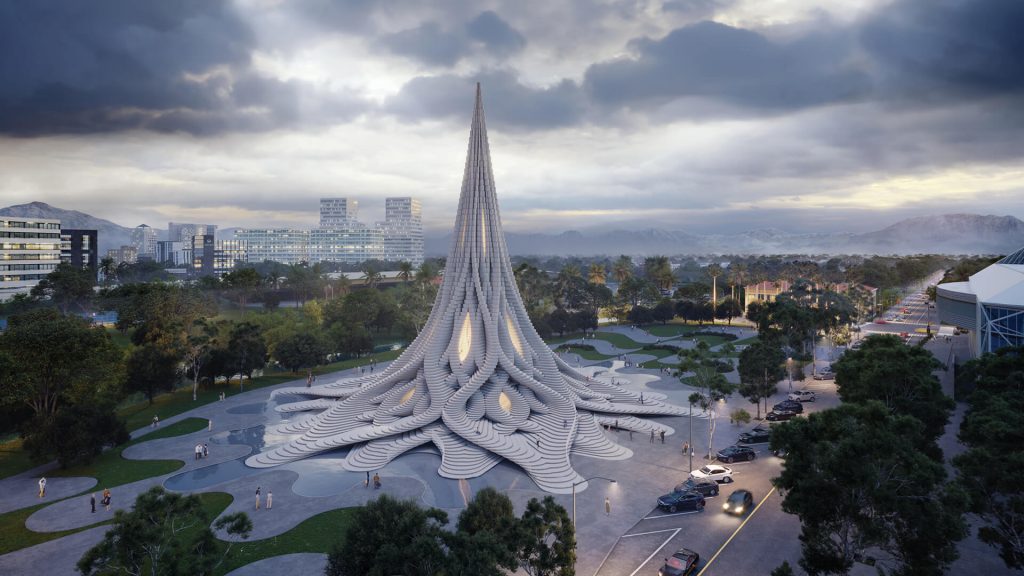 Listen on Spotify:
In the PATalks interview series, PA's founder and creative director, Hamid Hassanzadeh, sits down with leading architects and designers to discuss their lives, careers, and visions for the future. Watch/Listen to the episode or subscribe on YouTube, Apple Podcasts, Spotify, and Google Podcasts to catch the whole series.
I hope you enjoy this discussion. Don't forget to subscribe to our YouTube Channel. Please give us your idea about the podcast. Make sure to follow the platform on Instagram, Youtube, and Twitter, and support us on Patreon. Also, you can listen to our podcasts on Spotify, Apple Podcasts, and Google Podcasts. Also, you can use #patalks on Twitter, Instagram, and Facebook to give us feedback about the podcasts. Thank you!