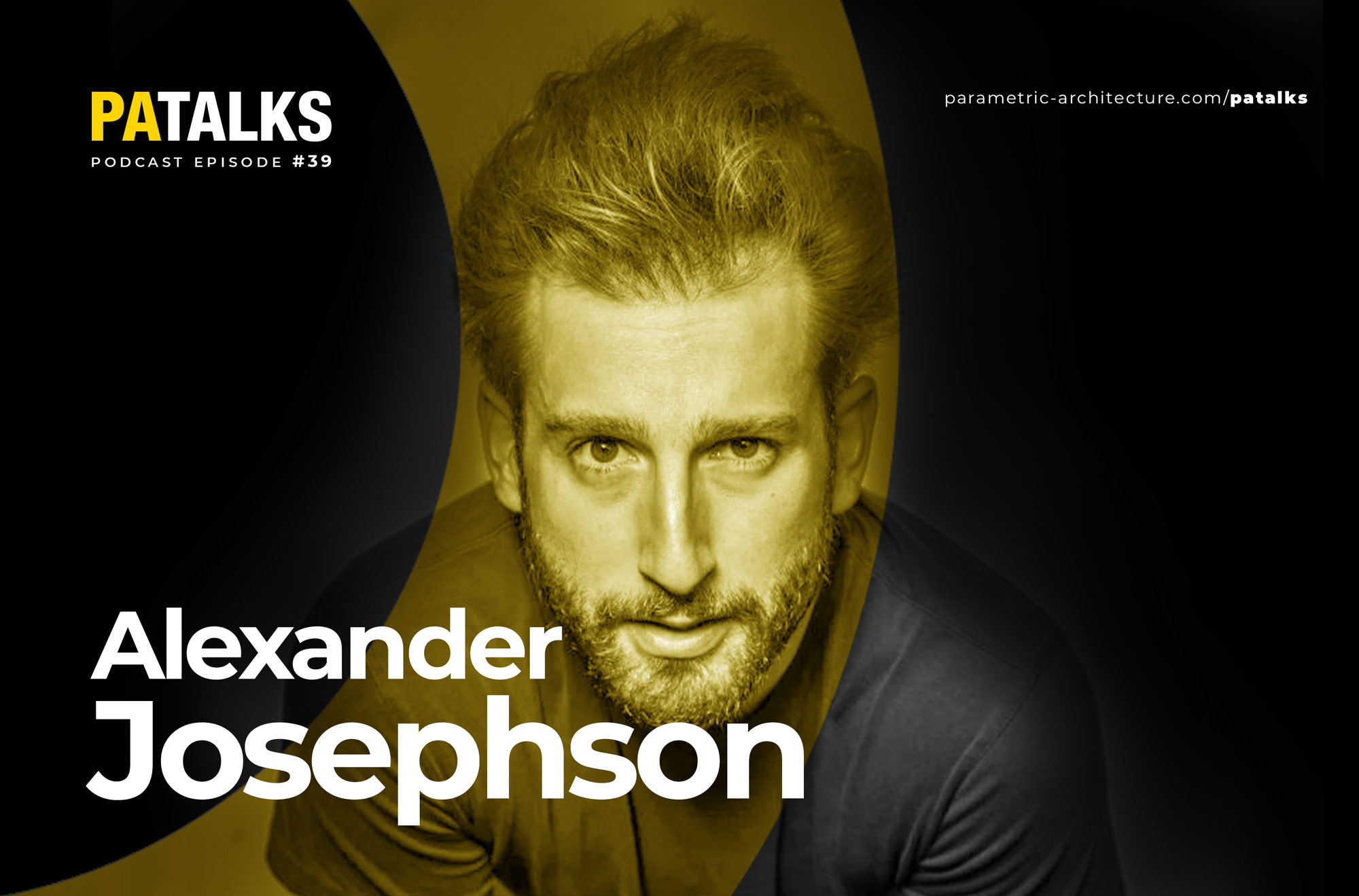 In this episode of PA Talks, we were delighted to invite Alexander Josephson, a Toronto-based architect and cofounder of PARTISANS. Hosted by PA's founder, Hamid Hassanzadeh, the interview covered topics like Alexander's architecture career, and Partisans' recent projects including 55 Yonge and Orbit. Alex also shared some reflections on the future of architecture and architectural practice in a post-COVID world.
Alexander Josephson co-founded PARTISANS in 2012 with Pooya Baktash, bringing a strong creative vision to the rapidly-growing architecture studio. Known for his work on a diverse set of projects, including Fold House, The Orbit: Innisfil, and Glitch Tower. Alex is known for his rigorous commitment to the design vision for PARTISANS' work and his ingenuity in finding high impact, creative solutions, to complex design challenges. Alex is known for his work on The Orbit, Glitch Tower, Gusto 501, and Fold House.
In addition to his work with PARTISANS, Alex is a lecturer and core faculty member at the University of Toronto's Daniels School of Architecture. He frequently writes and speaks on the future of architecture, design, and cities internationally. He is also a guest contributor to Azure Magazine. As a registered architect in Ontario, he has received numerous accolades through the years — he was named 2015 Best Emerging Designer by Canada's Design Exchange, awarded Globe & Mail Catalyst award for Design, and has the distinction of being the only Canadian to ever have received the New York Prize Fellowship at the Van Alen Institute. A native of Toronto, Canada, Alex Josephson earned his Masters in Architecture from the University of Waterloo. Prior to starting the studio, Josephson worked in the studio of Doriana and Massimiliano Fuksas in Rome, Italy.
PARTISANS is an award-winning Toronto-based architecture studio that specializes in the integration of design and technology, invention and programming, culture, and creative services. They have a diverse team of architects, researchers, storytellers, entrepreneurs, builders, and cultural enthusiasts devoted to a cause: smart, high-performance design that strives to make the impossible probable.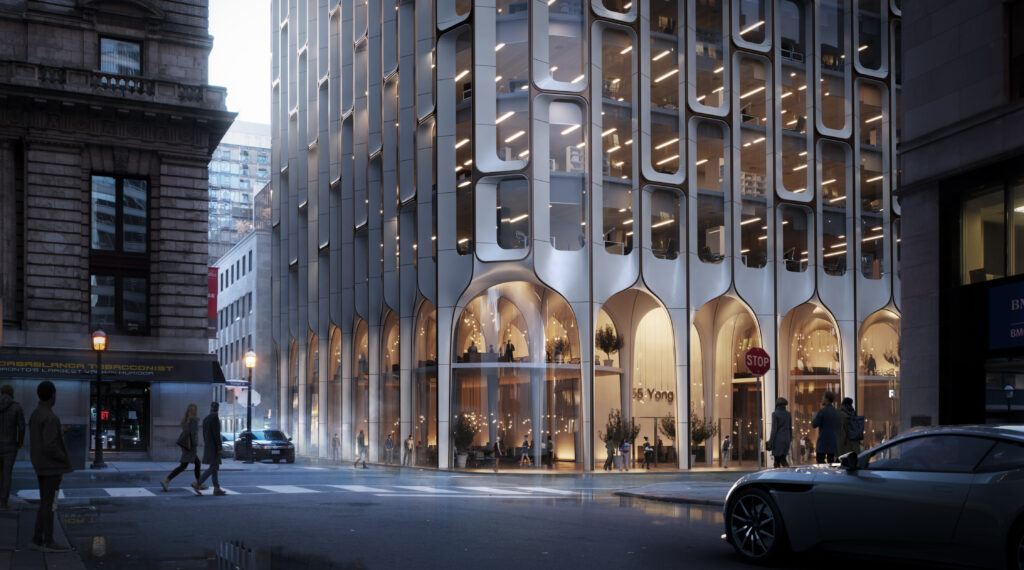 In the PATalks interview series, PA's founder and creative director, Hamid Hassanzadeh, sits down with leading architects and designers to discuss their lives, careers, and visions for the future. Watch/Listen to the episode or subscribe on YouTube, Apple Podcasts, Spotify, and Google Podcasts to catch the whole series.
I hope you enjoy this discussion. Don't forget to subscribe to our YouTube Channel. Please give us your idea about the podcast. Make sure to follow the platform on Instagram, Youtube, and Twitter, and support us on Patreon. Also, you can listen to our podcasts on Spotify, Apple Podcasts, and Google Podcasts. Also, you can use #patalks on Twitter, Instagram, and Facebook to give us feedback about the podcasts. Thank you!