PA Sense 10 – Emre Arolat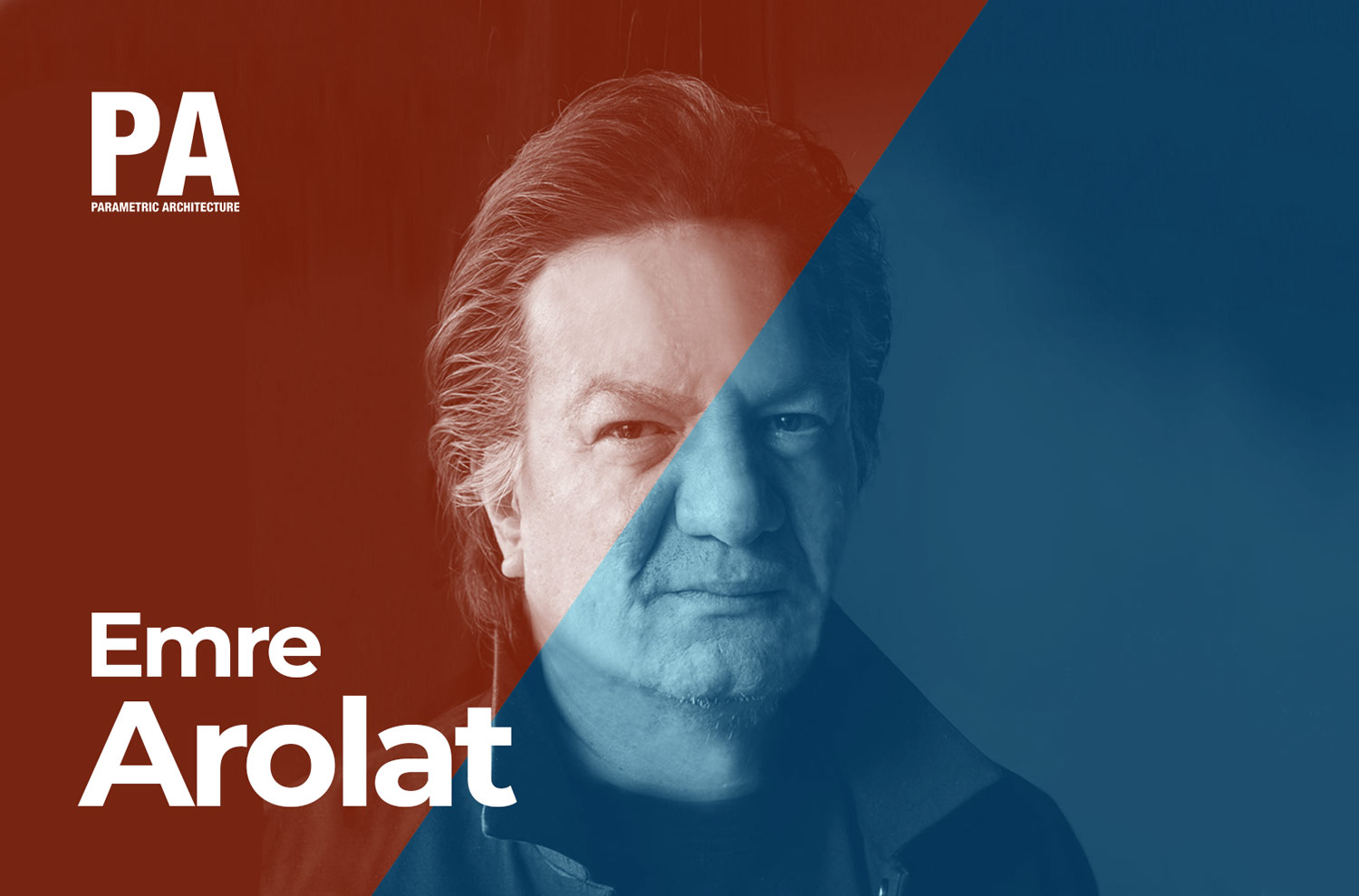 On this episode, Hamid Hassanzadeh, founder of ParametricArchitecture, spoke to Emre Arolat, Turkish architect, founding Partner and Lead Designer of Emre Arolat Architecture. Emre Arolat was born in Ankara in 1963. He received his BArch degree in Architecture in 1986 and MArch degree in 1992 from Istanbul Mimar Sinan University. Having accumulated significant experience at Metcalf and Associates Architectural Office in Washington D.C. (1986-1987), he became a partner at Arolat Architects design studio, managed by his parents Neşet e Şaziment Arolat since 1961.
He founded his own practice EAA-Emre Arolat Architecture with his co-founder Gonca Paşolar in 2004. With the reintegration of his parents, Neşet Arolat and Şaziment Arolat as partners, today, EAA is one of the leading architectural practices in Turkey with an acknowledged international presence, due to offices in New York and London, as well as Istanbul with professional architectural staff with over 80 people.
Emre received international recognition early on in his career, with the Mies Van der Rohe Award for European Architecture for the Minicity Theme Park in Antalya, Turkey (2004), and the Aga Khan Award for Architecture with the design for the Ipekyol Textile Factory in Edirne, Turkey (2006). More recently, In 2018, his Sancaklar Mosque is awarded with RIBA International Prize.
Listen on: Spotify, Apple Podcasts, and Google Podcasts
Subscribe to our Podcasts:
Please subscribe to PA Sense podcast on Spotify, Apple Podcast, and Google Podcast in order not to miss a single episode. Please share this podcast with the URL. Also you can use #pasense on twitter, Instagram, facebook to give us a feedback about the podcasts. Thank you!
Listen to PA Sense