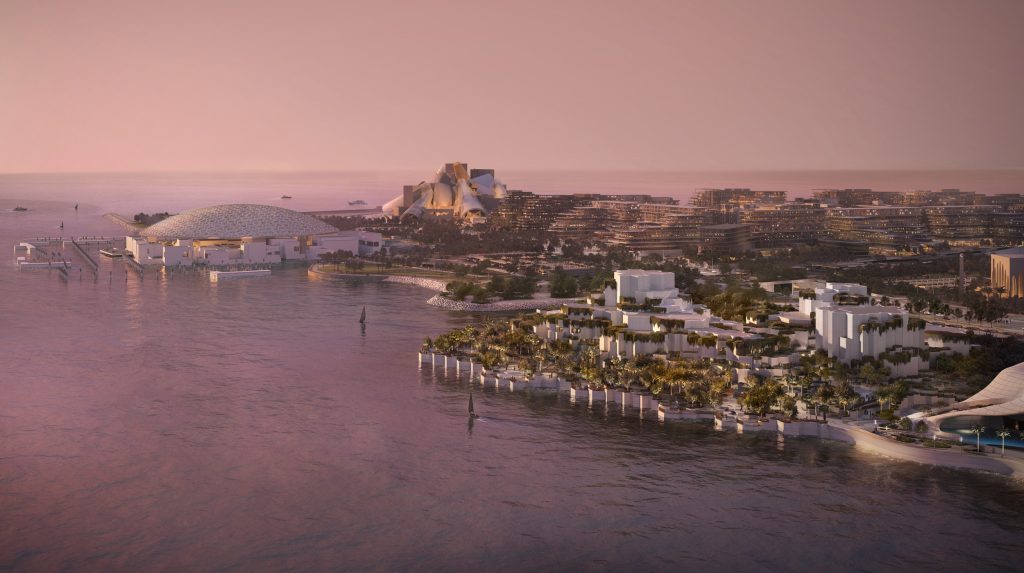 Natural History Museum Abu Dhabi, presently under construction and scheduled to open at the end of 2025, will be located in the Saadiyat Cultural District.
The museum, which spans more than 35,000 square meters, was designed by Mecanoo to resonate with natural rock formations, reflecting the museum's aim of improving knowledge of and engagement with the natural world. Geometry is an overarching motif throughout the design, with pentagonal shapes resembling cellular structures. Water and vegetation, potent symbols of life in the desert, also play an essential part in the design.
The museum will include temporary exhibition spaces for special events, as well as theatre capabilities, in addition to gallery display areas.
The museum will join the Saadiyat Cultural District's varied cultural institutions, which include the Louvre Abu Dhabi and the upcoming Zayed National Museum and Guggenheim Abu Dhabi, as part of Abu Dhabi's strategy to position the emirate as a center for culture, arts, and creativity. Additionally to these museums, a few weeks ago, David Adjaye of Adjaye Associates designed The Abrahamic Family House opened to the public.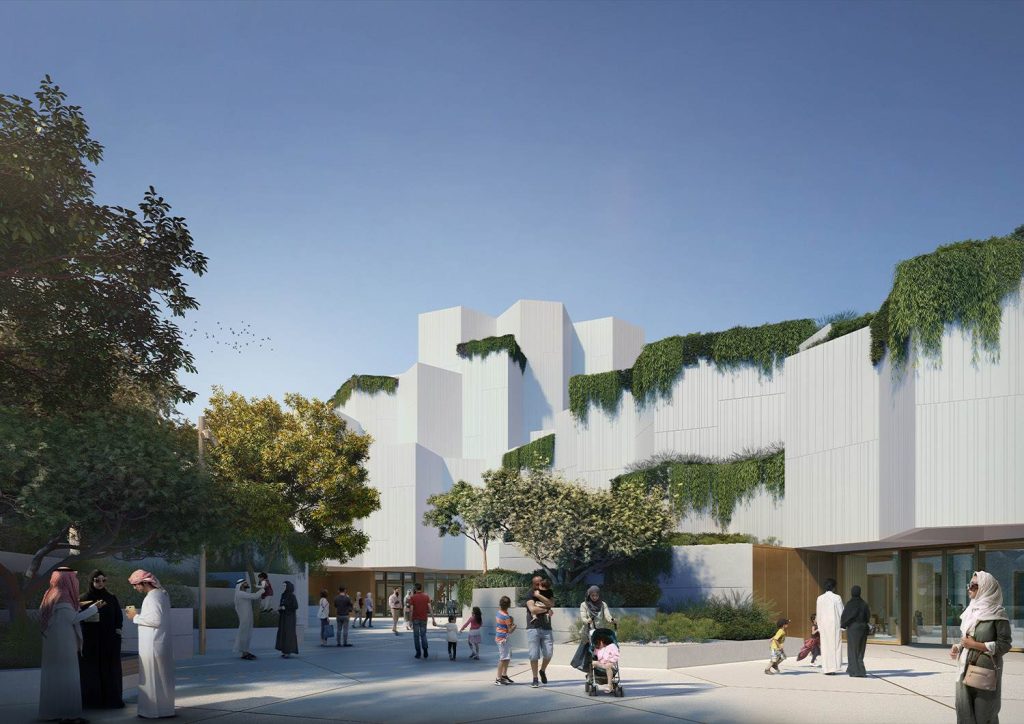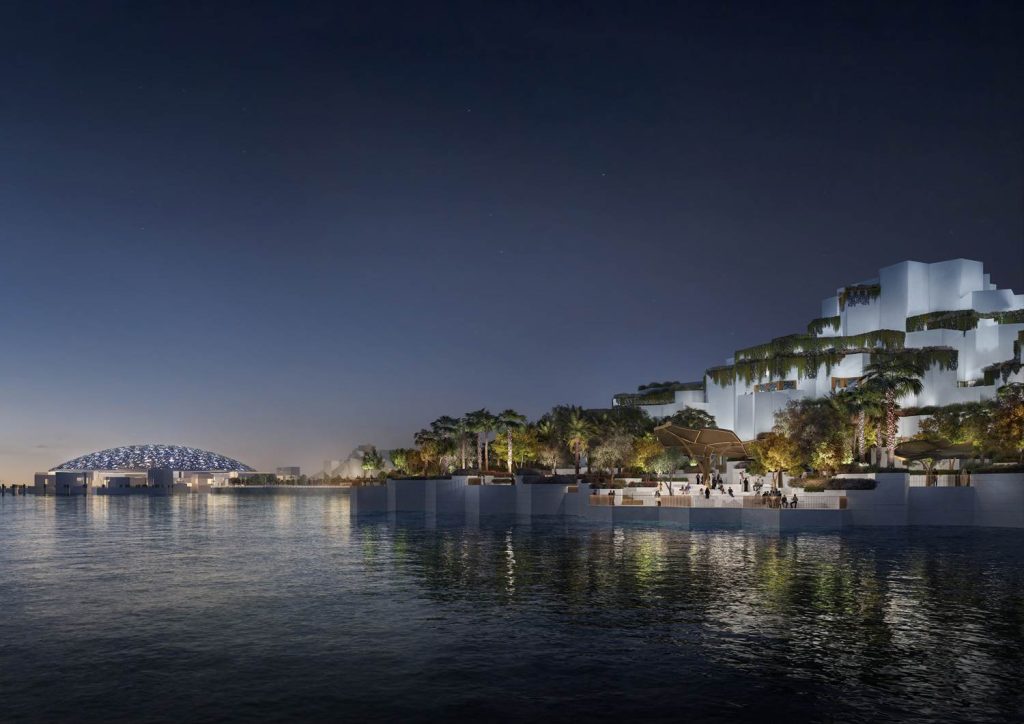 In addition, The new Louvre Abu Dhabi Residences are located within the Saadiyat Grove multifunctional complex and are scheduled to open in 2025. The project is inspired by the Louvre Abu Dhabi, with art and sculptures chosen to mimic those on display at the museum.
Also, The 700,000 m2 Midfield Terminal Complex at Abu Dhabi International Airport was designed by Kohn Pederson Fox Associates and ARUP, NACO, and will open this year.