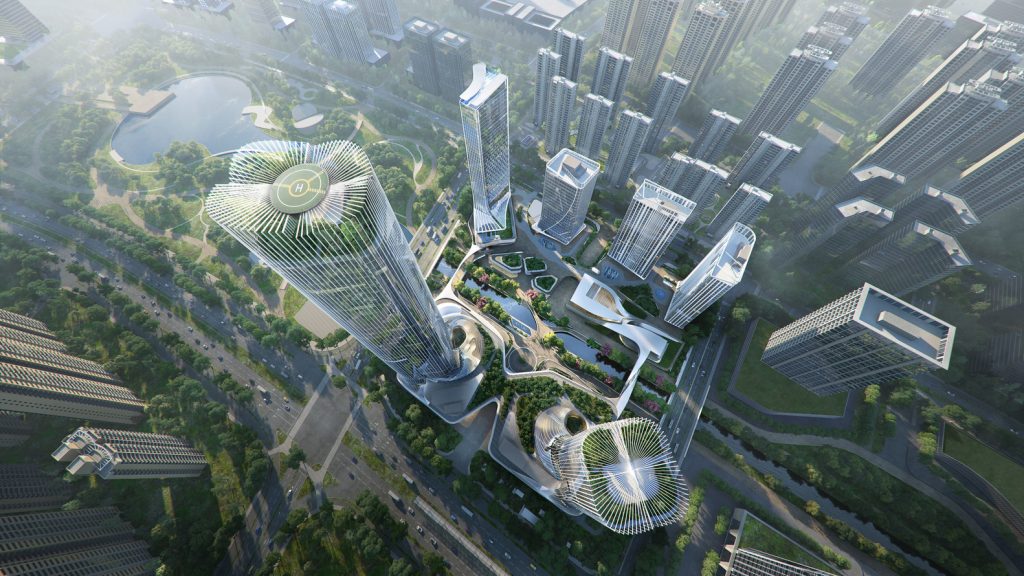 UNStudio reveals the design for a human-centered mixed-use complex on the Nanjing riverfront in China. The new complex, developed by the K.Wah Group, intends to improve the working-living environment for the local population while also serving as a cultural and financial center.
UNStudio founder and principal architect, Ben van Berkel said, "the Nanjing K.Wah G72 mixed-use development will serve as a one-stop destination in which lifestyle, innovation, and work are brought together." he added, "It aims to be a benchmark for newly integrated urban developments in Nanjing, across the country, and beyond.".
The new development is built around a green corridor with plenty of green public areas to stimulate interaction, event planning, and innovation. The project incorporates high-rise office towers, commercial and cultural activities, two serviced apartment buildings, a headquarters tower, a hotel, and numerous public facilities along the center axis of the Hexi New District.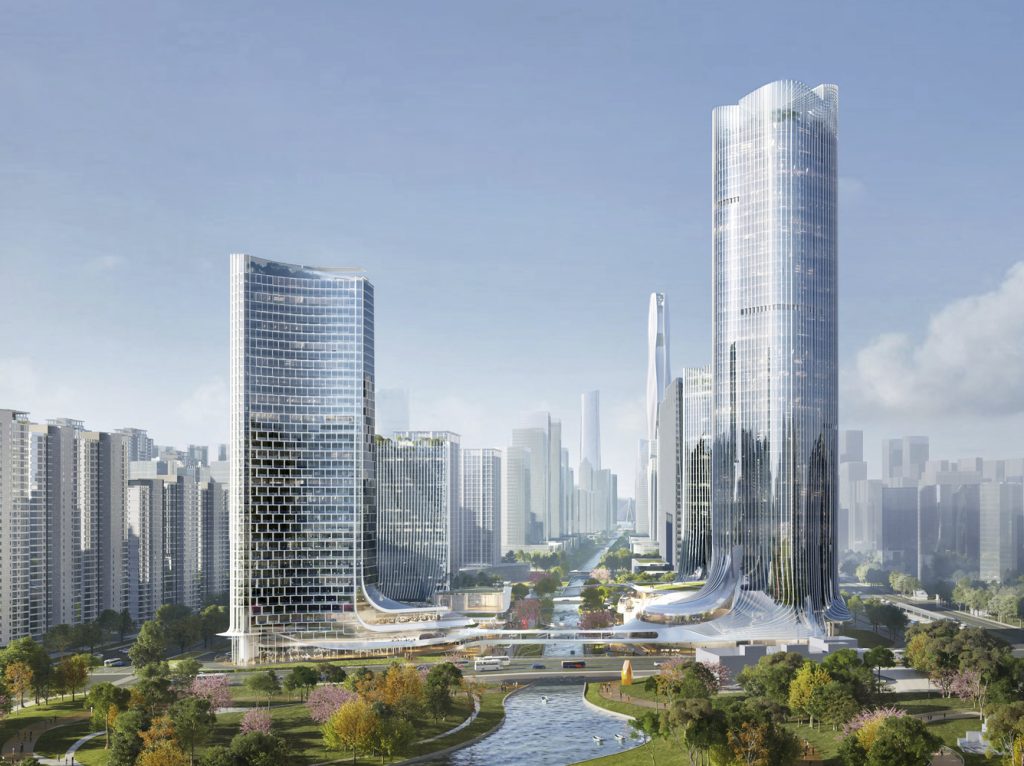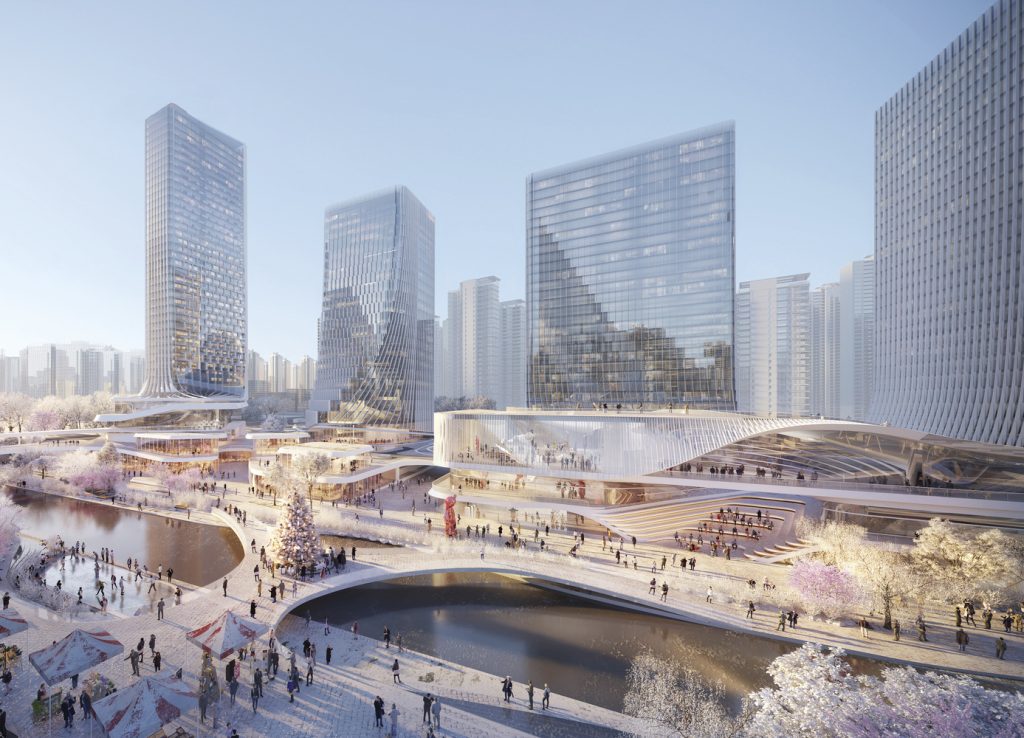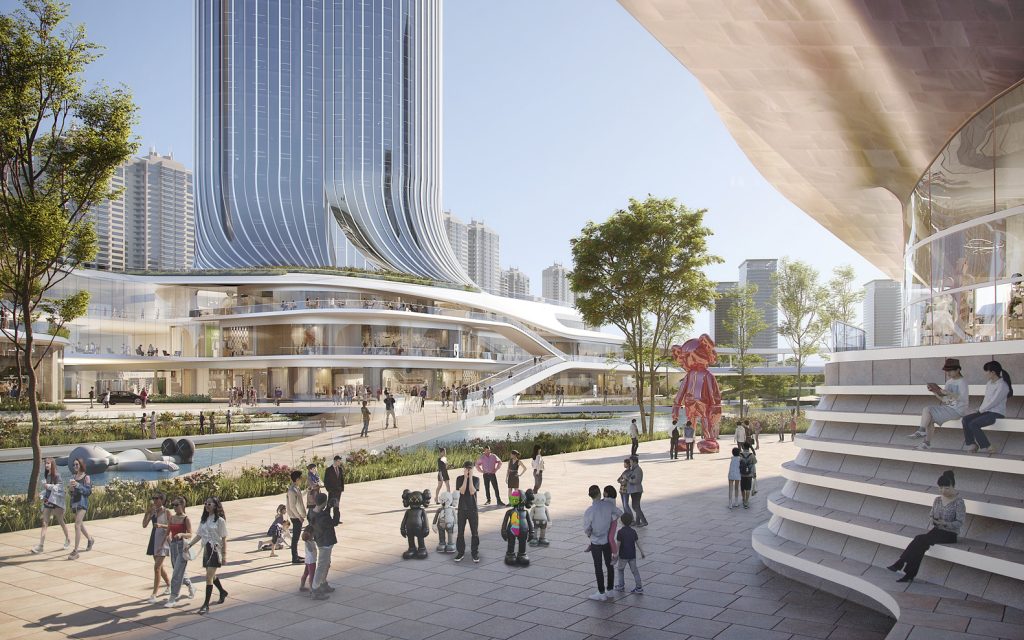 The UNStudio project began with the idea of developing a "lifestyle waterfront community" as a form of social organization system unique to Nanjing City's Qinhuai River. To promote access to this unique resource, this key canal is improved with riparian podiums and natural terraces.
The design plan also aims to emphasize Nanjing's rich cultural past as well as the city's recent embrace of modern art. A UCCA Centre for Contemporary Art will be established as the focal point of the new public arts facility, serving both the community and the general public.