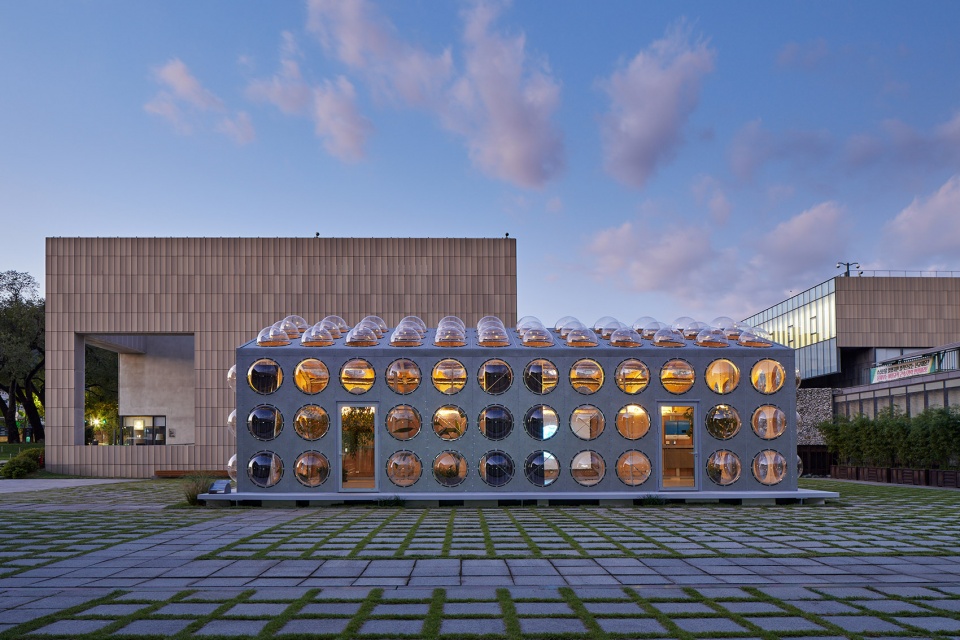 Perpetual Spring, The Climate-Correcting Machine, a project commissioned by the Museum of Modern and Contemporary Art Seoul, located in the heart of downtown Seoul, has received the Architecture MasterPrize (AMP) honoring international designs in various disciplines of architecture.
Perpetual Spring, designed by Obra Architects, was recognized as Best of Best in the Exhibition category, as well as in the Public Space category.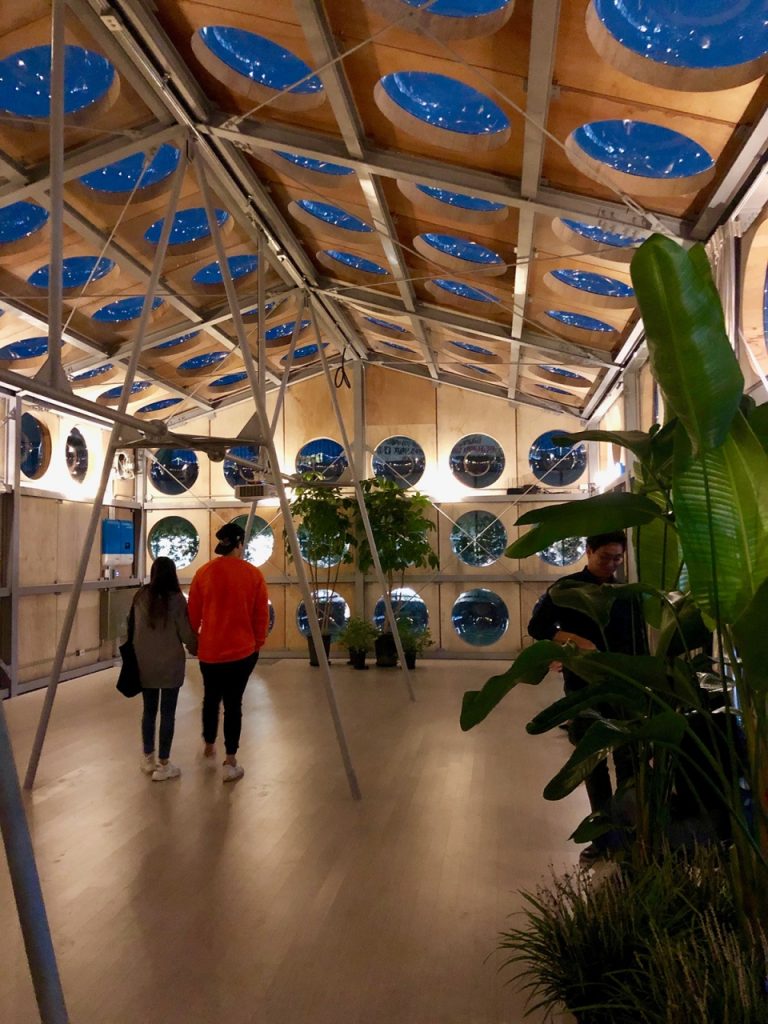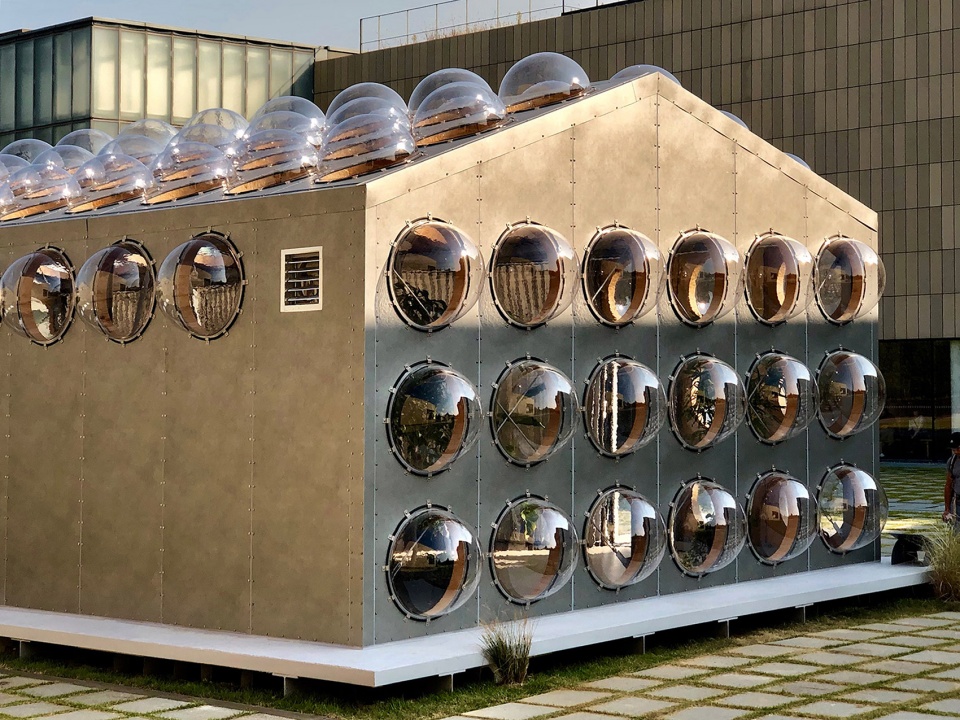 The "Perpetual Spring" pavilion is conceived as a unique prototype that demonstrates the functionality involved in the gathering of urban communities: architecture as a greenhouse machine that can be controlled by humans, helping to address and call our attention to the problem of climate change. pressing global issues. The pavilion combines architectural form and visitor experience with functionality to form a climate-correct machine—a platform for awareness and an invitation to concrete action.
Shaped like the head of some giant insect, the pavilion is equipped with 150 "eyes" made of polycarbonate plastic hemispheres with a diameter of 90 centimeters. These crystalline "eyes" protrude from the pavilion's otherwise dull metal texture as if compelled to expand by a powerful internal force. They separate the interior from the outside environment in an ambiguous way, while bringing in abundant sunlight, helping to keep the space warm during the colder days of autumn and winter.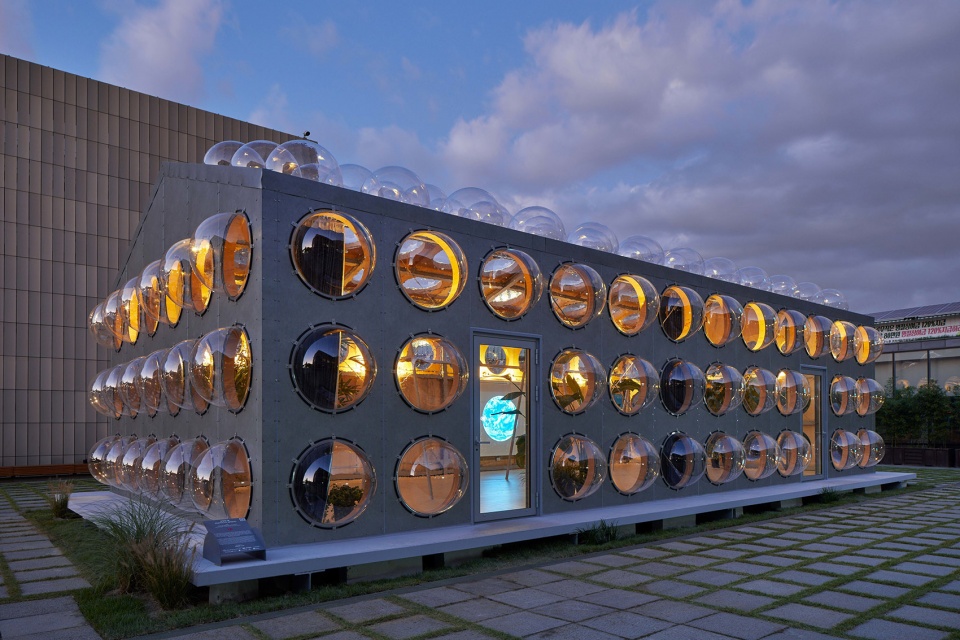 The pavilion incorporates the equipment needed to assemble an artificial climate correction machine, installing a variable climate control system that includes photovoltaic panels on the roof next to the gallery. These photovoltaic panels power automatic ventilation fans, foil curtains, and a phase change radiant floor heating system to stabilize and balance the temperature within the space. A small garden planted in the pavilion also helps maintain the perpetual spring climate.
Audio-visual exhibits present in the museum provide visitors with a real-time view of climate and environmental data around the world, including a projection of a website page (currently the link is not working) showing an interactive supercomputer-predicted dynamic map of current wind conditions, weather, ocean, and pollution conditions, etc., is updated every three hours, and people can come inside the "climate correction machine" every night to watch.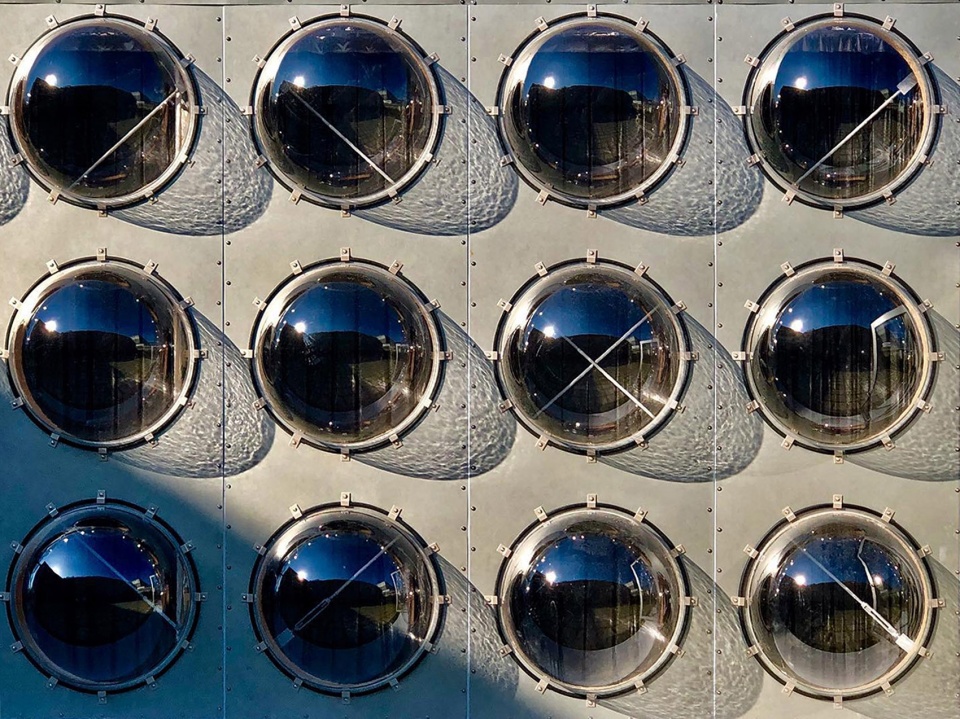 Project Info
Architects: OBRA Architects
Area: 115 m²
Year: 2020
Manufacturers: AutoDesk, Adobe, Dongkuk Steel, Eagon, Hanwha Q Cells, McNeel, Nemetschek, Sammyung Tech
Engineering: Moohan Global, Mahadev Raman, Arup, Princeton University, Sang Jun Kim
Landscape: Dongsimwon Landscape & Design Construction Co, , Supermass Studio, Gye Dong Ahn, Namjin Lee, Taewook Cha
Design Team: Pablo Castro, Jennifer Lee, Jinkyung Cho, Lianyuan Ye, Margherita Tommasi, Danchu Cho, Yifan Deng, Alejandra Ahrend, Ruby Kang, Song Gan
Other: Alan Woo, O-un
Special Thanks To: Alex Taek-Gwang Lee, Sebastian Seung, Cameron Beccario, Sangam Lee
Facade Design And Engineering: Front Inc.
Collaborator: SeAH Steel
Client: National Museum of Modern and Contemporary Art MMCA Seoul
Country: South Korea