Straw Bale School Proposal by Nudes in Malawi, Africa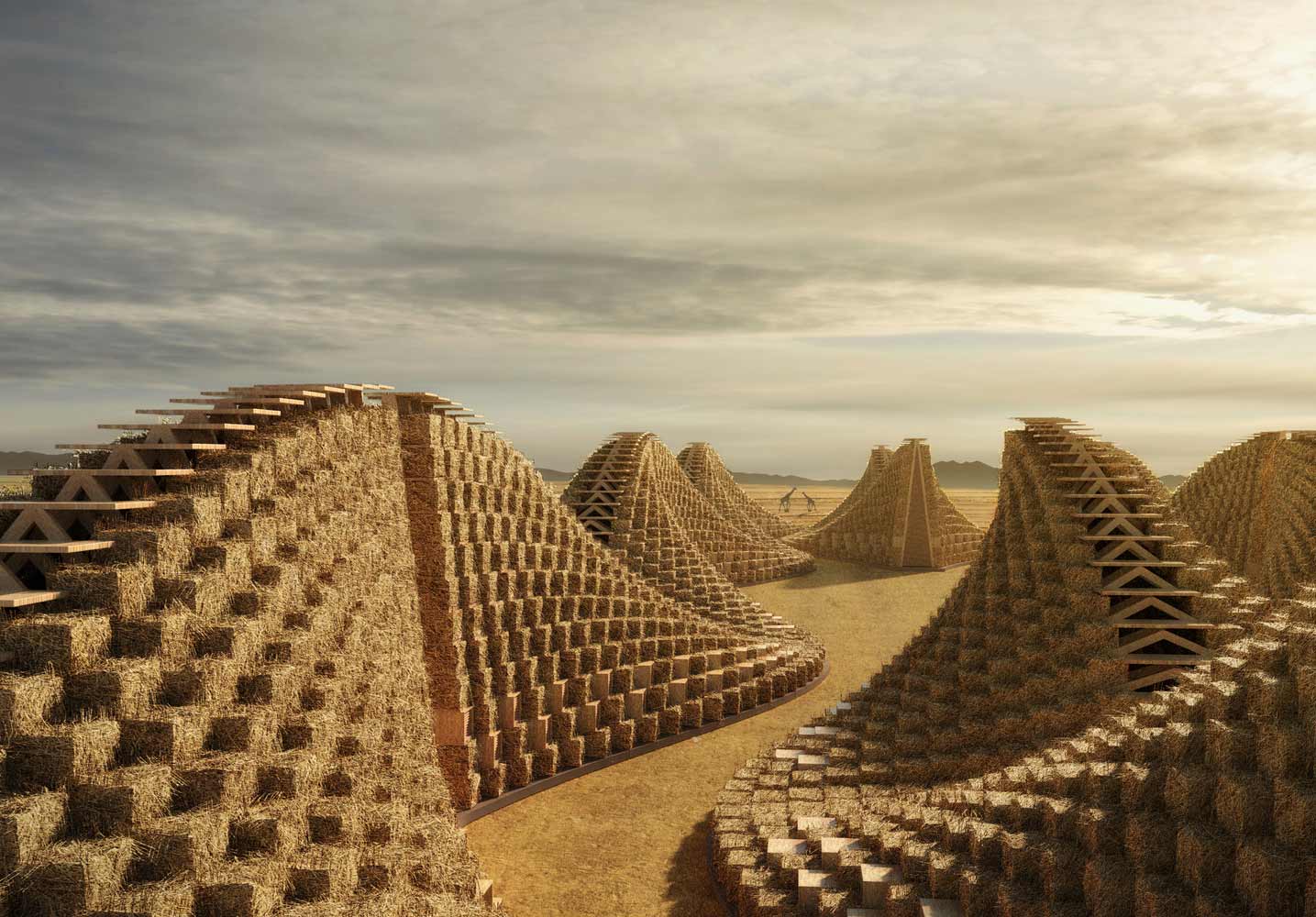 Nuru Karim of Nudes reveals their proposal for a secondary school located in 30 kilometers west of the Ntchisi Forest Reserve in Malawi, Africa.
The India based architecture office believes the design responds to the brief focused on modularity, incremental expansion, deployment and sustainable technologies.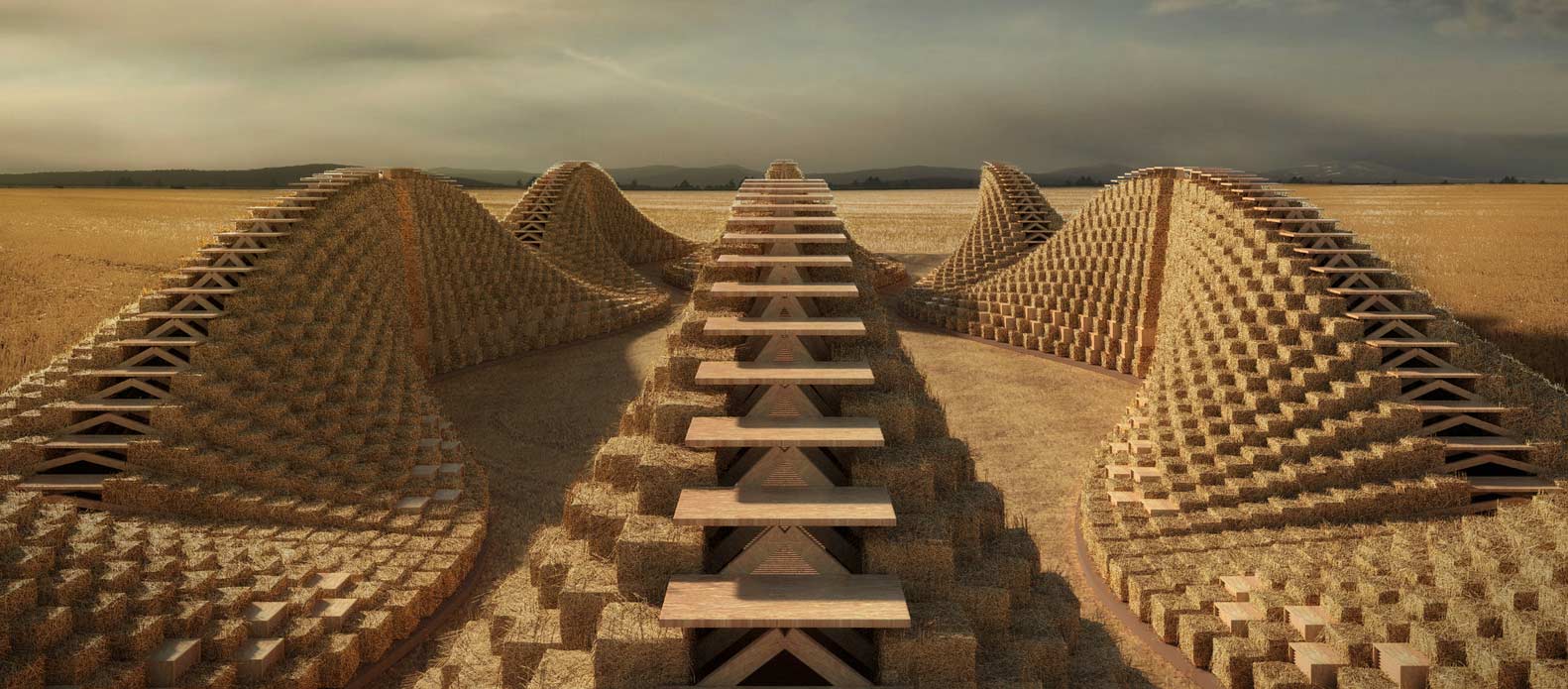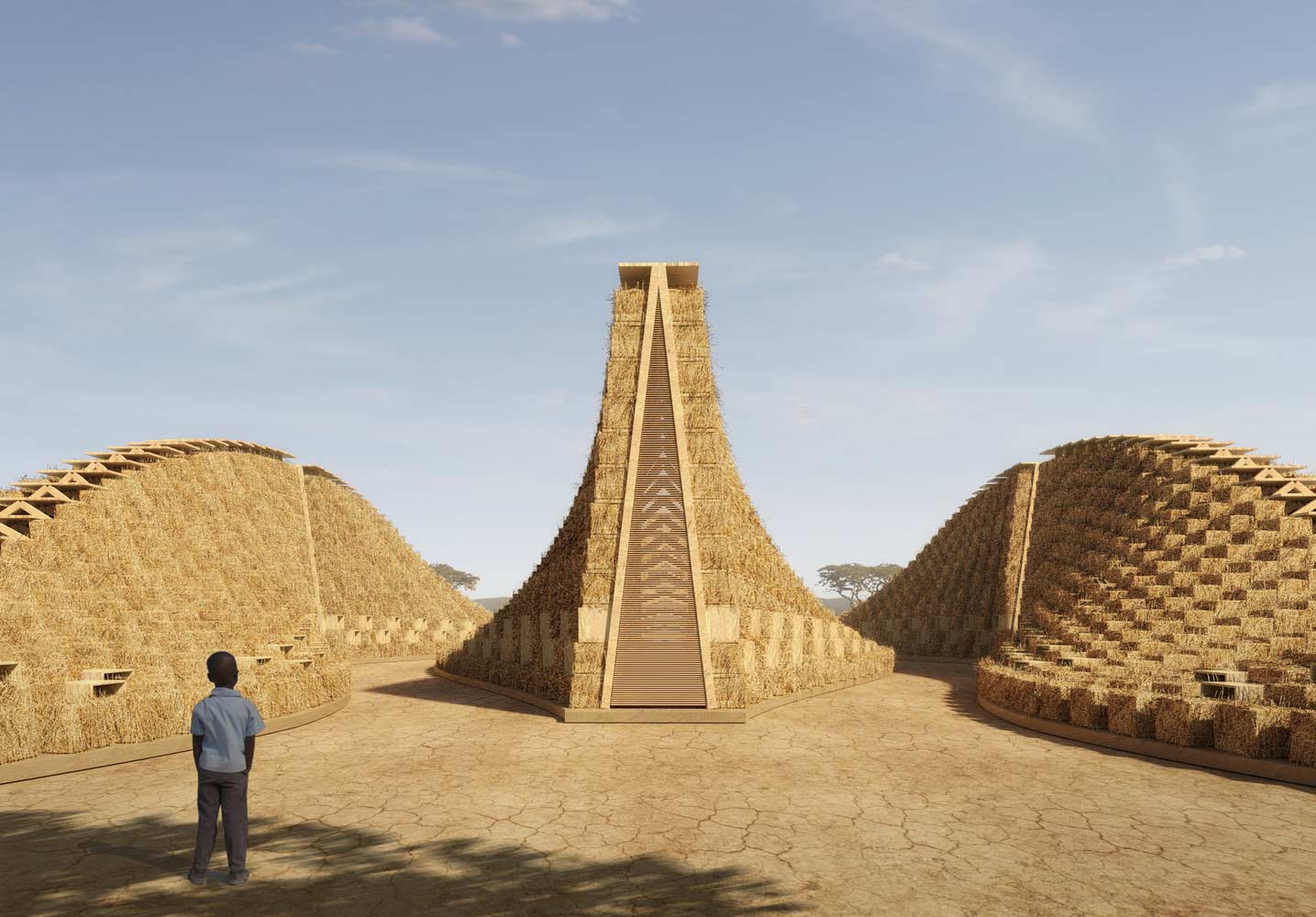 A modular "ladder" component is deployed to create a structural system that houses the pedagogical intent of the school. The "ladder" component is incrementally arrayed along a path to explore inside-outside relations where learning environments are concerned.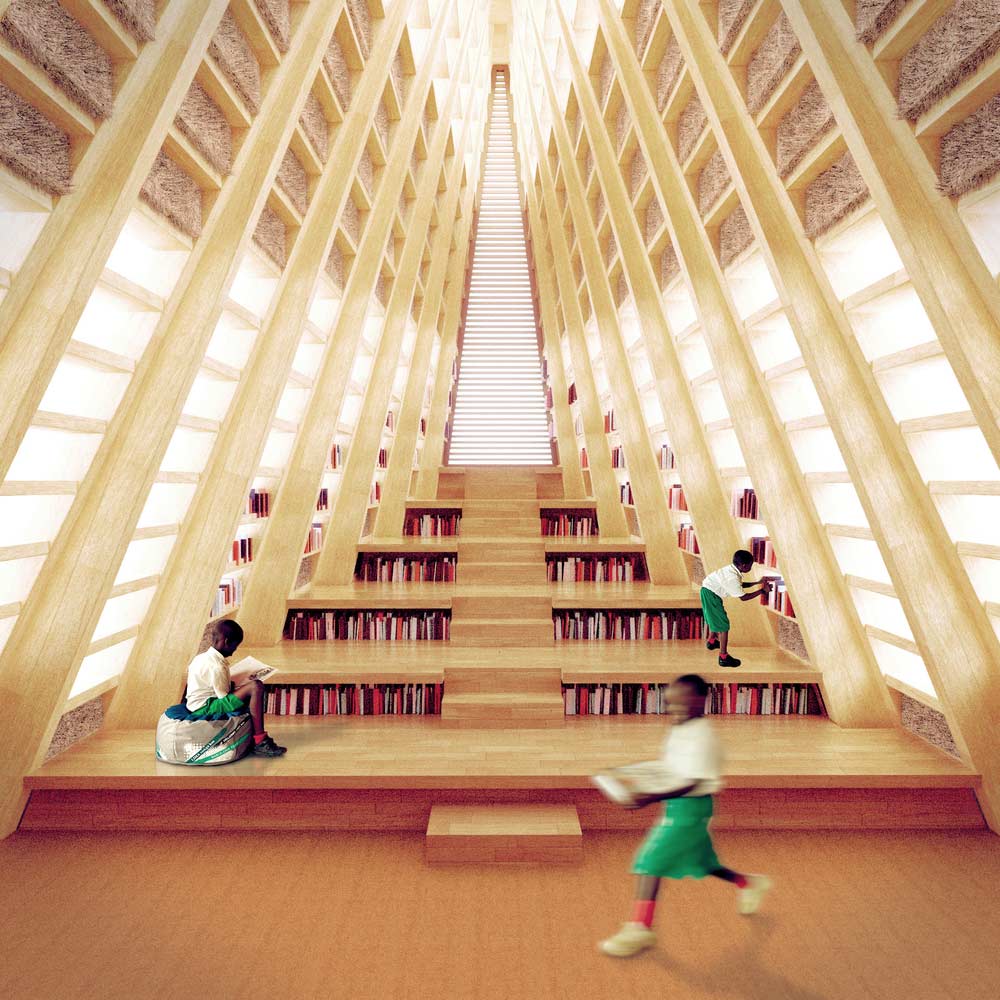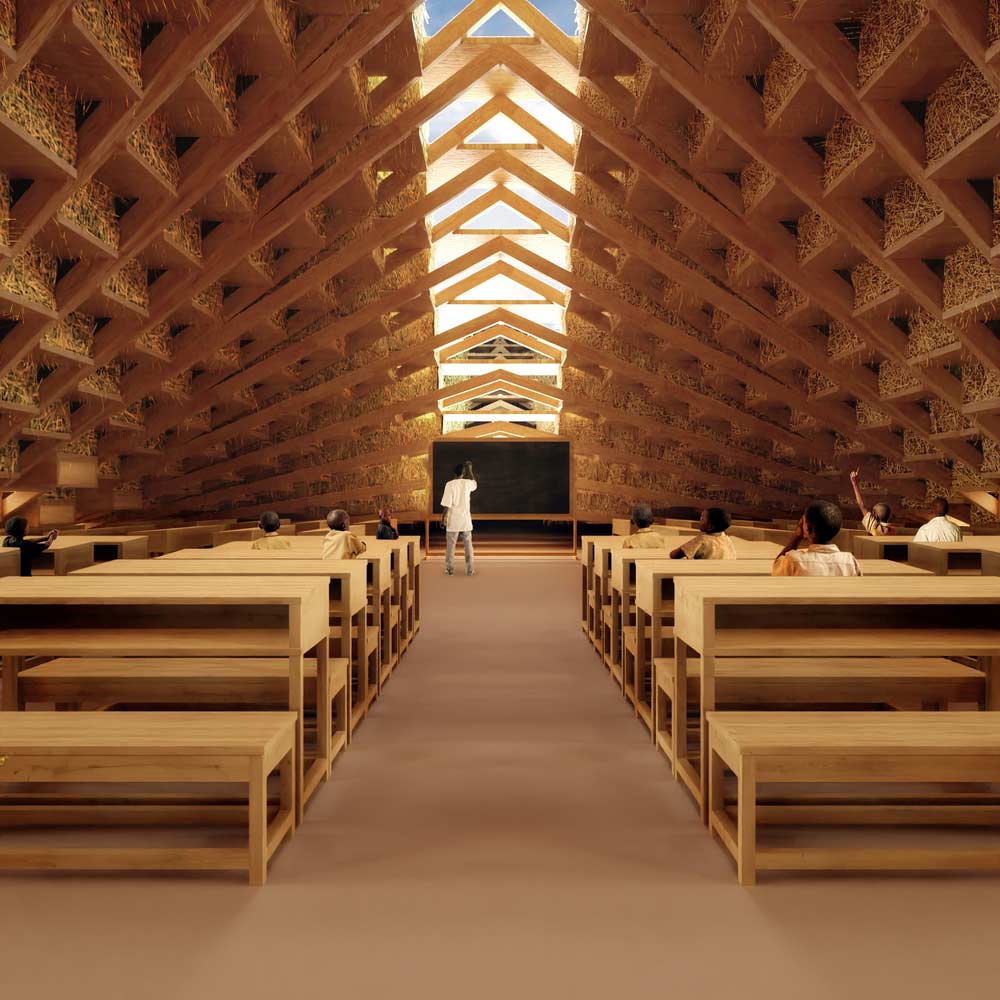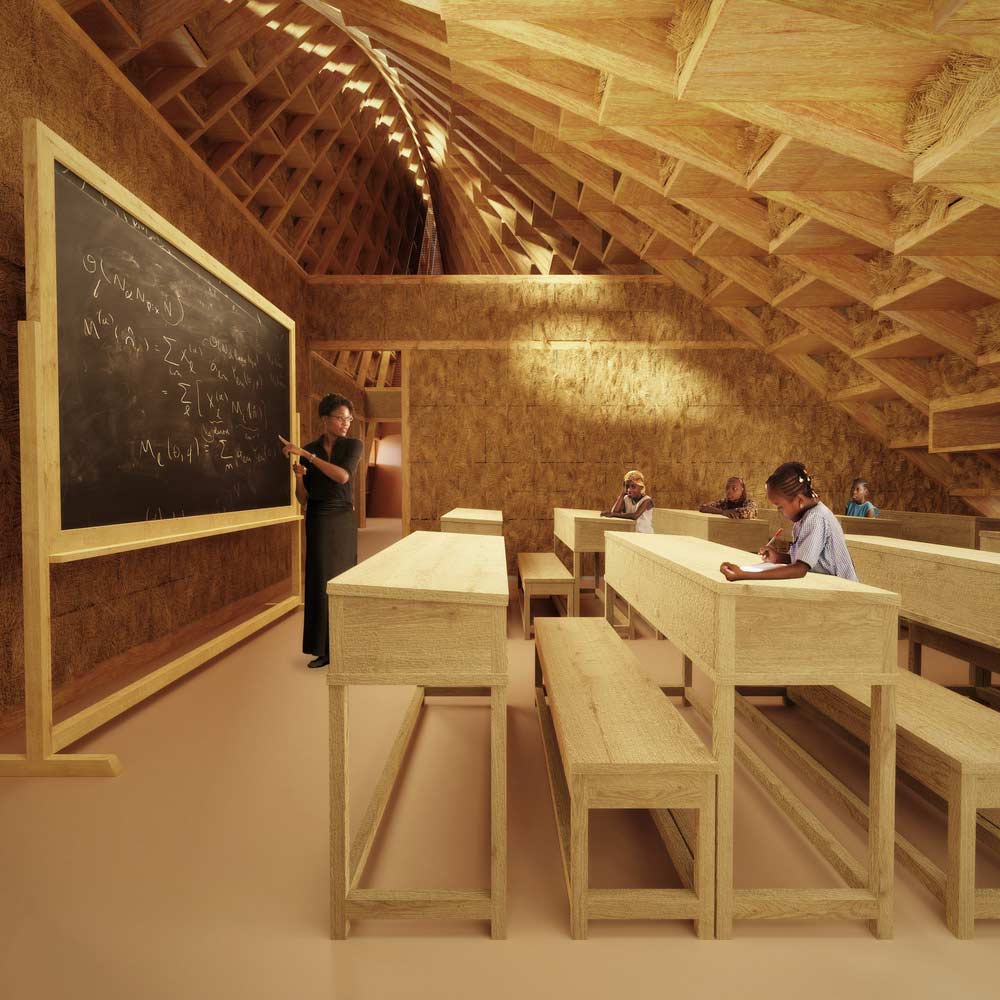 The angle defining the ladder has been determined to explore both horizontal and vertical conditions. The "horizontal" condition explores out of the classroom learning activities including spaces for amphitheaters, outdoor workshops and passive recreational activities.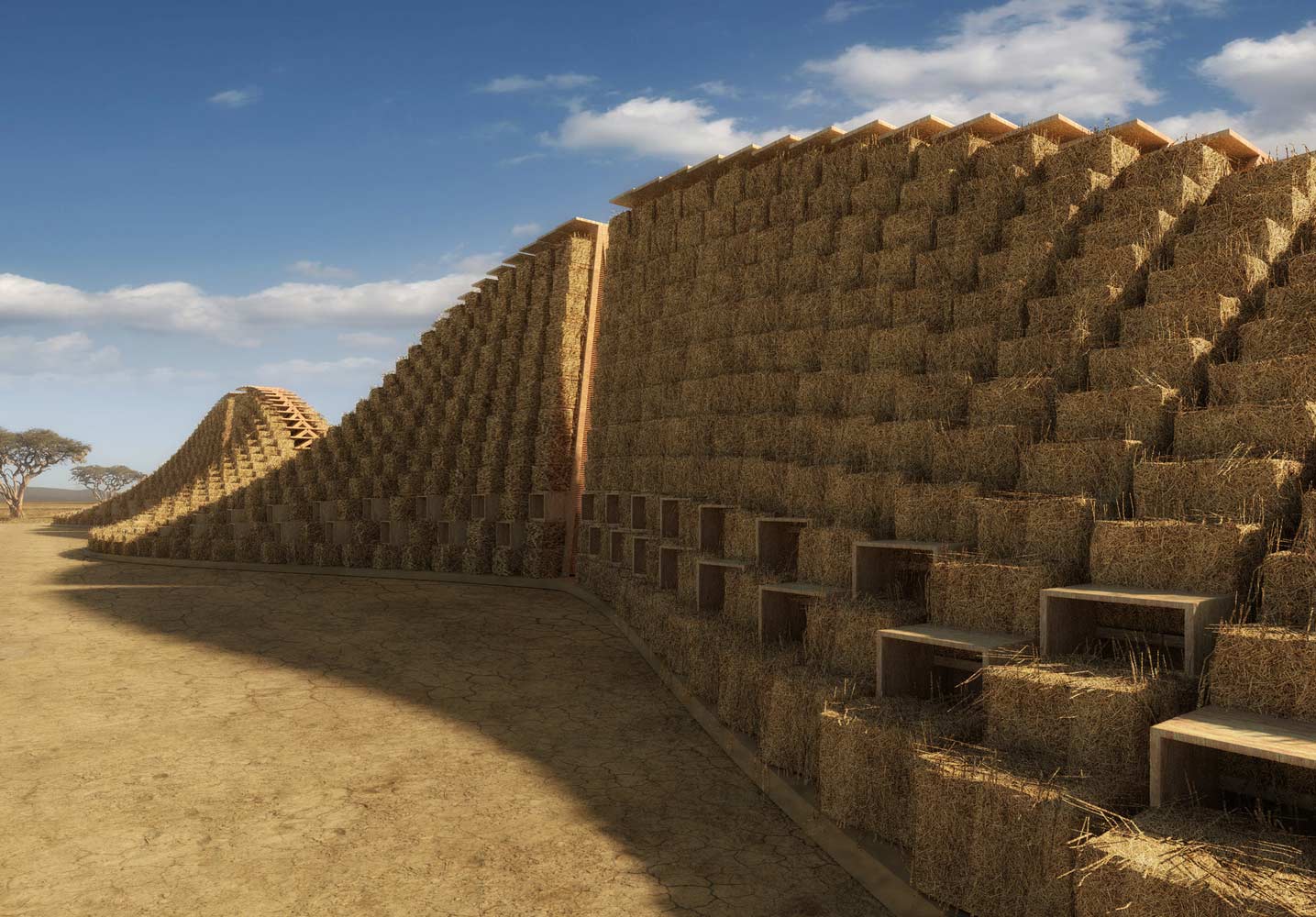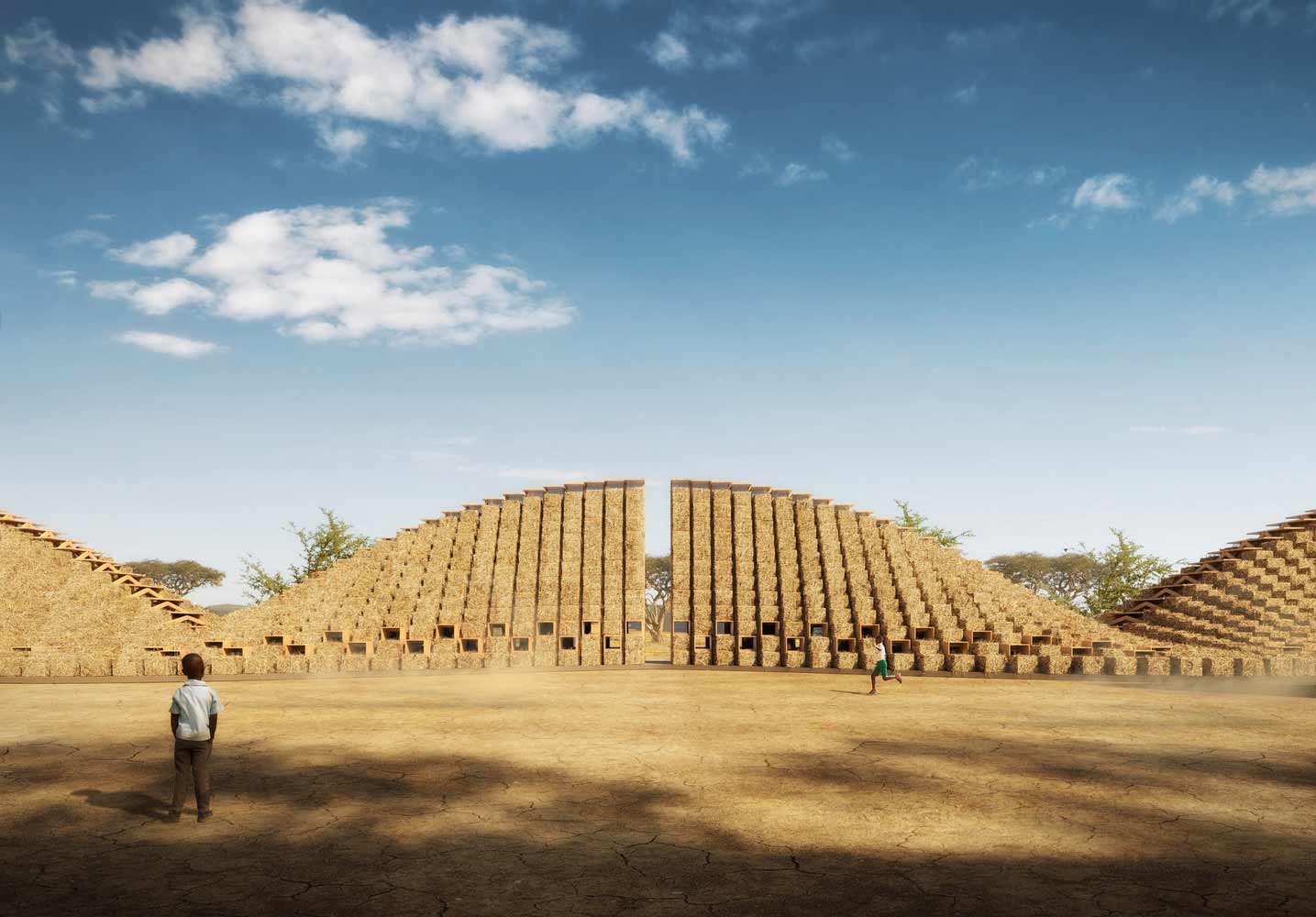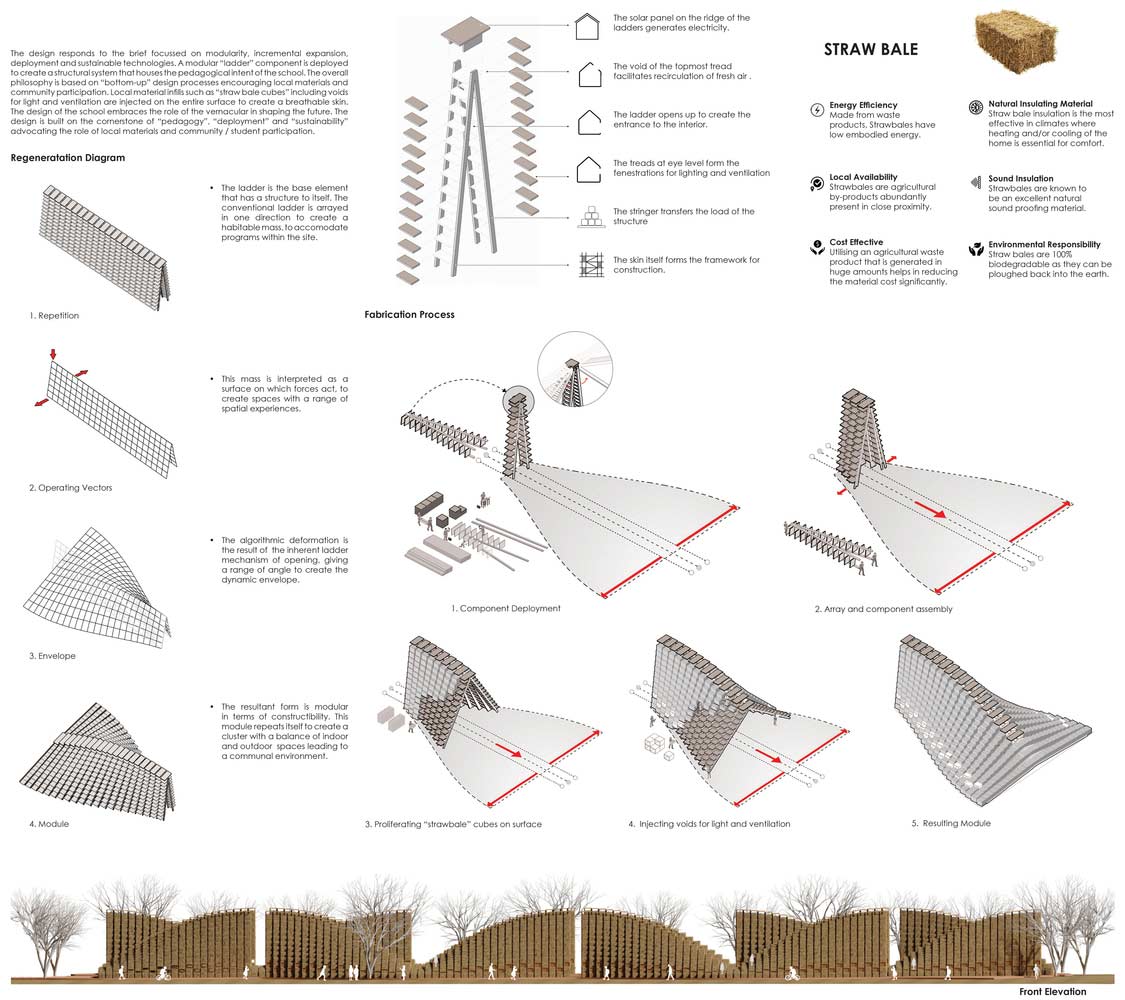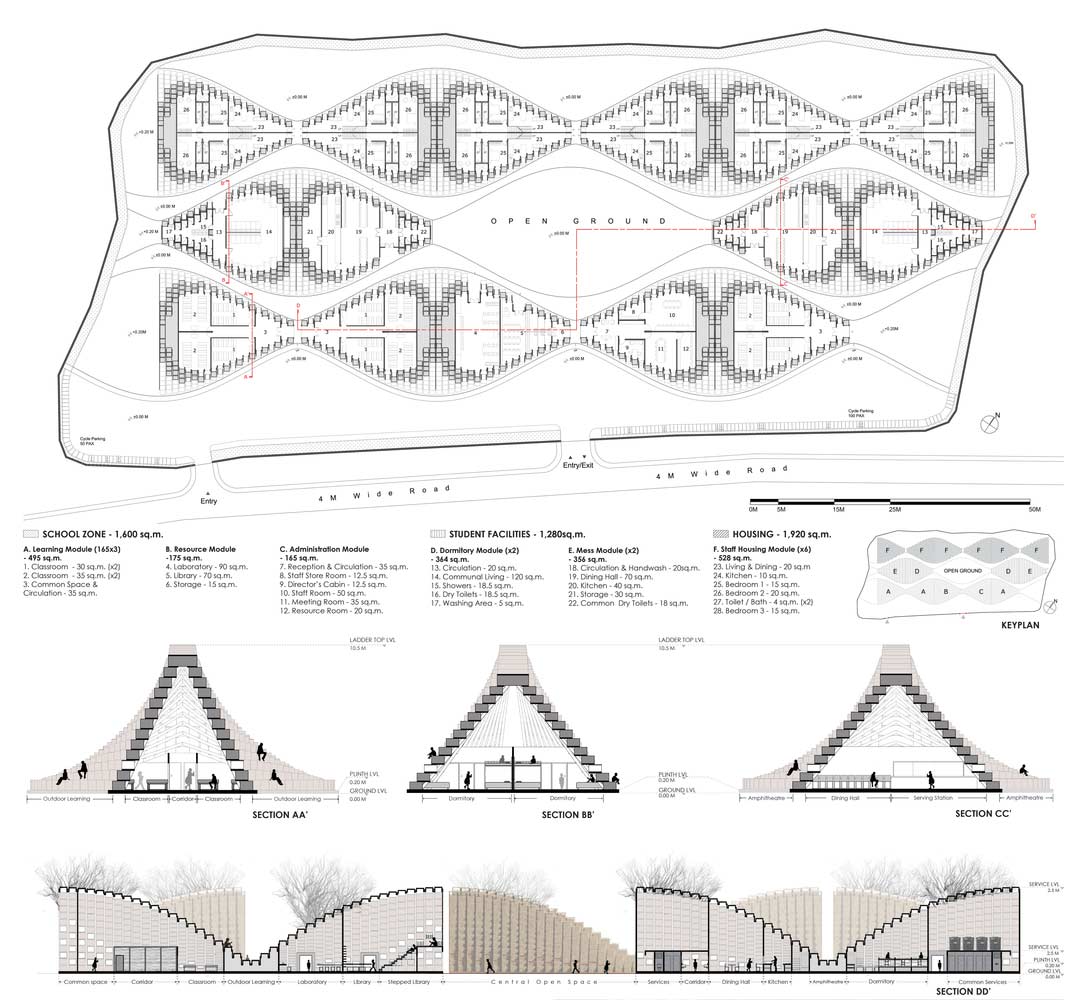 A group of 11 undergrad students from Tecnologico De Monterrey Campus Monterrey have constructed a Parametric Pavilion as a final exercise for the semester. The project started with an algorithm created by one of the students were a pyramidal shaped component was placed across a vaulted surface, creating a strong differentiation by changing its height.
Via > Nudes 
The Parks at Amara Chapel by Buensalido Architects in Cebu City, Philippines This project was done for one of the biggest property developers in the country, Ayala Land. The site is in the second phase of their high-end subdivision in Cebu City called the Parks at Amara, and we were asked to design a unique …
Pavilion Number 2 designed by MSA team at the University of Mazandaran in December 2017 which is now hosted in Kermanshah Iran . The Pavilion was designed for presenting the research achievements of the universities participated in 10th HAREKAT festival was made during the computational design and digital fabrication workshop.