San Francisco based British artist, James Owen, creates Flourishing named series of motion graphics using complex mathematical formulas in 3d modeling software.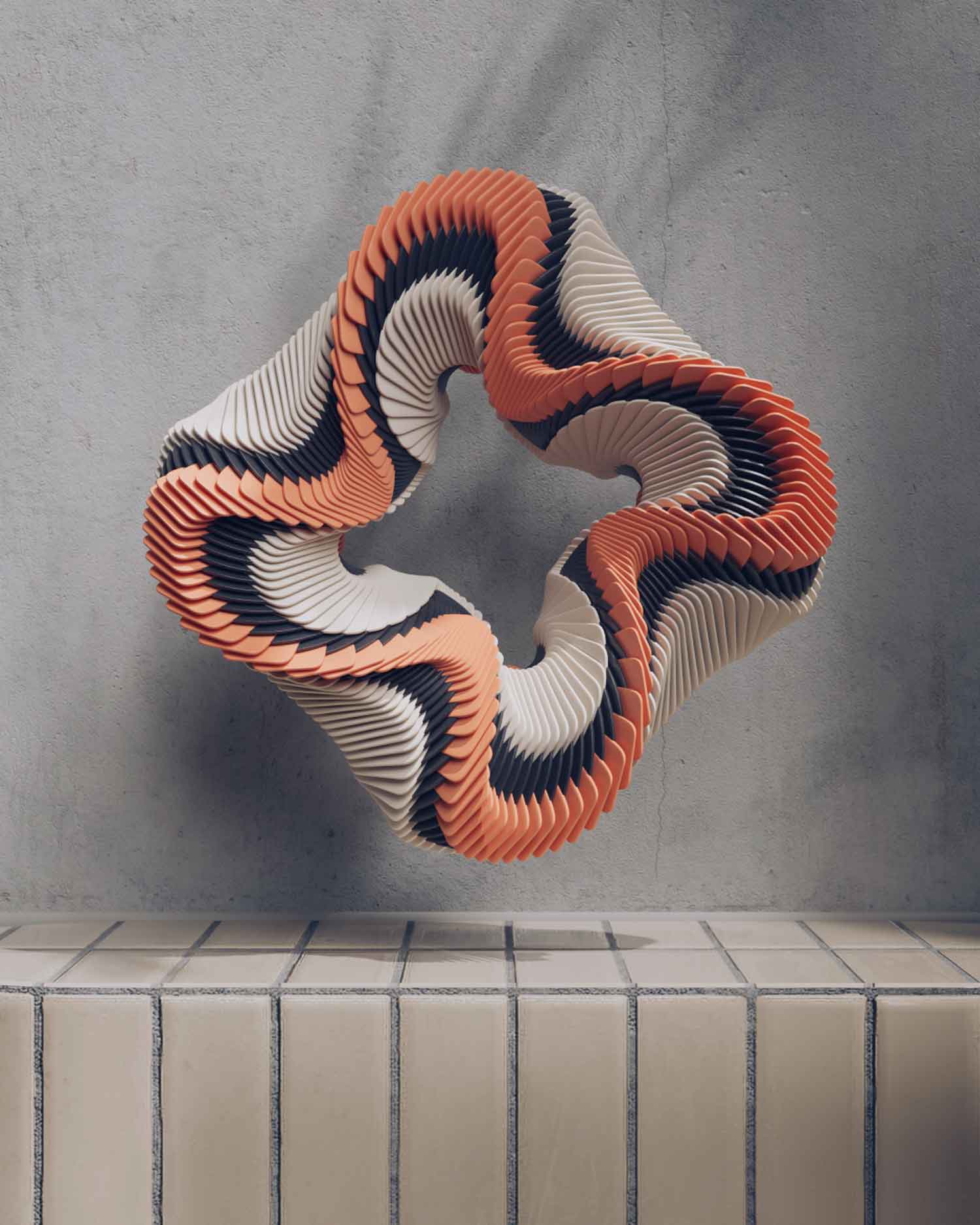 Flourishing is a study of light, shadow, form, and function. Built on the basic principles of trigonometry and a simple mathematical formula, this series aims to encapsulate the beauty of repetition while embracing the familiarity of space.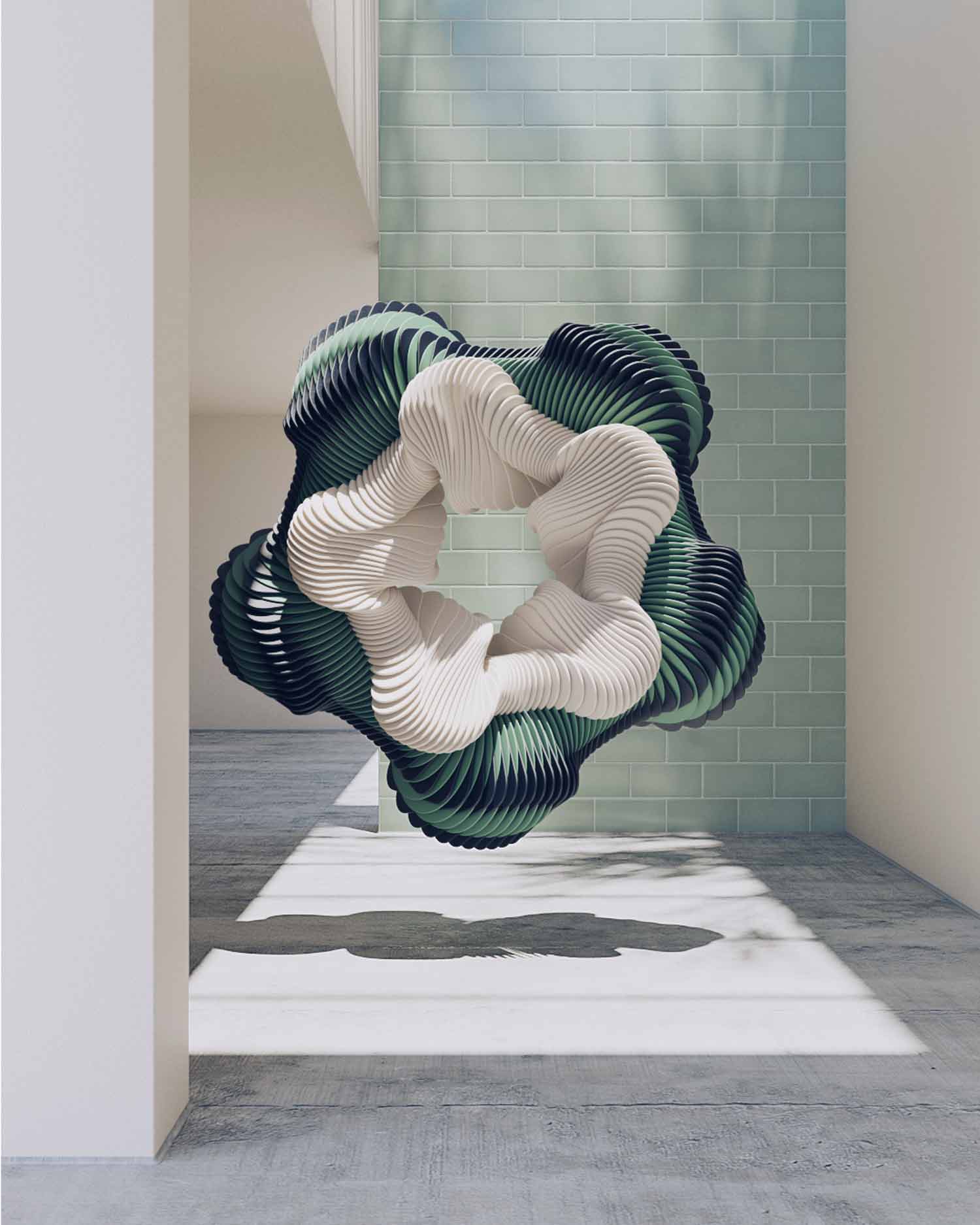 About James Owen:
James Owen is a Director and designer with meticulous attention to detail. He is originally from London, United Kingdom and he is currently based in San Francisco, California. He is an artist and designer who's spent over a decade crafting iconic content for the world's top brands and leading agencies. He's now more focused on long-term projects in the pursuit of craftsmanship and artistry.