San Francisco Based British Artist, James Owen, Creates Motion Graphics Using Simple Mathematical Formulas.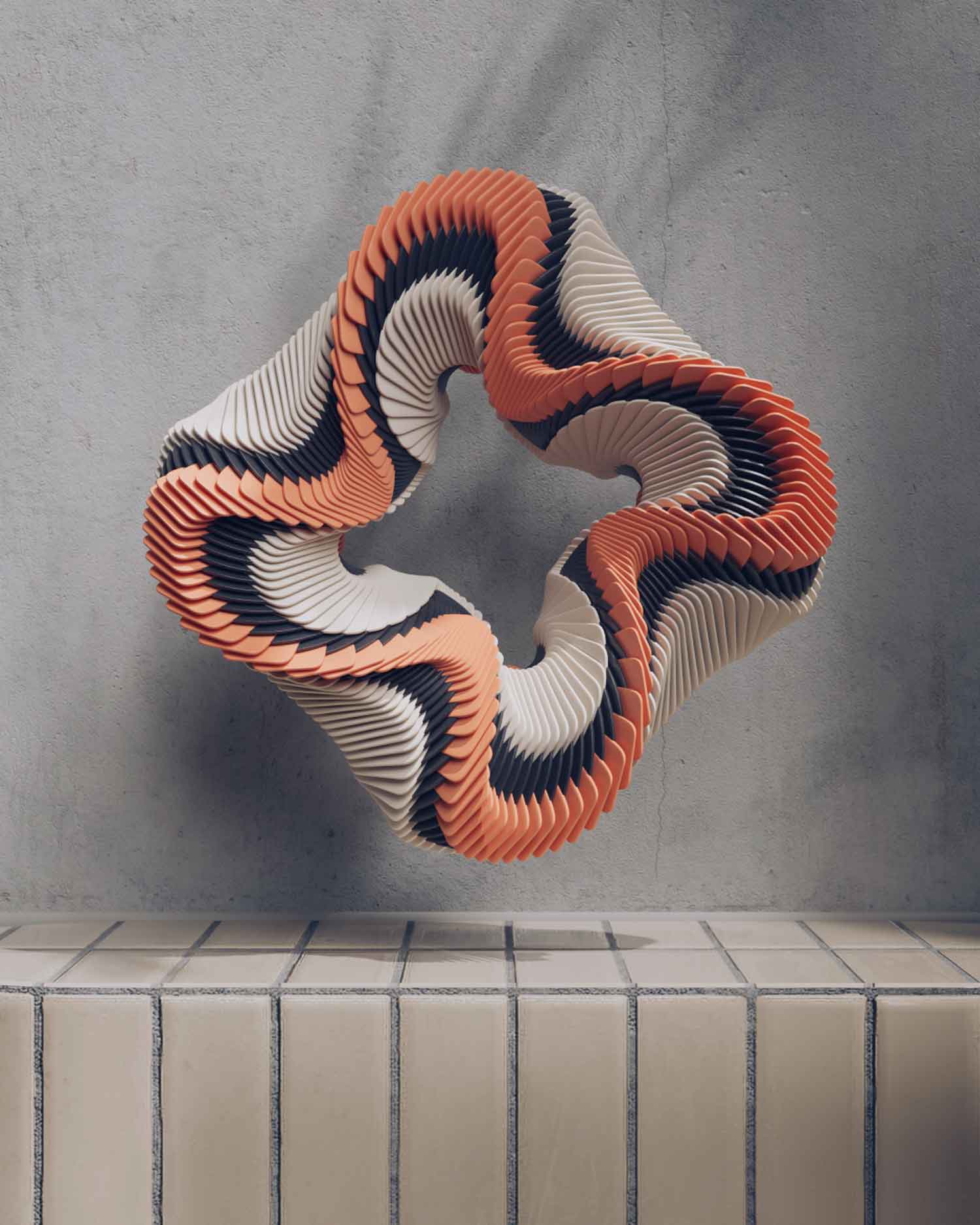 James Owen is a Director and designer with meticulous attention to detail. He is originally from London, United Kingdom and he is currently based in San Francisco, California.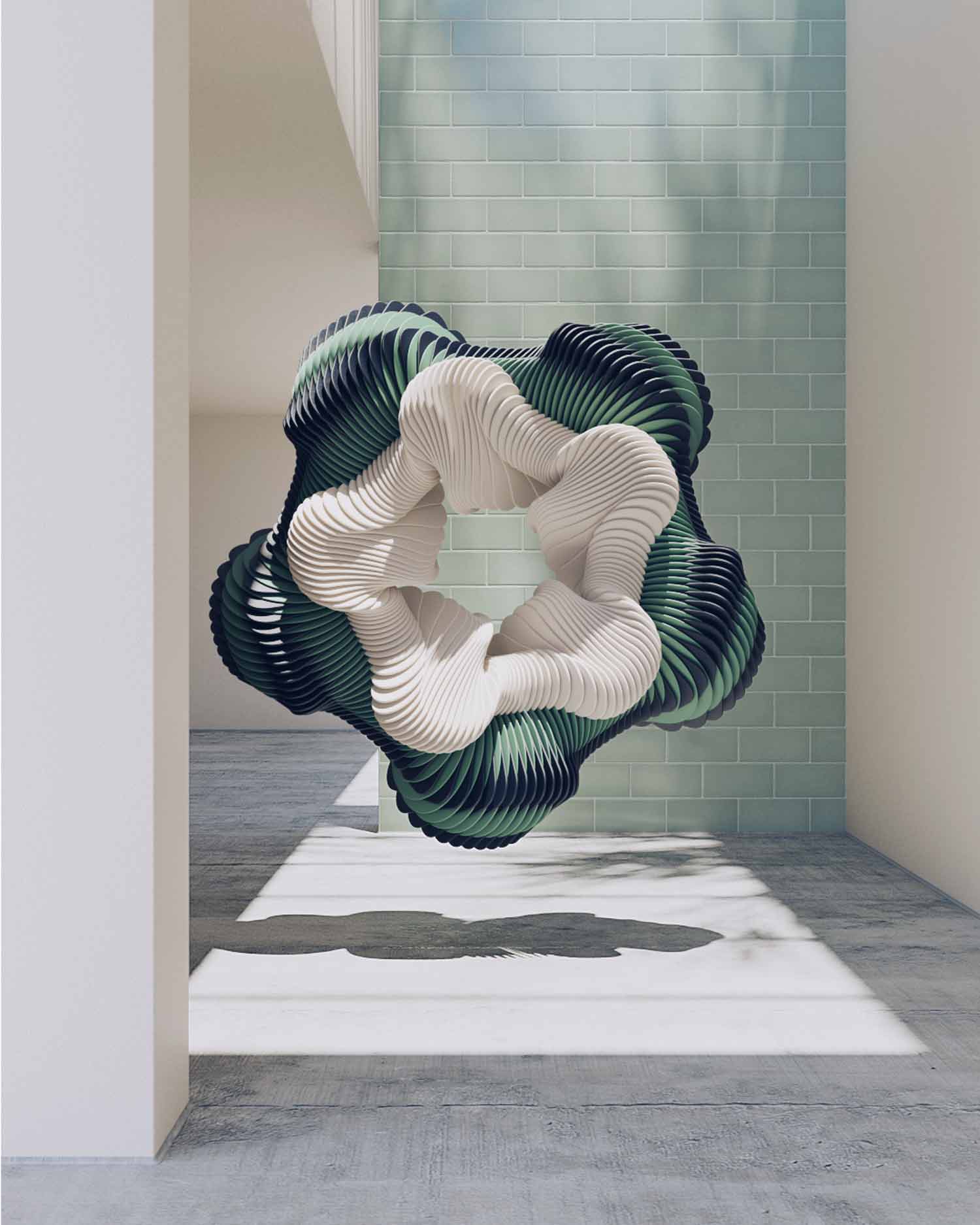 Flourishing is a study of light, shadow, form, and function. Built on the basic principles of trigonometry and a simple mathematical formula, this series aims to encapsulate the beauty of repetition while embracing the familiarity of space.