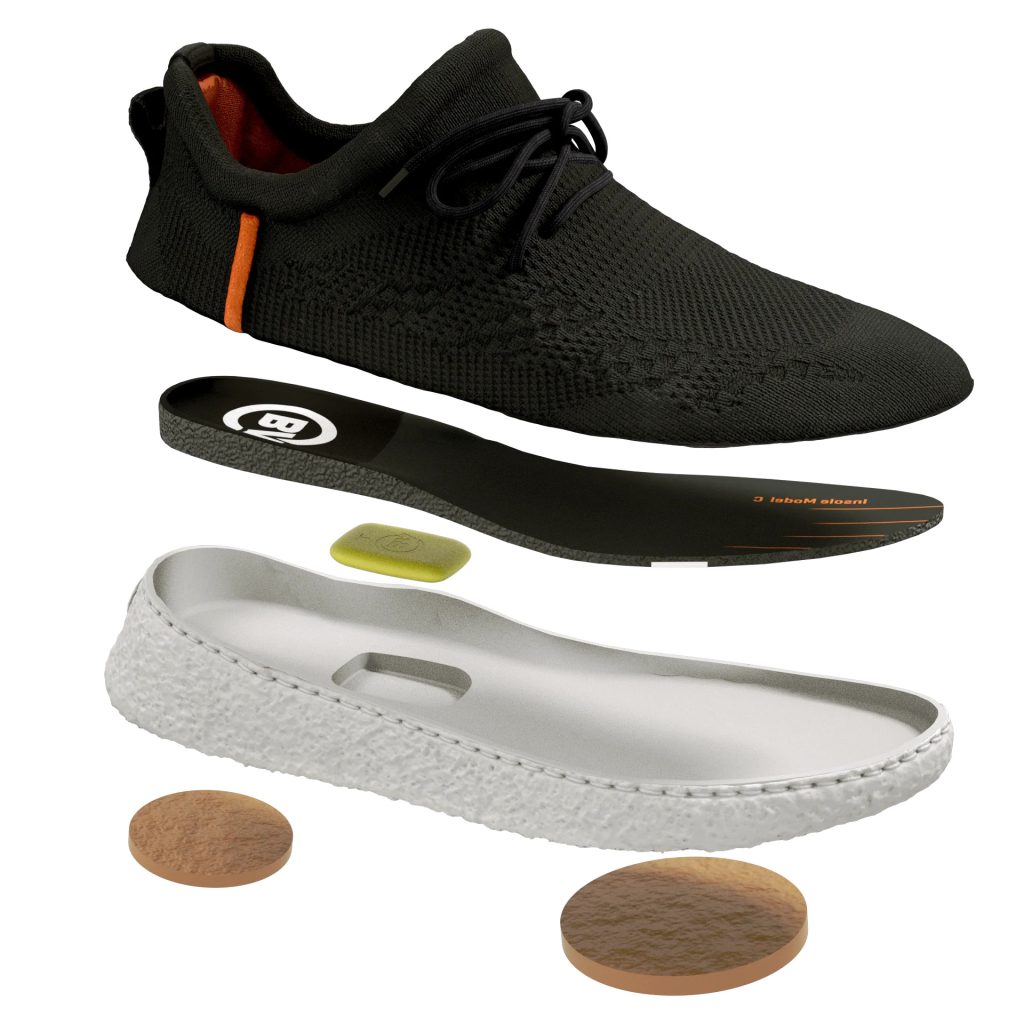 Baliston and Philippe Starck created an AI-augmented footwear collection that includes cutting-edge AI technology, 100% recyclability, and access to a unique ecosystem of services. These shoes are more than just fashionable foot accessories. They have AI that captures the unique biometrics of your walk. Not only that, but it also analyzes your walking DNA. Users can receive individualized data on their body mechanics and learn how to move more efficiently by synchronizing with an app.
Philippe Starck, French designer, collaborated on the collection. It took more than eight years to complete the design process. As founder of Baliston, Karim Oumnia, explains, he's always felt that everything that touches our bodies has an affect on how we move. He adds that incorporating electronics into shoes had always been a goal of his. It took them three years (and more than eight years for the electronics and AI platform) to create a simple, recyclable shoe with only five components (most shoes include around 20 materials).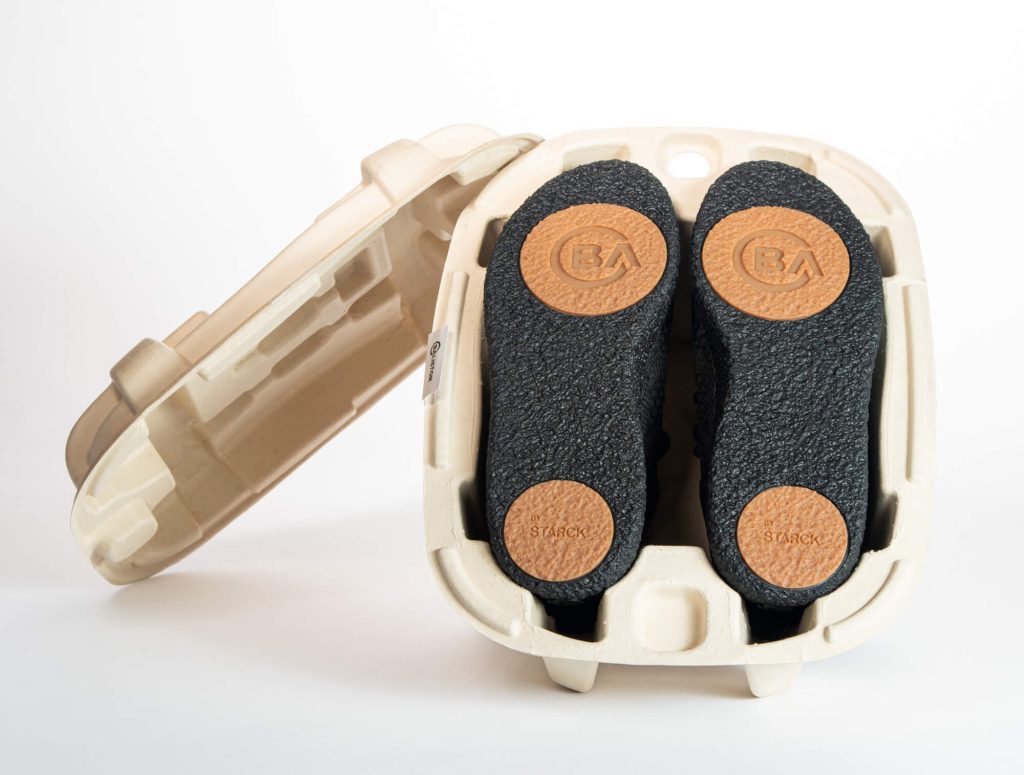 The shoes are manufactured from only five bio-based recyclable materials and are designed to monitor the deterioration of their own cushioning, allowing every shoe created by the firm to be retrieved and recycled at the end of its life. "25 billion pairs of shoes are made every year and they all finish in the landfills, polluting the planet with these microplastics," Oumnia states. "I really respect a lot what all the other companies are doing by trying to use bio-based materials, we are doing the same. But for me, the big problem is the end of life of the product. Once we produce a shoe, even if it's bioplastic and it ends in the landfill, it's still going to kill the planet."
"I want to work with AI because I was bored by myself, by my own creativity. I wanted go somewhere else, a territory completely not made by humans, not made by culture, not made by sentimentality. This is why I was the first one in the world, 5 years ago, to produce a real industrial product made completely by AI," says Starck to Forbes.