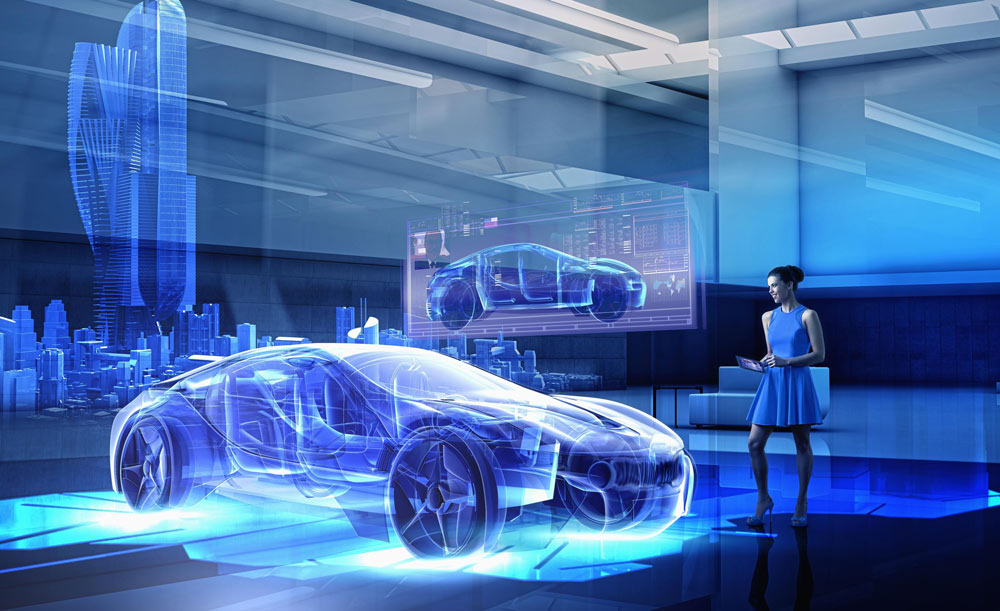 Deloitte has published its Technology, Media & Telecommunications (TMT) 2023 Predictions report. According to the report, the virtual reality (VR) trend will grow rapidly in 2023.
The report focuses on the crucial roles Artificial intelligence (AI), Advertising video on demand (AVOD), 5G Streaming, and Chips Could play in our hyperconnected world.
In the report, There are predictions about 2023 trends for the world of technology, media, and telecommunications. In 2023, the VR market will grow by 50 percent compared to the previous year, reaching a volume of 7 billion dollars. It is thought that 90 percent of the growth will come from VR helmet sales. It is estimated that 14 million virtual reality headsets will be sold in 2023, with an average price of 450 dollars. This means there will be a 50 percent increase in the number of actively used VR helmets.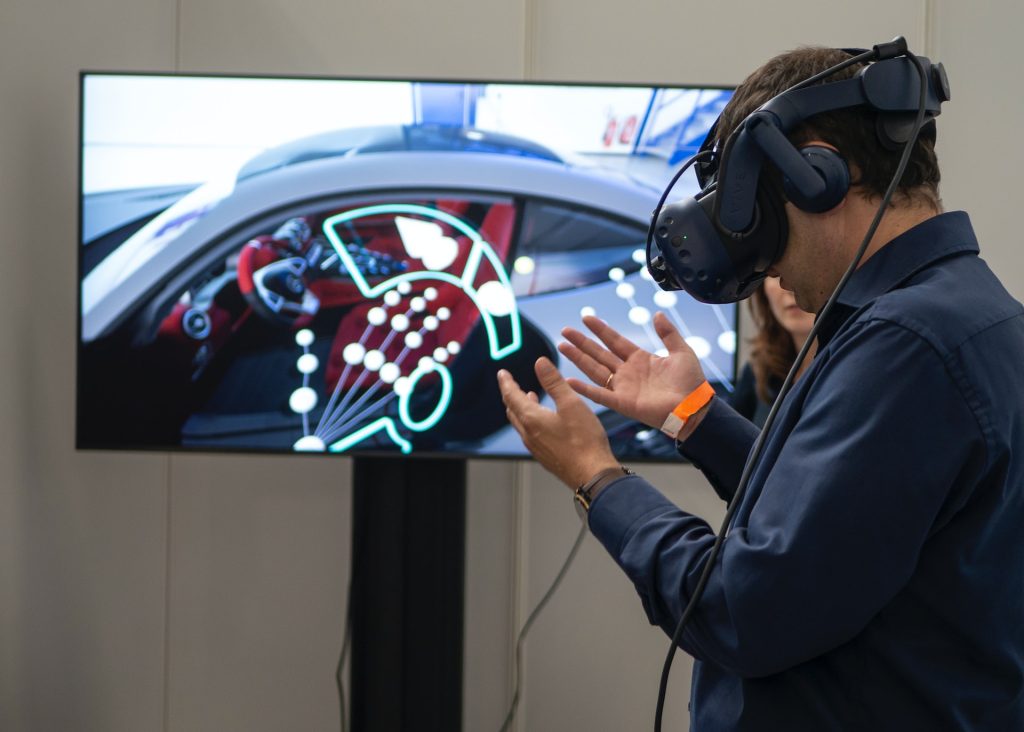 "The TMT industry continues to move and to change at a dynamic pace," says Ariane Bucaille, Global Industry Leader, Technology, Media & Telecommunications. "In 2023, we foresee the rapid advancement and deployment of various technologies to help businesses and consumers do more with less. Breakthroughs in technological developments and changing consumer habits constantly challenge business leaders today and as they look toward future growth."
The report estimates that the product and service expenditures made from social media worldwide will exceed 1 trillion dollars in 2023. Considering that more than 2 billion people shopped on social media last year, it is predicted that the shopping volume, which was 800 billion dollars in 2022, will grow by 25 percent next year.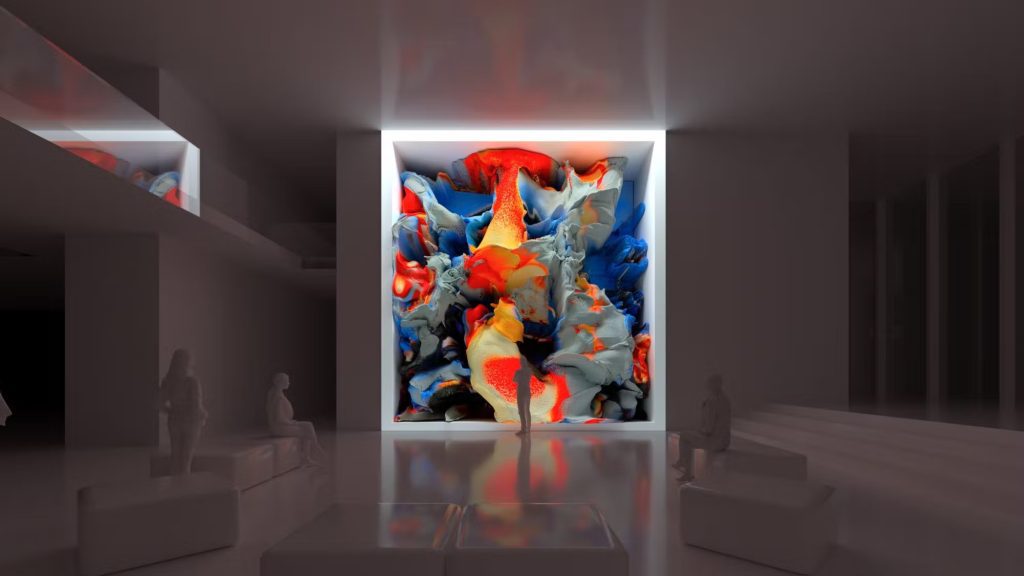 Deloitte Global estimates that the virtual global production tools, estimated at $1.8 billion in 2022, will reach $2.2 billion in 2023, an increase of 20 percent.
Standalone 5G networks will slowly displace previous advances in wireless technology (2G/3G/4G) by offering virtualized, cloud-centric capabilities. According to Deloitte's report, the number of mobile network operators investing in 5G standalone networks is expected to rise from over 100 in 2022 to at least 200 by the end of 2023.
According to Deloitte CxO Sustainability Report, technology companies work faster on climate change. Technology companies are predicted to be 13 percent more likely to reach the net zero target than other companies.