PA Sense 05 – Melike Altinisik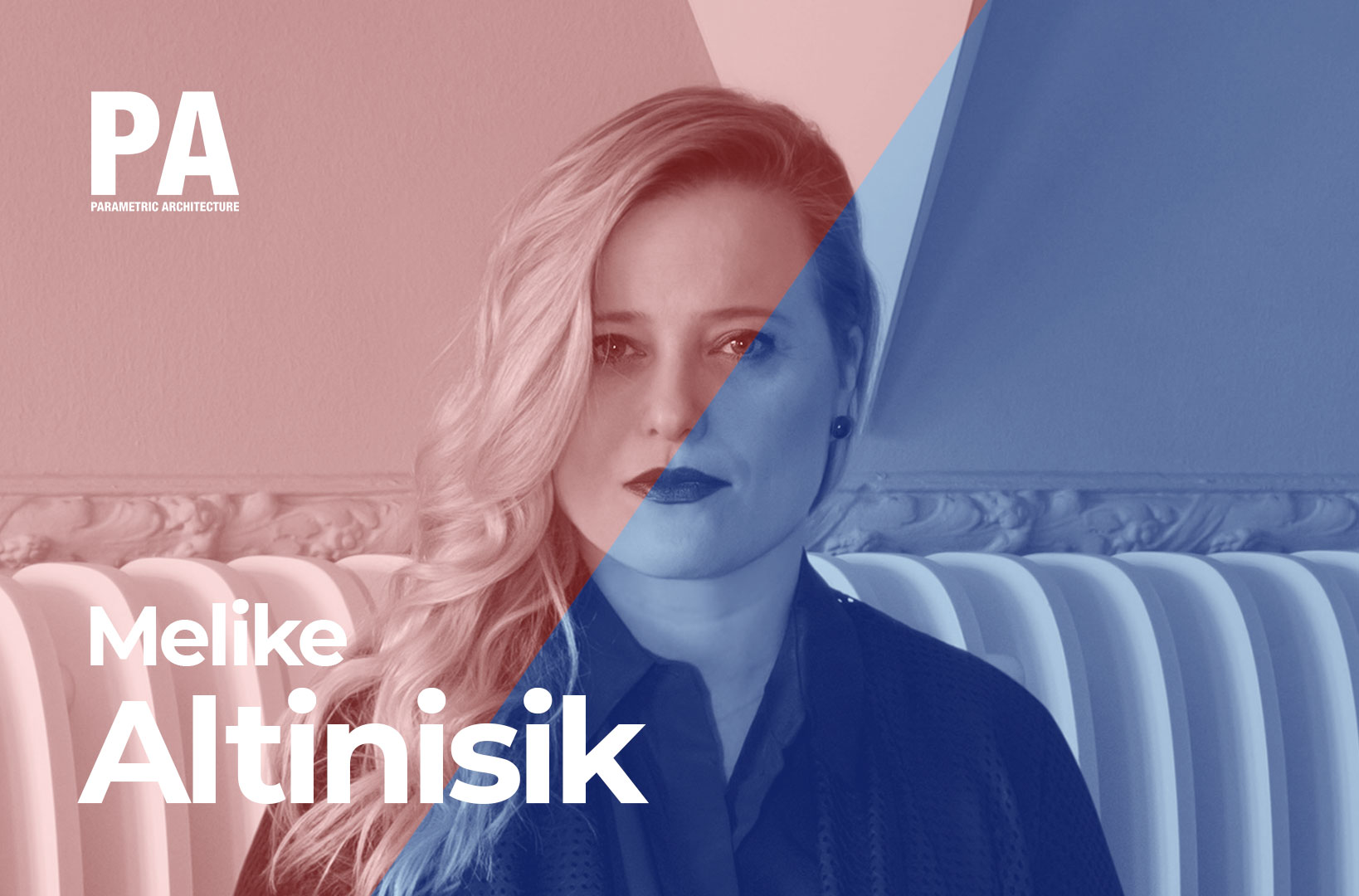 On this episode, Hamid Hassanzadeh, founder of ParametricArchitecture, spoke to Melike Altinisik, an Istanbul based practicing architect and founder of Melike Altinisik Architects (MAA). Melike Altınışık is an award-winning architect, designer and educator, who is dedicated to develop an innovative approach towards architecture, urbanism and design. Her work aims to develop the relational thinking capacities of the architecture in its relation with design technologies.
Spotify:
Since 2006, she has developed her wide range international professional architectural experience by working on significant projects of varying scales from high-rise buildings, masterplans cultural centres and museums to bespoke furniture designs. Her design work received a number of prestigious design awards including Europe 40 under 40, FEIDAD Design Award 07′ and Swiss Art Award.
She participated in various national, international and invited architectural competitions, exhibitions and publications. Her work includes prize winning projects such as Istanbul TV and Radio Tower (Istanbul, Turkey Underconstruction) and Robot Science Musuem (Seoul, South Korea) Prior to forming her practice in Istanbul, she has worked in London as a Lead Architect with Zaha Hadid Architects (2006- 2013).
Besides her professional architectural practice, she has been an invited critic, guest lecturer, speaker and jury member at various institutions such as AA (Architectural Association, London), SAC (Staedelschule of Architecture, Frankfurt), LAU (Lebanese American University, Beirut), ITU (Istanbul Technical University) BU (Bilgi University, Istanbul).
Melike received a Master of Architecture and Urbanism from the Architectural Association Design Research Laboratory, AADRL (2006) in London and a Bachelor of Architecture from the Istanbul Technical University, ITU (2003) in Istanbul with her High Honours.
Listen on: Spotify, Apple Podcasts, and Google Podcasts
Subscribe to our Podcasts:
Please subscribe to PA Sense podcast on Spotify, Apple Podcast, and Google Podcast in order not to miss a single episode. Please share this podcast with the URL. Also you can use #pasense on twitter, Instagram, facebook to give us a feedback about the podcasts. Thank you!