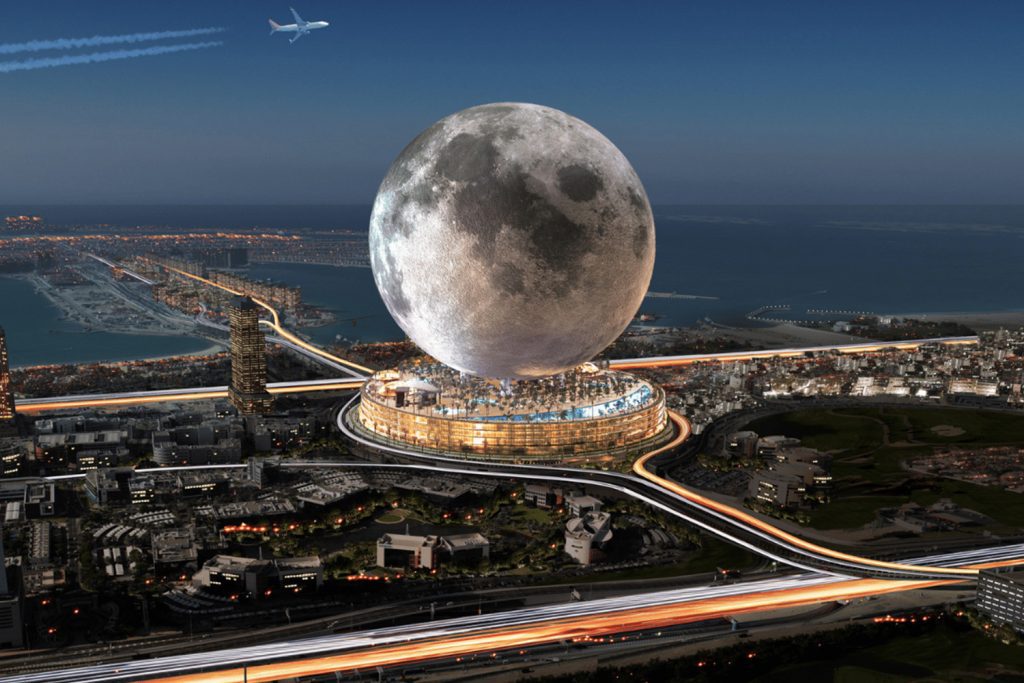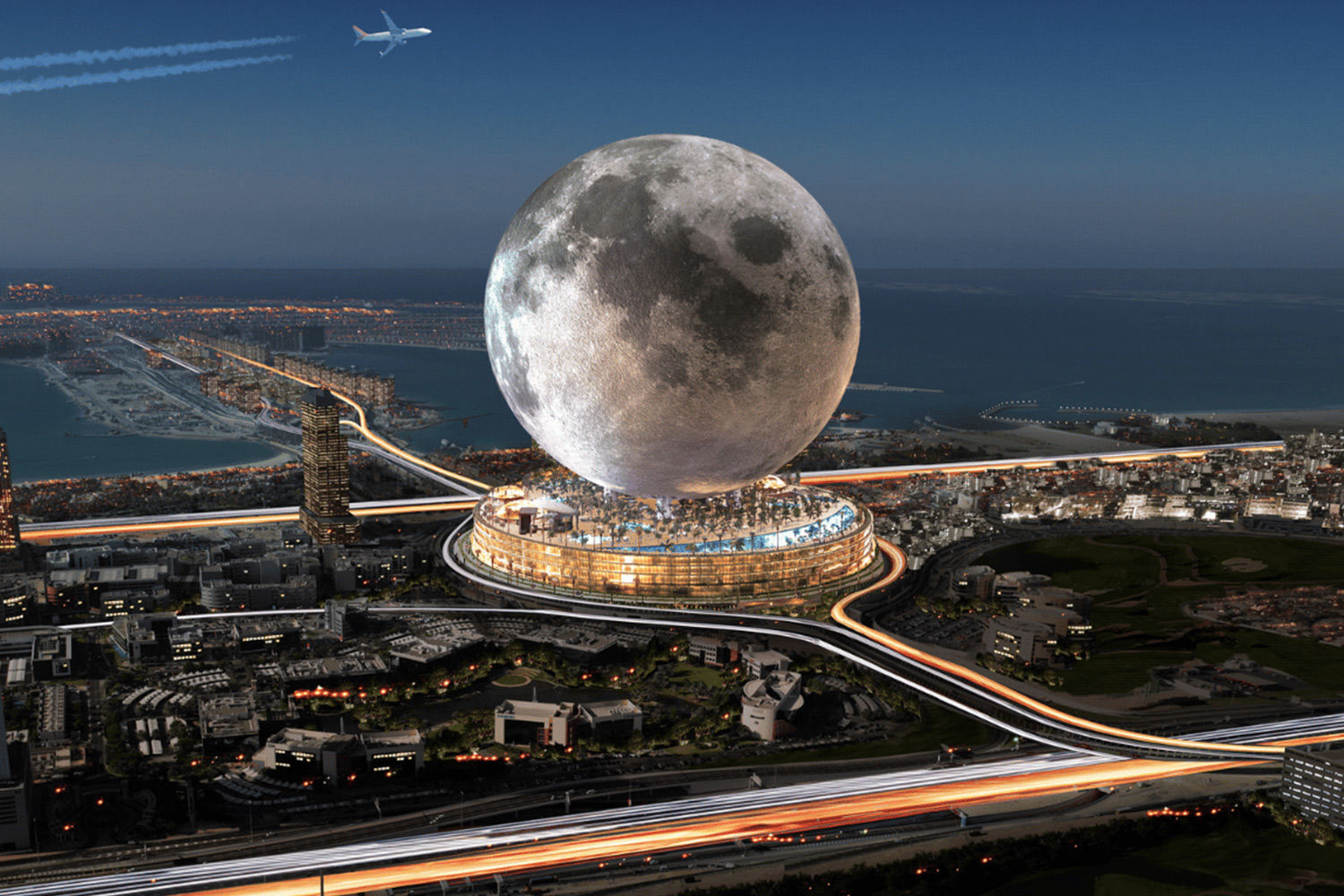 Sustainability and net zero carbon emissions will be key components of Moon World Resorts Inc.'s unique Destination Resort project, MOON. David N. Oswald, FRCGS, and his team at Canadian-based DE Design + Environment Inc., a globally recognized leader in environmental design practice, will oversee multiple cutting-edge environmental programs throughout MOON.
MOON will push the ecological envelope far beyond current aspirations, with a keen focus on demonstrating how and why "it's not too late for planet Earth."
Guests will enjoy a life-changing experience while the global financial community will derive meaningful benefits from the ESG (Environmental, Social, Governance) opportunity.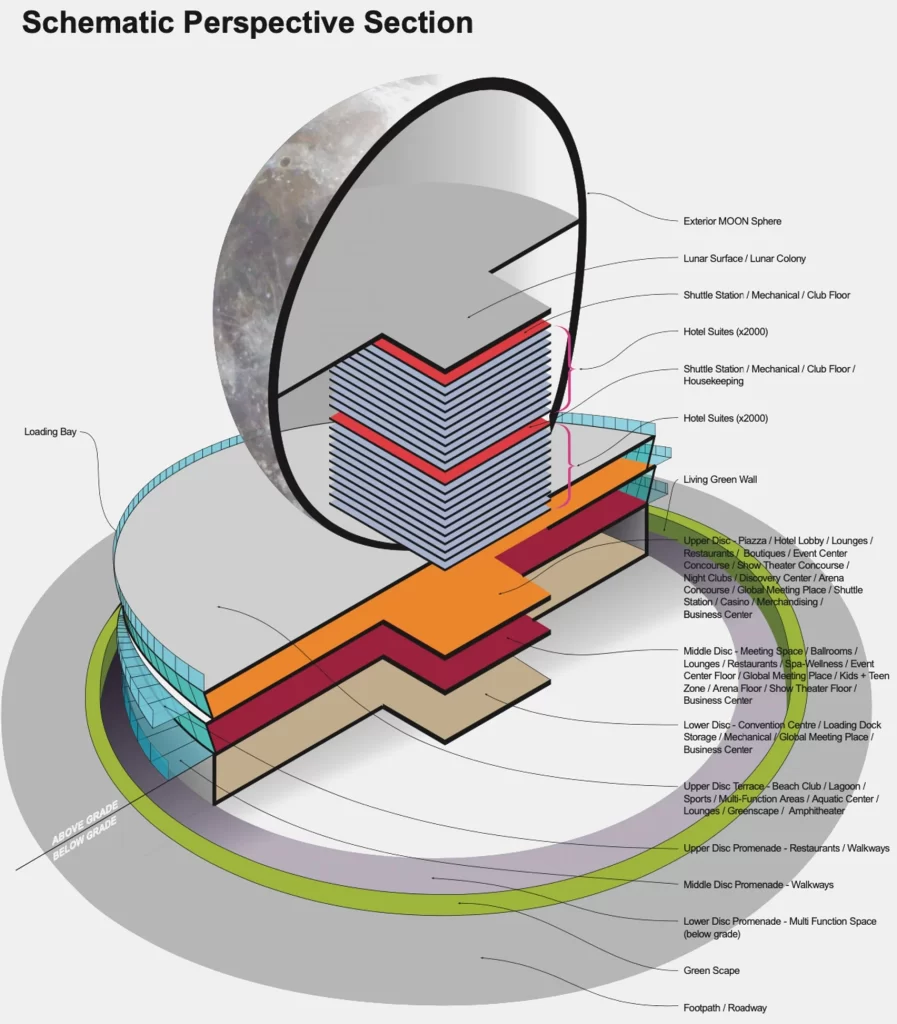 Now or Never
The planet is on fire; record-breaking temperatures, erratic weather patterns, potable water shortages, and catastrophic storm events are happening at a much higher rate than recorded. Humanity is finally waking up to the need for immediate, sustainable action to address climate change while providing better stewardship of the planet. MOON will be a technology-driven destination resort built on cutting-edge architecture, engineering, and design. MOON will also offer an inspiring "real-time" demonstration of sustainability by cultivating ecological wellness throughout its advanced interiors, delivering green operational excellence and science-based innovation.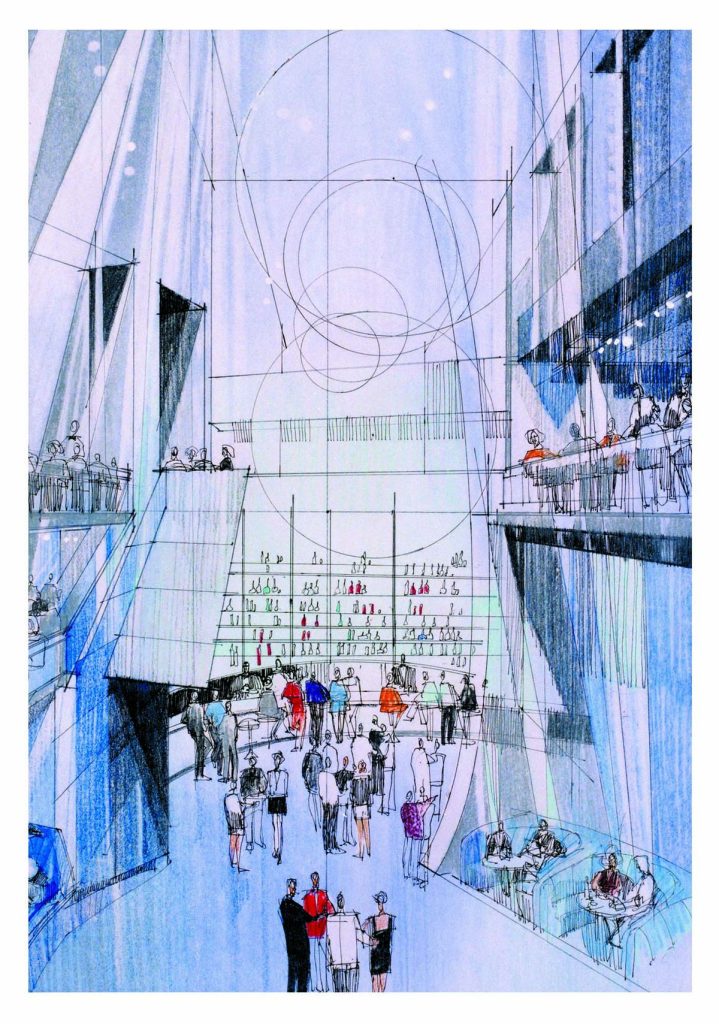 Interior
Throughout MOON, oxygen, light, and various sensory functions will be considered in every Architectural, Engineering, and Design process. Vendors must follow strict environmental management criteria for animal welfare, no fur products, ocean-wise seafood, free-range, uncaged, and no threatened species available. Respect for human rights to have a smoke-free building envelope.
Organic health-enhancing products will be required. Programming for mind, body, and soul nourishment will be prevalent throughout MOON. A focus on health, wellness, and longevity through holistic treatments and related educational conferences bring together the world's top minds. MOON guests will believe they are entering the future but are actually in the present.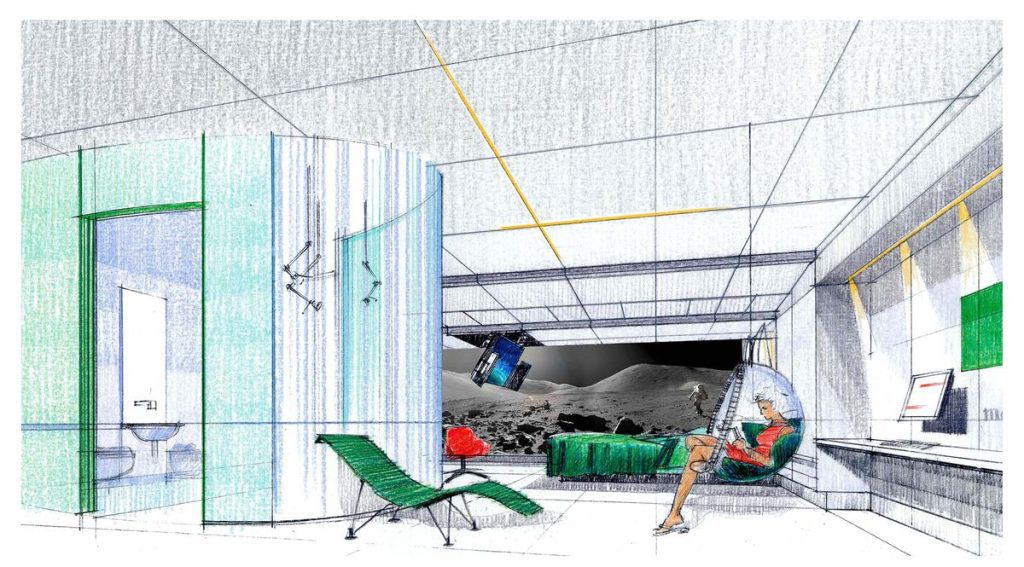 Exterior
According to Moon World Resorts, the MOON project, a LEED Platinum development, will have a net zero environmental impact thanks to an ecosystem-based environmental management approach. MOON's carbon footprint will be reduced by using ecosystem service-based analysis. Throughout the grounds, biodiversity will be promoted, including a large pollinator-friendly planted area. Water management will include complete rainwater capture systems and 100% grey water filtration re-use.
MOON will generate 100% of its energy from renewable sources (wind/solar/geothermal), and all on-site transportation and climate control will be powered by carbon-free electricity. Green, blue, and circular economies will all merge and thrive. MOON will become a global showcase for how to create and operate a genuinely sustainable world-class Destination Resort Development and how humanity can save the planet.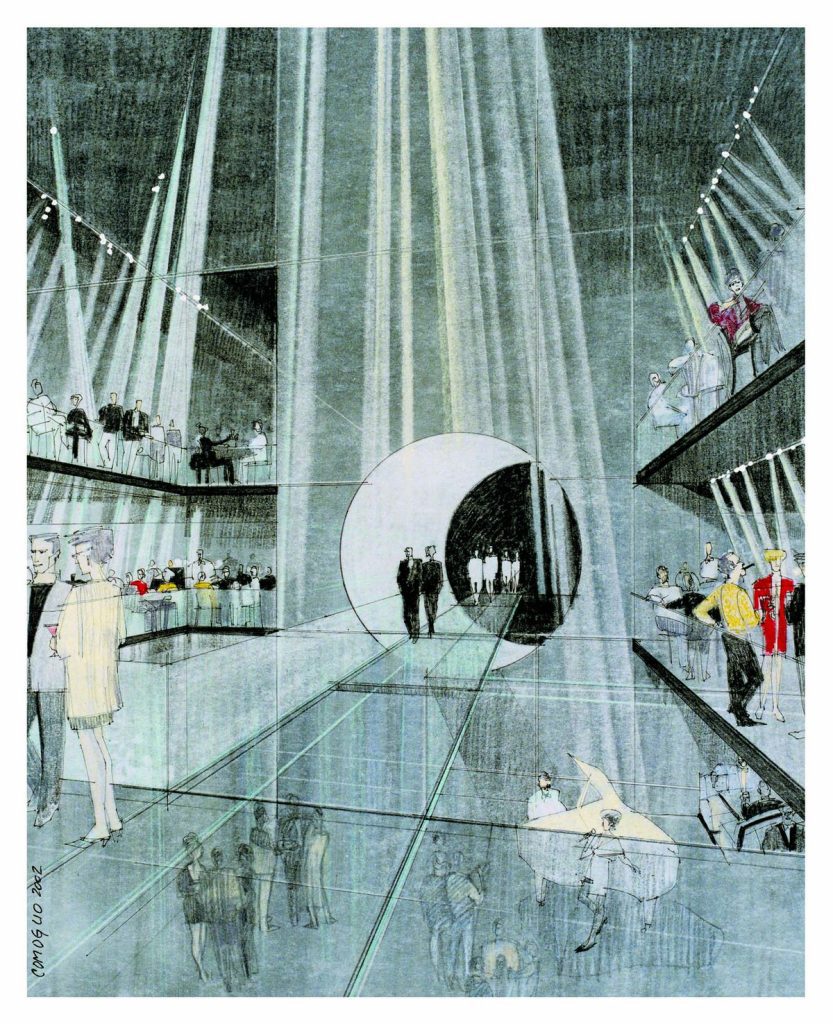 "MOON's sustainability program will be unlike any before, taking the most progressive ideas and technologies and making them a reality. It's guaranteed to push boundaries … just watch us!" -Shared, David N. Oswald, President, DE Design + Environment Inc.
"A profound shift in awareness is experienced by Astronauts' initial view of planet Earth from space. A sudden state of mental clarity occurs, described by Frank White as the "Overview Effect." Those fortunate to have witnessed this is in awe by the size of planet Earth and, more importantly, the fragility and unity of life. Climate change is the greatest challenge to our world. MOON's mission is to act as the educational bridge, demonstrating how the reduction in carbon emissions can protect humans, animals, and nature! We are on this journey together; it's a privilege to do my part via MOON" -Shared, Sandra G. Matthews, Co-Founder, Moon World Resorts Inc.