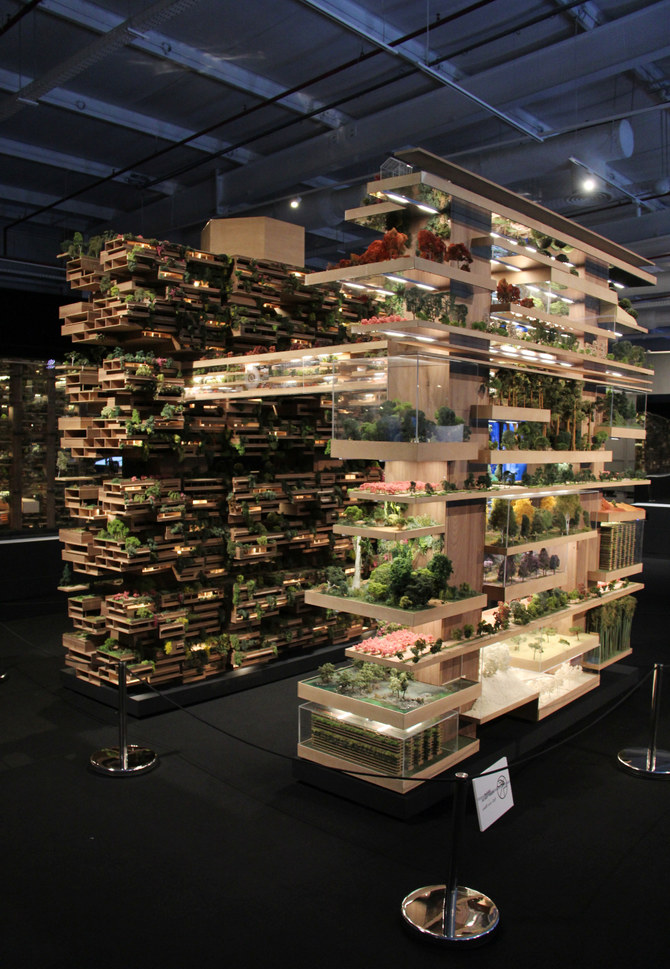 NEOM unveils details of the work behind THE LINE's design, which was created in partnership with the worldwide architecture community. Morphosis, Sir Peter Cook, UNStudio, Fuksas, Oyler Wu, DMAA, and Adjaye are among those who have contributed.
The Ramon Prat-curated Venice show will be accessible to the public from 20 May to 24 September 2023.
A groundbreaking exhibition titled 'Zero Gravity Urbanism – Concepts for a New Livability' will be shown at Venice's ancient Abbazia di San Gregorio. The show includes suggestions from world-renowned architects who have shared their work on The Line.
Nadhmi Al-Nasr, CEO of NEOM, said, "The work undertaken by NEOM in the last few years will not only be important in the context of The Line but will also in a pro-active and meaningful way, help to engage in the ongoing development of sustainable urban design globally."
Antoni Vives, Chief Urban Planning Officer of NEOM, said, "68% of the world's population is expected to be living in urban areas by 2050. The current global urban model driven by the automobile is failing and must be revisited considering its impact on the environment and on people's wellbeing."
Tarek Qaddumi, Executive Director of Urban Planning of NEOM, said, "Working on The Line with some of the most recognized designers and research institutions has resulted in a significant body of work that re-establishes our urban realm as a space for human and cultural exchange."