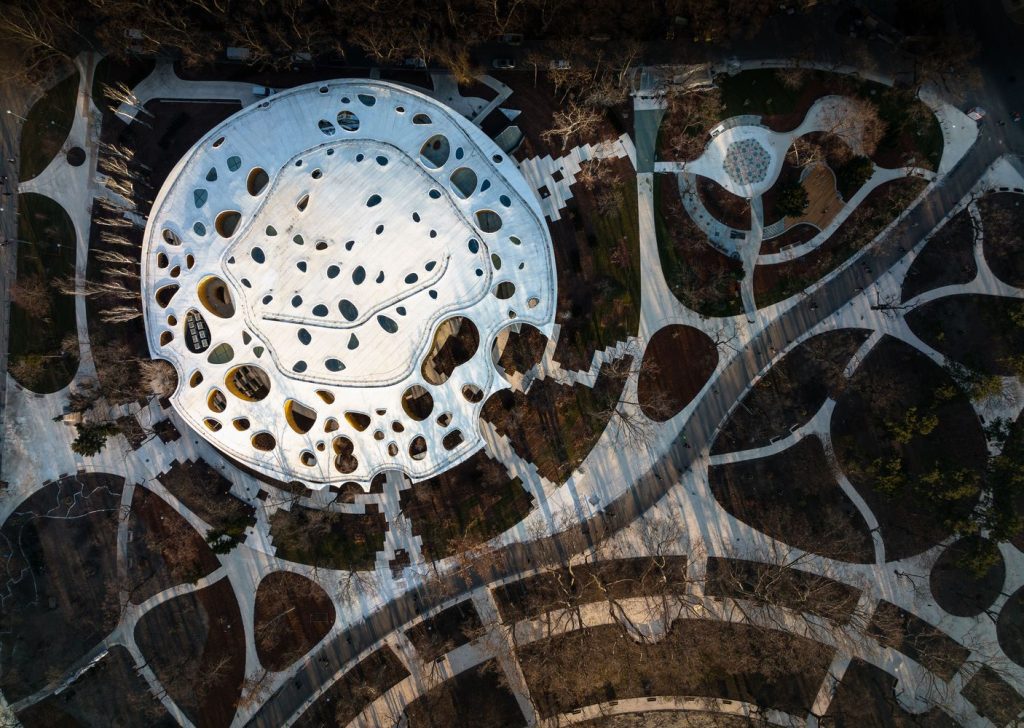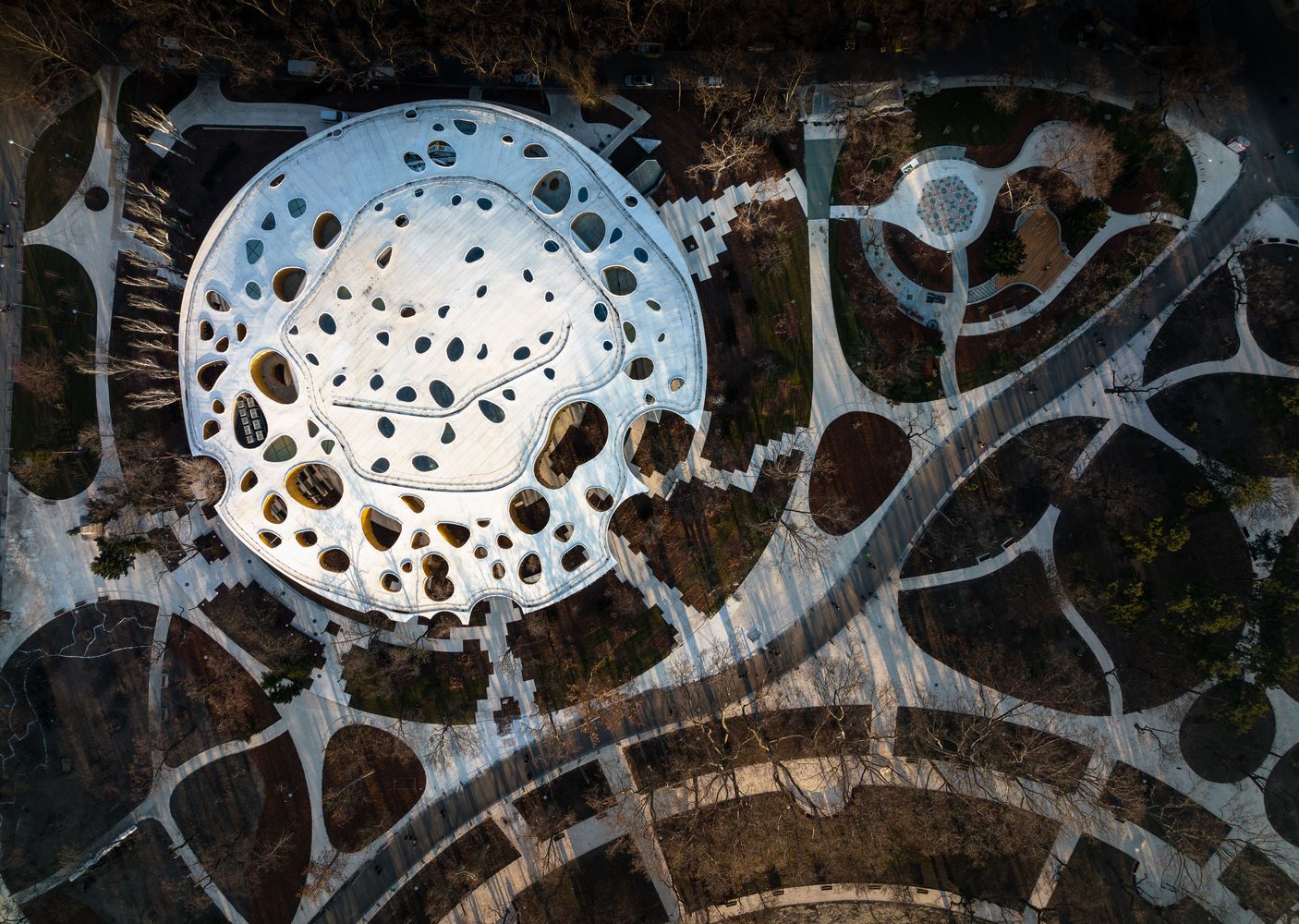 In January 2022, the House of Music Hungary, a unique and complicated institution of musical introduction and the site of the country's first exhibition portraying music history, opened in Budapest's City Park.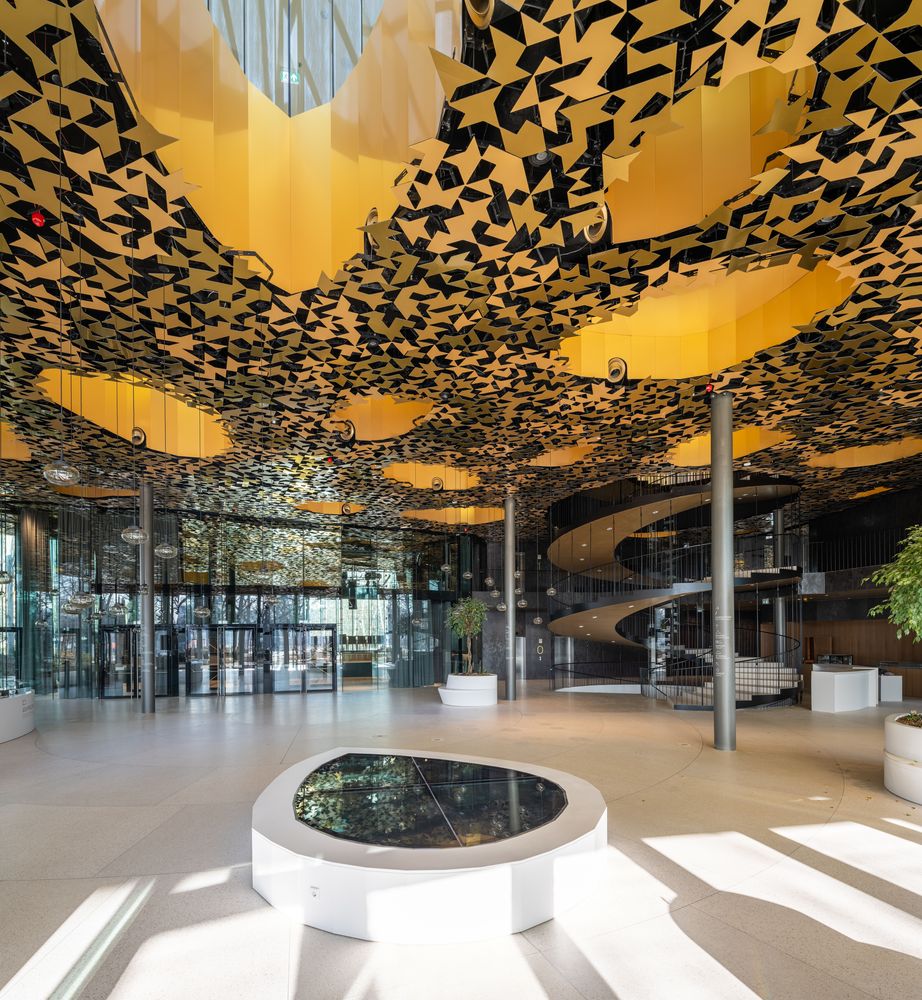 The landmark structure, designed by Japanese star architect Sou Fujimoto, was chosen from among 170 foreign concepts and has sparked widespread interest in worldwide professional circles since its announcement as the winner of the architectural competition.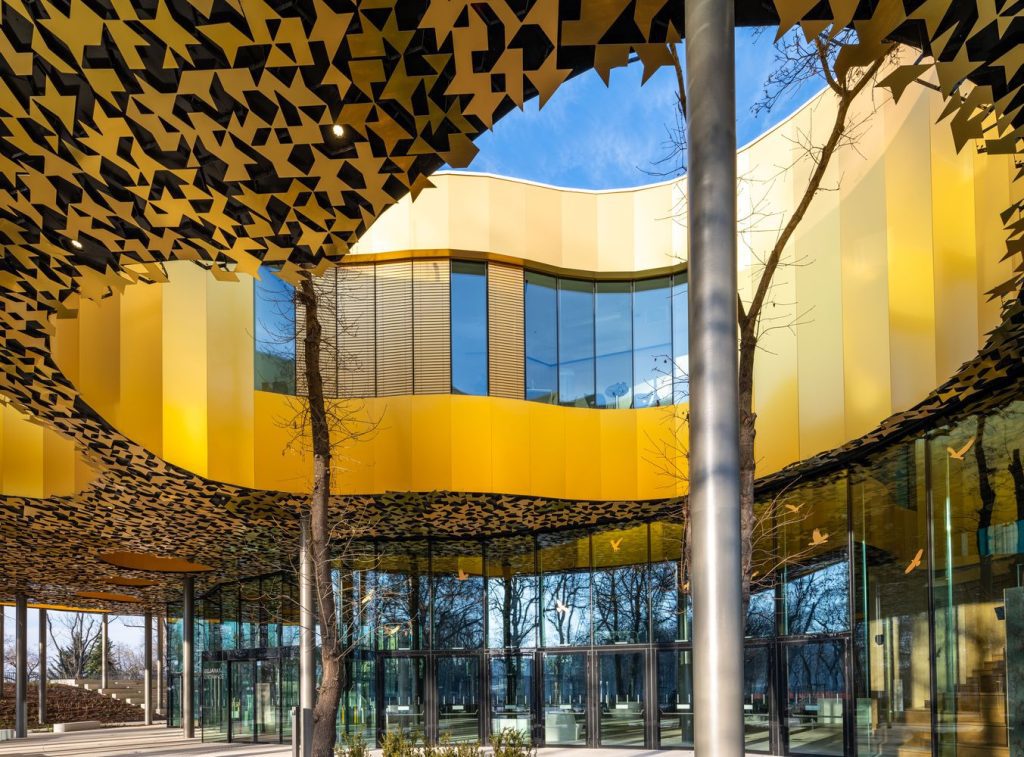 CNN and the World Architecture Community named it "one of the ten most anticipated new buildings of 2021" in early 2021.
The project, which includes performance halls, exhibition spaces, and an open-air stage, is intended to become the focal point of Hungary's music scene while also honoring the country's significant history and heritage in the area. Ferenc Liszt, Béla Bartók, Zoltán Kodály, György Ligeti, and Zoltán Kocsis are among the Hungarian composers and artists who have left their stamp on the global language of music.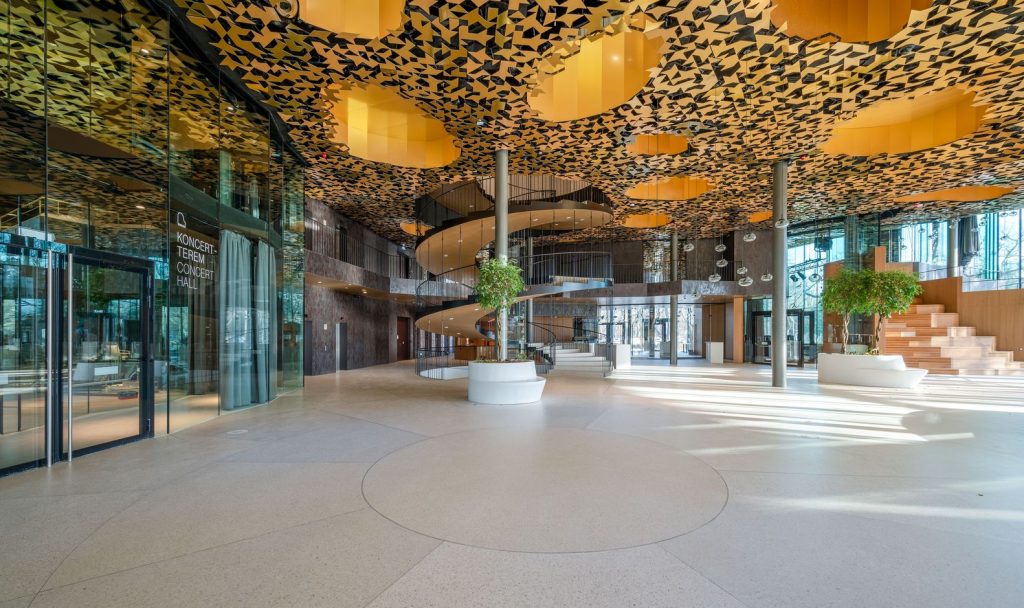 The building's main architectural feature is its white roof, perforated by over 100 different holes that enable the park's trees to grow through or serve as light wells illuminating the inside. Two performance venues will be located on the bottom floor, while classrooms, a library, and office spaces will be located on the top story.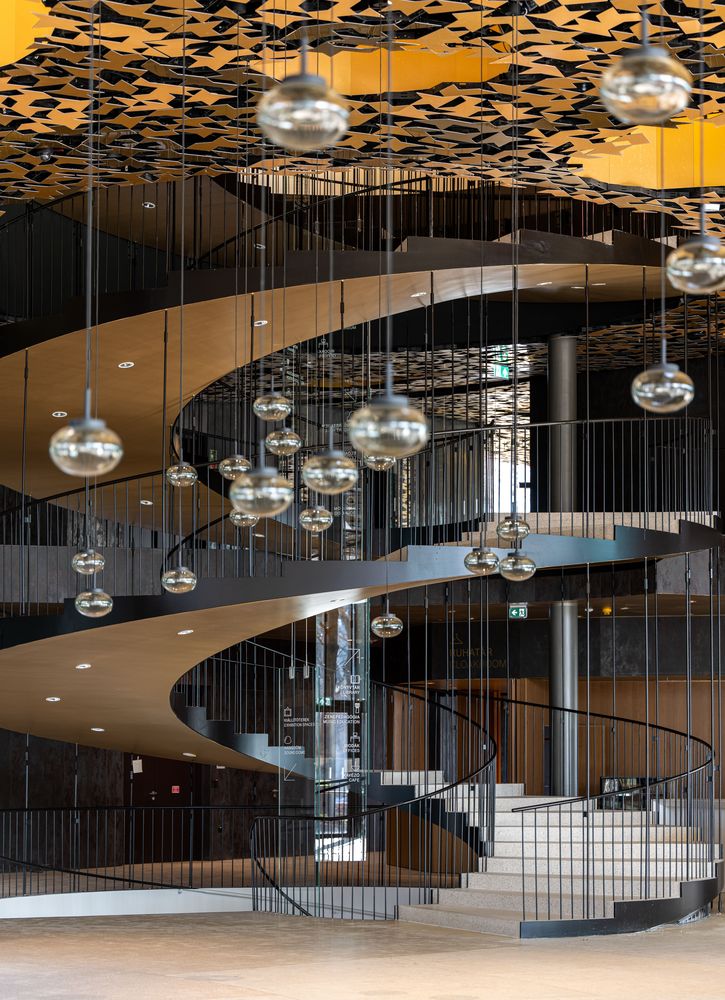 The 9.000 square-meter project is part of the Liget Budapest project, a comprehensive plan to transform Budapest's City Park, which has been in operation for 200 years, into a recreational and cultural attraction. The project, which is expected to become one of Europe's major museum complexes, will also include a Museum of Ethnography built by Hungarian company NAPUR Architect and the New National Gallery designed by SANAA.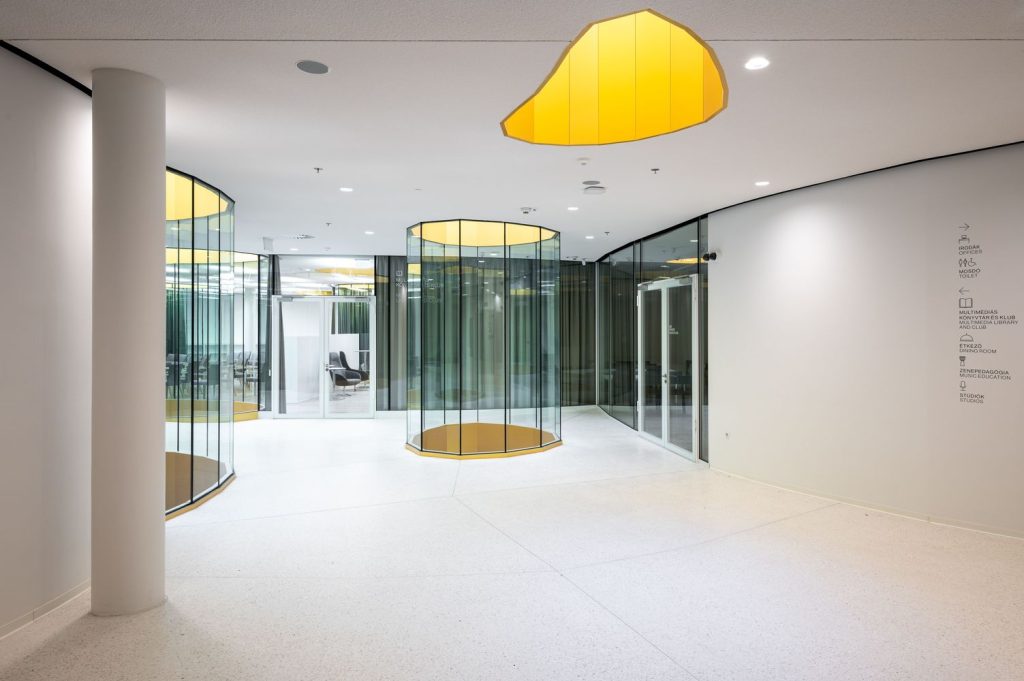 The project received BREEAM certification because it has specific heating and cooling systems, rainwater collecting systems, and various native and low water-intensive plant species.
Project Info:
Architects: Sou Fujimoto
Local Architect: M-Teampannon
Location: Budapest, Hungary
Implementation: Magyar Építő
Area: 9000 sqm
Project Year: 2017-2022