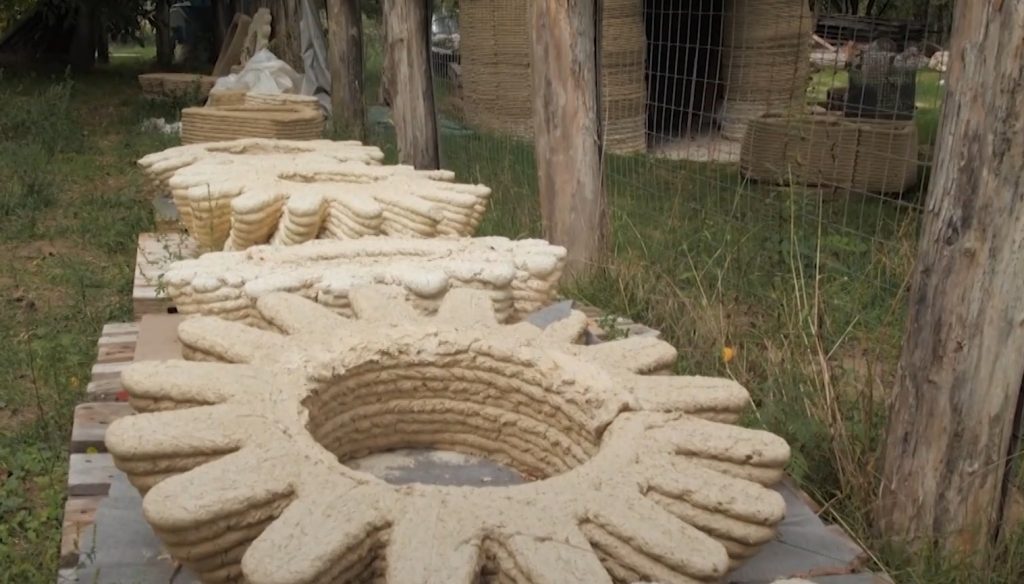 Hungarian architect Kristian Gora had been working on ecological materials for a while and included his chickens in these works. He decided to create a coop for his chickens with a 3D printer. Instead of using energy-intensive materials such as concrete, he has chosen to use one of the oldest construction materials on earth, loam (adobe). Loam has been used for approximetaly 7,000 years for building something.
Gora has given the ancient process a modern twist by using loam with a WASP construction printer.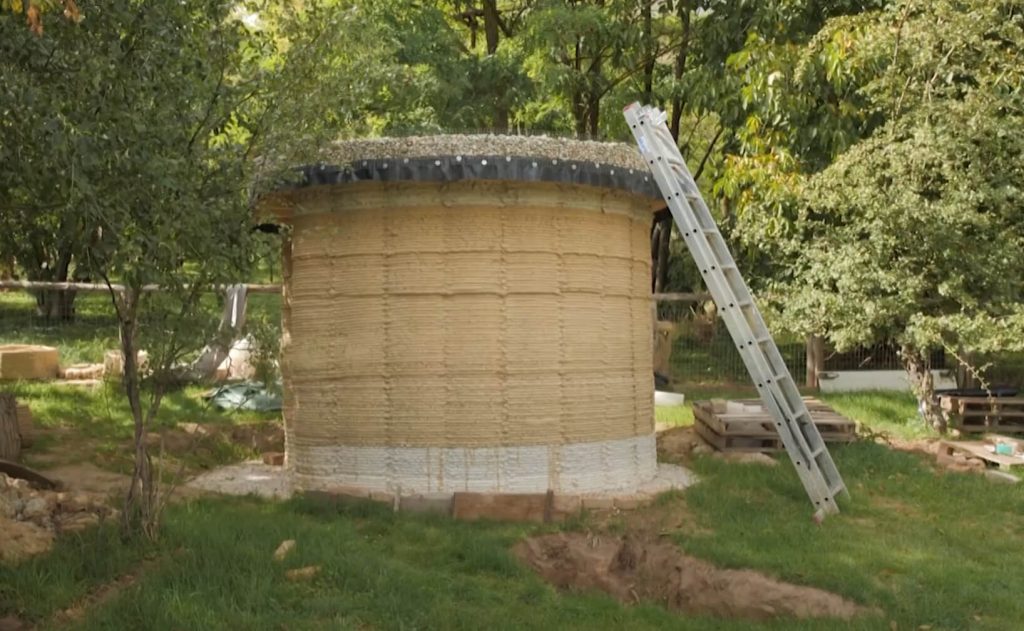 According to Gora, interview with DW news, "3D printing has long been experimented with for buildings – first, I wasn't interested because everyone uses concrete, and I believe in eco-architecture." He added, "Why is it excellent to use loam for 3D printing? Because this material doesn't have to be created, you don't need to invest much money. Unlike bricks, which need to be burnt, or cement which needs to reach 1600-1800 degrees Celcius in the production process."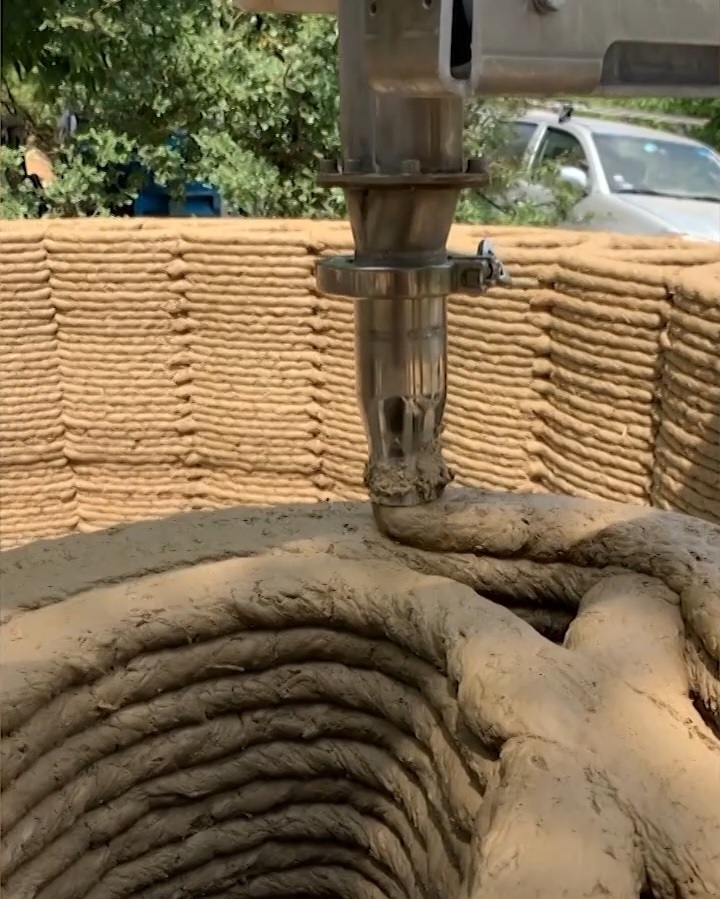 Gora said that it was the first time someone had printed a building with loam in the world. He plans to scale up from chicken to human in the following years.