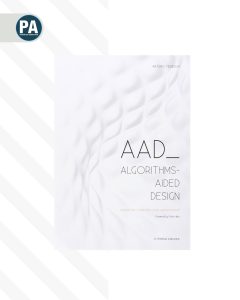 Arturo Tedeschi is an architect and computational design specialist with more than ten years of experience in the avant-garde segment of architecture and industrial design (furniture, automotive, installations, products, footwear). He works as a consultant for leading companies, providing services and training related to Algorithms-Aided Design, complex geometry, digital fabrication, and data-driven design.
He is the author of Parametric Architecture with Grasshopper and AAD Algorithms-Aided Design, the worldwide reference book on algorithmic modeling. He taught and was an invited speaker at Architectural Association School (London), Politecnico di Milano, IUAV (Venice), The University of Sydney, Dubai Institute of Design and Innovation, University of Edinburgh, and Universidad Europea (Madrid). His personal work has been featured in international magazines and exhibited worldwide. He has collaborated with major architecture and design firms, including Zaha Hadid Architects and Ross Lovegrove Studio.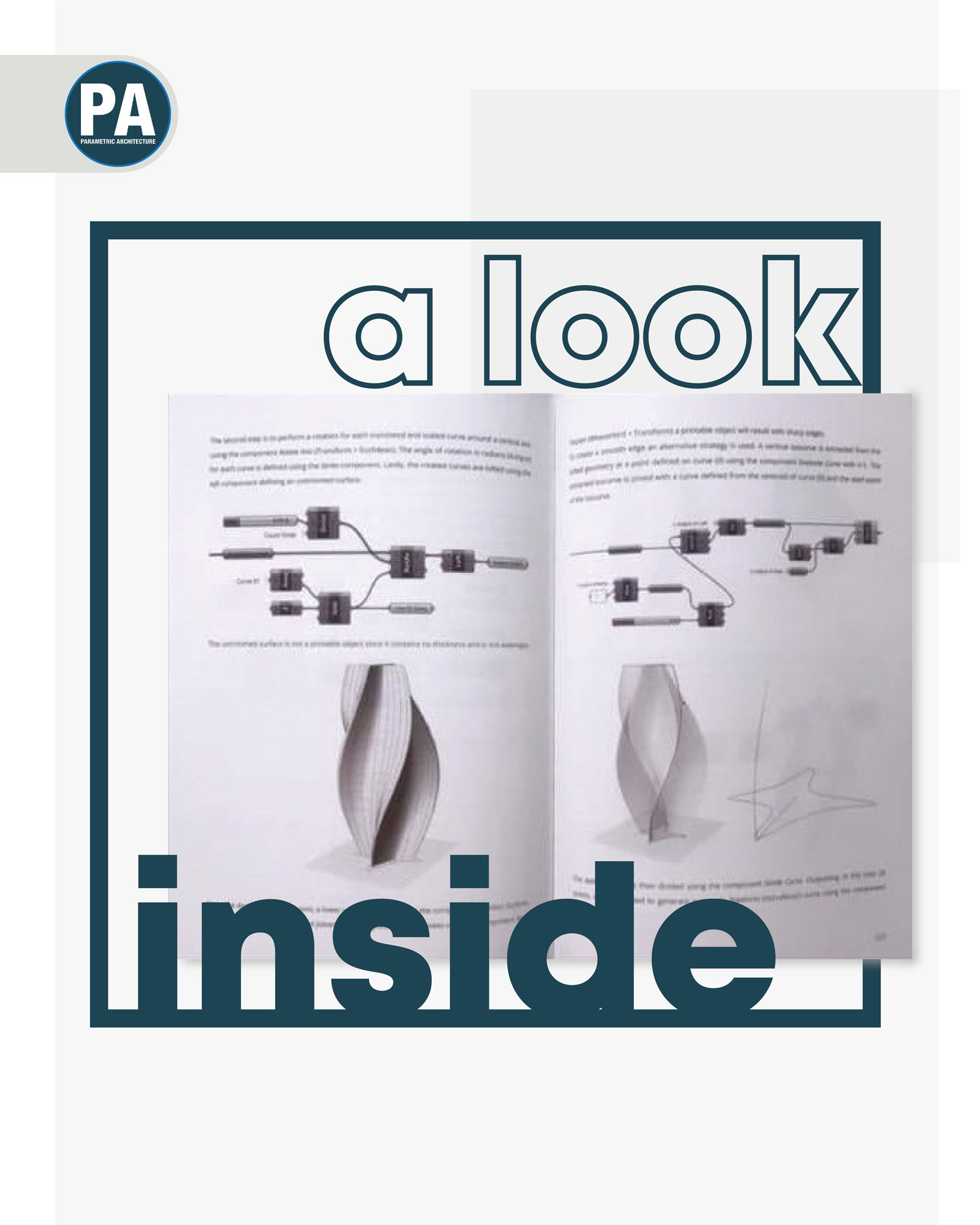 AAD Algorithms-Aided Design is published by Edizioni Le Penseur and it introduces the design methods of Grasshopper®, a plugin for Rhinoceros® that allows algorithmic design and modeling. Computational techniques that the author presents, facilitate to conception and control of complex geometries, topology optimization, digital fabrication techniques, form-finding strategies, and environment-informed design.
For Arturo Tedeschi, the algorithmic design offers a great amount of freedom that traditional CAD software and 3D modelers do not offer. He also claims that algorithmic design enables us to overcome limitations and help conceive projects with more control and complexity.
In addition to Grasshopper definitions, images, and graphics that are demonstrated step by step, the book also features the contribution of widely-renowned designers and several case studies.