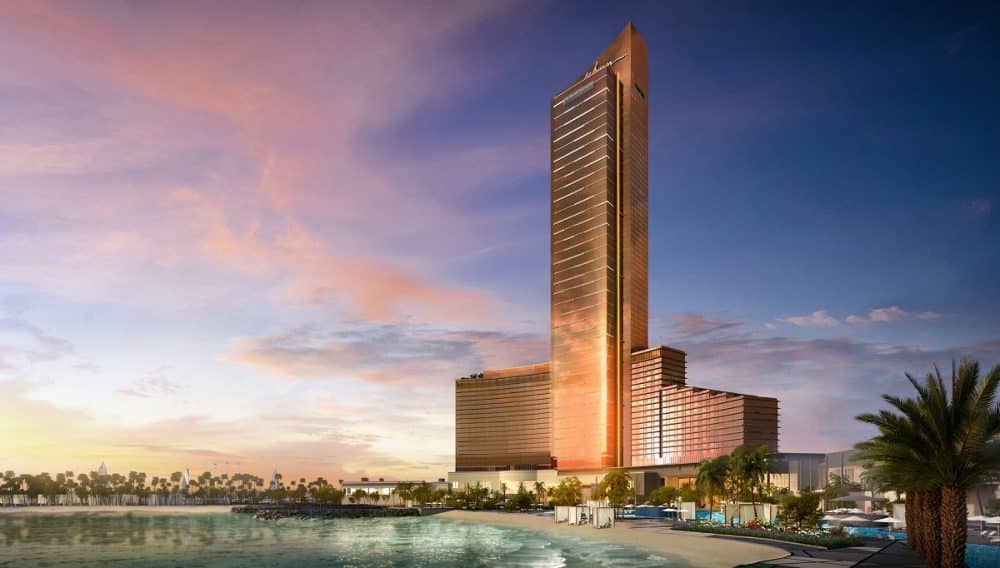 Wynn Resorts has revealed resort coming to Ras Al Khaimah will be called Wynn Al Marjan Island. Also, Wynn Resorts has revealed the design concept for its first beachfront resort, which is inspired by the peaceful seascape of Al Marjan Island, a collection of four islands.
The US-listed developer and luxury resort operator will create a calm and sophisticated setting for its first project in the Middle East North Africa (MENA) area, drawing inspiration from sea vistas and bringing the pleasant, relaxing ocean backdrop into its modern world-class hotel. Also, the resort is being built in collaboration with local partners Marjan LLC and RAK Hospitality Holding. Wynn Al Marjan Island sits 305 meters above the sea in a magnificent environment overlooking the Arabian Gulf.
Wynn Al Marjan Island's design is inspired by both the natural terrain around the resort and Wynn Resorts' leading design approach.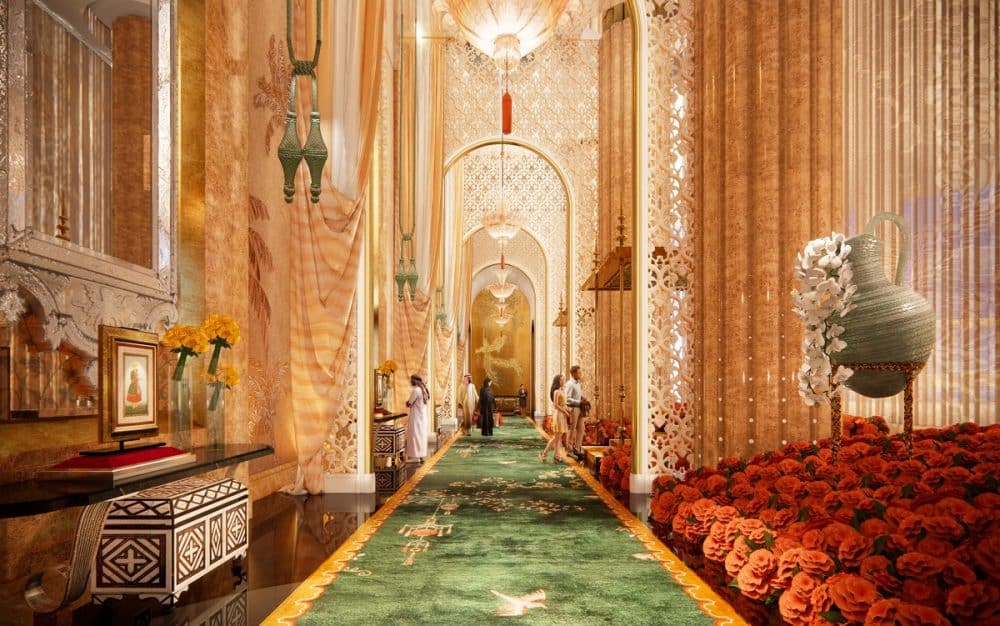 According to Arabian Bussiness, the initiative will pave the path for the rapid expansion of related economic sectors. Work on the foundation began on-site earlier this year. The unique design of the brand will be mirrored in the roughly 1,500 rooms, suites, and villas. The resort will provide numerous and diverse experiences, including nightly state-of-the-art laser and light displays, and will be designed for both longer vacations and day trips from neighboring emirates.
Craig Billings, CEO of Wynn Resorts, said: "We have spent the past year meticulously programming and conception Wynn Al Marjan Island, carefully considering its unique location. I am incredibly proud of our design and development team's ability to impart our legacy of rich, thoughtful design into a sun-soaked beachside resort that will delight customers, new and old." and added, "We look forward to opening Wynn Al Marjan Island in early 2027."
According to Colliers International, Wynn Resorts' proposed 2027 hotel in Ras Al Khaimah will be a game changer for tourism in the emirate. The Colliers report said: "Given the scale of the project, its unique concept, and existing global demand, the Wynn Al Marjan Island, is expected to have a significant impact on the tourism segment of the Emirate."