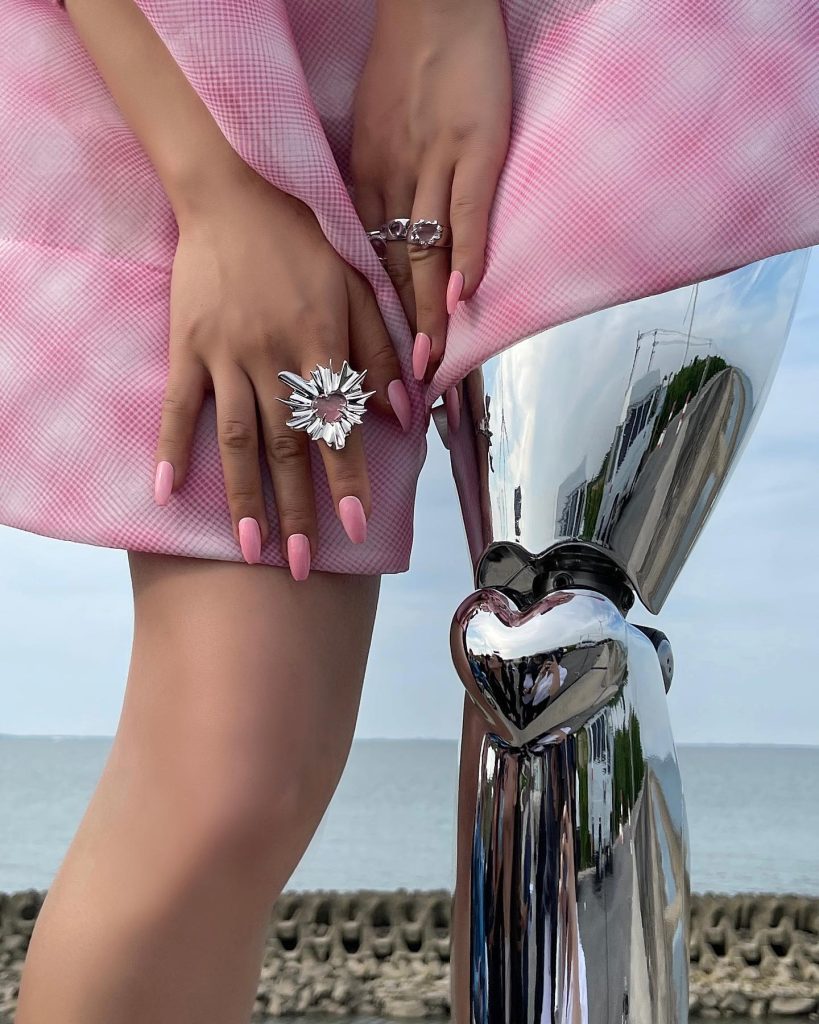 Chinese influencer Xiao Yang realized that her prosthetic limb might become something beautiful that no one had seen before; she is transforming the world of jewelry with YVMIN. A leg prosthesis became a part of Yang's daily life over 20 years ago. She used to exclusively wear T-shirts and straight jeans, but she now has the confidence to try on more adventurous outfits.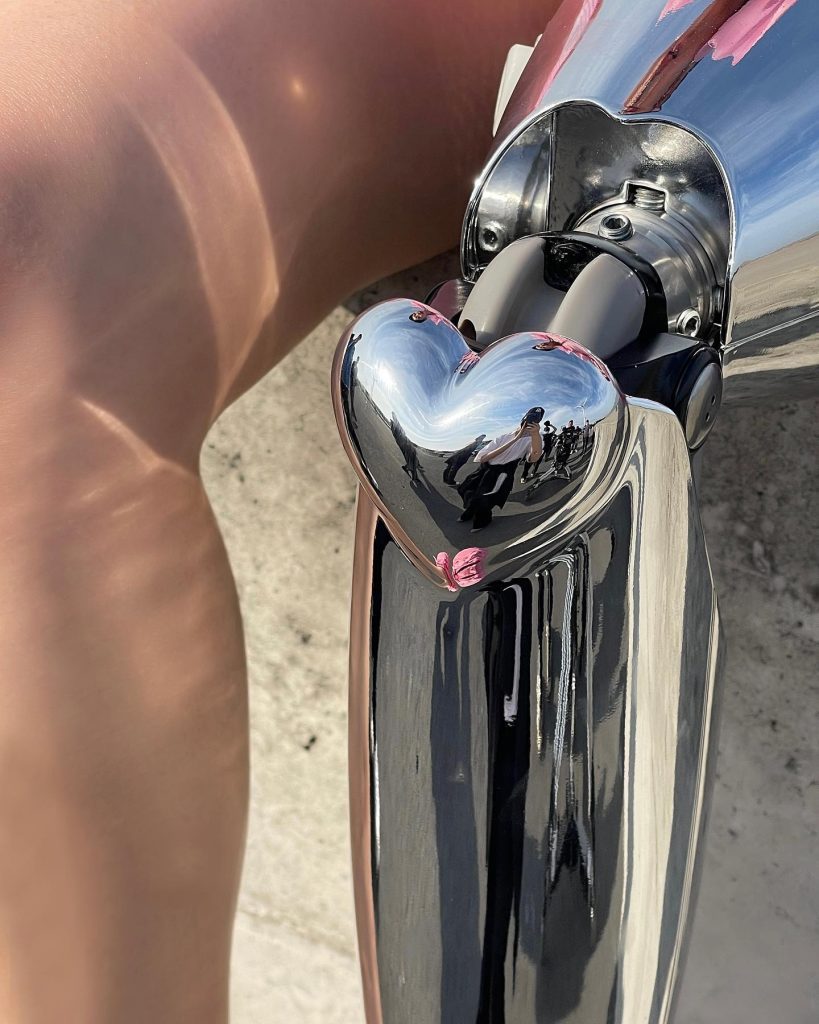 According to Xiano Yang's Vogue interview, "Wearing a prosthesis also caused one side of my buttocks to be deformed. I [still] feel unsafe if I wear tight pants or tops that are shorter than the buttocks—like [I'm] being exposed. I wore T-shirts and straight pants for a long time."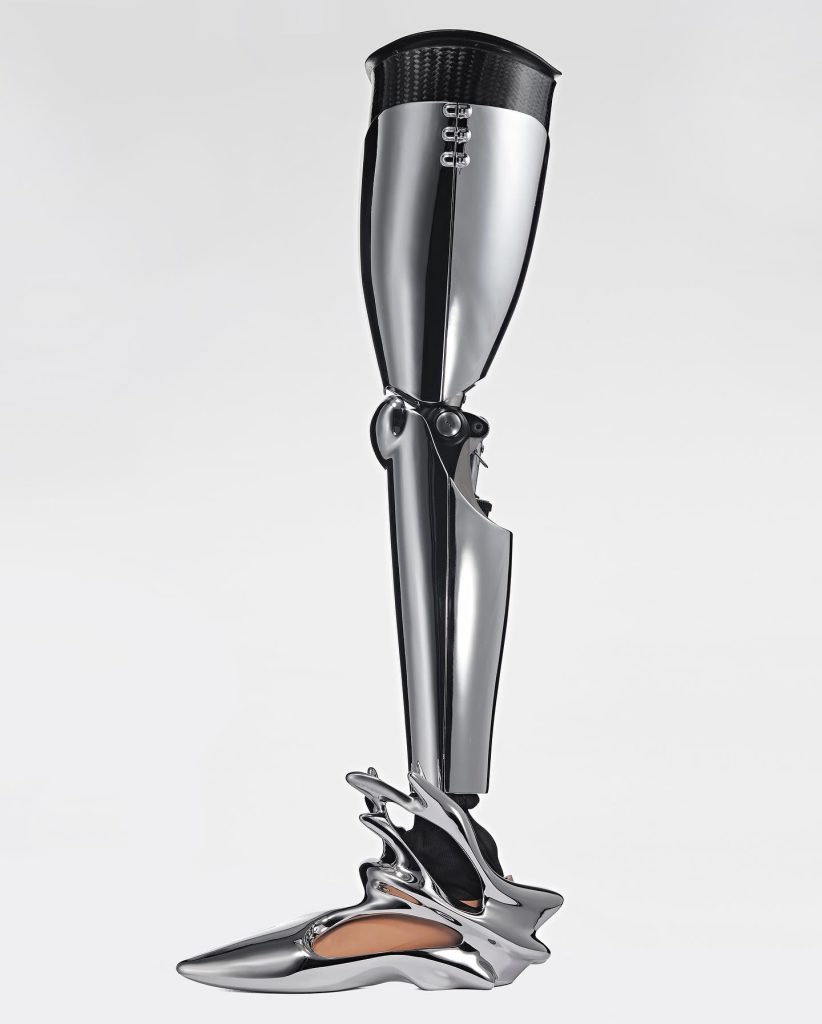 YVMIN was founded by Xiaoyu Zhang, and Min Li. Yang began experimenting with her wardrobe choices and found herself more desiring her prosthesis to mirror her sleek, sophisticated style.
"This project tells everyone that wearing a prosthesis is a fact that cannot be changed—but wearing a prosthesis that looks gorgeous is also achievable."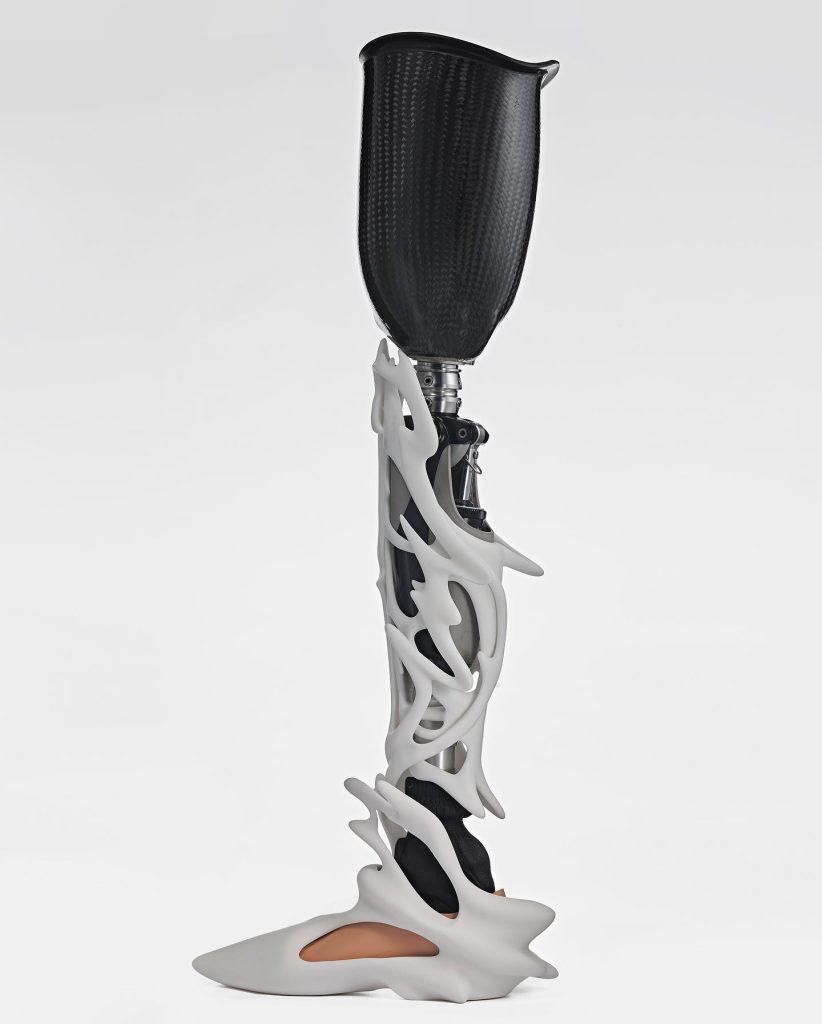 To create a framework that could easily fit over prosthetic limbs and legs, the designers had to obtain 3D scans of them. The shells are constructed of nylon and resin. They then incorporated many amusing, ornamental touches.